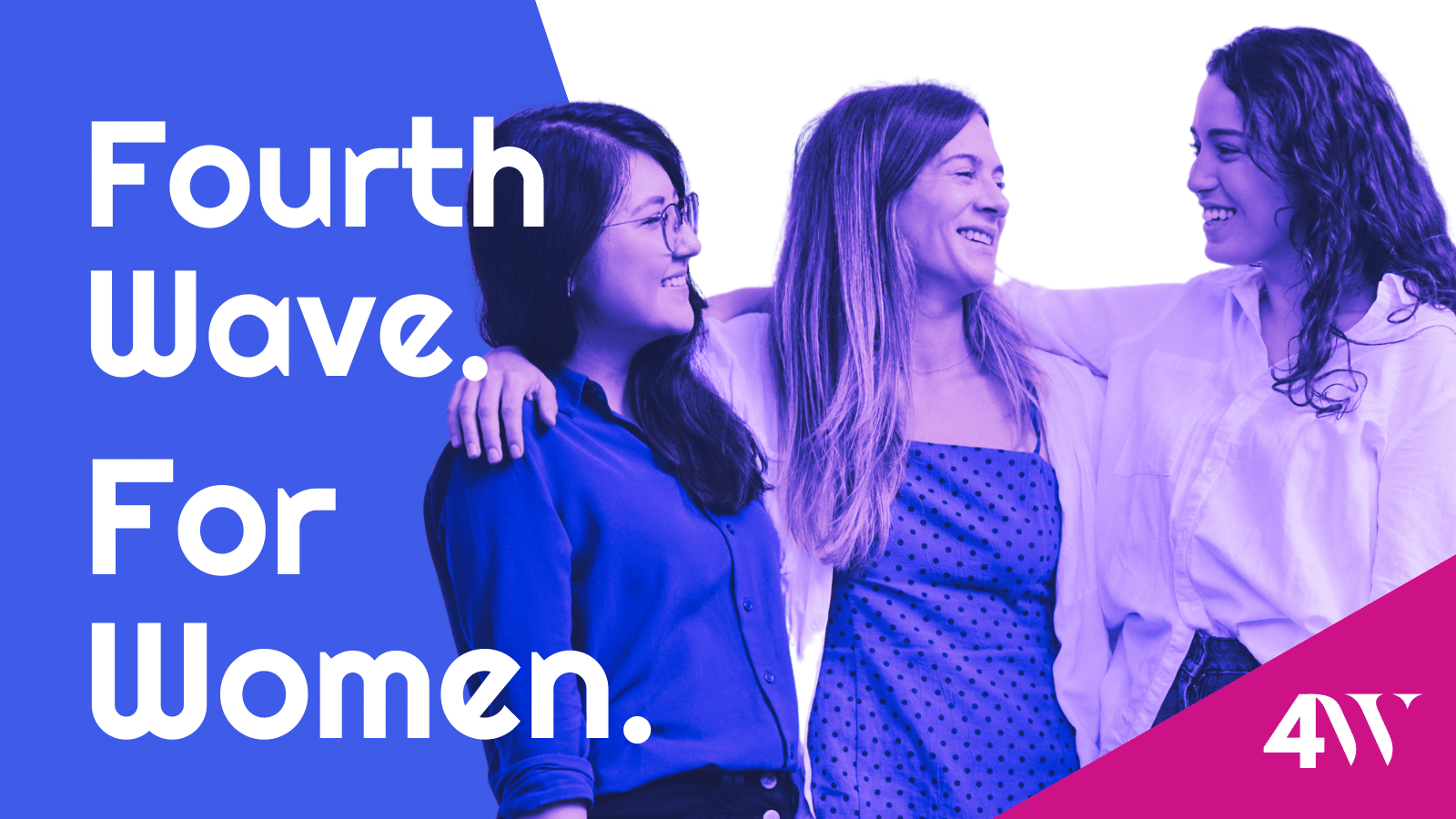 Write for 4W
Paid writing for women at all levels of experience
4W is always looking to expand our base of contributors. If you're a radical, gender-critical, or "fourth wave" feminist with a story to tell—we want to hear from you!
(Note: we only accept female writers, and only allow publication under a pseudonym in unique cases).
---
Submitting Opinion Pieces and News Stories:
Send an email to the appropriate department with this subject line: "4W Pitch: [Headline of your Article]".
For opinion pieces: [email protected]
Opinion pieces should be between 800- 1600 words, and includes commentary on current events, personal essays, "think pieces," interviews,  editorials, and columns. We pay a standard rate of $40 for opinion submissions. Rates may be negotiated for recurring contributors.
For news stories: [email protected]
New stories should be between 200-800 words. We pay a standard rate of $20 for "quick news" stories (no original reporting) and $50 for articles which include original reporting. If you're not sure which your piece is, our Editorial staff can help you determine.
Include the following in your email:
If your story is time-sensitive, please clearly indicate this at the top of your email.
In the body of your email, either include link to the draft of the article (on Google Docs with granted editing permission - do not add an attachment), or ashort pitch explaining your topic, who you are, and any access or sources you have.
Please include in the email your full name, a link to your personal site or social media accounts, and any examples of previous work which you feel are relevant. (If you have no previously published work—that is okay! Don't let this stop you from pitching.)
If you choose to include images along with your draft, please provide a source for the image and be sure that you have the right to use the image. Otherwise, we will choose images for you. We may change the image, anyway, to better match our editorial style.
Don't worry too much about the headline. We may change it anyways.
We usually get back to writers within one week, however, if your story is not time-sensitive please allow up to two weeks for an editor to respond.
We pay via Paypal, so you will need to provide us with your Paypal email. We are not currently able to pay via any other method, except in special circumstances. Please let us know upfront if you will not be able to accept Paypal. You will be sent your payment within 30 days of the post being published.
---
Notes on Pitching 4W
We follow the WoLF Media Style Guide for reporting on issues related to sex and gender identity, sexual orientation, and women's rights. Please try to follow these guidelines when writing about these topics.
Please include citations as in-text links, like this. All facts and quotes must be cited and attributed in text, unless they are your original work.
All of our articles are published under a CC BY-SA 4.0 license. All original images provided must be licensed the same. By submitting your article to 4W, you confirm that your article will be published under this license. You are welcome to re-publish your post online or in print (including for additional compensation) after it has been published on 4W.
We only publish articles in English, however, if you are not a native English speaker don't let this stop you! We want to share the voices of women from across the globe and are willing to help with fixing English grammar, and possibly finding translators if necessary.
---
Want to support our writers? Become a monthly donor on Patreon!
---