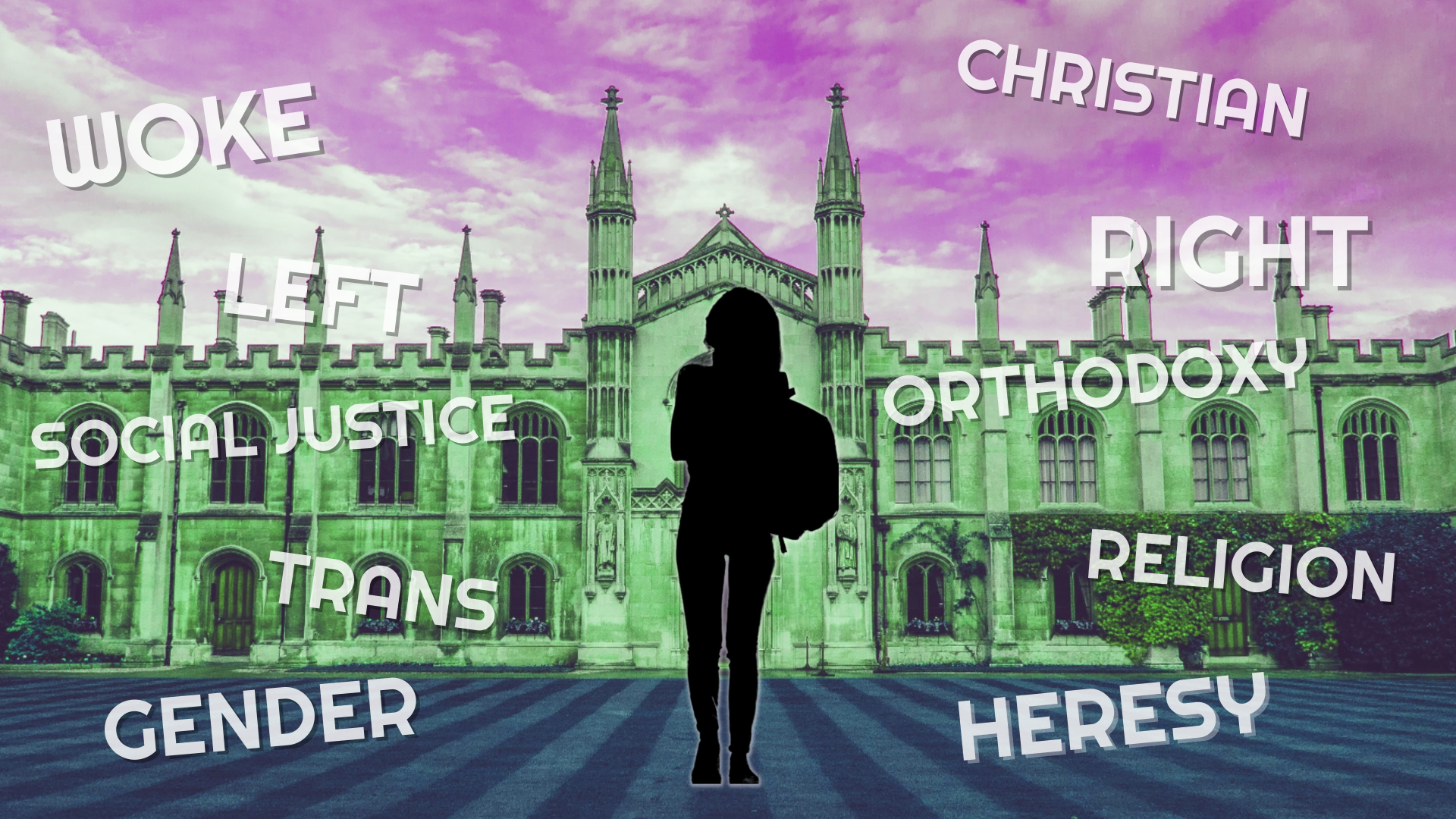 How one feminist PhD student at Duke found herself cancelled by both the illiberal left and the Christian right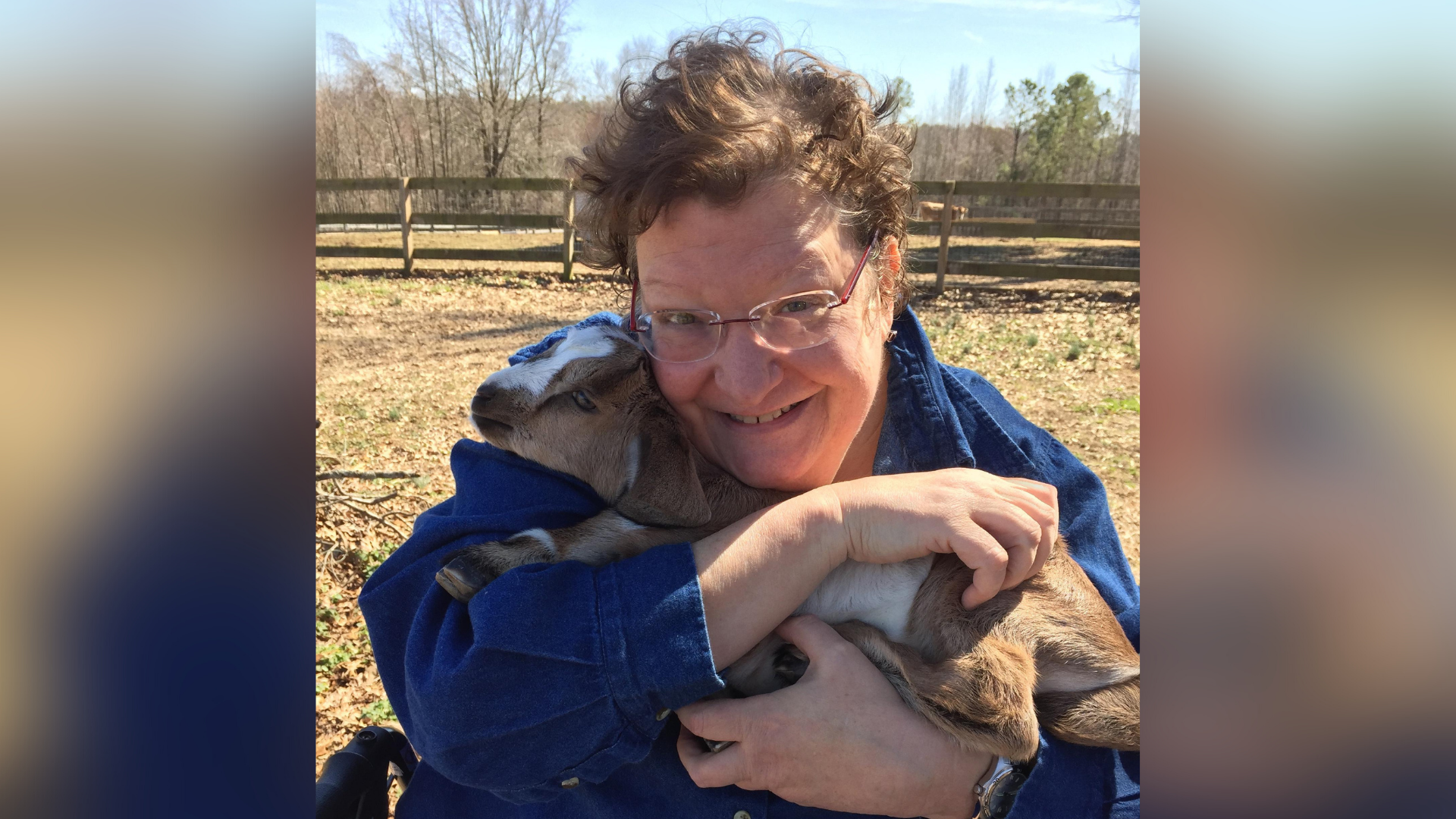 Kathy Rudy's "LGBTQ…Z?" essay was warmly embraced by academia.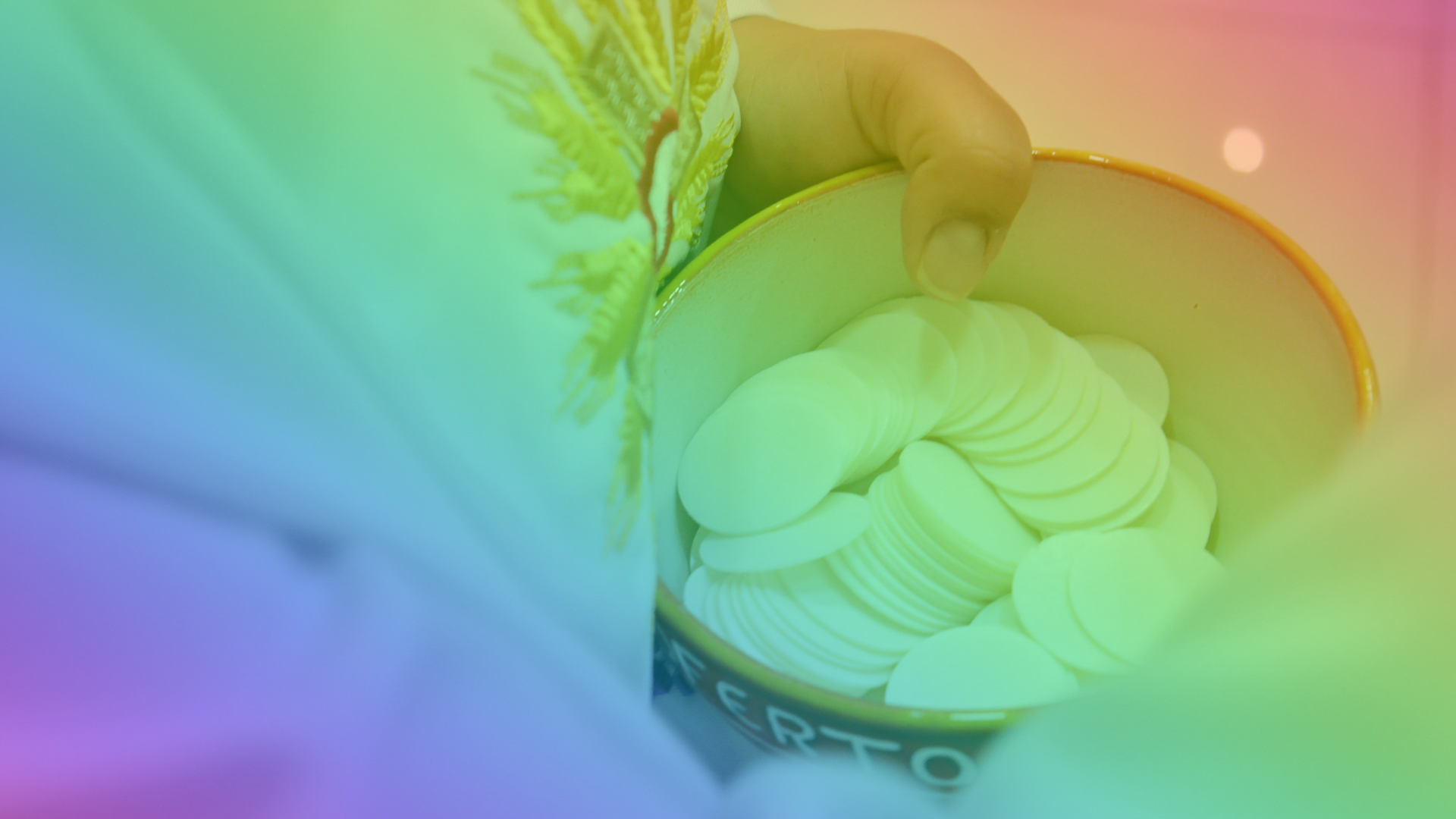 The first time I had my pronouns corrected was at a seminar on theology at Oxford. I referred to the eucharist as "it."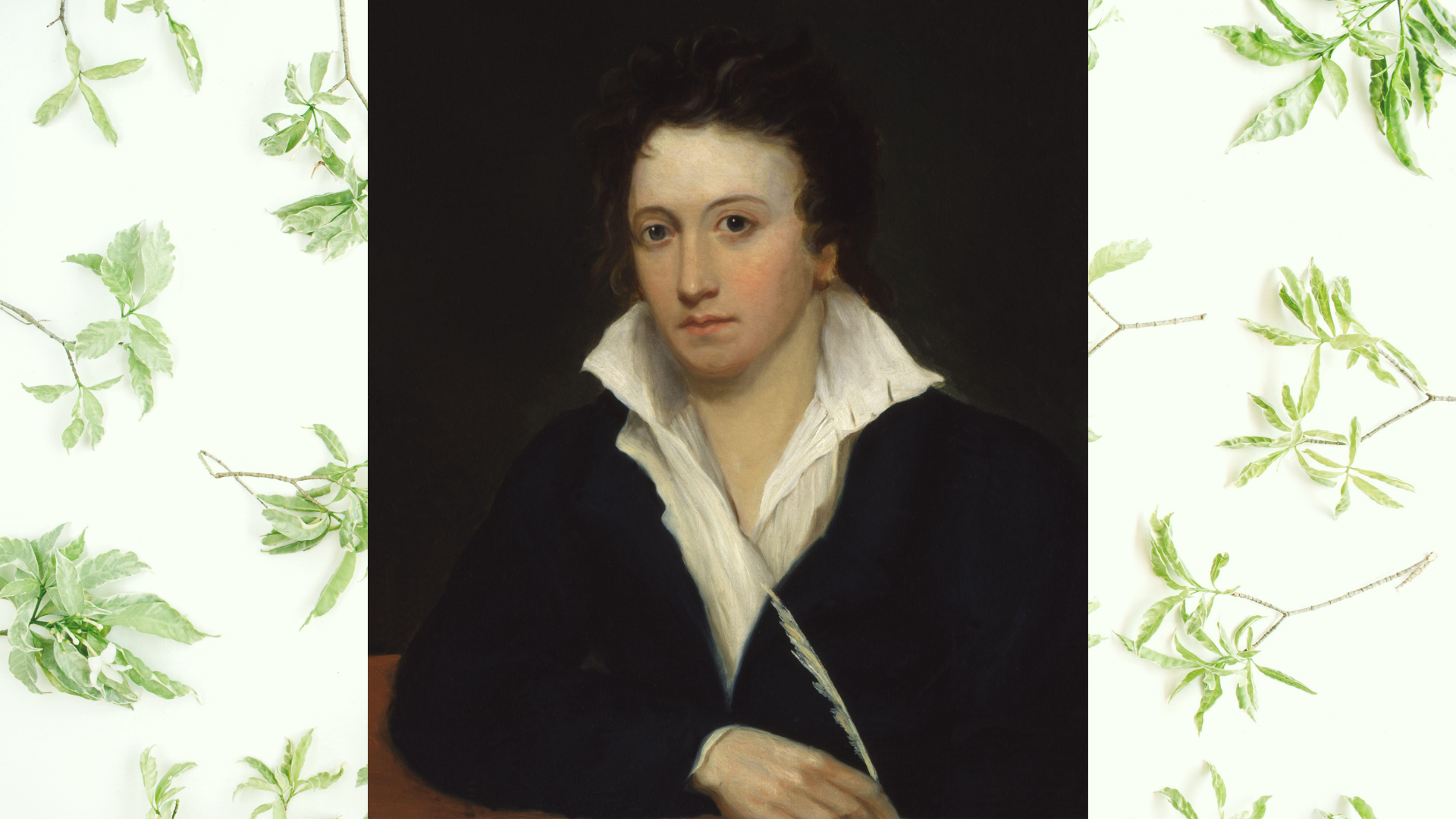 One could, like Shelley, despise both puritanism and prostitution precisely because one is sex-positive.