Feminism
Marcia Freedman Was Part of My Pioneering Feminist Generation
I am sorry that we did not keep in touch. Rest in peace.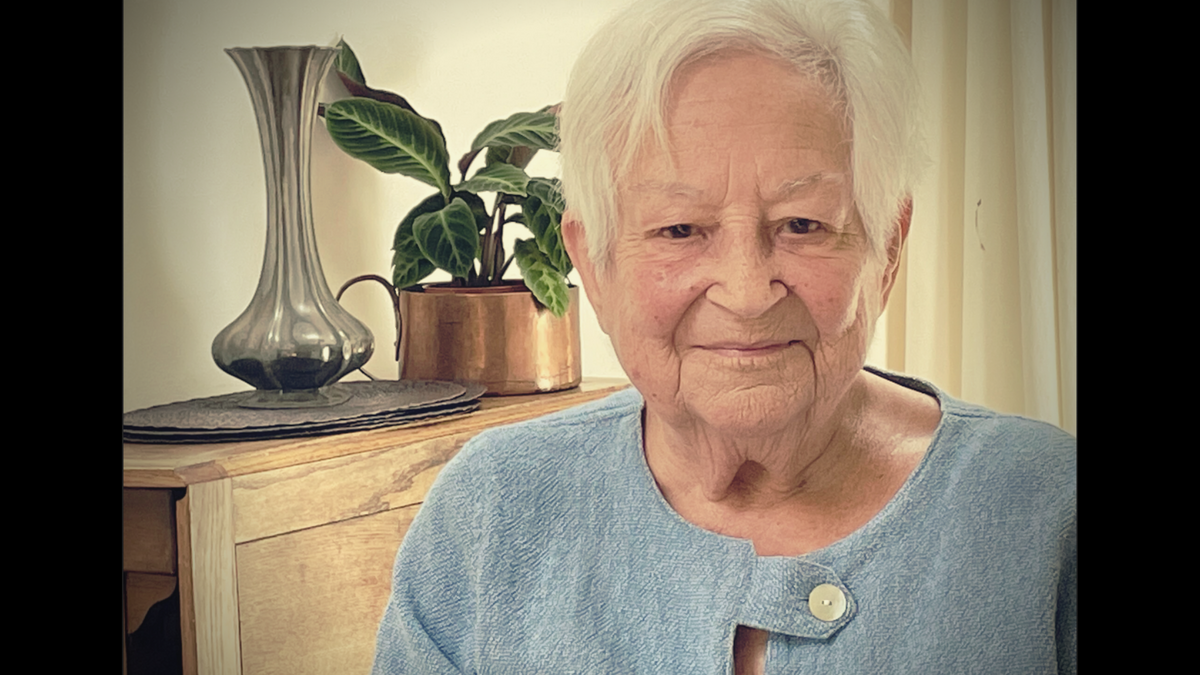 Suddenly, Marcia appeared, looking radiantly young in one photo and more recently, as an "old" woman whom I would not have recognized on the street.
She came to me in her Obituary and I was shocked. But she'd been ill and was 83 years old, which is not that old—is it?
I am talking about Marcia Freedman, an American feminist and lesbian activist, former member of the Israeli Parliament, and author of a haunting memoir, titled Exile in the Promised Land.
We first met in Tel Aviv, Israel, probably in 1973, but it could have been 1974 or 75 when I gave a fiery lecture on feminism to a group of about 125 women. Marcia stood off to the side, her head bent. She often had an impish expression. I had inspired her she said—and then she helped create a version of American-style feminism in Israel.
I remember that we once stood at an empty lot in Haifa and envisioned that this was where the shelter for battered women would one day stand. We wondered whether there would ever be a small brass plaque with our names on it as visionaries or "influencers."
To the best of my knowledge—not yet, not yet.
Marcia was part of an effort to form a Women's Party (Mifleget Hanashim) and I tried to fundraise for it, held an evening in my Manhattan apartment where a pretty good time was had by all. The party won no seats—but that's another story, one that has everything to do with how women behave in patriarchy.
But then Marcia ran on the Civil Rights Party (Meretz) which my friend, the late, Israeli-born feminist politician, Shulamit Aloni, had formed. Alas, they did not get along. But Marcia and Shulamit were able to raise first-time issues such as domestic violence, rape, incest, and teenage prostitution.
When I was pregnant and in Jerusalem, Marcia and I were supposed to work together on something important. We never did. She had simply, strangely, disappeared. Afterwards, she explained that she'd been ill.
At some point, Marcia, who had once been a heterosexually married mother, "came out" as a lesbian and held a first-ever lesbian conference in the Negev. At that time, I was besieged with questions from Israeli lesbians, some of whom had been left by their lovers for one of the other women attending the conference.
Well—par for the zero sum game often played by feminist women, both gay and straight. Monique Wittig, the fabulous French feminist-lesbian author, (Les Guerilleres and Crossing the Acheron), once told me that the "Marxists had driven" her "out of Paris" but upon further questioning, it seemed that a lesbian love triangle had ended badly, disrupted an ongoing feminist enterprise, and Monique departed after "le deluge," so to speak.
In the late 1980s, Marcia persuaded me to help her disrupt a large feminist conference in Jerusalem which I did—but I'm now ashamed that I was in any way party to this. Enough said. At some point, Marcia began spending half her time in Berkeley and half her time in Israel.
I know that we spent time together whenever I lectured in the Bay Area. Dinner, a sauna, a walk, a Jewish film festival. And she was sensitive and kind to me at a time when it mattered.
But, our paths diverged politically in serious ways. Our feminism kept us connected—but at a distance. I am sorry that we did not keep in touch. She was part of my pioneering feminist generation, so many of whom have passed. The list is very long by now. I refuse to remove anybody's name from my various contact lists. This way, whenever I see their names, I recall them, think about them, and our times together.
Some very dear friends just came to visit for my birthday. One was walking down my hallway rather slowly on a cane, the other woman, right behind her, was moving even more slowly and on a walker. She had just had spinal surgery. I stood out and loudly proclaimed:
"Once, we were mighty oaks, we held up the sky, we were firmly planted on this good green earth, and now, although we've lost inches, are shorter, slower, tentative in our step, I remember us as we were and have always been: Giants in the earth and we're still here, painting, sculpting, writing, carrying on in every way possible."
Rest in Peace Marcia.
Enter your email below to sign in or become a 4W member and join the conversation.
(Already did this? Try refreshing the page!)