liberals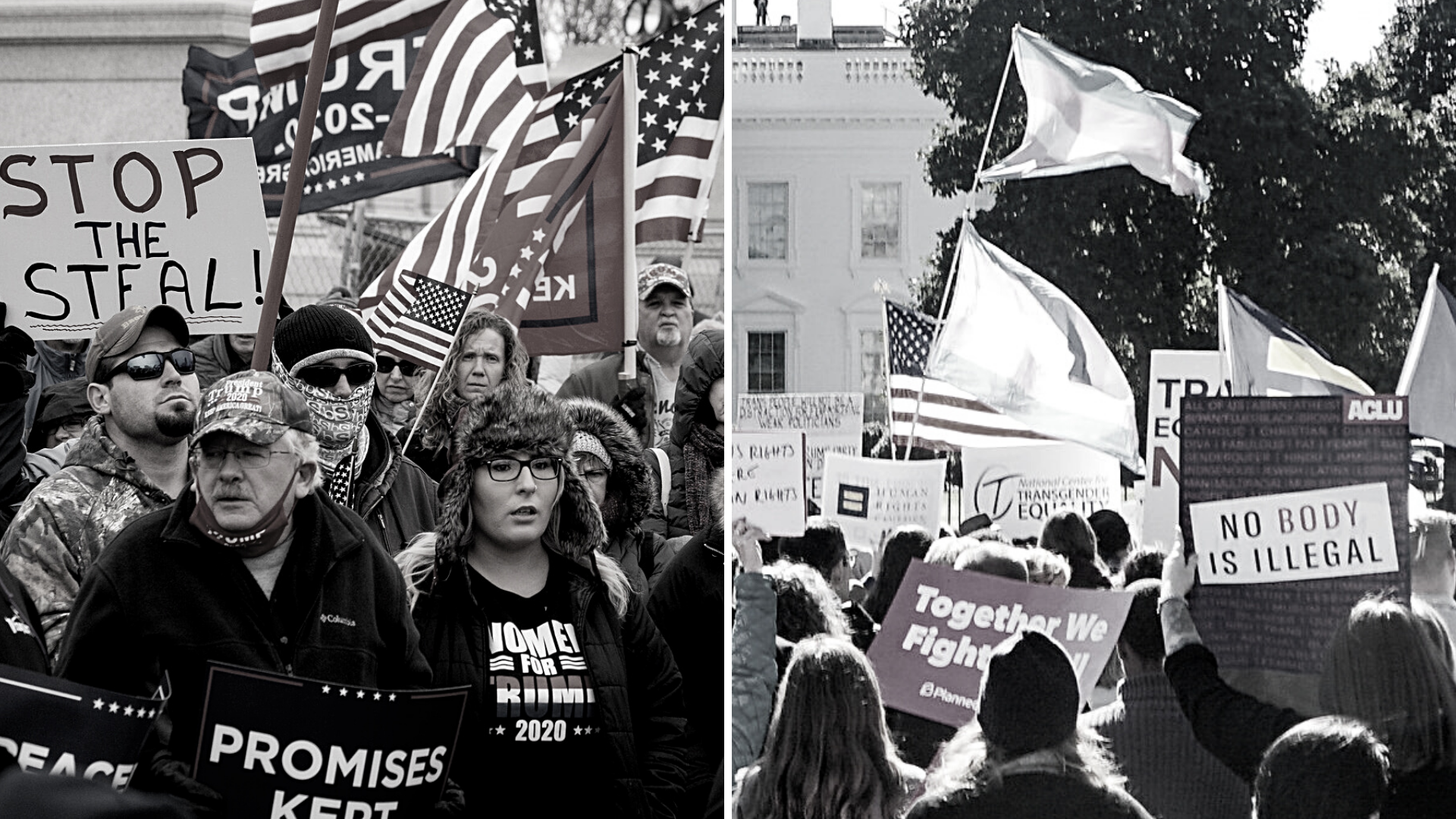 "The American political left is increasingly diving headfirst into their own world of lies and fantasy and, unlike in the imaginary world of QAnon, real children are becoming actual victims."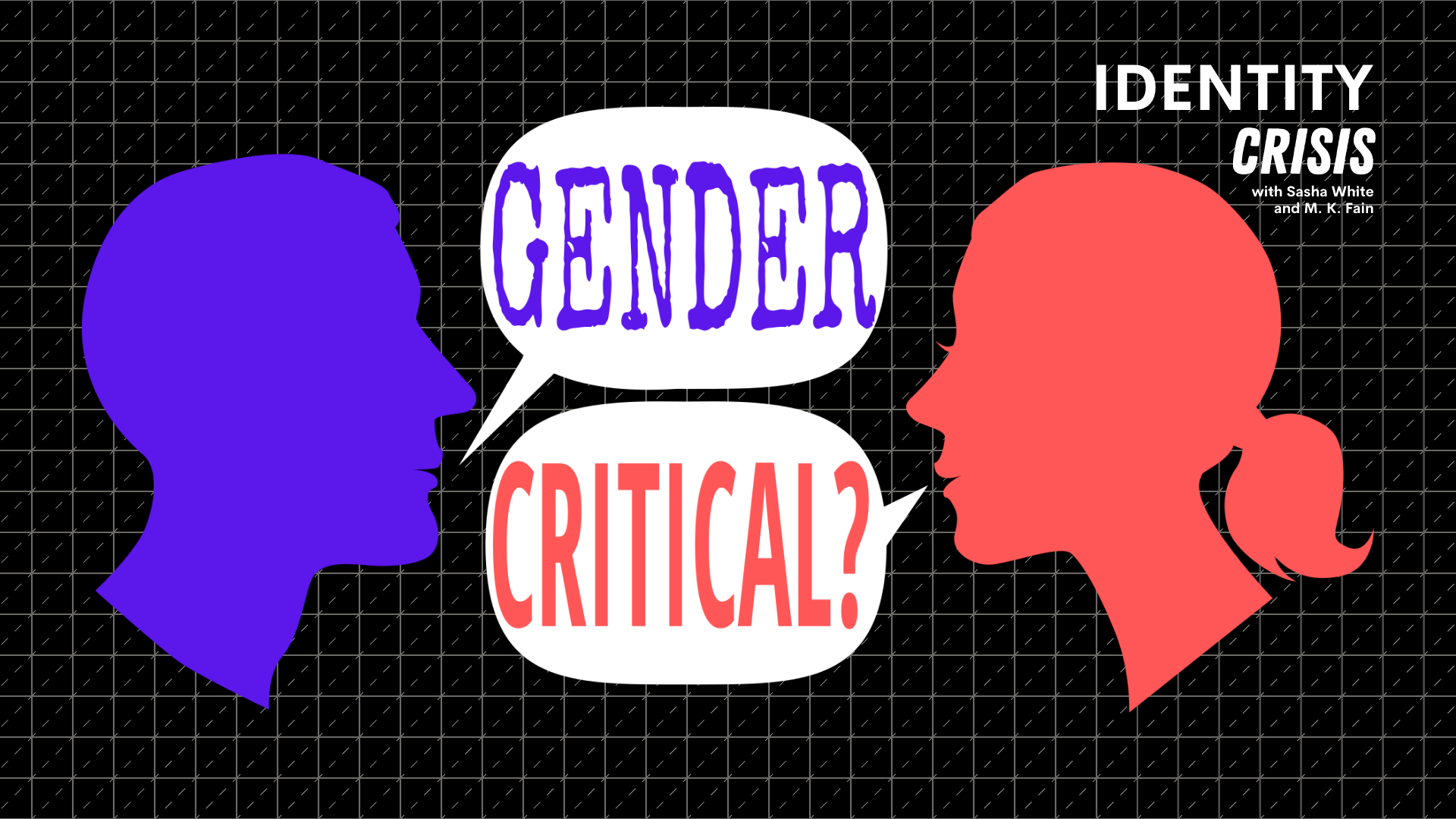 This week on Identity Crisis, Sasha and M. K. discuss their "peak trans" moments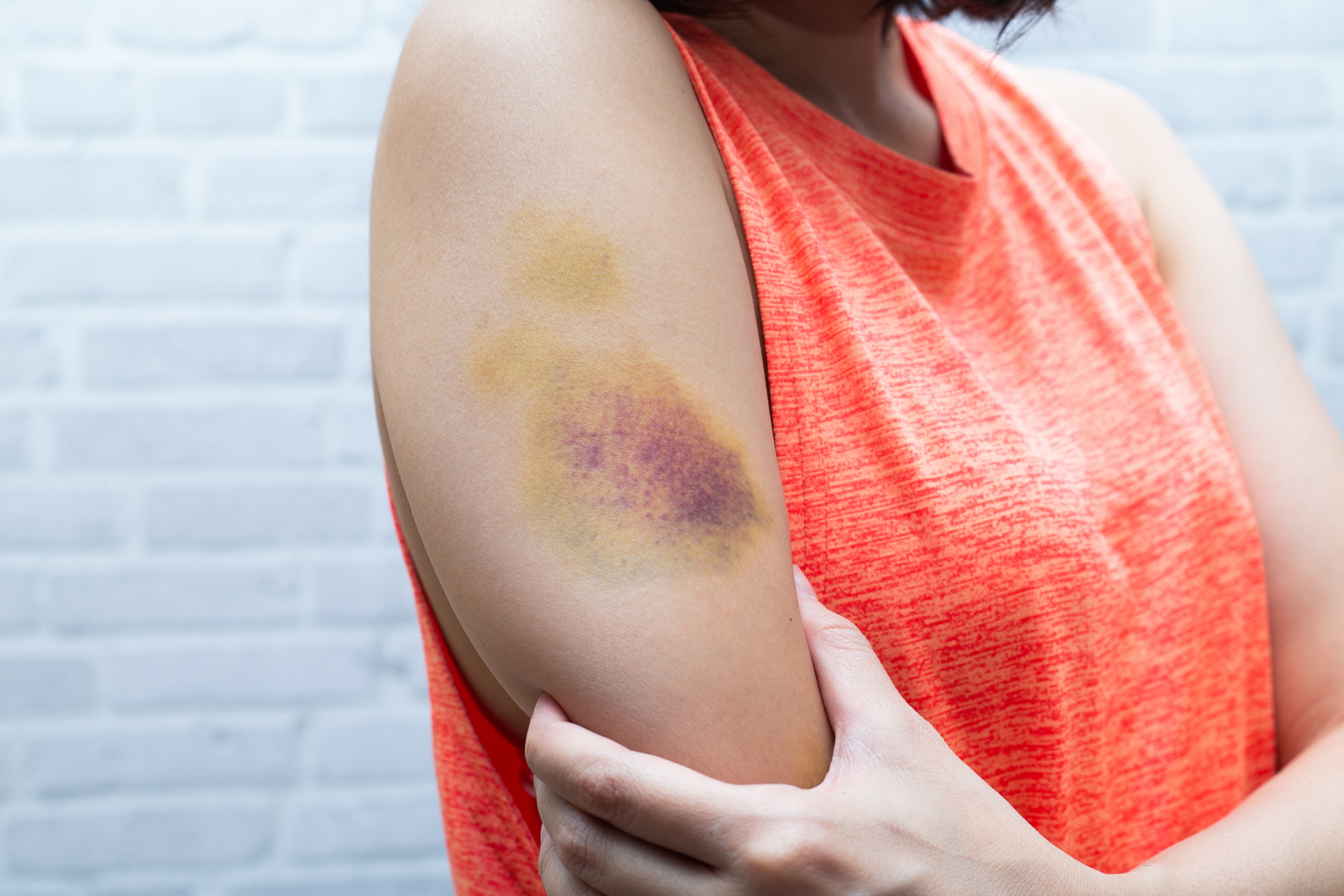 The patterns are remarkably similar, but BDSM advocates claim "consent" makes it all okay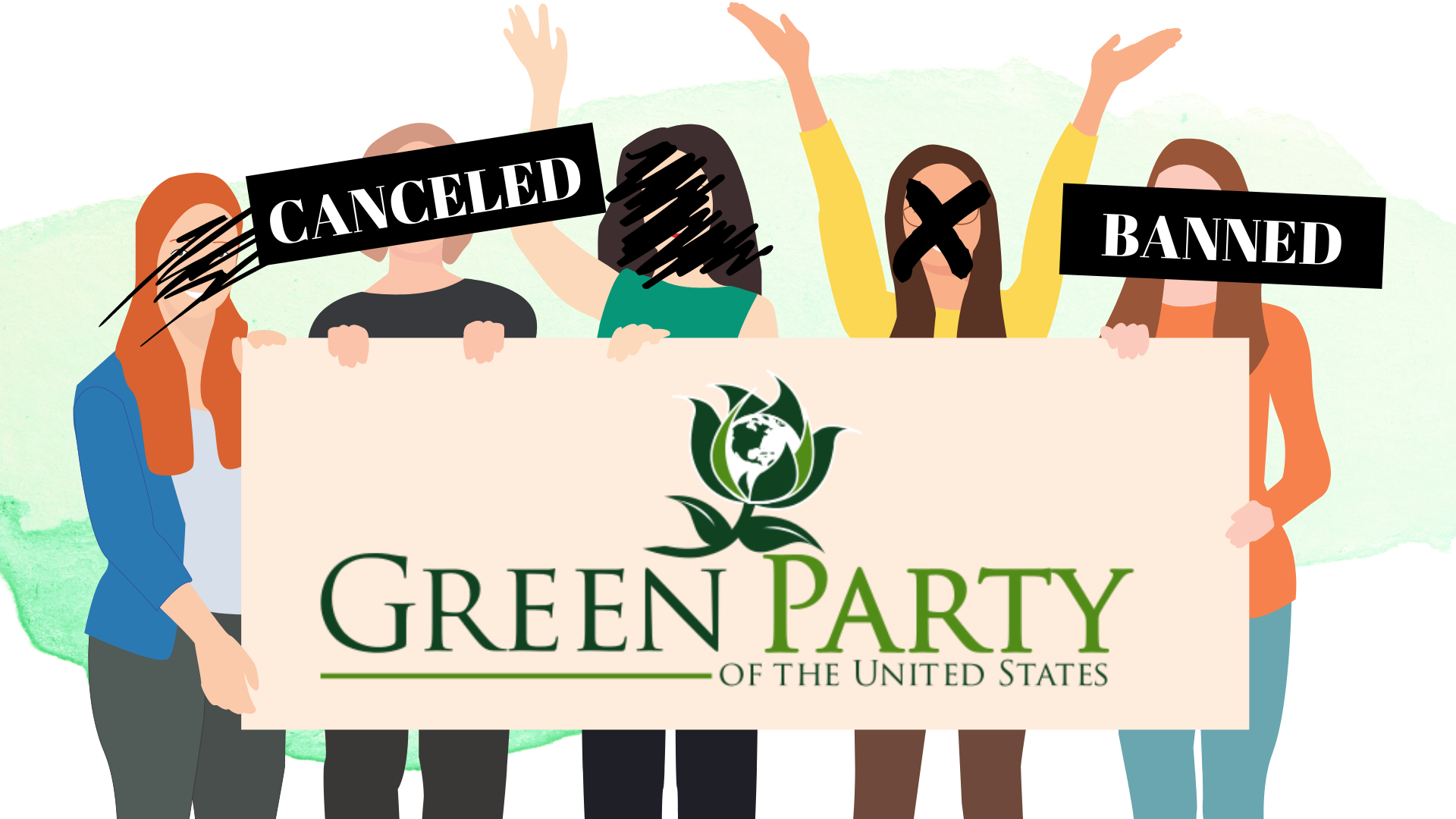 Two women were banned from the NWC Listserv for attempting to discuss women's sex-based rights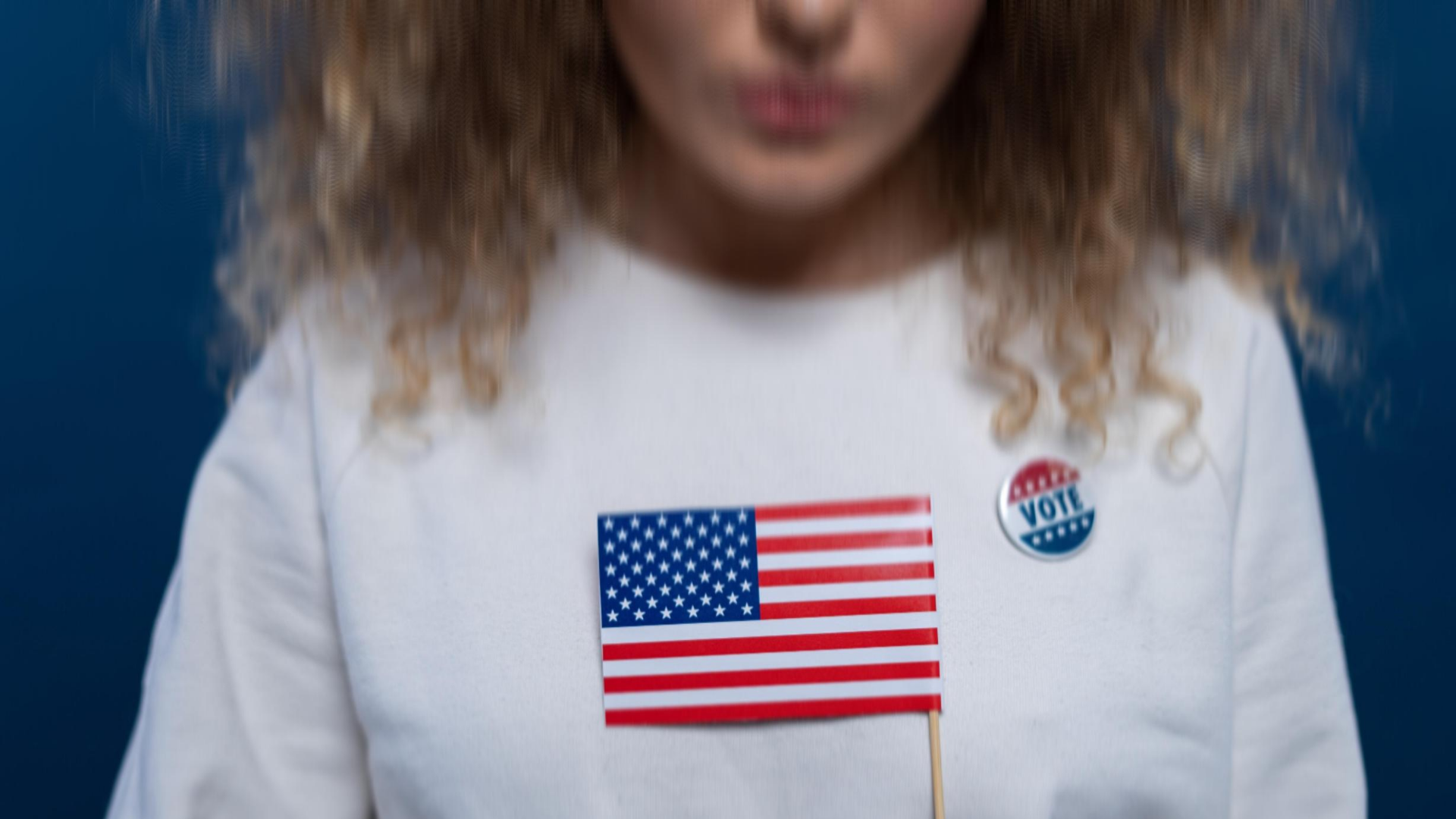 The organization plans to lobby the Democratic Party to protect women's rights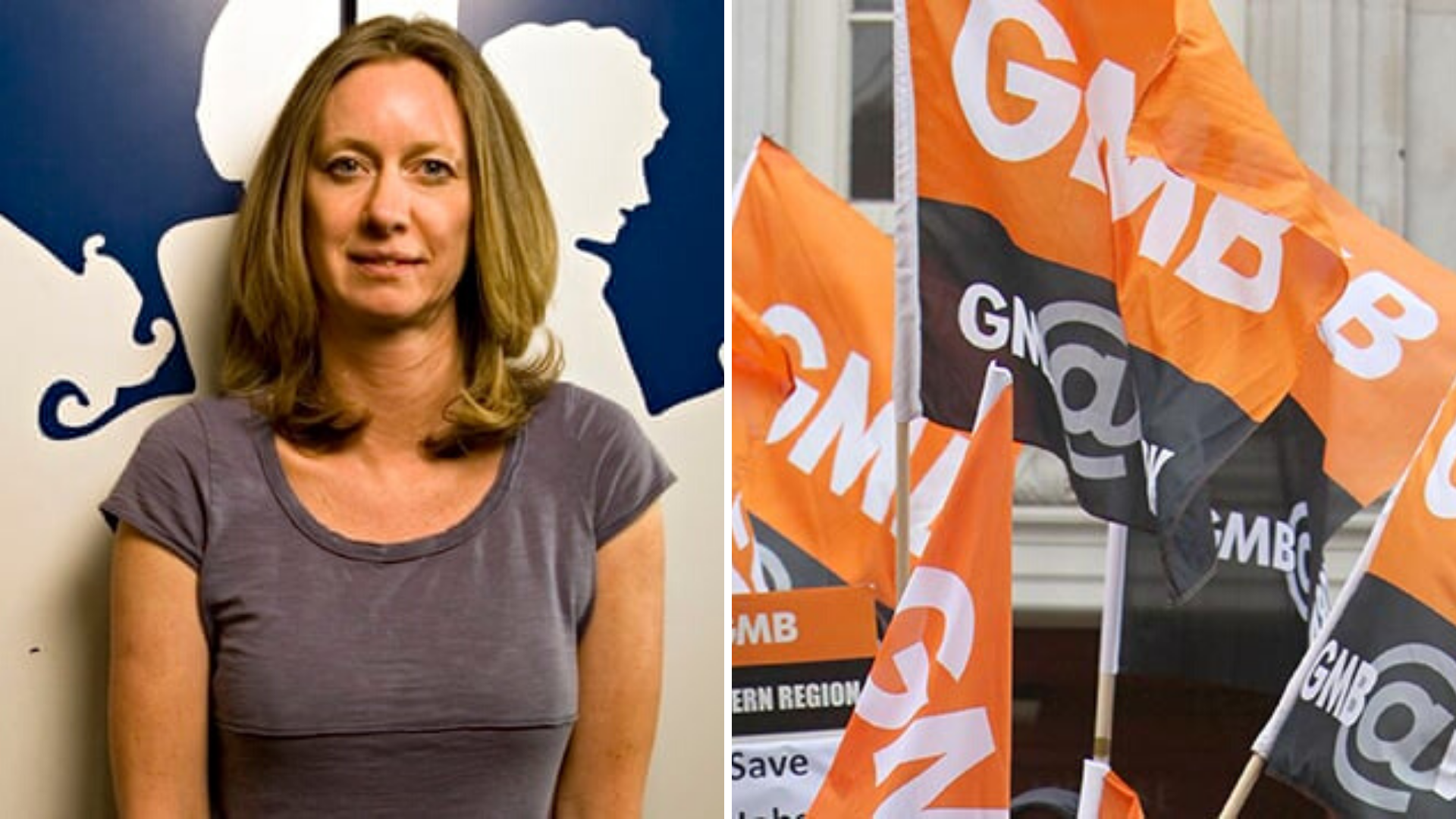 The parenting site has been attacked by activists who claim the platform has been "bigoted" for several years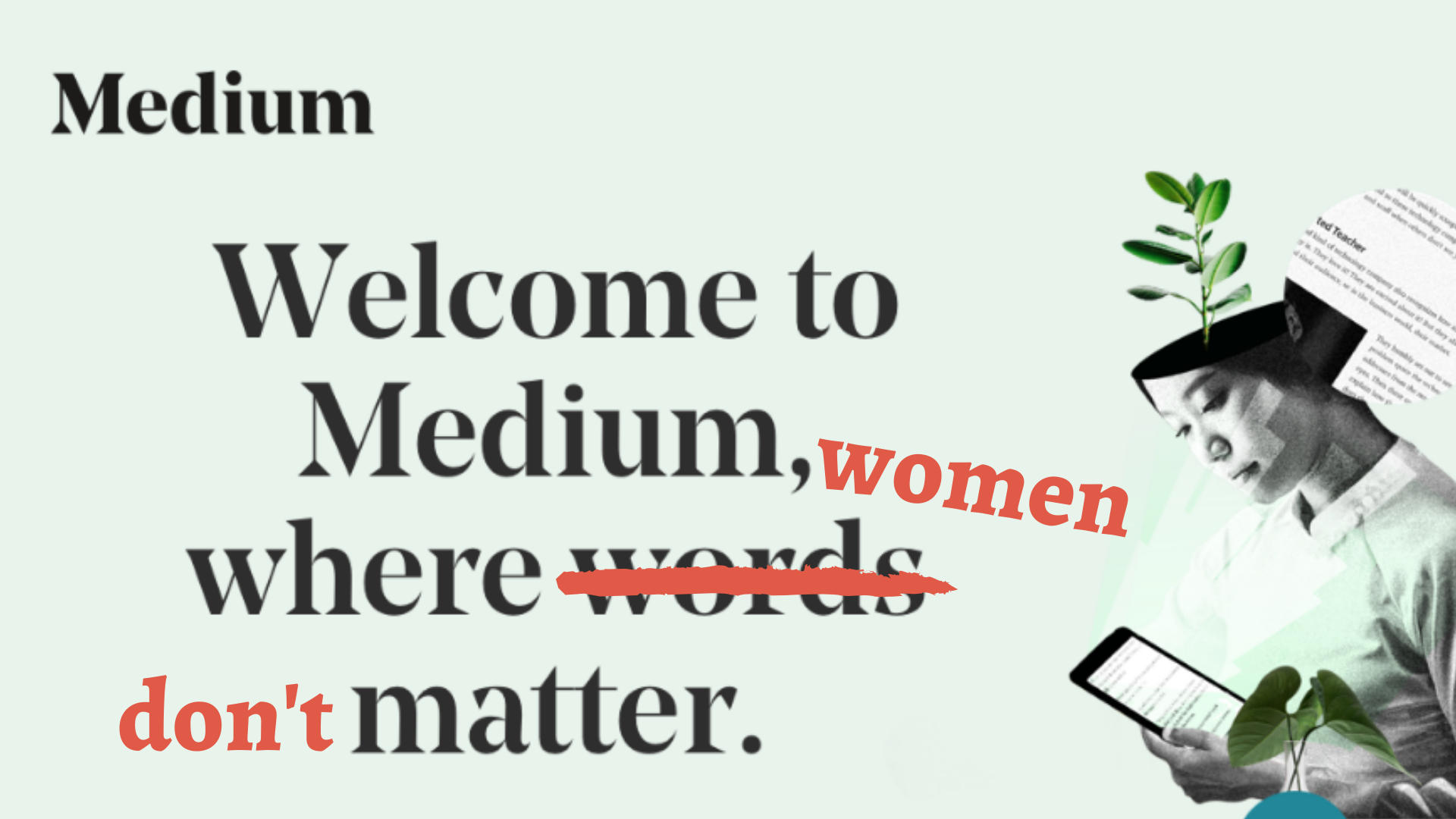 And the violent, anti-woman propaganda appearing in its place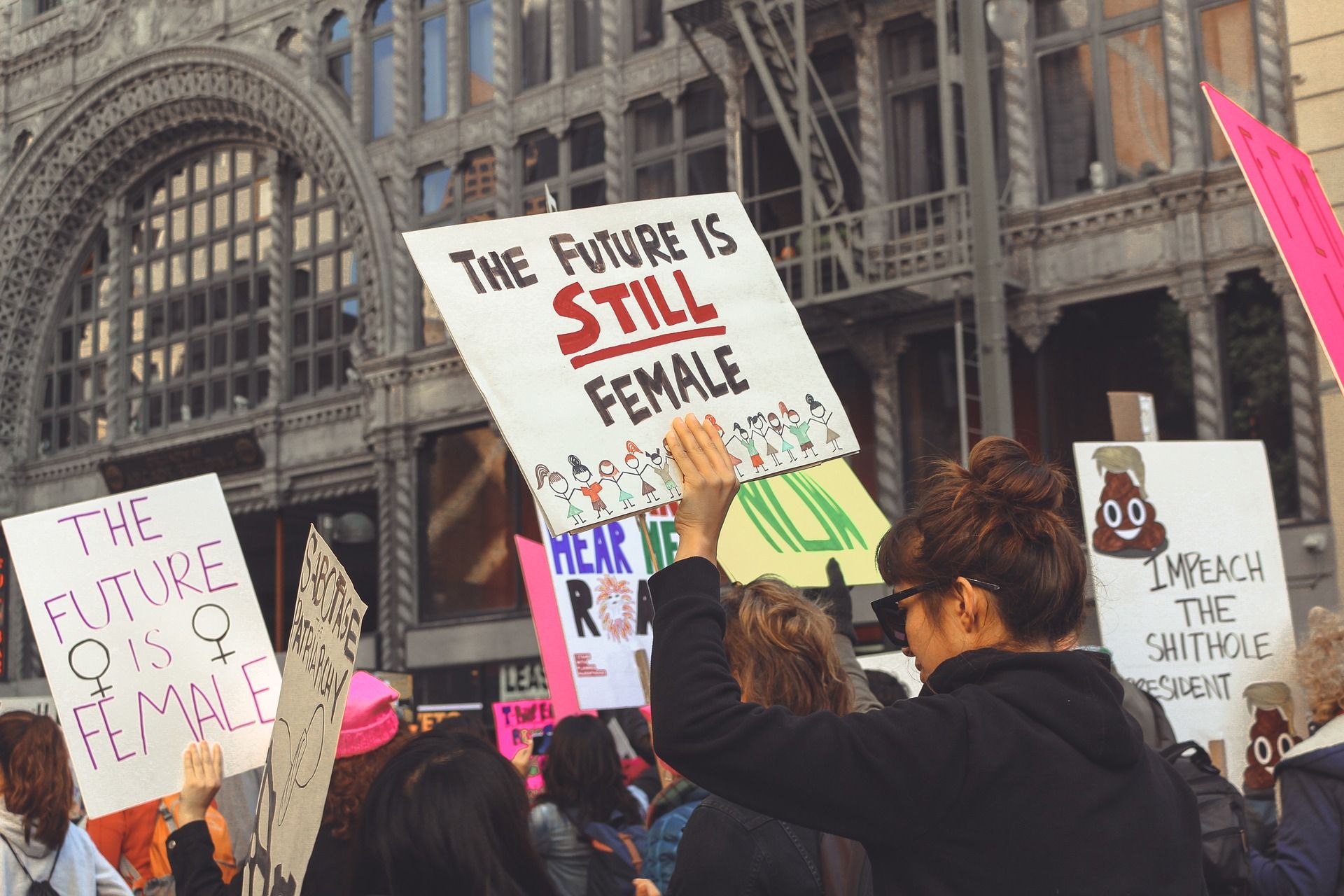 In Liberal circles, there is some confusion about why not everyone on the Left is in step with the spirit of the times. Why do some who call themselves feminist exclude Transwomen? Digging in your heels on questions of sexuality is a familiar move that tells us someone is old-fashioned.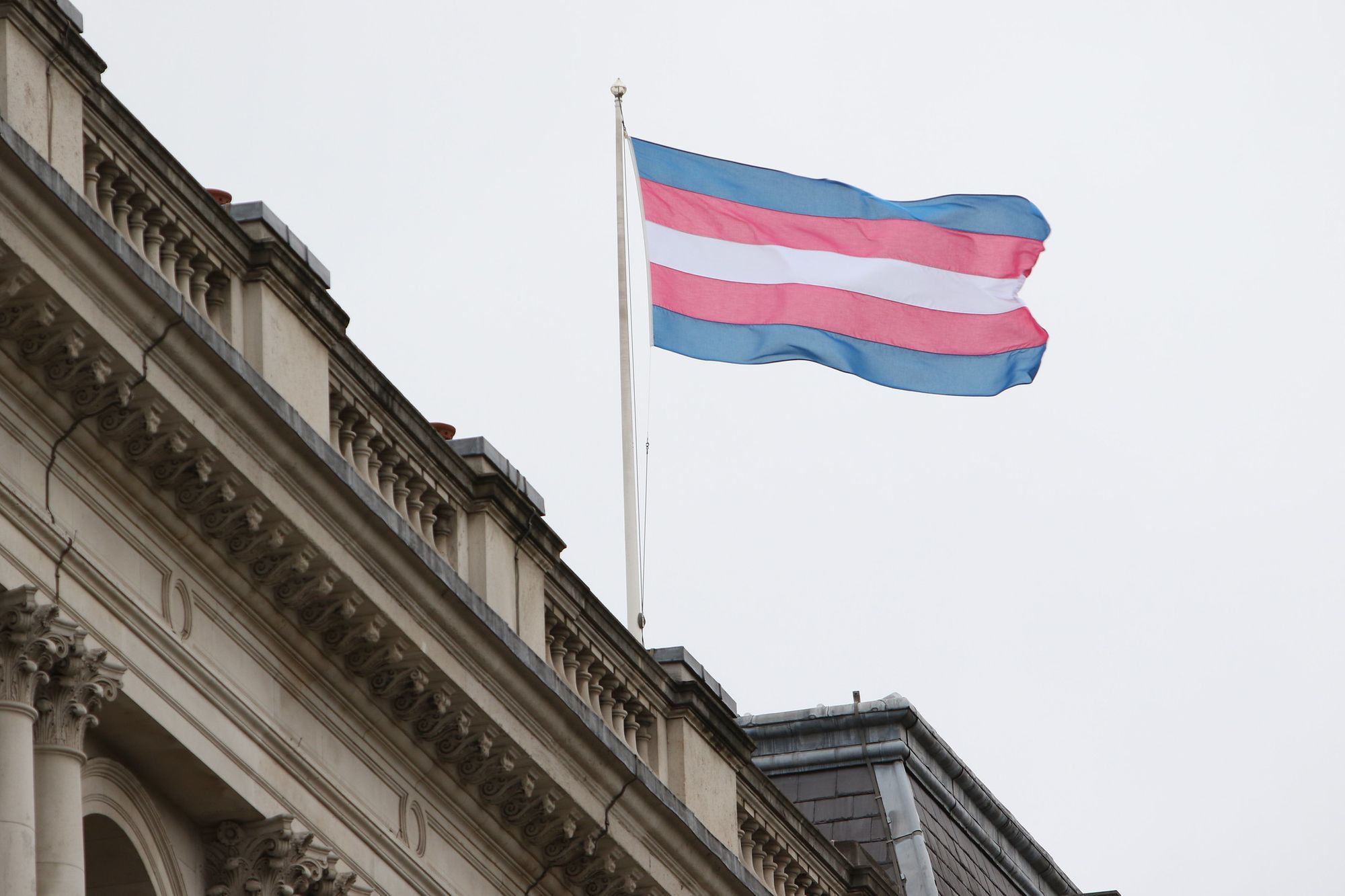 One year ago Vancouver voted to defund a women's shelter. That should have been the final straw, but it is only just the beginning of trans activism.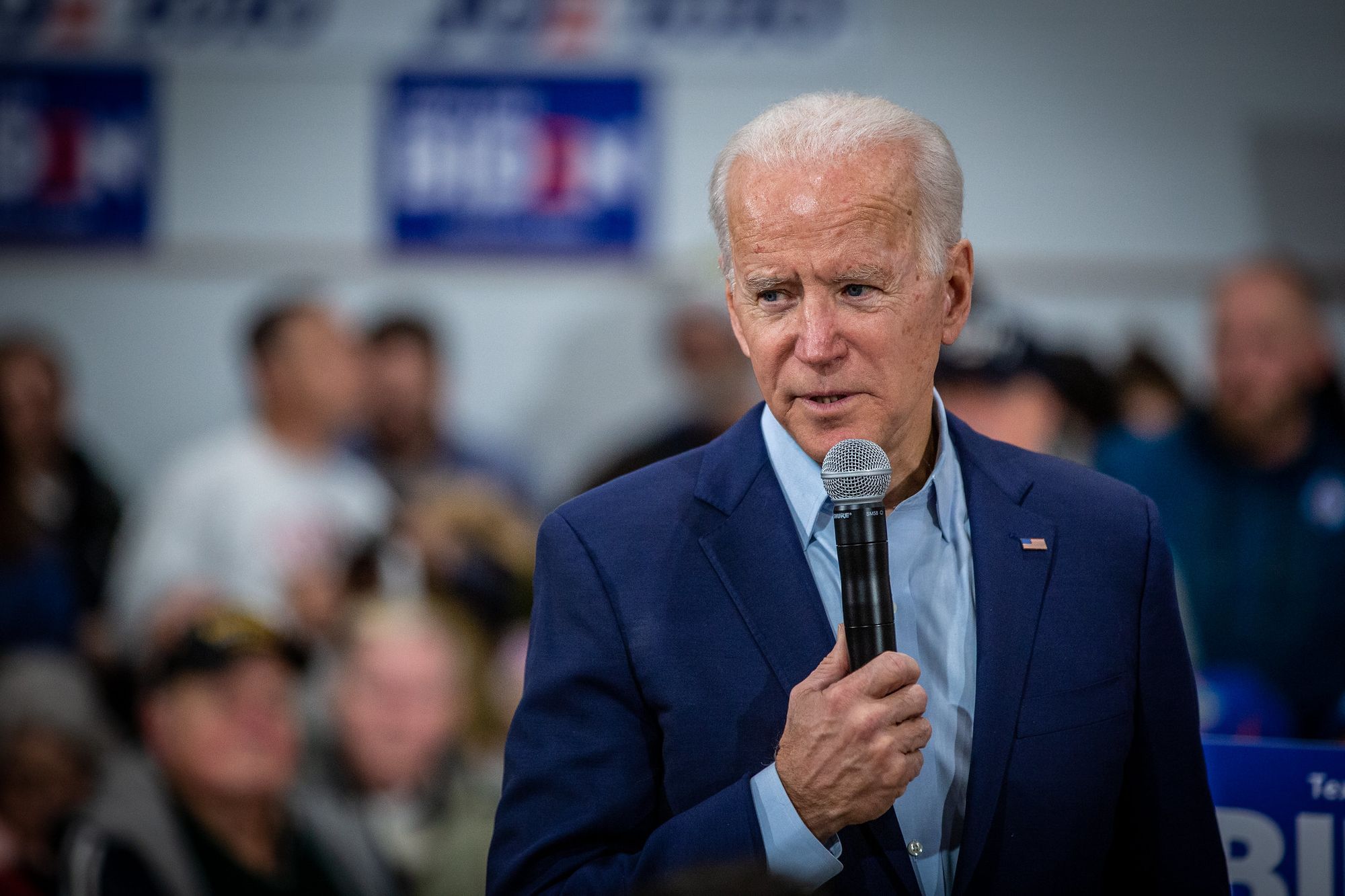 From a feminist concerned about all this gender malarkey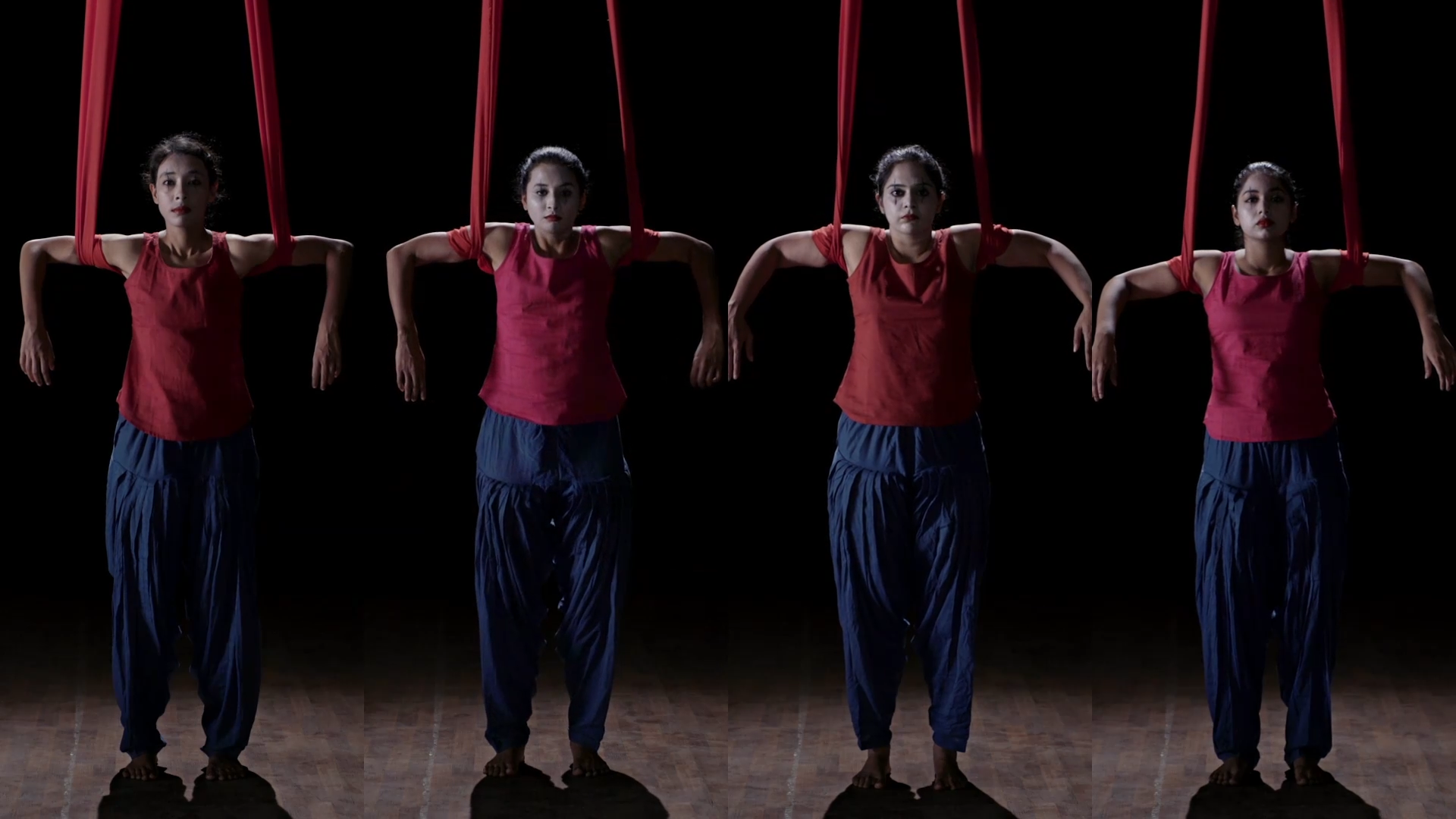 What happens when you raise women's voices without commodifying their suffering?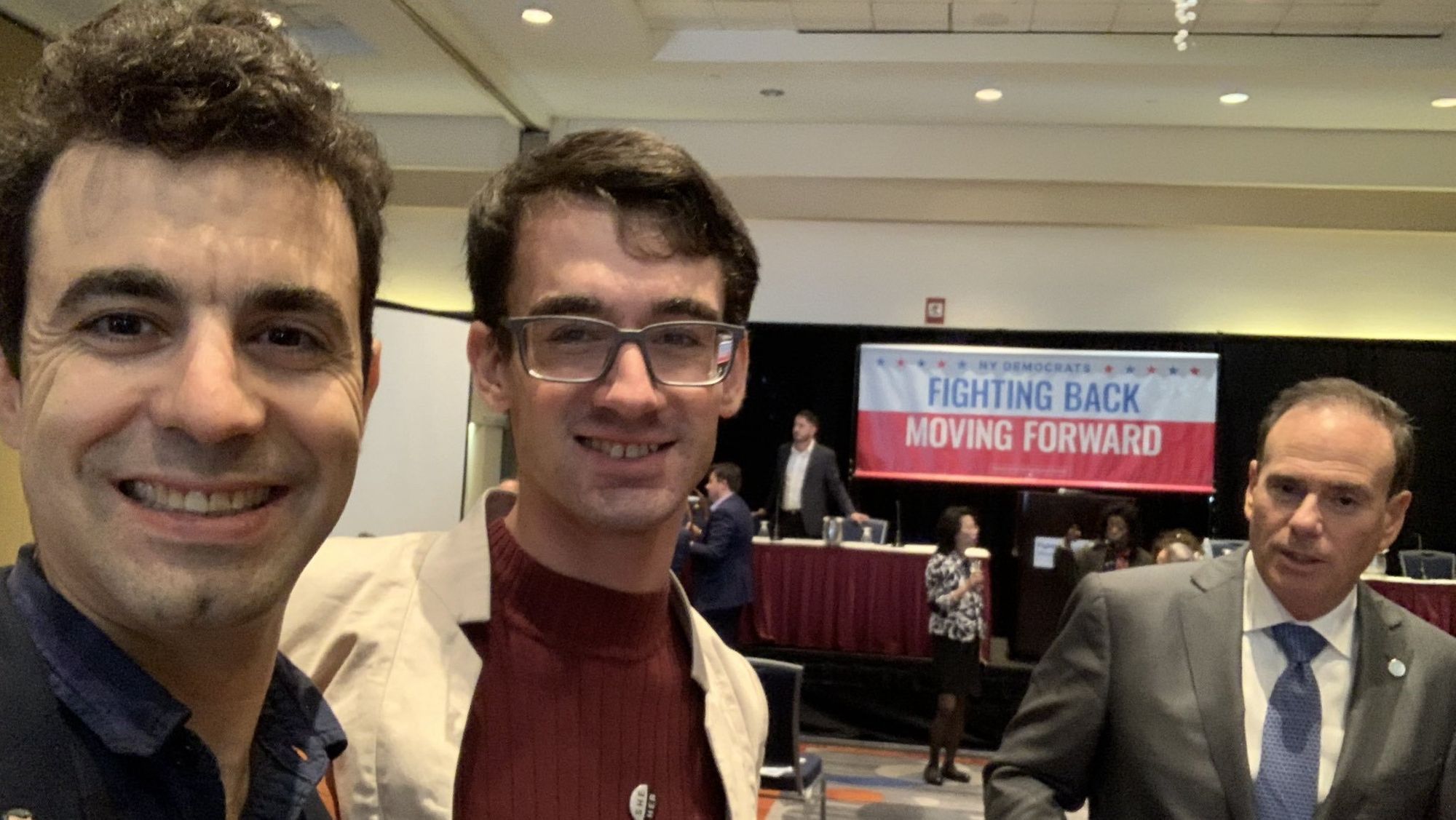 The undoing of 100 years of women's political action