Crime
Anthrax Terrorist May Be First Federal Inmate to Receive Gender Reassignment Surgery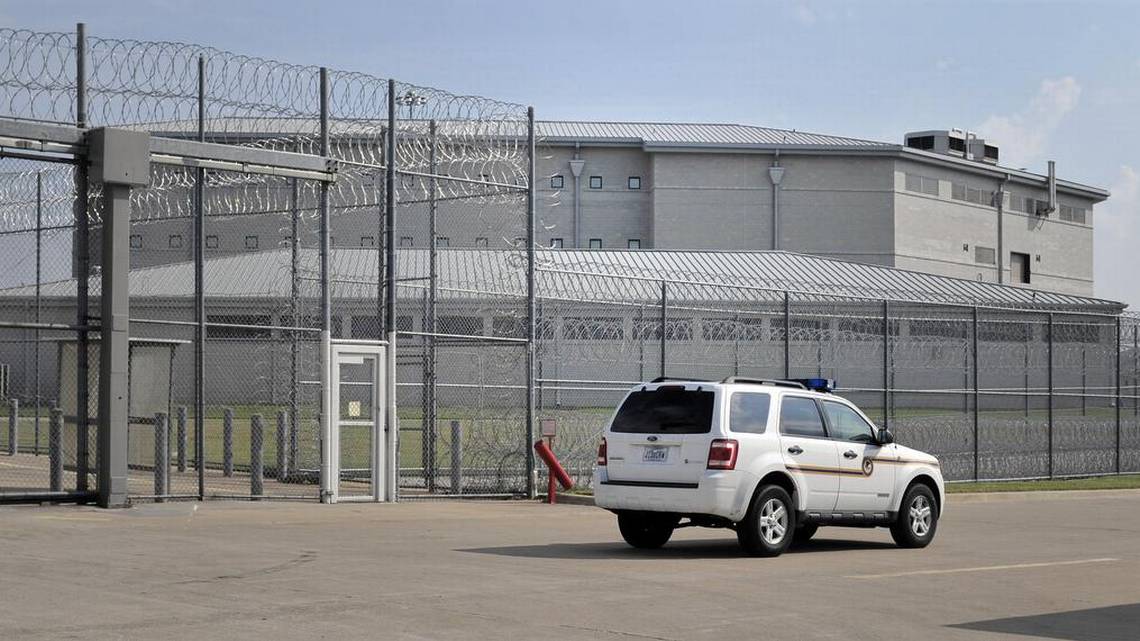 A trans-identified male in prison for a series of terrorist threats and an anthrax attack on British officials may become the first federal inmate to get state-funded gender reassignment surgery while incarcerated.
Cristina Nichole Iglesias, also known as Cristian Noel Iglesias and Kenneth R. West, is currently serving a 240 month sentence for threatening to use a weapon of mass destruction against officials at the British Foreign and Commonwealth Office in London in 2002.
On July 22, 2002, while incarcerated in the Federal Detention Center in Miami, Florida, Iglesias mailed a letter addressed to the Foreign and Commonwealth Office in London, the British counterpart of the United States Department of State.
The letter contained death threats and a powdery substance claimed to be Anthrax. The receipt of the letter in London caused significant disruption at the Foreign and Commonwealth Office, which was subsequently evacuated. After forensic tests, Iglesias was connected to the crime, and was charged with one count of threatened use of a weapon of mass destruction, to which he pled guilty.
Iglesias' crime came in the midst of a massive FBI investigation into a string of Anthrax attacks in the United States following September 11.
Iglesias committed the office while imprisoned for the similar crime of threatening to commit an act of terrorism, which he committed in 1997, and had previously committed the same offense and was jailed on yet another occasion in 1994.
Now, Iglesias, with the help of the ACLU, is demanding he be given gender reassignment surgeries prior to his release.
This week, a federal judge ordered the U.S. Bureau of Prisons' Transgender Executive Council to evaluate Iglesias for the surgeries, marking the first time a judge has issued such an order on behalf of an inmate in federal custody.
Iglesias and the ACLU have been fighting the federal Bureau of Prisons for multiple accommodations, one of which was the successful relocation of Iglesias from a men's prison to a women's institution.
Iglesias is currently housed at Carswell Federal Medical Center in Fort Worth, Texas, and the Bureau of Prisons lists him as a female inmate.
---
Do you want to bring the "gender madness" to an end? Help us write about it! 4W is able to pay our all-female staff and writers thanks to the generous support of our paid monthly subscribers.
Enter your email below to sign in or become a 4W member and join the conversation.
(Already did this? Try refreshing the page!)