Latest News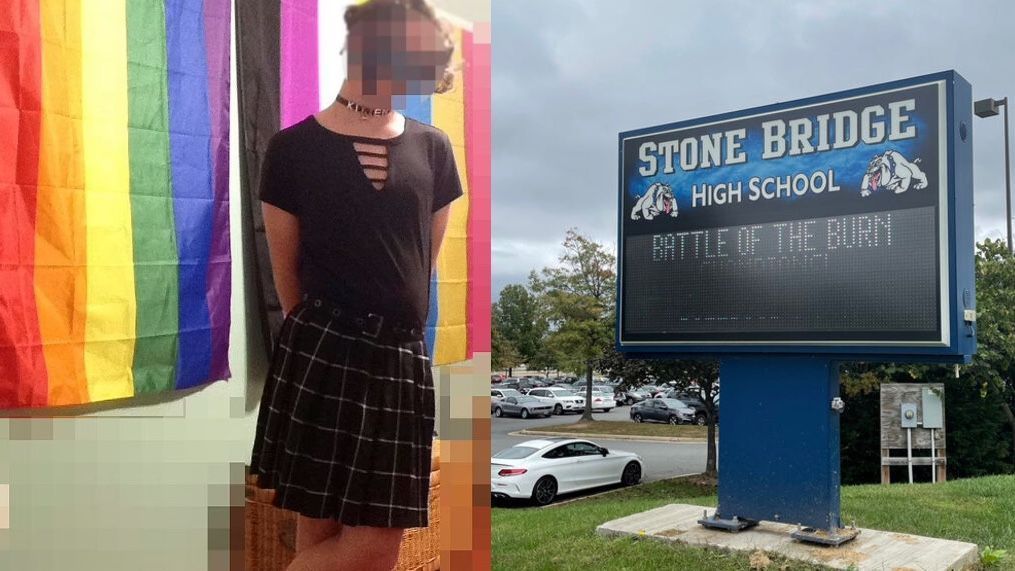 UPDATE 01/13/22: The parents of the first victim spoke to the Daily Mail and stated that they had requested the boy not be sent to prison, and instead put into a rehabilitative residential treatment program. Jessica Smith, the mother of the girl who was raped in the Stone
Opinion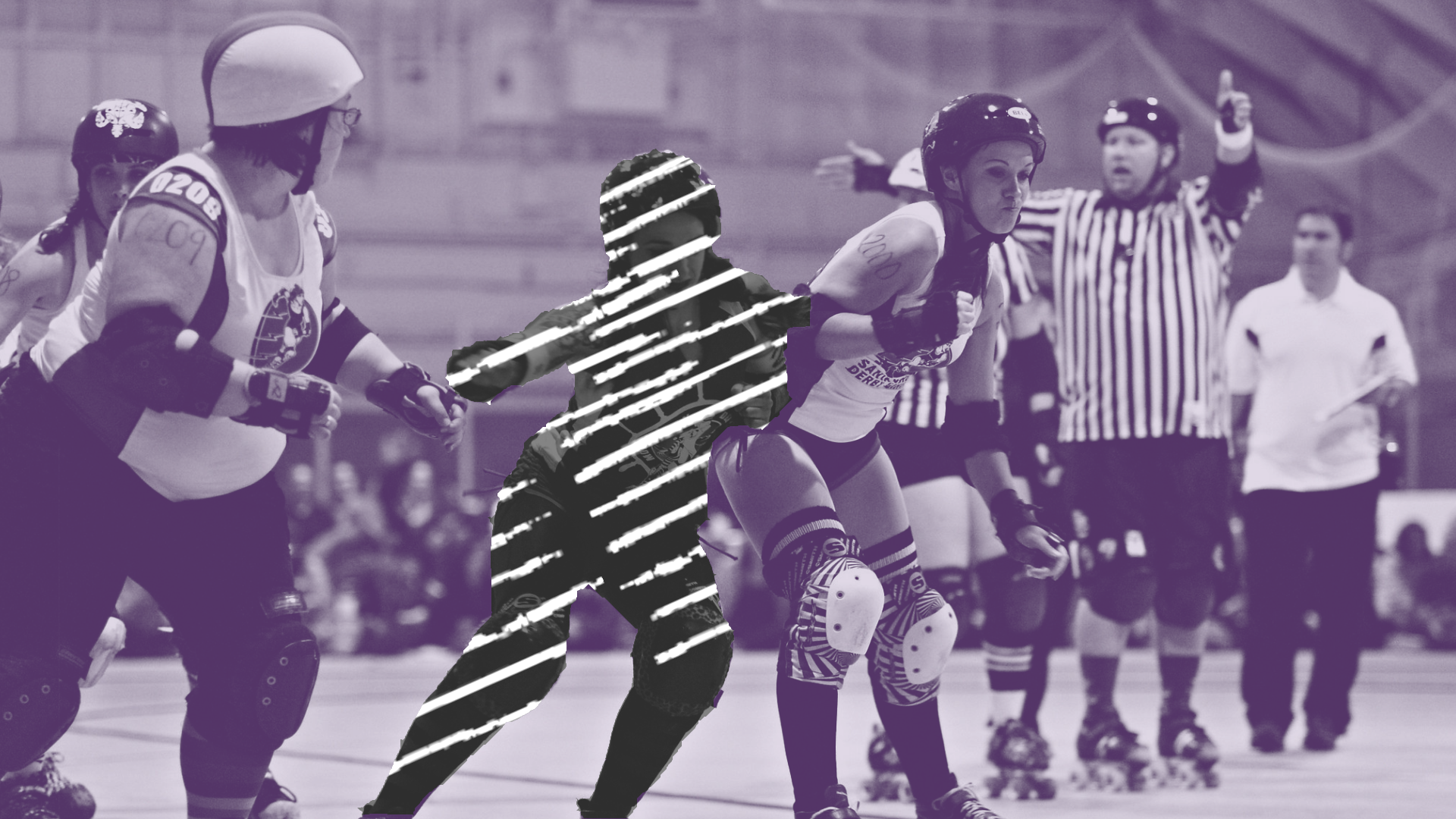 The story of roller derby.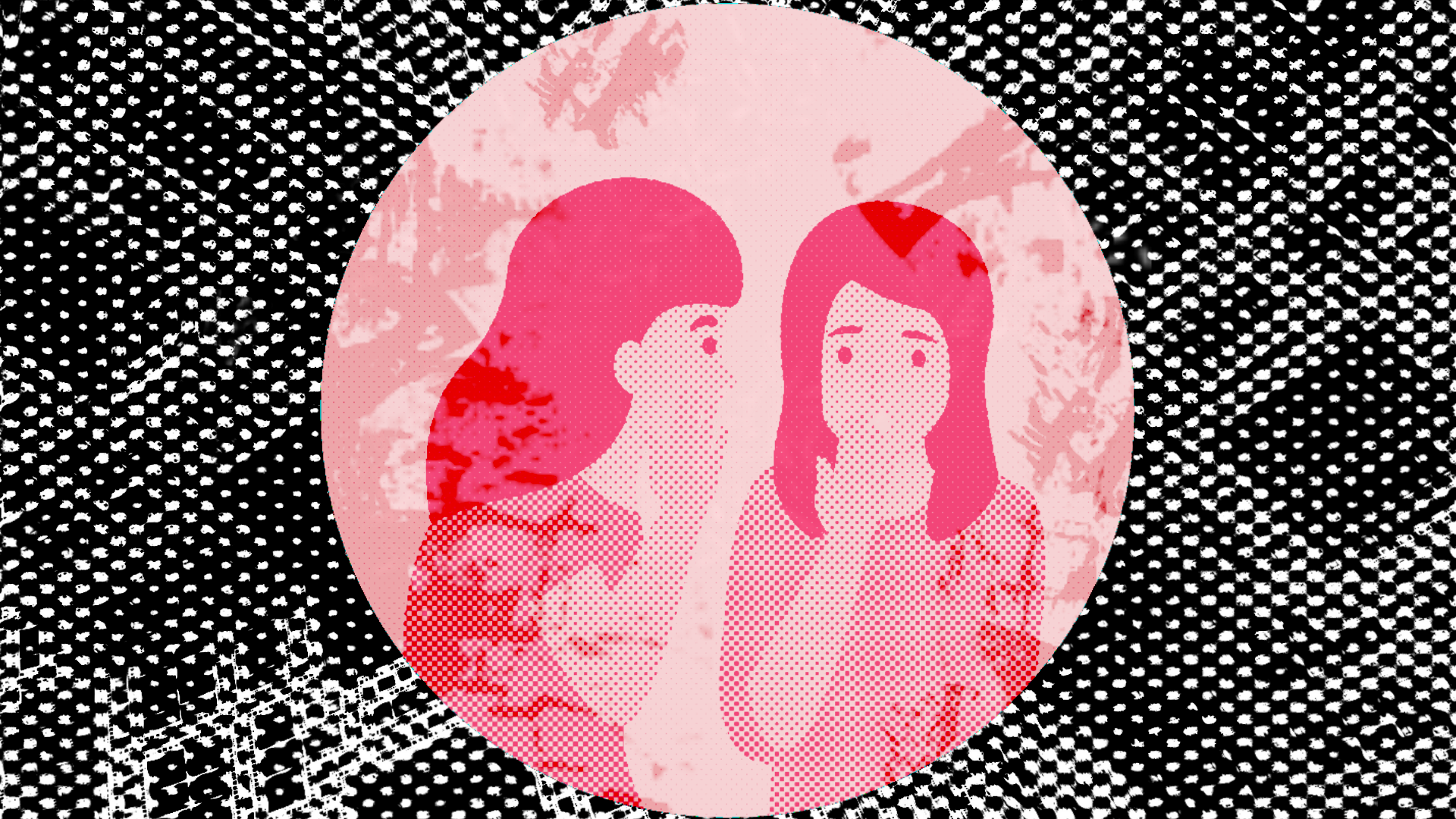 ..but taking these steps can help.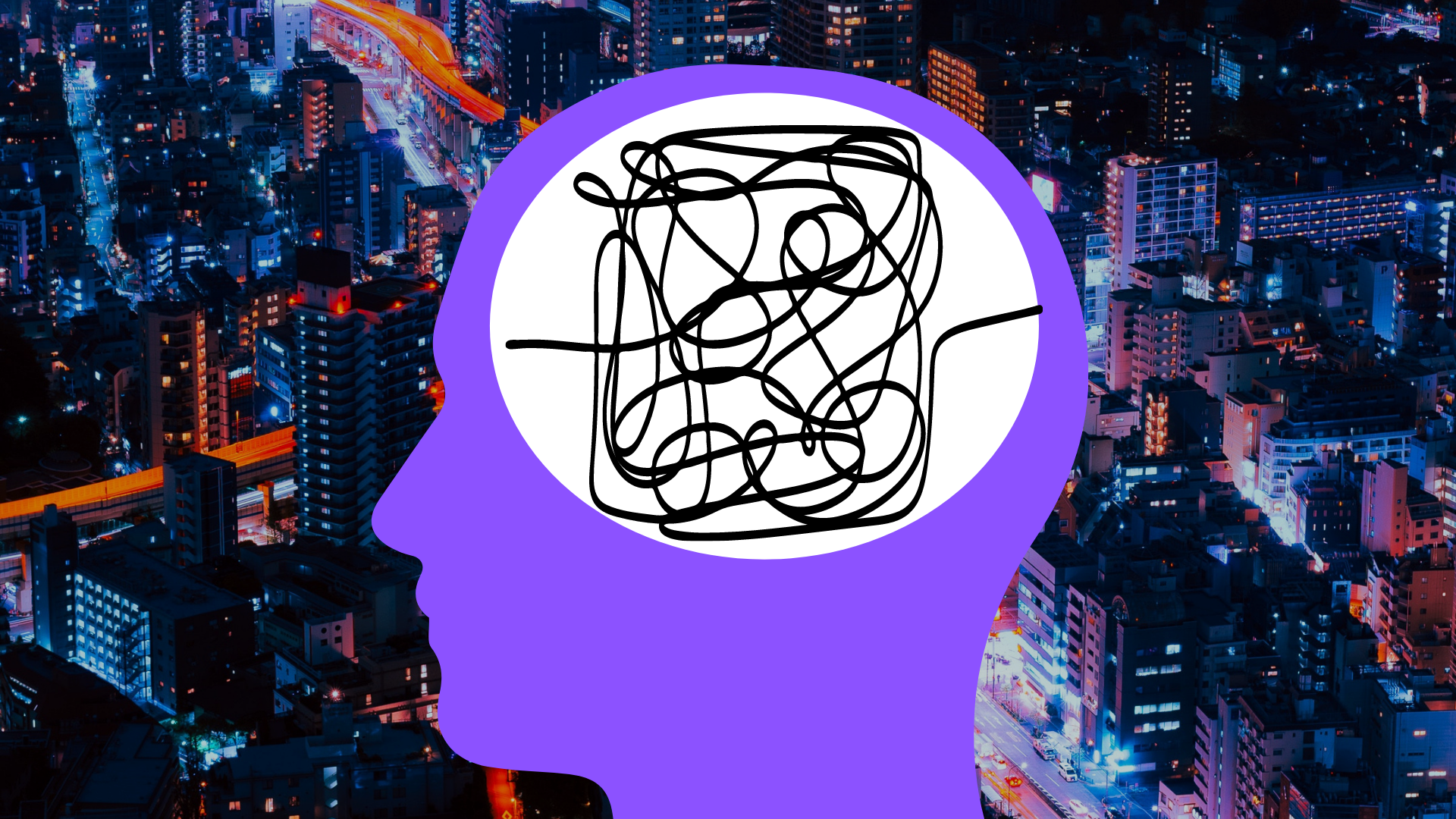 ..countries with child marriage would be full of oddly wired brains then.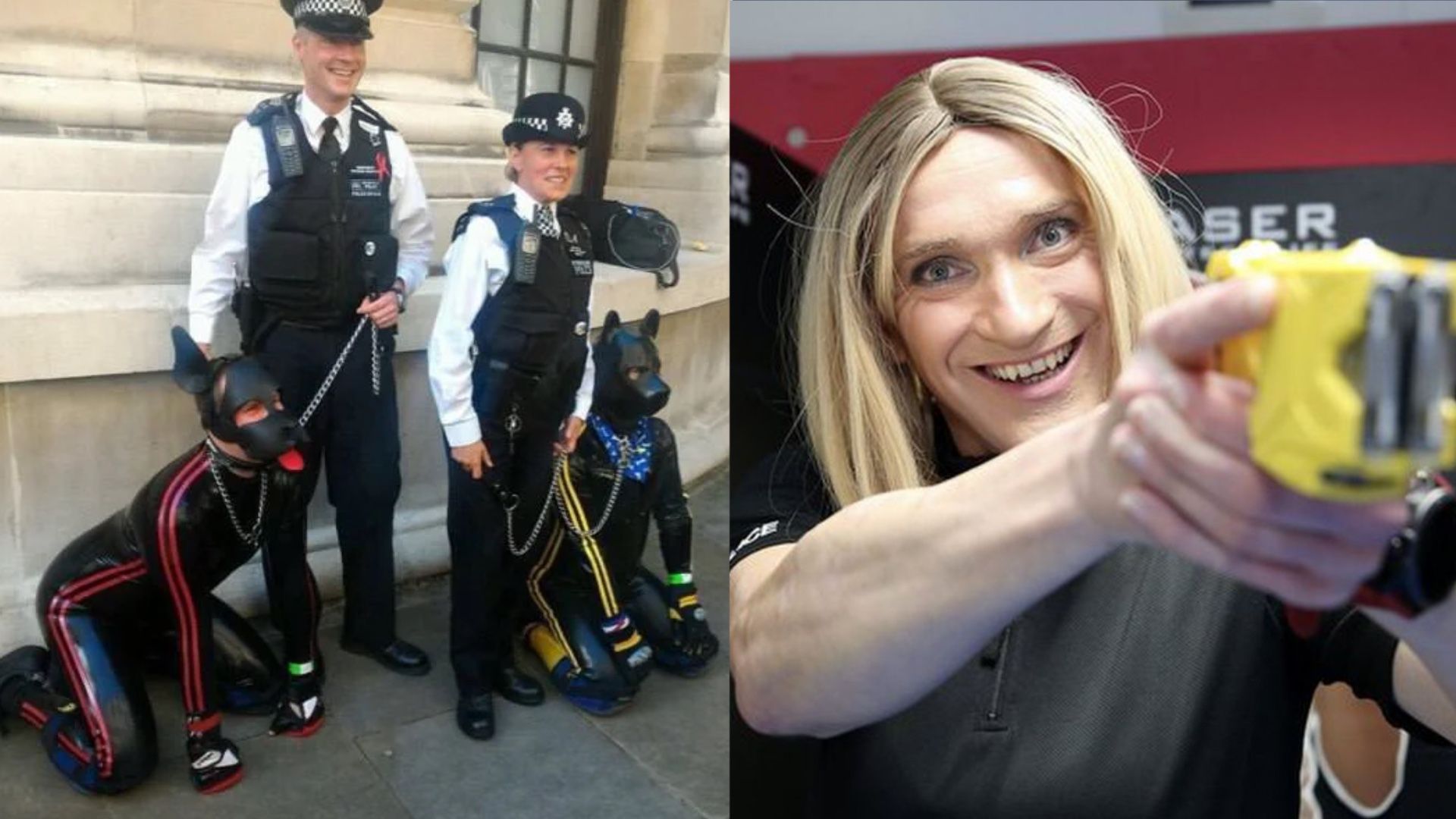 It's a bird! It's a plane! No, it's a rainbow-decal police car squeaking through the busy streets of Manchester, looking as though it just blew out of the Big Top Circus in hot-pursuit of a runaway clown. Careful – don't laugh at them too hard or you might just get a
From the Desk of Phyllis Chesler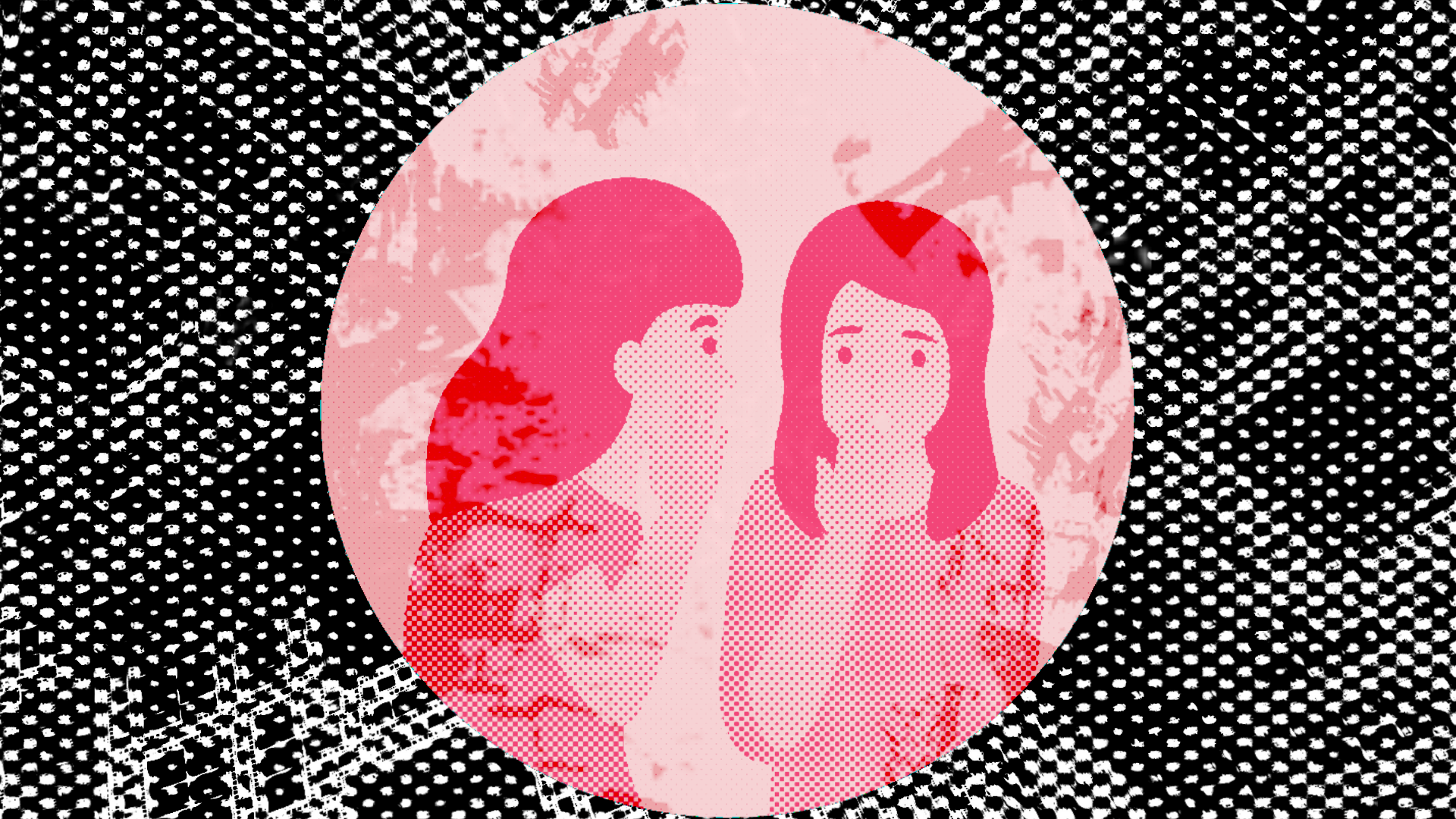 ..but taking these steps can help.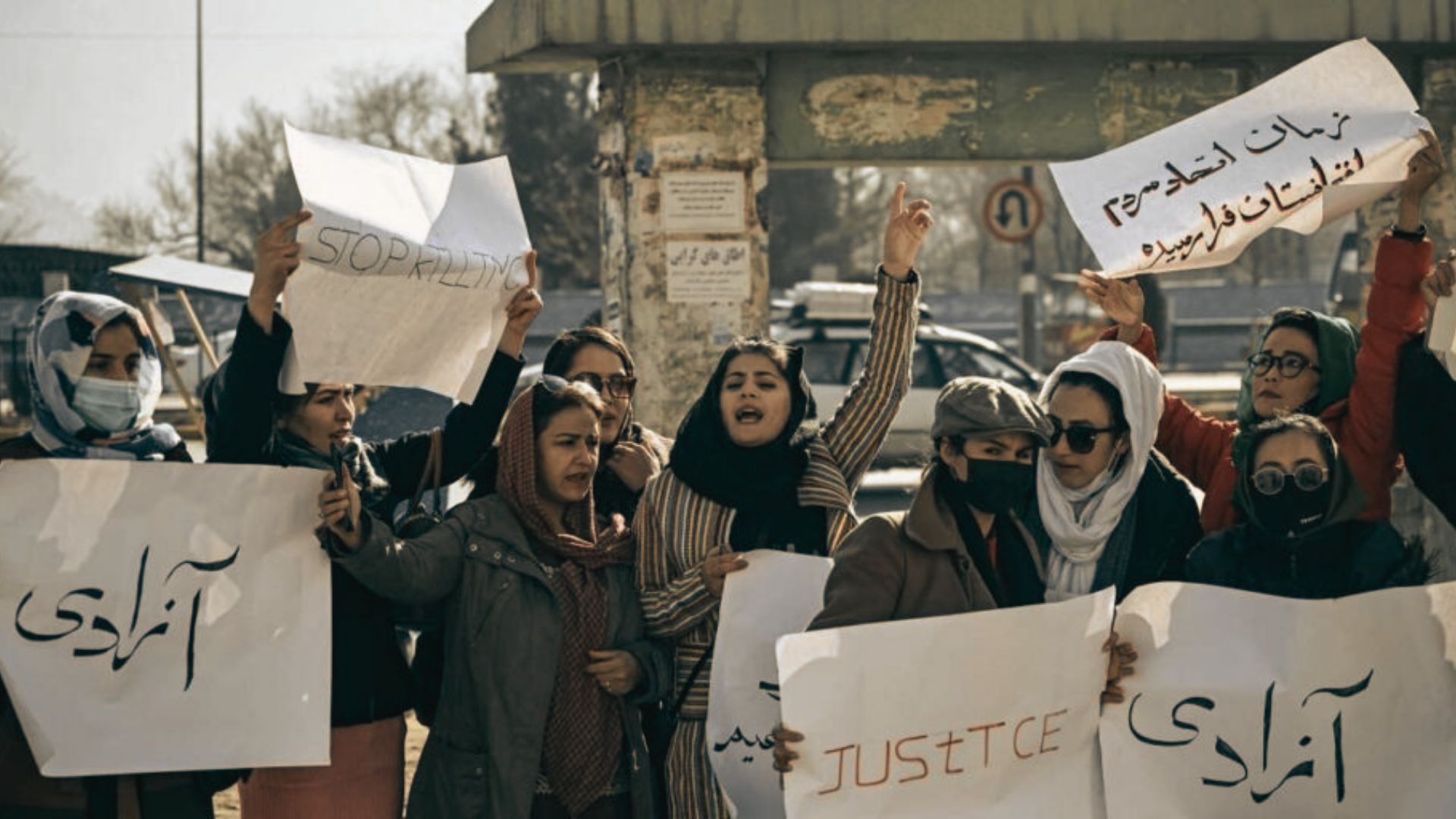 Afghan women demonstrated for "Bread, Work, Freedom, Political Participation" Under Dangerous Conditions.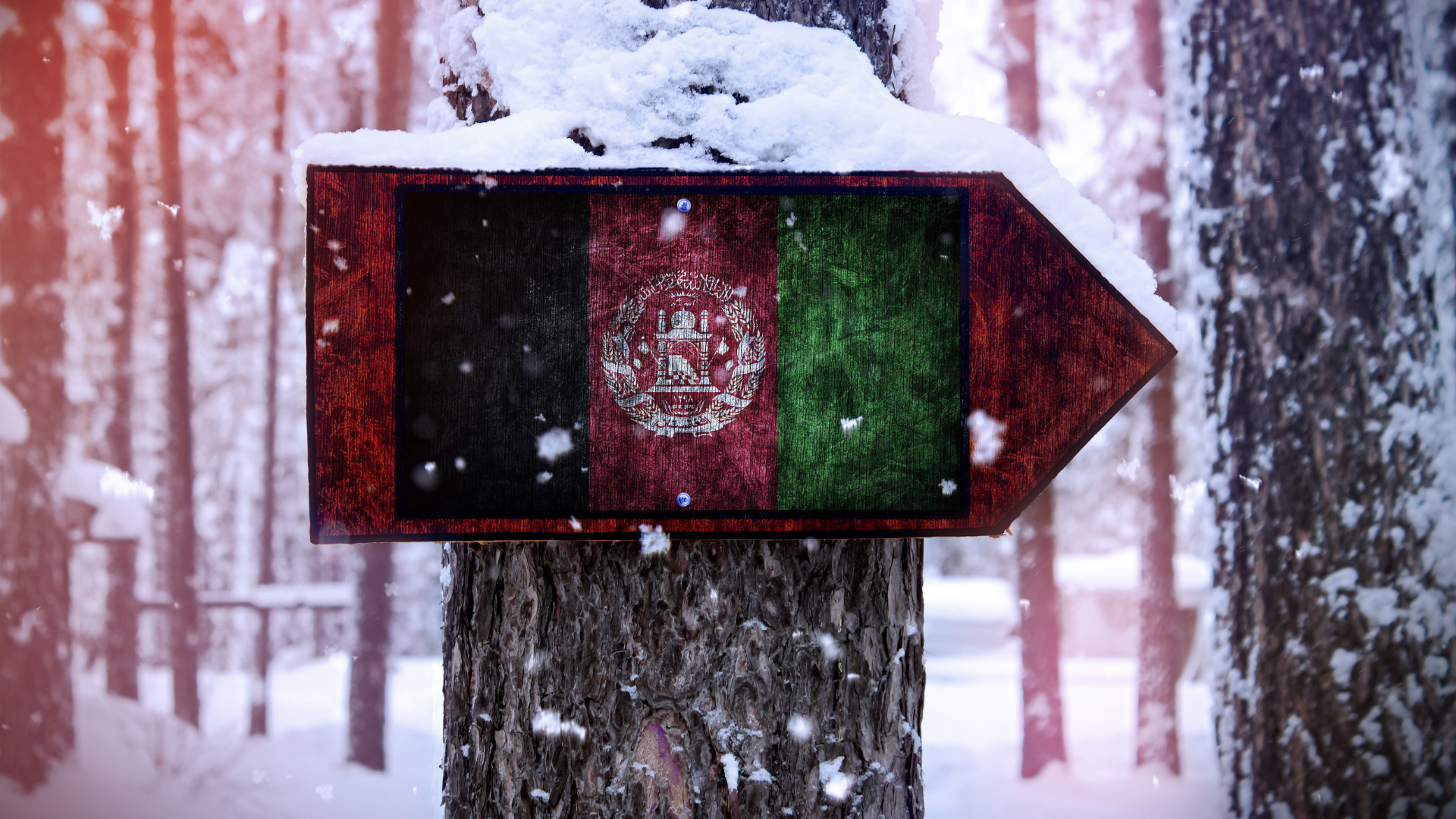 Winter has come to Afghanistan.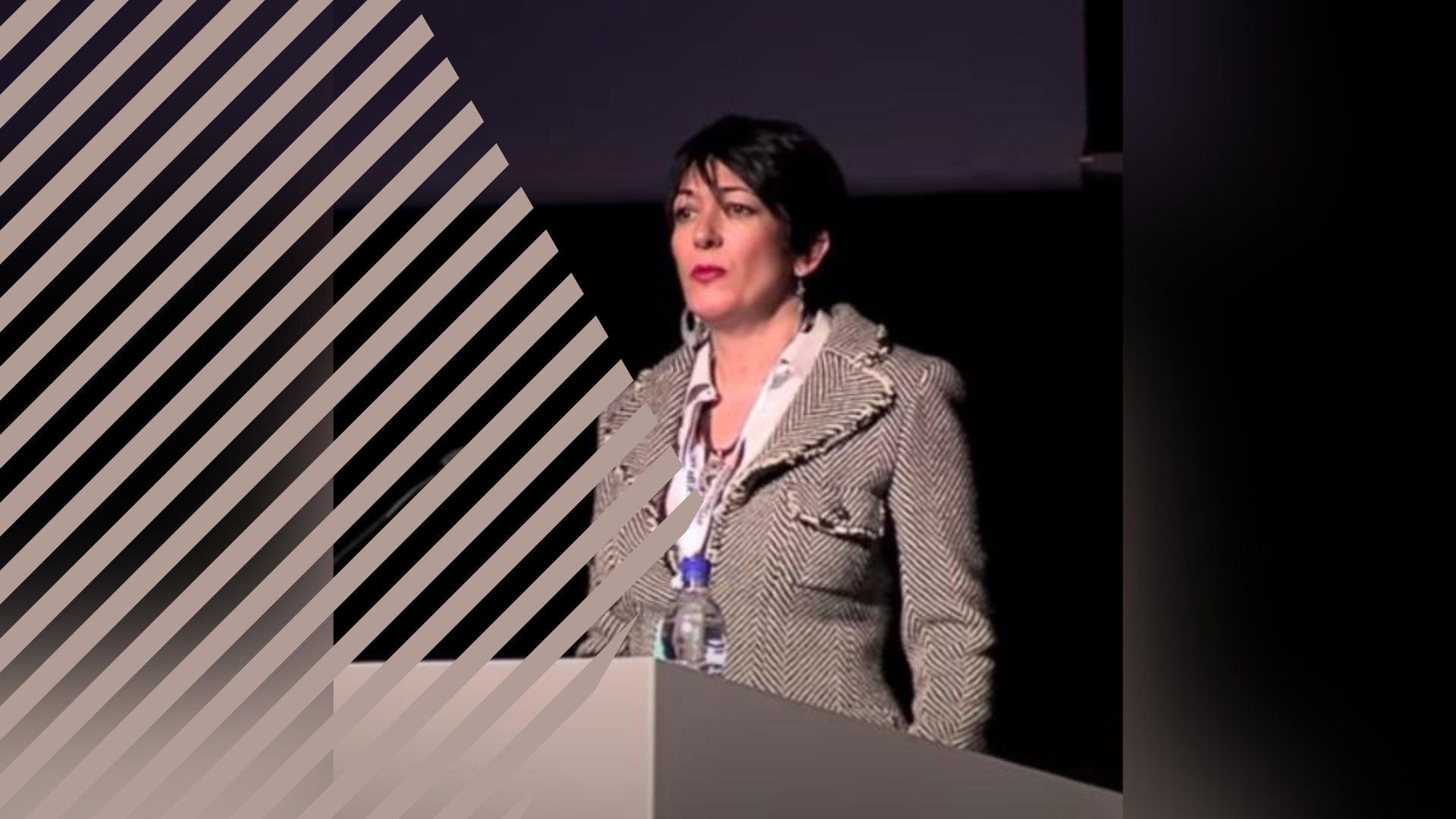 "Is Ghislaine Maxwell our latest little Scapegoat for this much larger sin of indifference to or even profiting from the suffering of others?"