Writing By and For Fearless Women
4W exists to give a platform to today's feminists who are stepping outside of the liberal mainstream. We are fourth-wave, for women.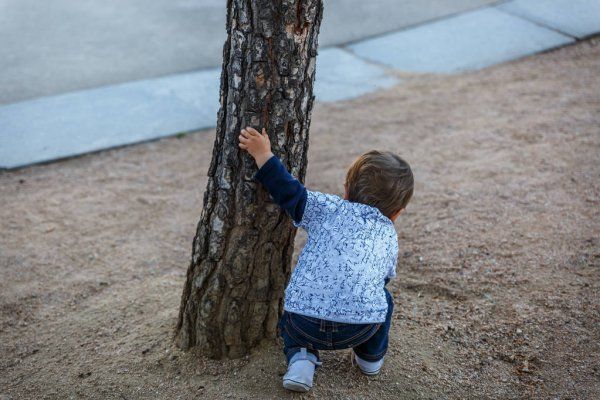 A mother has penned an essay for Inside outlining how she is helping her biologically female child transition to a boy. Published on September 22nd, the article, titled My Toddler Came Out As Trans At Age 4, is written by an anonymous mother who outlines her trials and tribulations following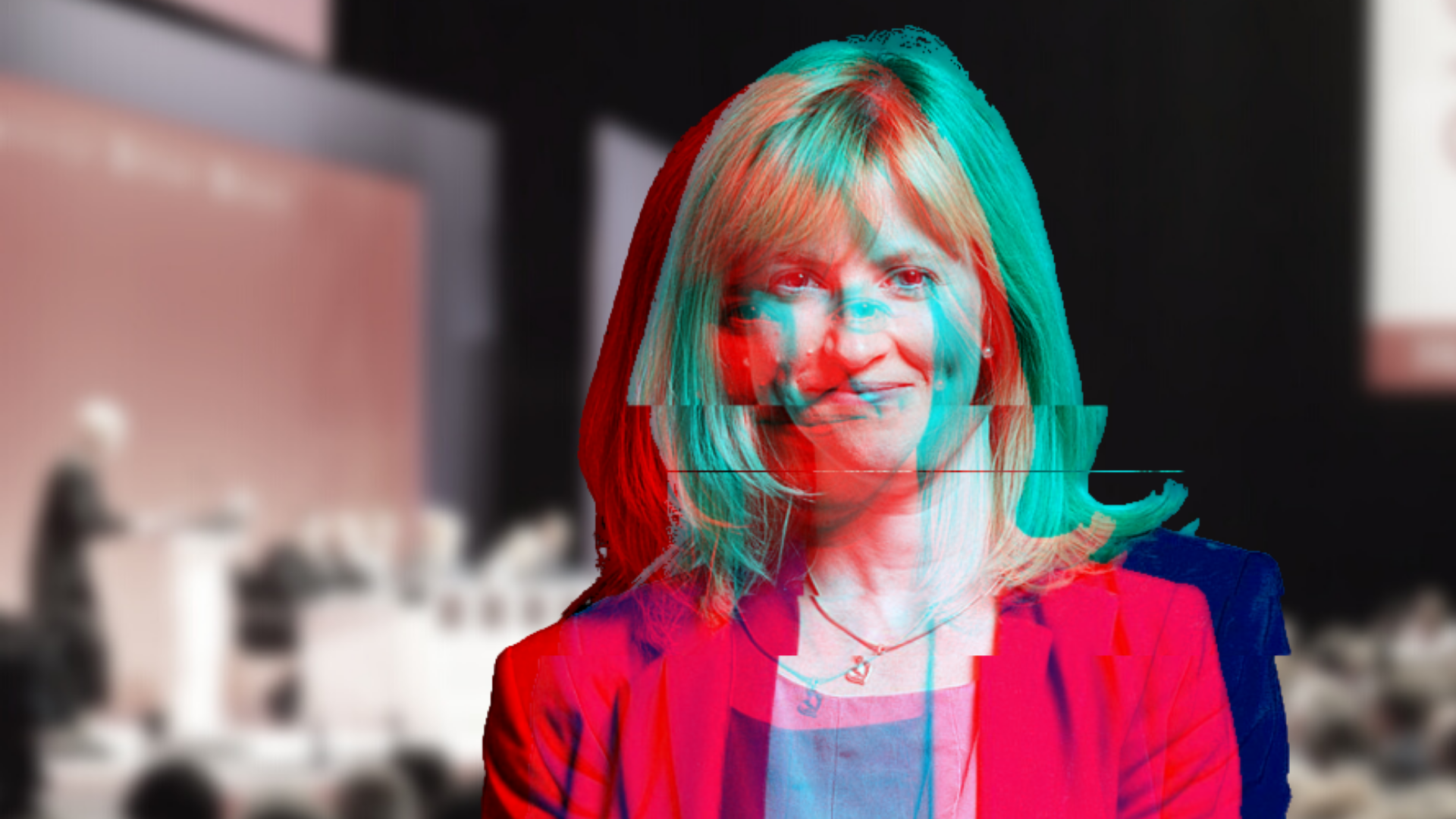 Rosie Duffield, MP for Canterbury, has received online abuse for months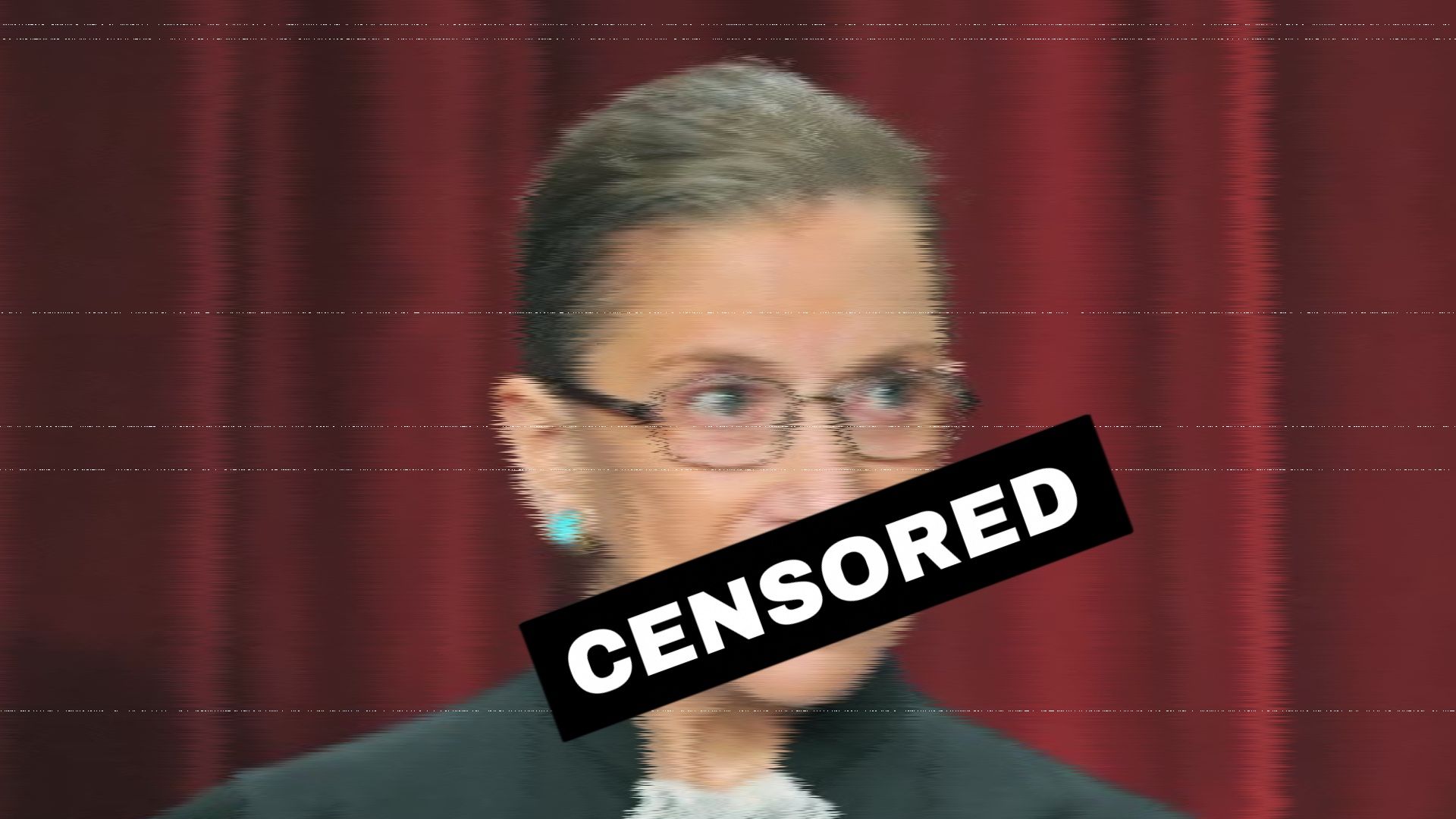 From supporting the medical transitioning of children to pushing narratives some have called 'suicide baiting,' the American Civil Liberties Union has had its fair share of controversies recently surrounding its dramatic shift towards an overt focus on trans-related issues. But this latest stunt might just take the cake. In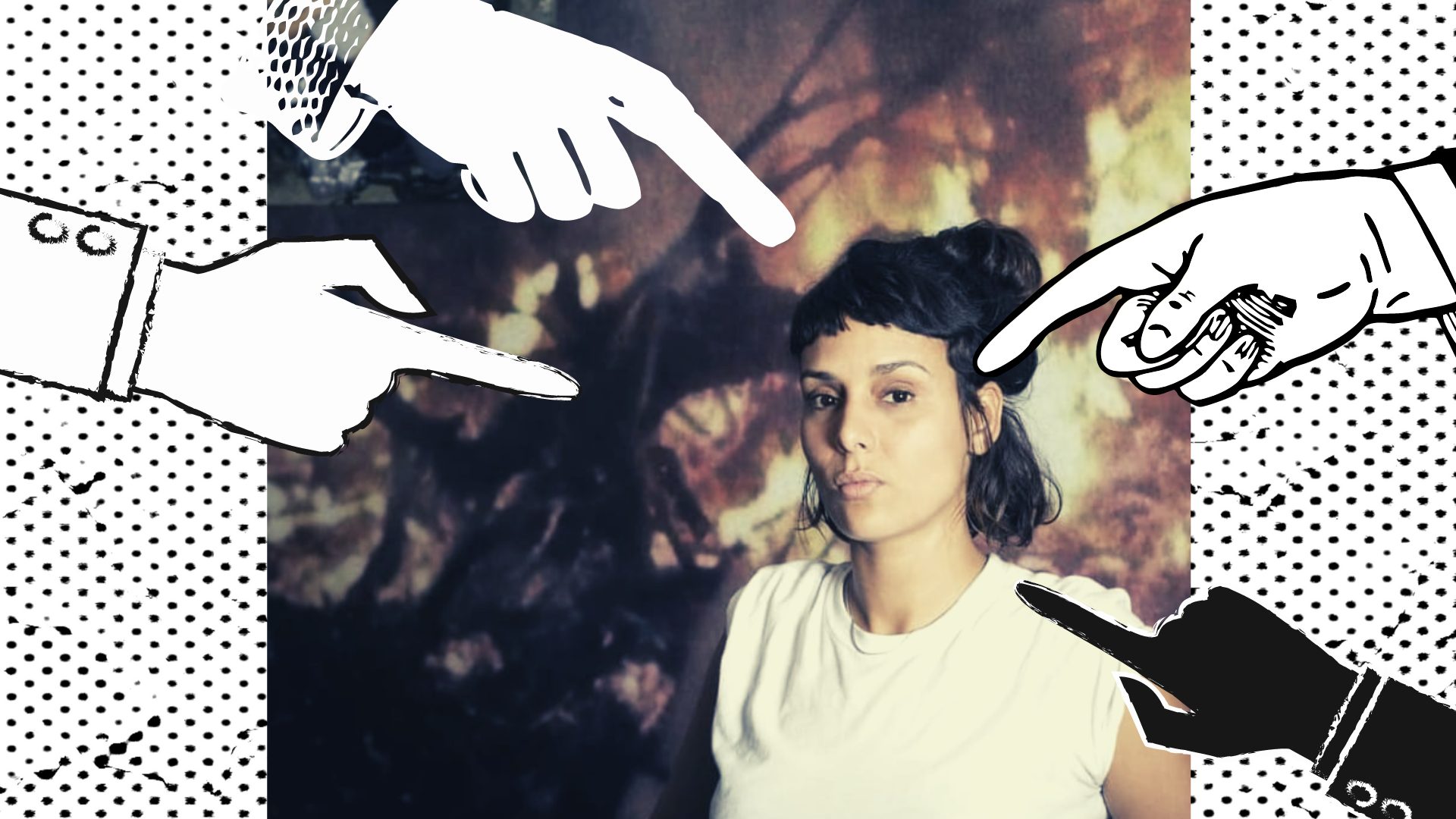 'Transwoman' threatens Aleta Valente for no reason. Then, online mobs accuse her of transphobia.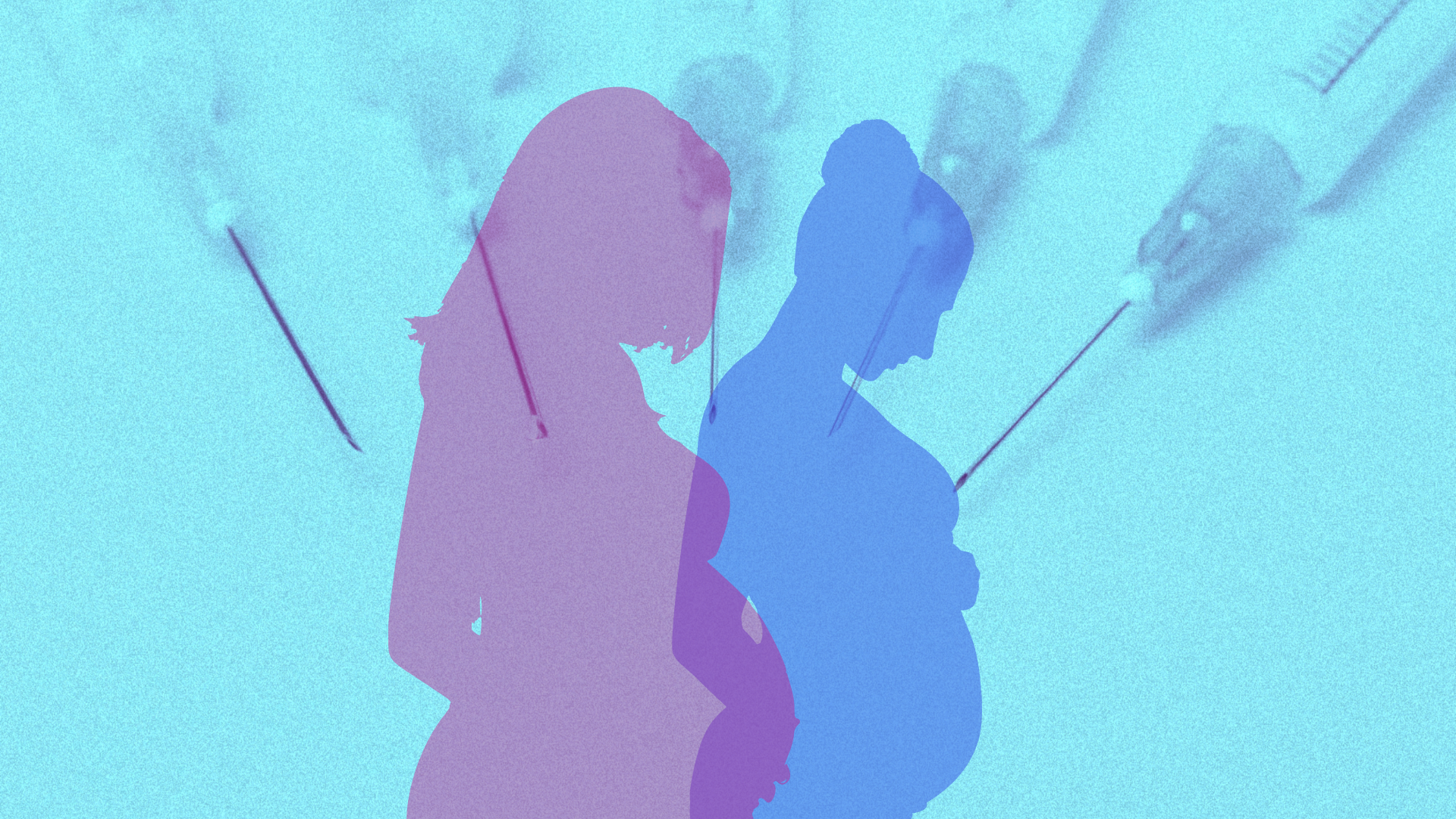 Will laws to regulate surrogacy work in India?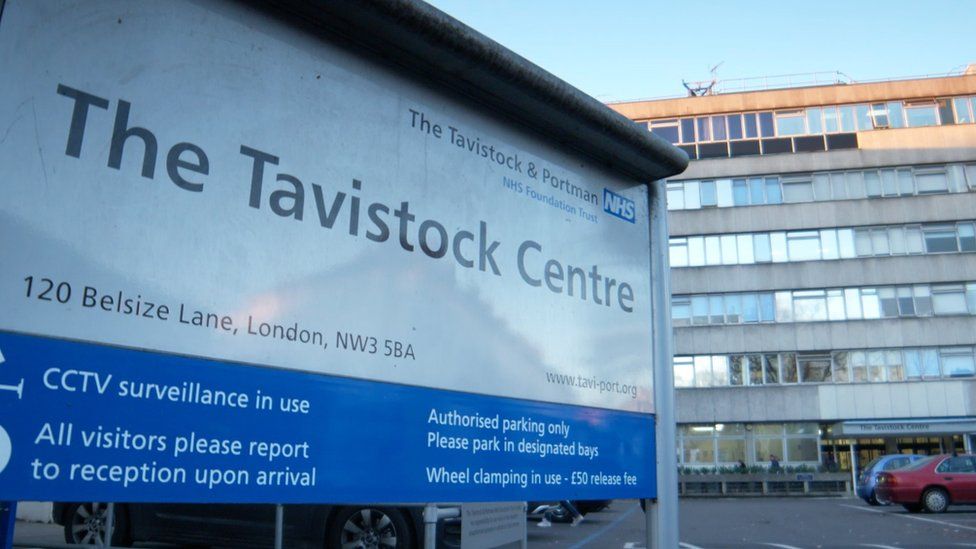 A previous prohibition on prescribing puberty blockers to minors under the age of 16 has been overturned today after an appeal was brought by Tavistock Trust. Tavistock, a gender identity and mental health clinic located in North London, argued in their successful appeal that puberty blockers "[allow the] young person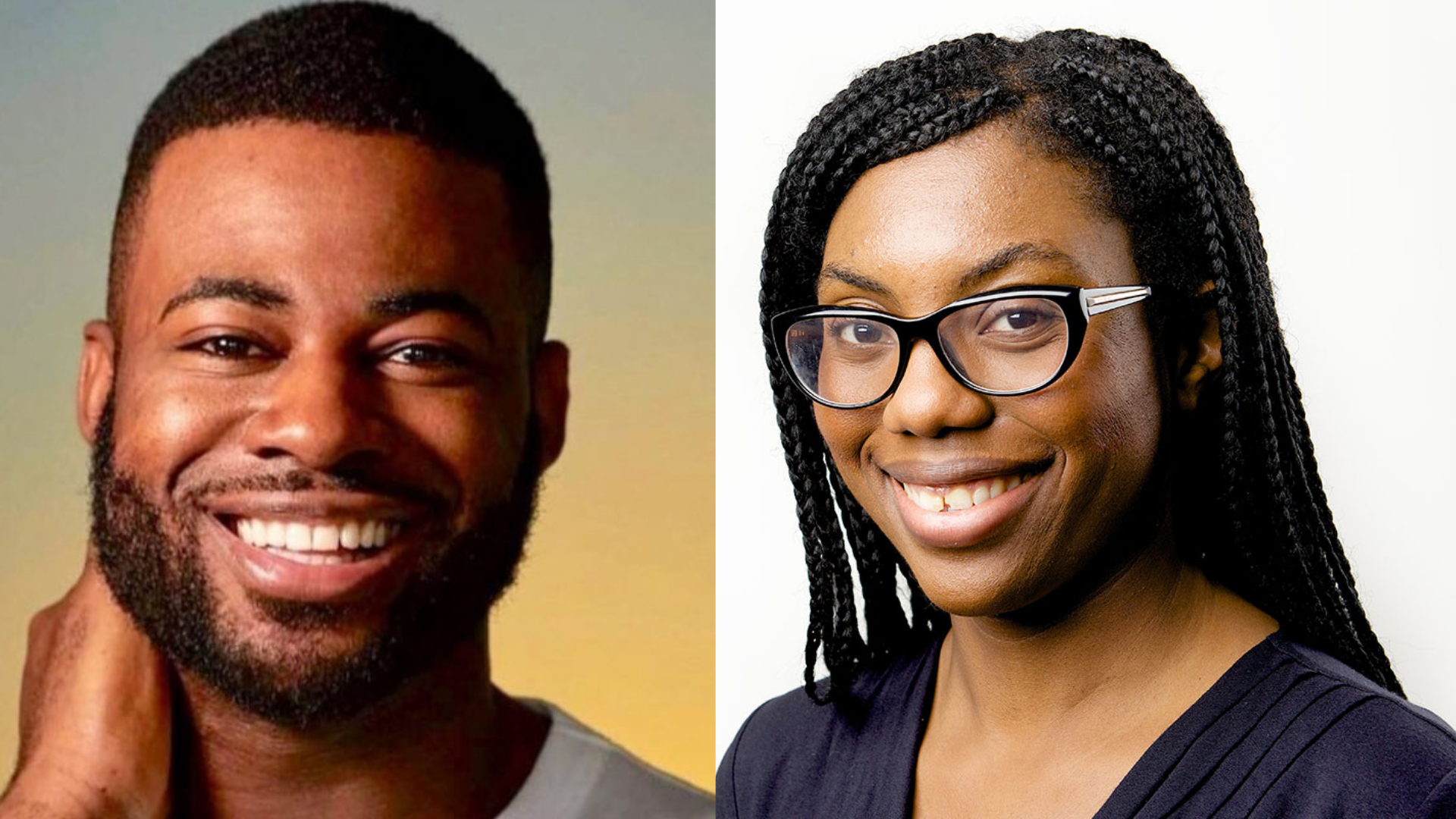 Smearing a woman more important to male journalist than his professional integrity.