Writing By and For Fearless Women
4W exists to give a platform to today's feminists who are stepping outside of the liberal mainstream. We are fourth-wave, for women.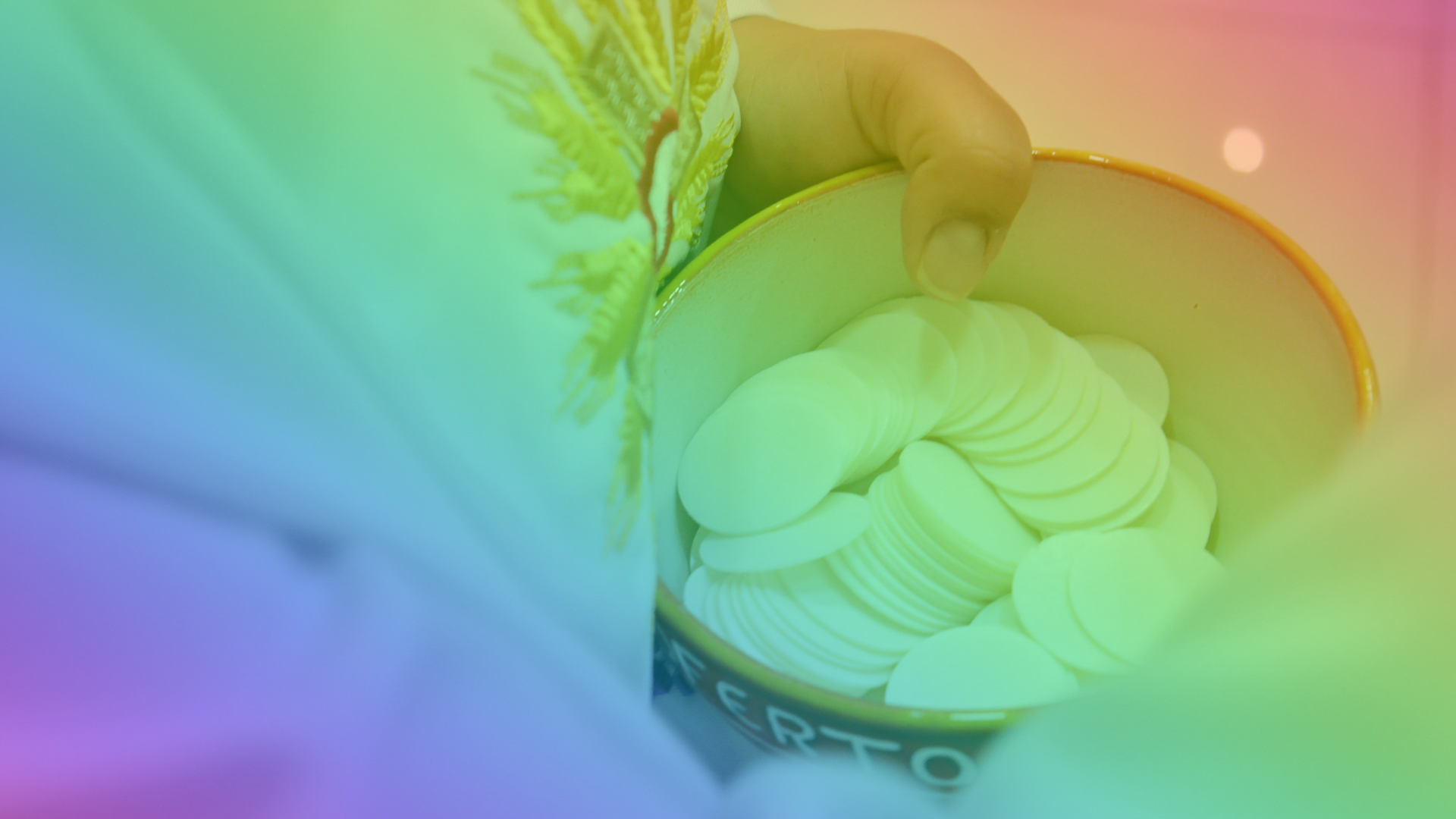 The first time I had my pronouns corrected was at a seminar on theology at Oxford. I referred to the eucharist as "it."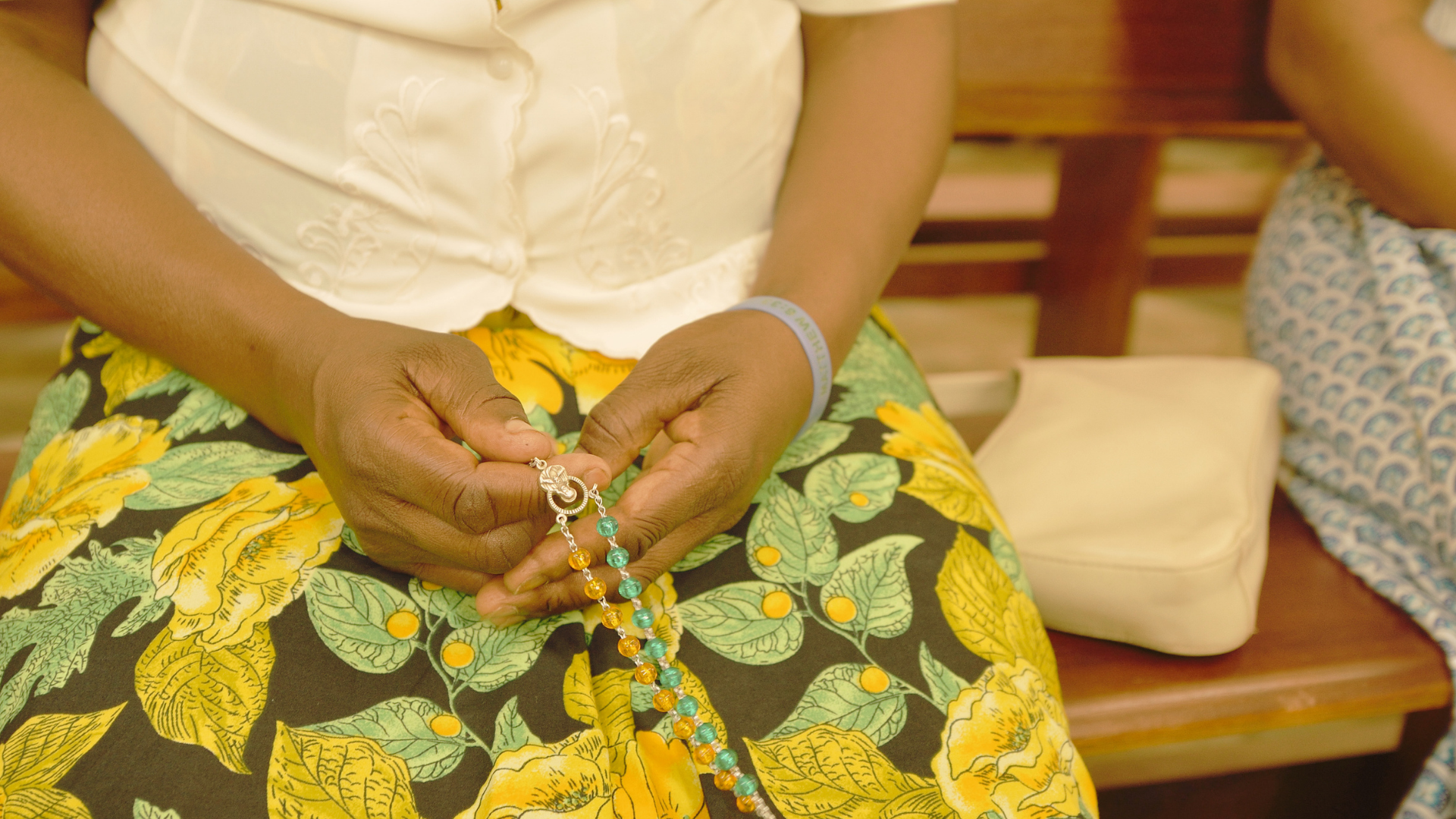 Women existing within the conservative dictatorship are quietly pushing back against a century of patriarchal tradition.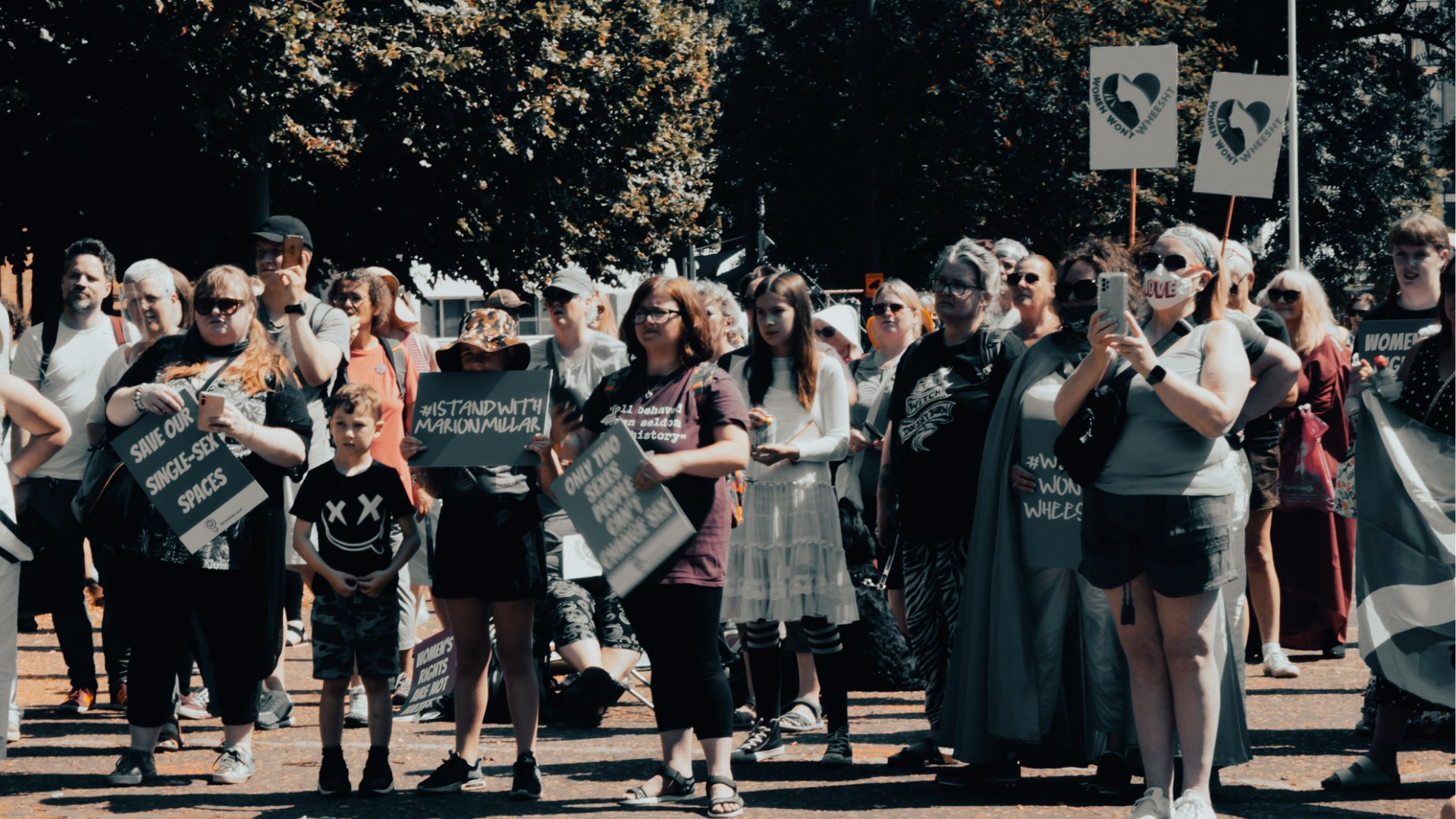 The event was first organized in support of Marion Millar, charged for a "transphobic" hate crime.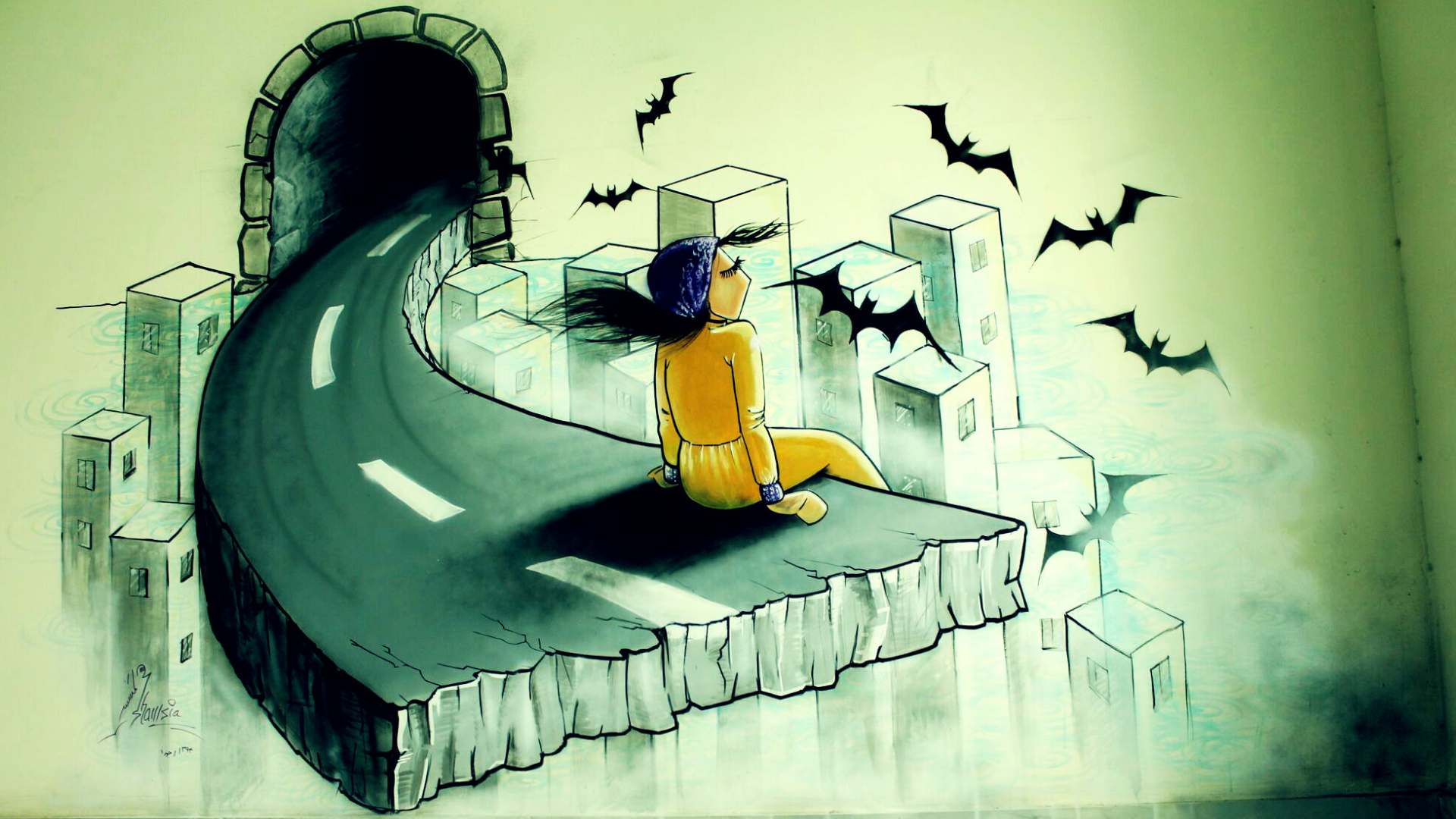 America and the West have mainly vowed to rescue the men who interpreted for our troops.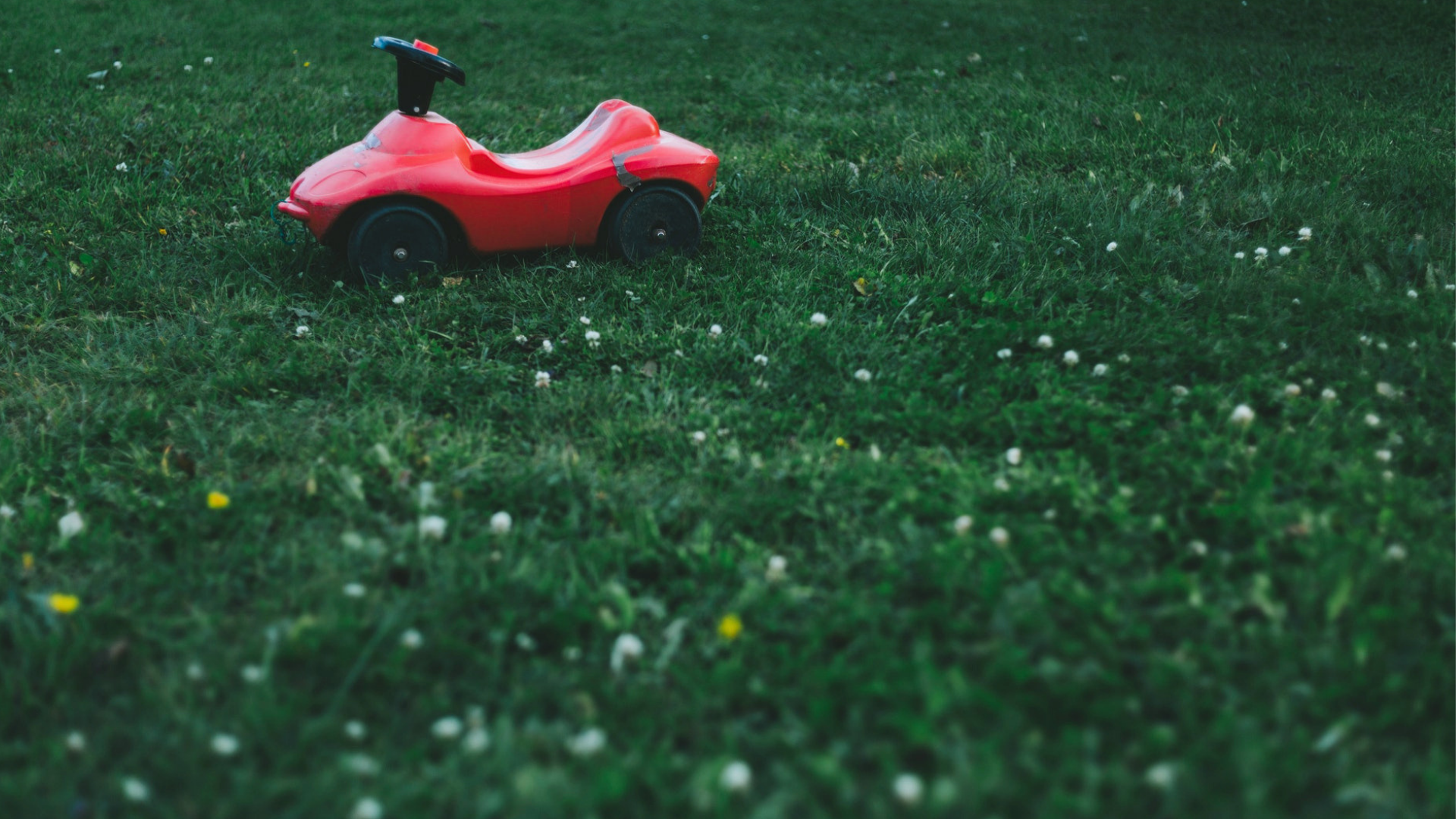 Thousands of Indian kids orphaned due to Covid-19 end up in the hands of traffickers.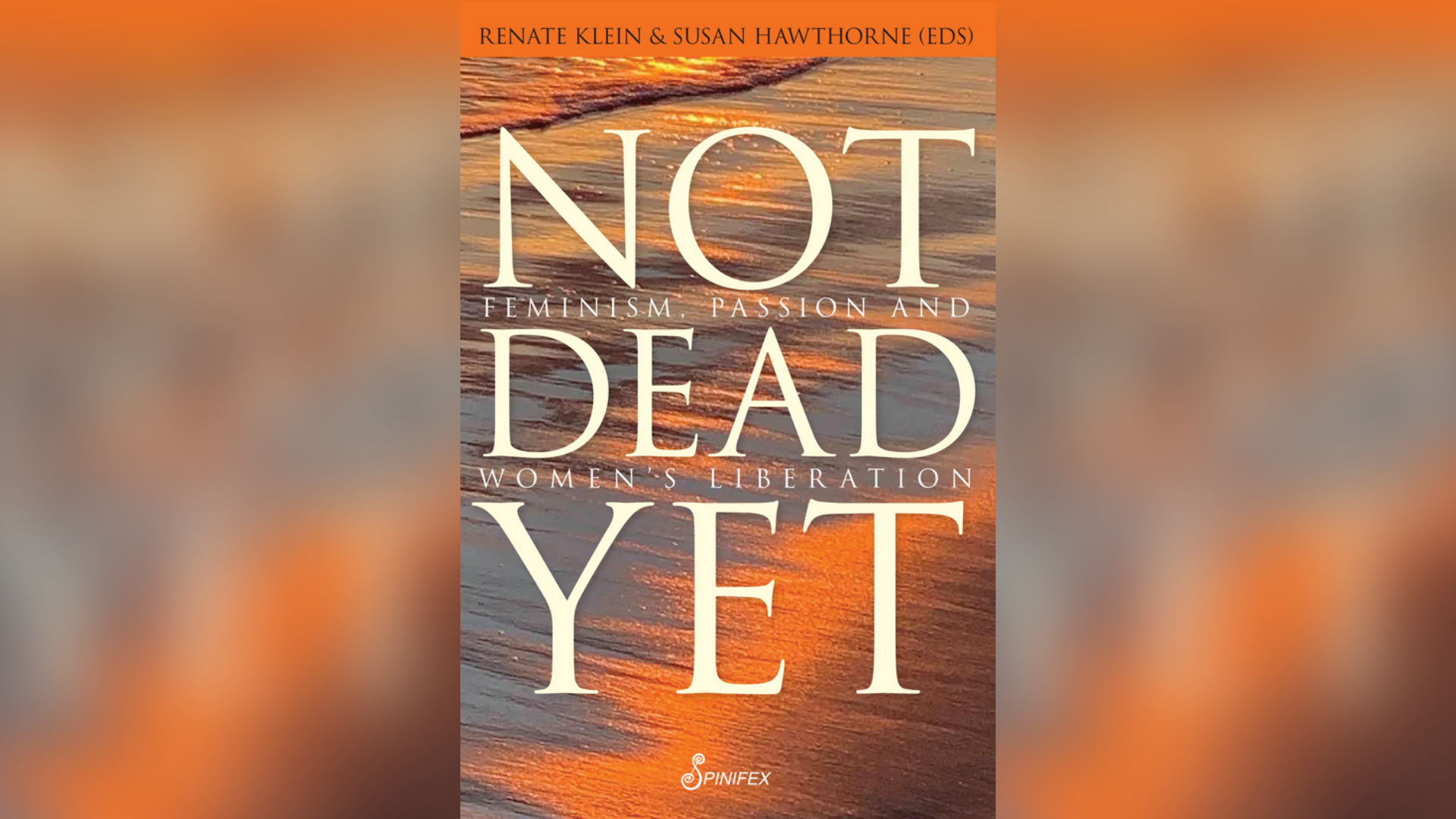 Spinifex publishes feminist herstories from around the world.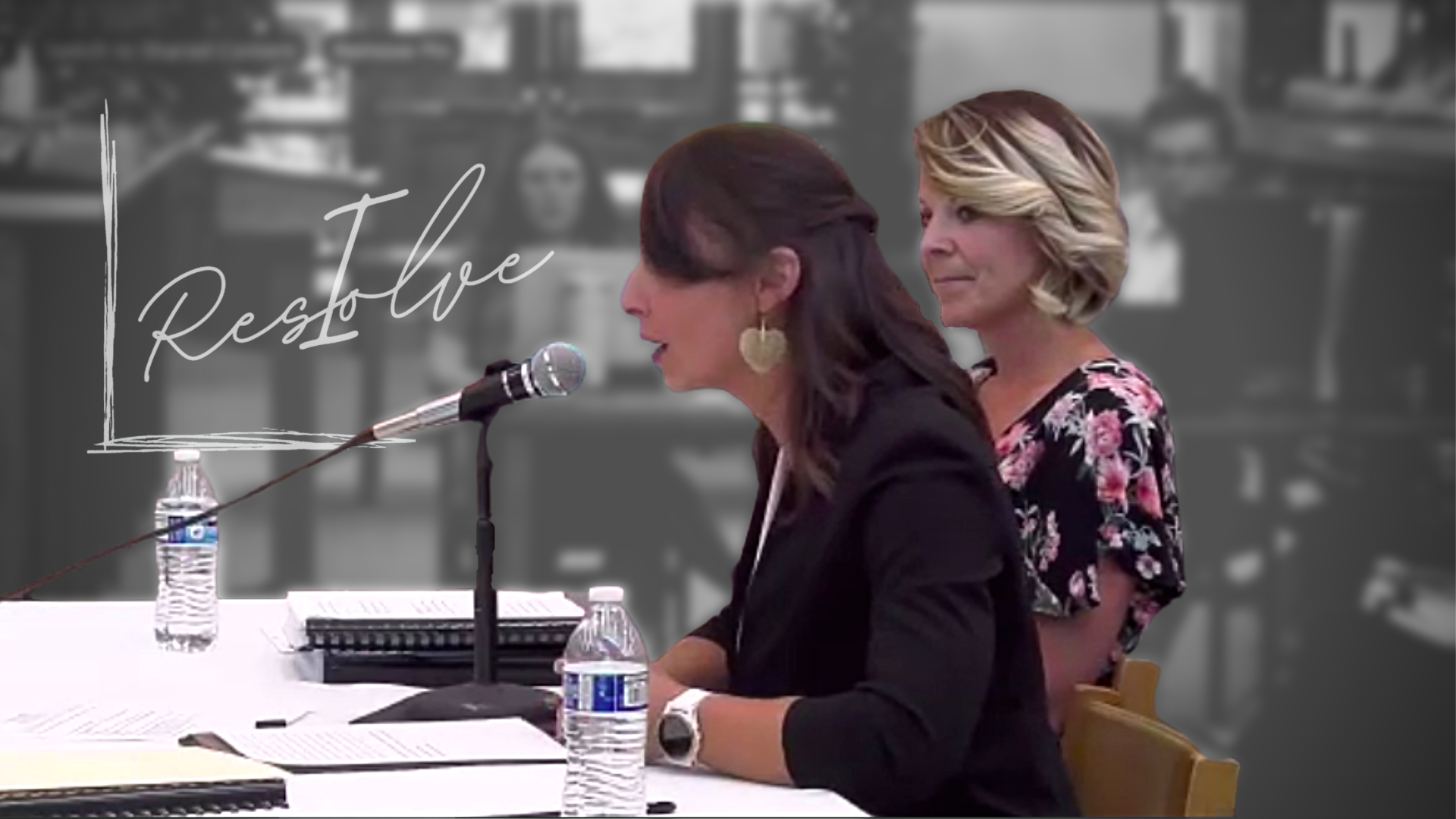 "We had no idea the pushback for the resolutions would be so intense and vicious"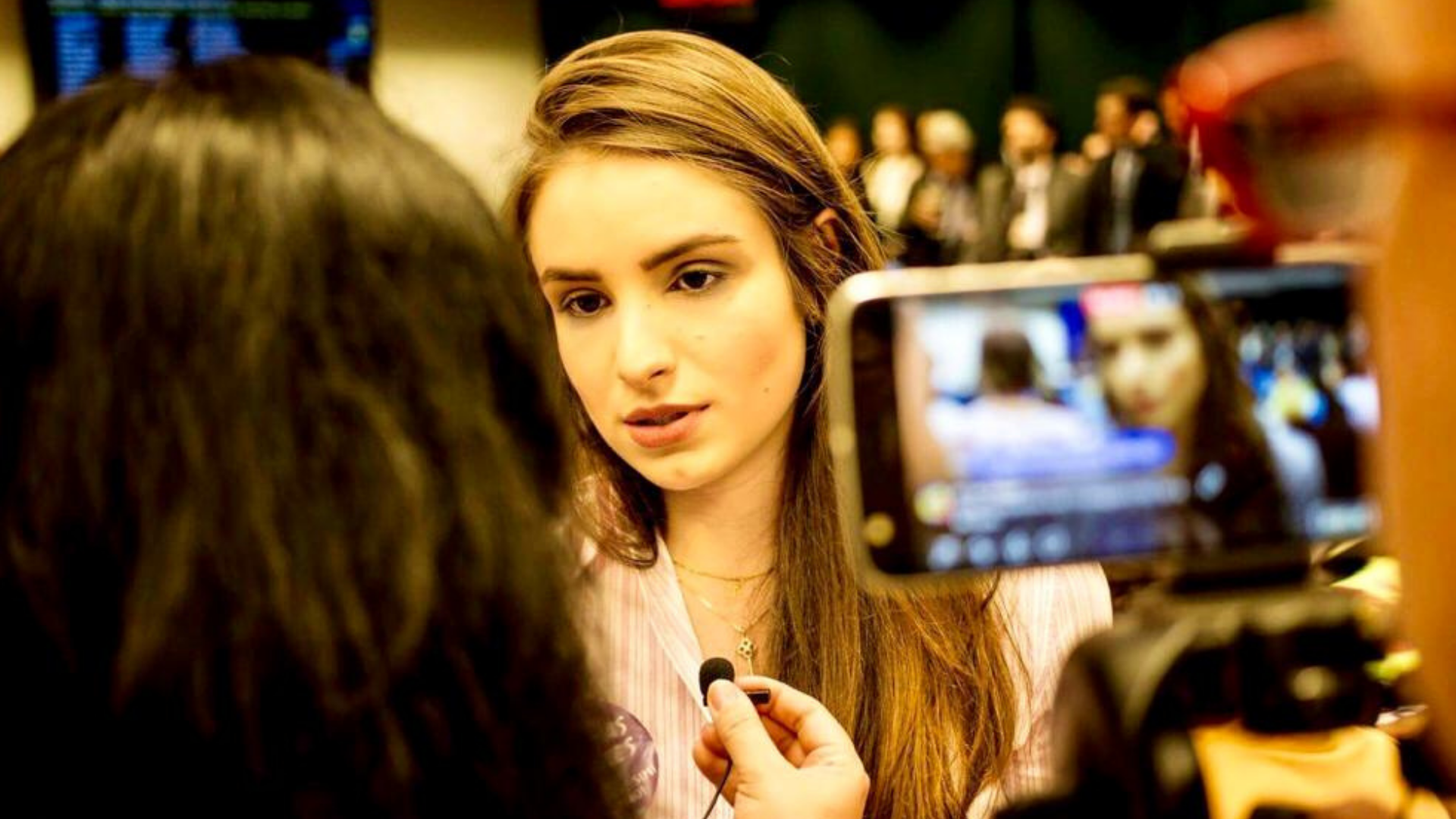 Patricia Lelis was accused of transphobia for saying "woman is not a feeling."