Writing By and For Fearless Women
4W exists to give a platform to today's feminists who are stepping outside of the liberal mainstream. We are fourth-wave, for women.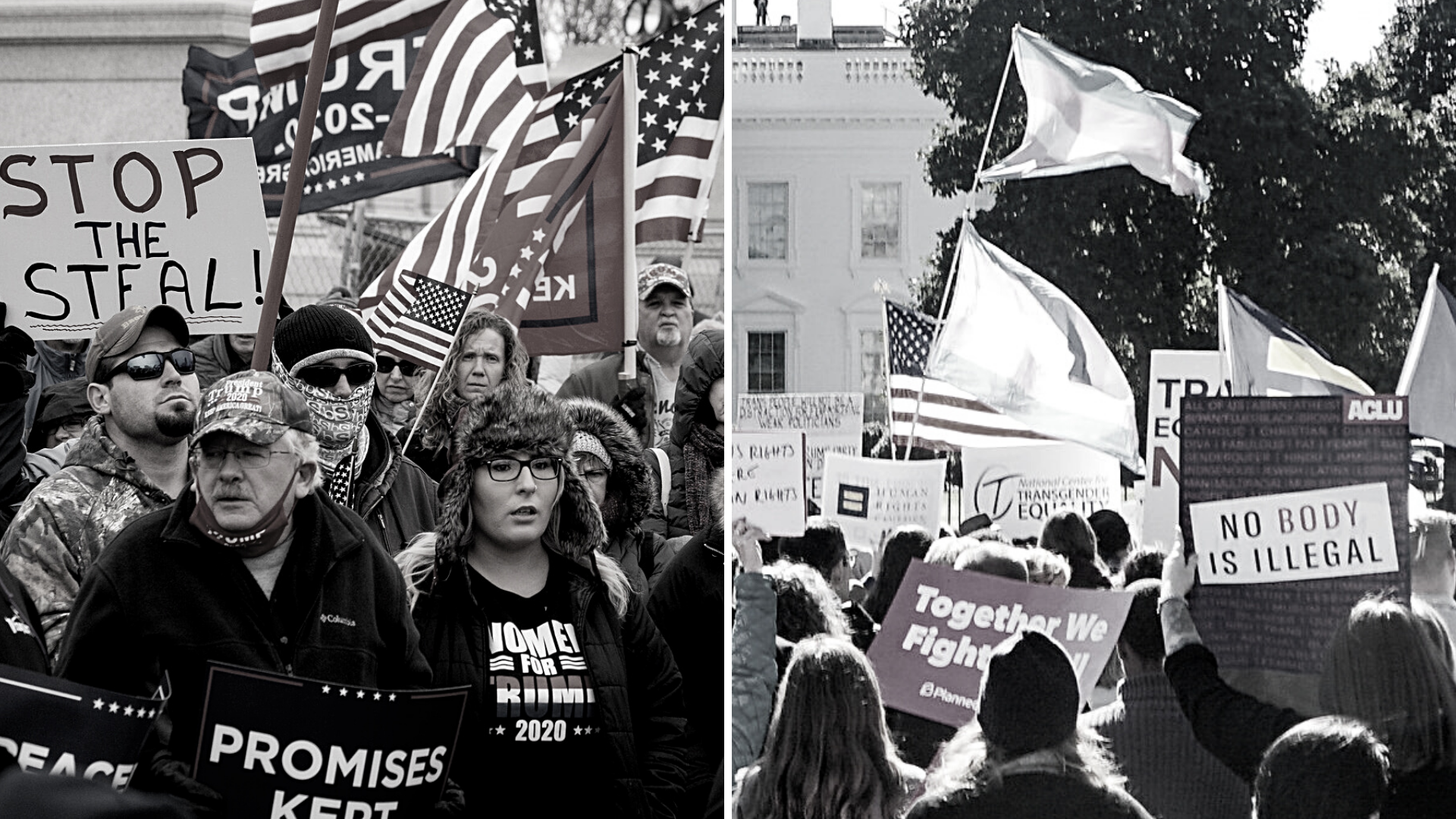 "The American political left is increasingly diving headfirst into their own world of lies and fantasy and, unlike in the imaginary world of QAnon, real children are becoming actual victims."