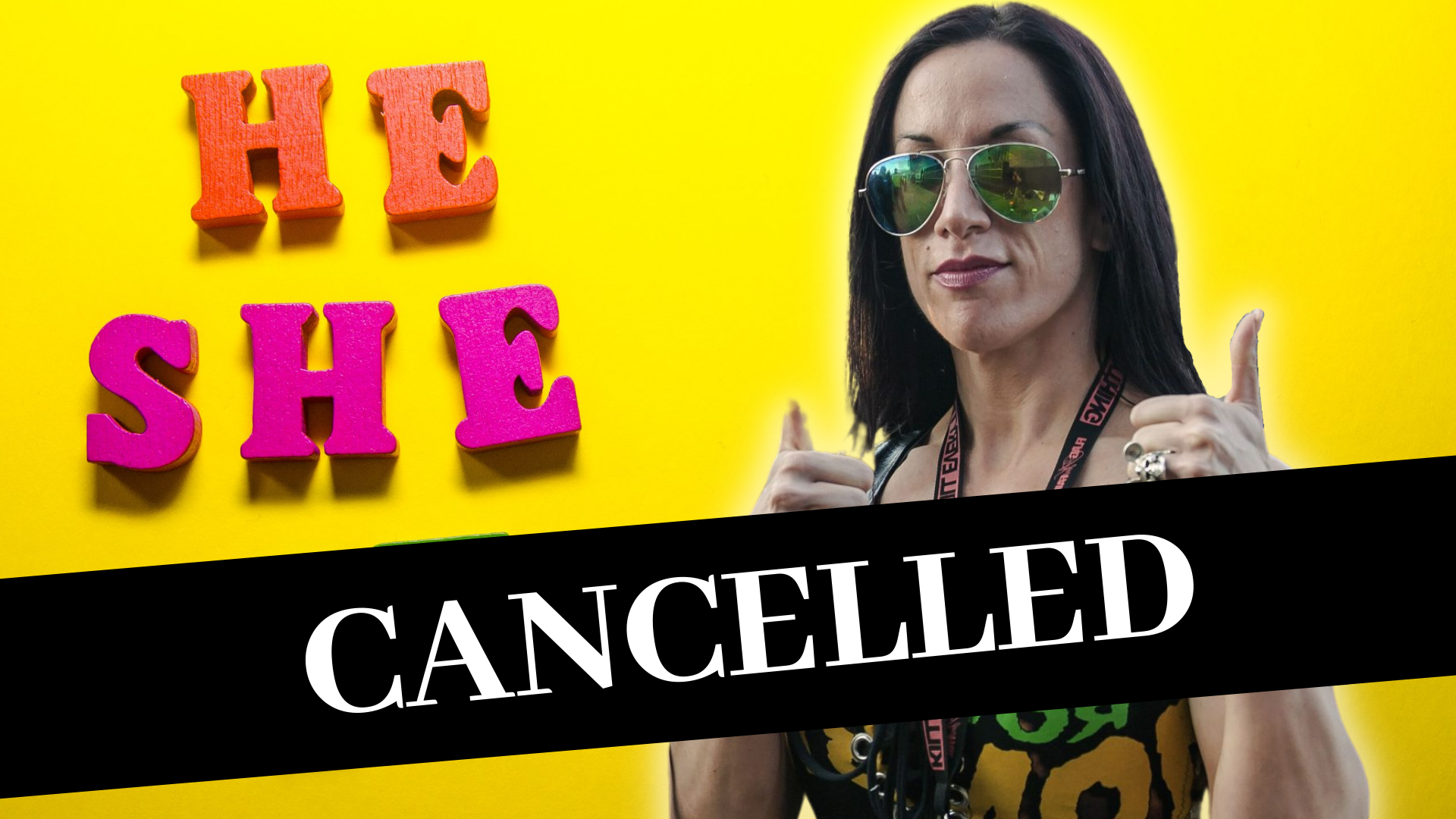 The growing trend has serious implications for women in the workplace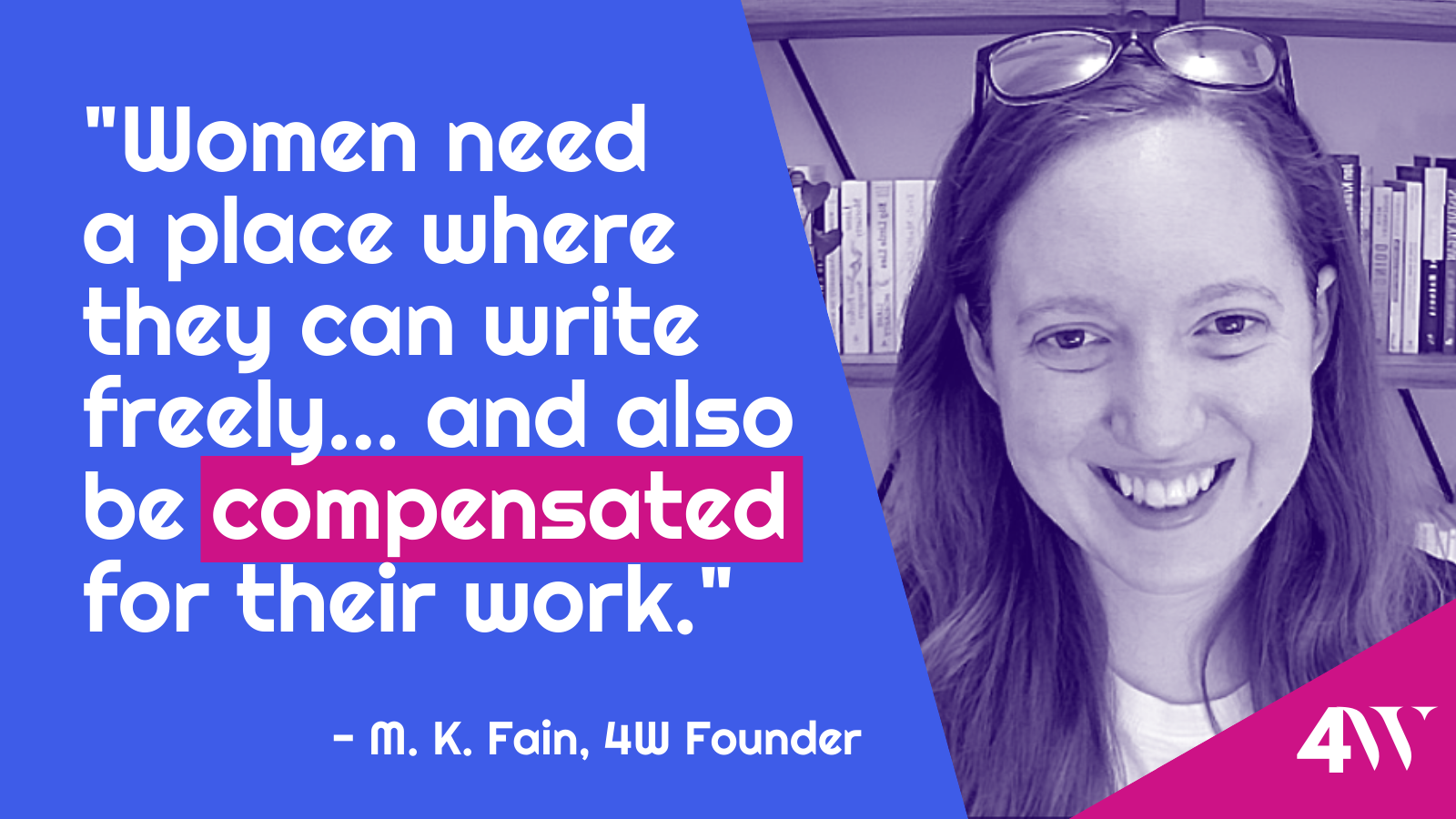 4W is funding feminist writers across the globe — and we need your support!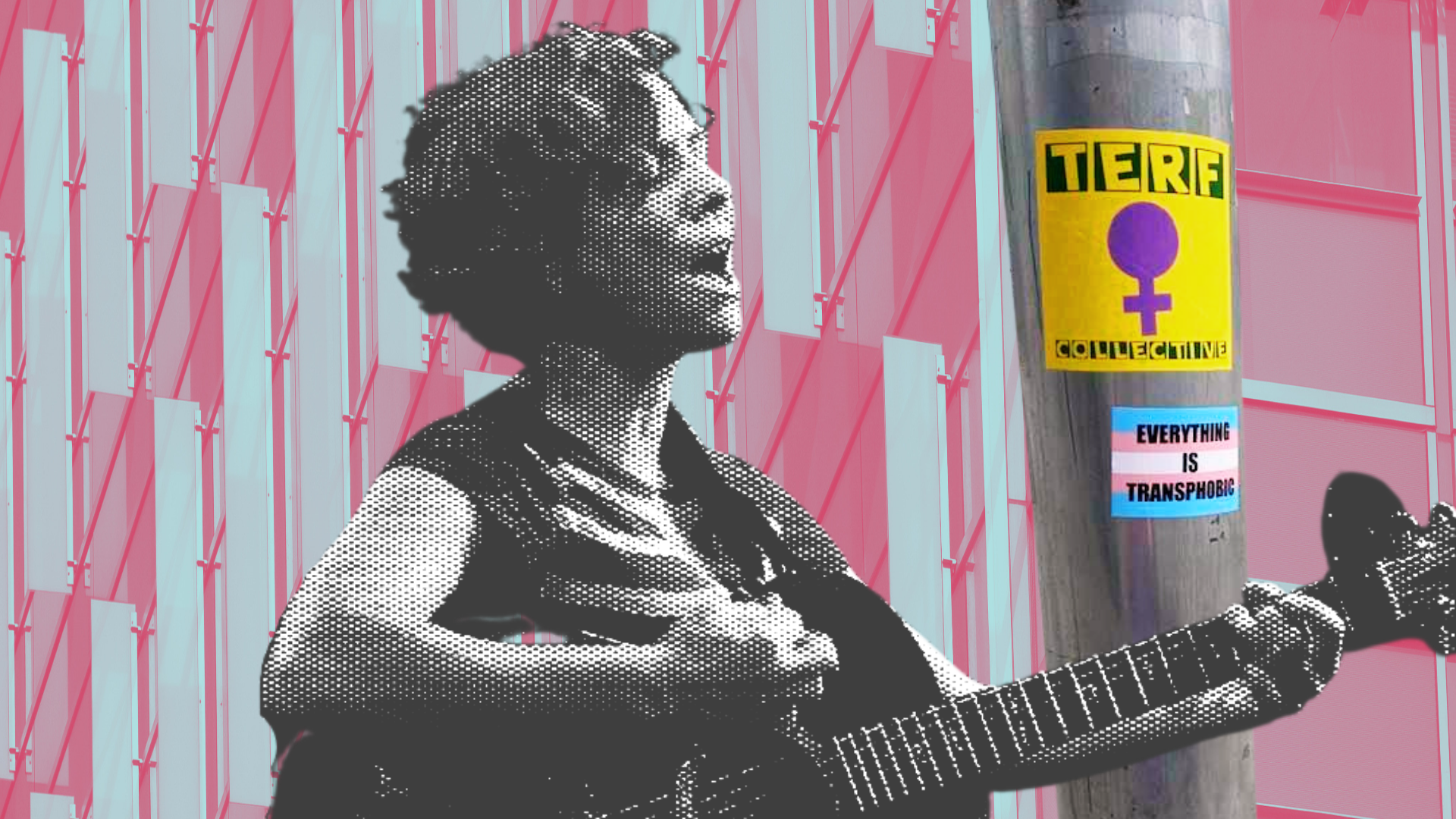 Thistle Pettersen was facing up to two years in prison and a $10,000 fine for allegedly placing a "TERF Collective" sticker in Madison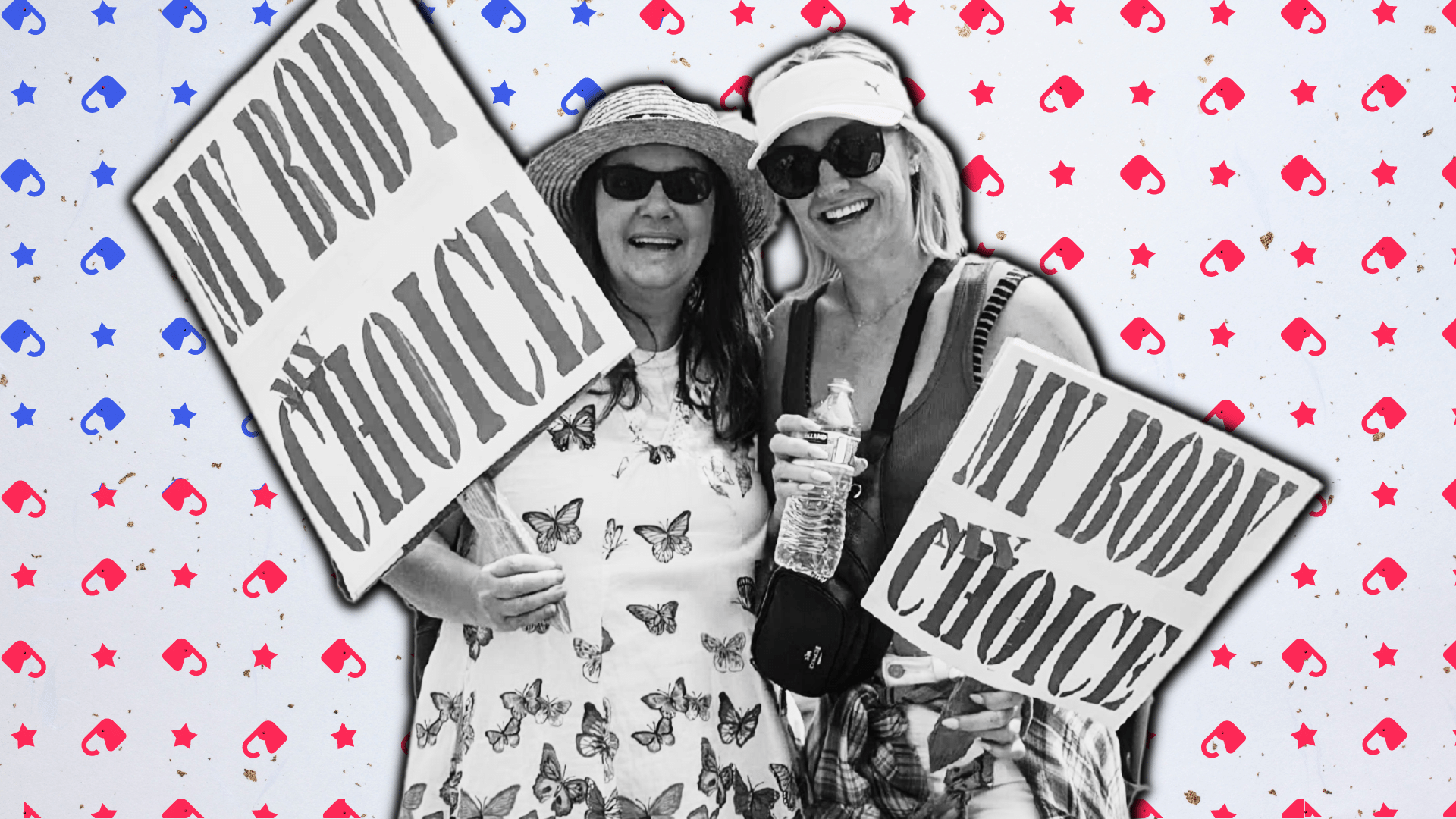 (Unless you want an abortion)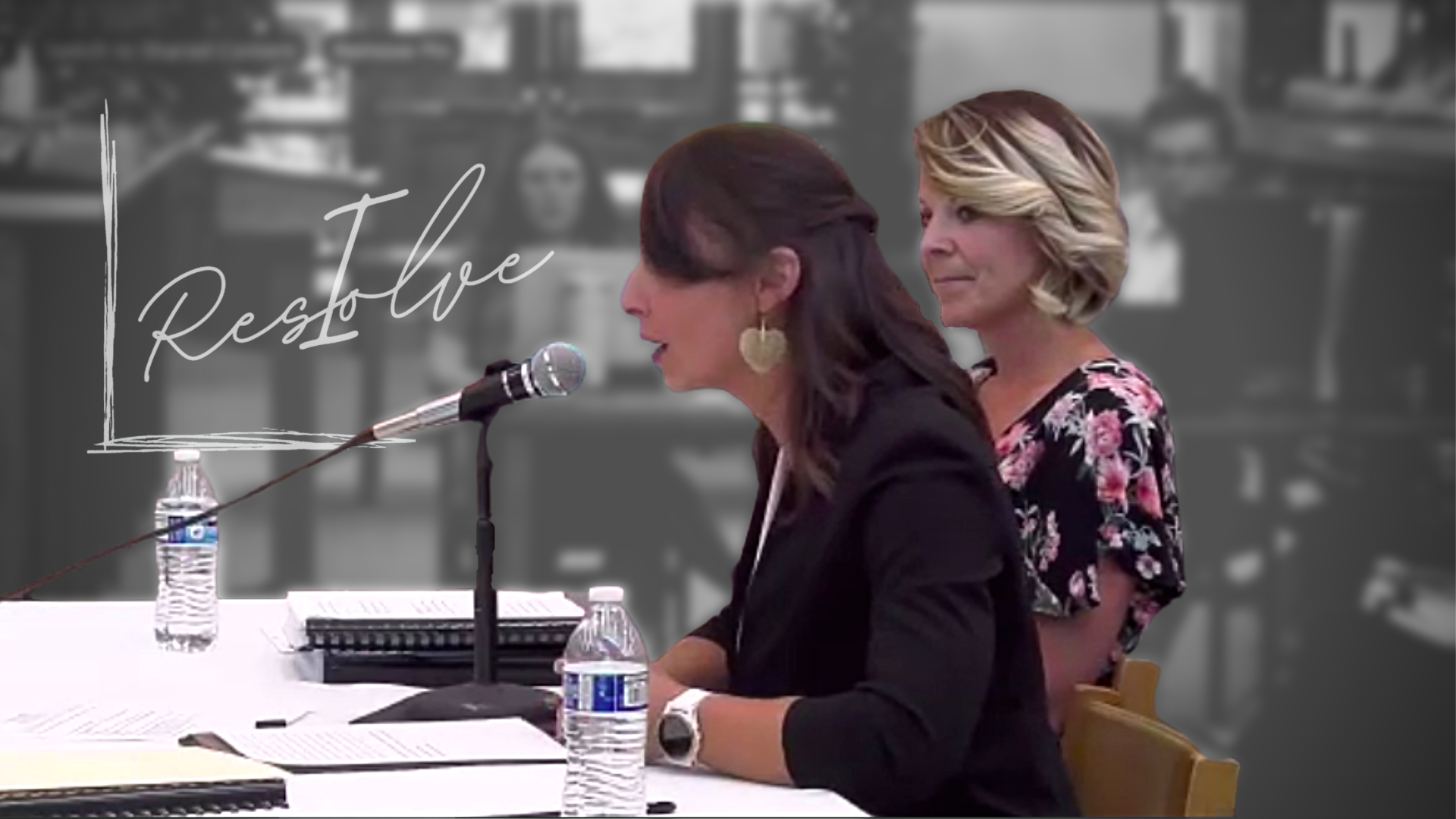 "We had no idea the pushback for the resolutions would be so intense and vicious"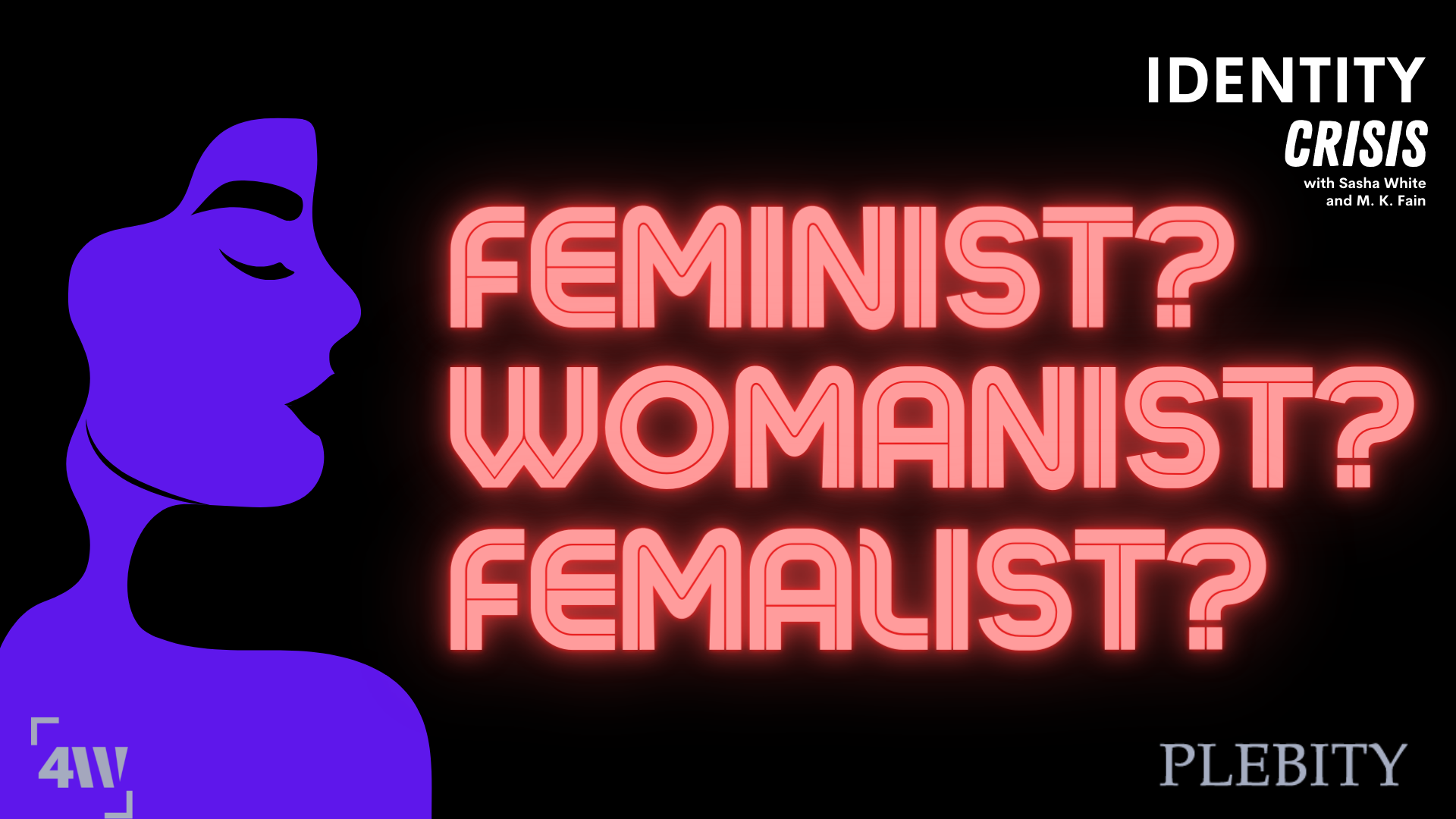 And why ideology still doesn't define me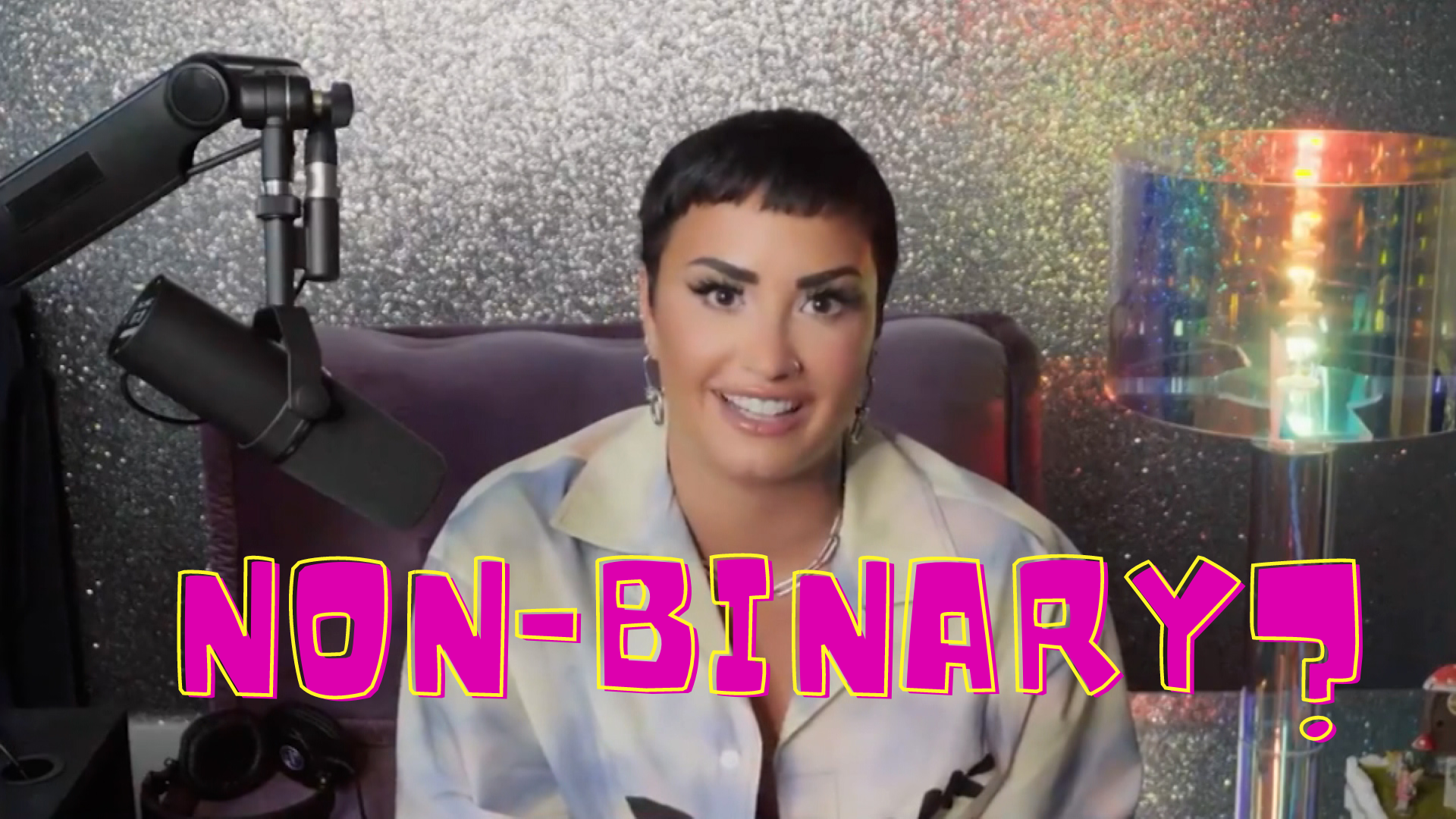 Demi Lovato typifies the trend of young women attempting to flee womanhood after a life of trauma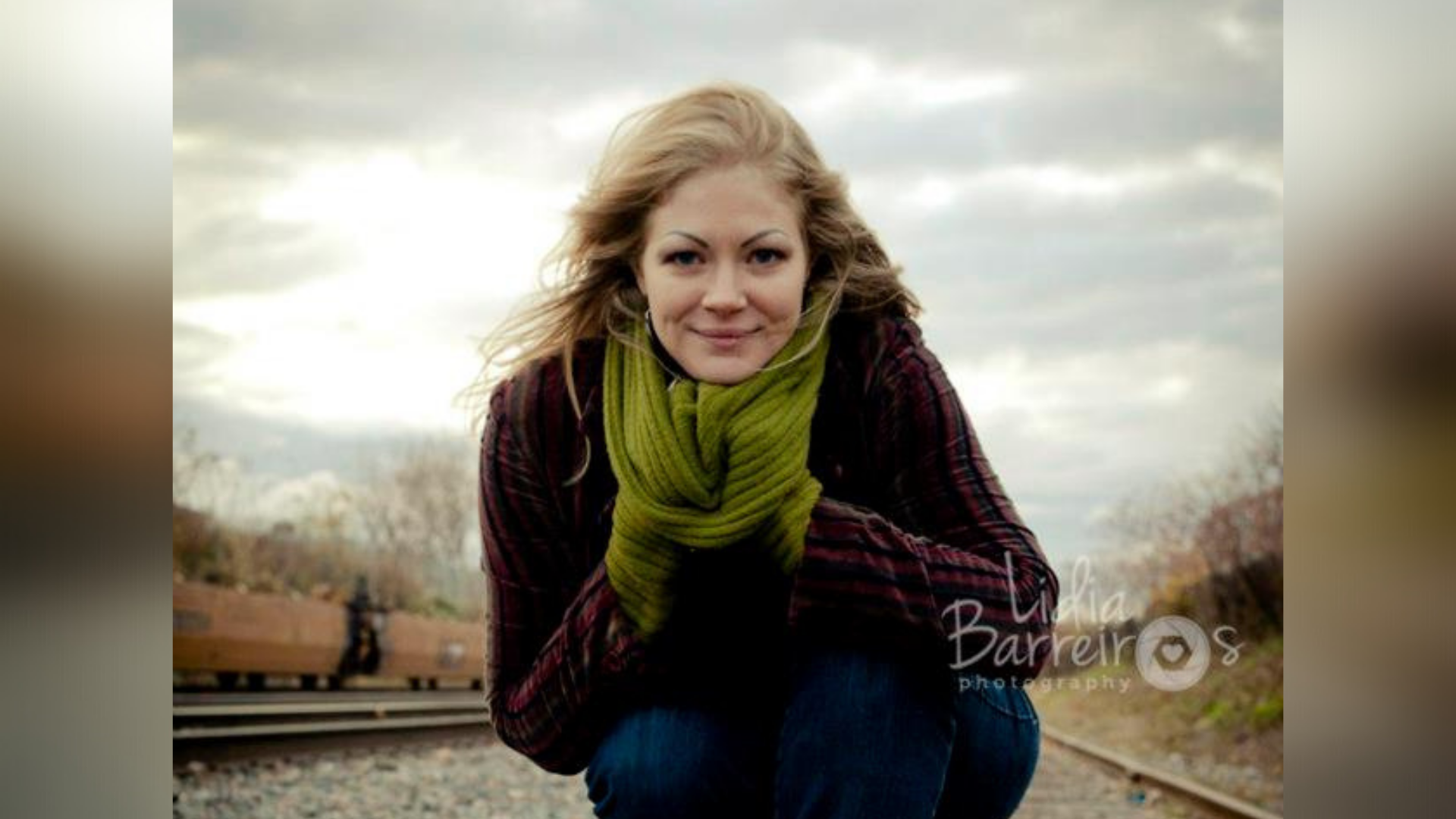 Valérie Pelletier was fired from a Montreal women's agency for advocating for single-sex services on Facebook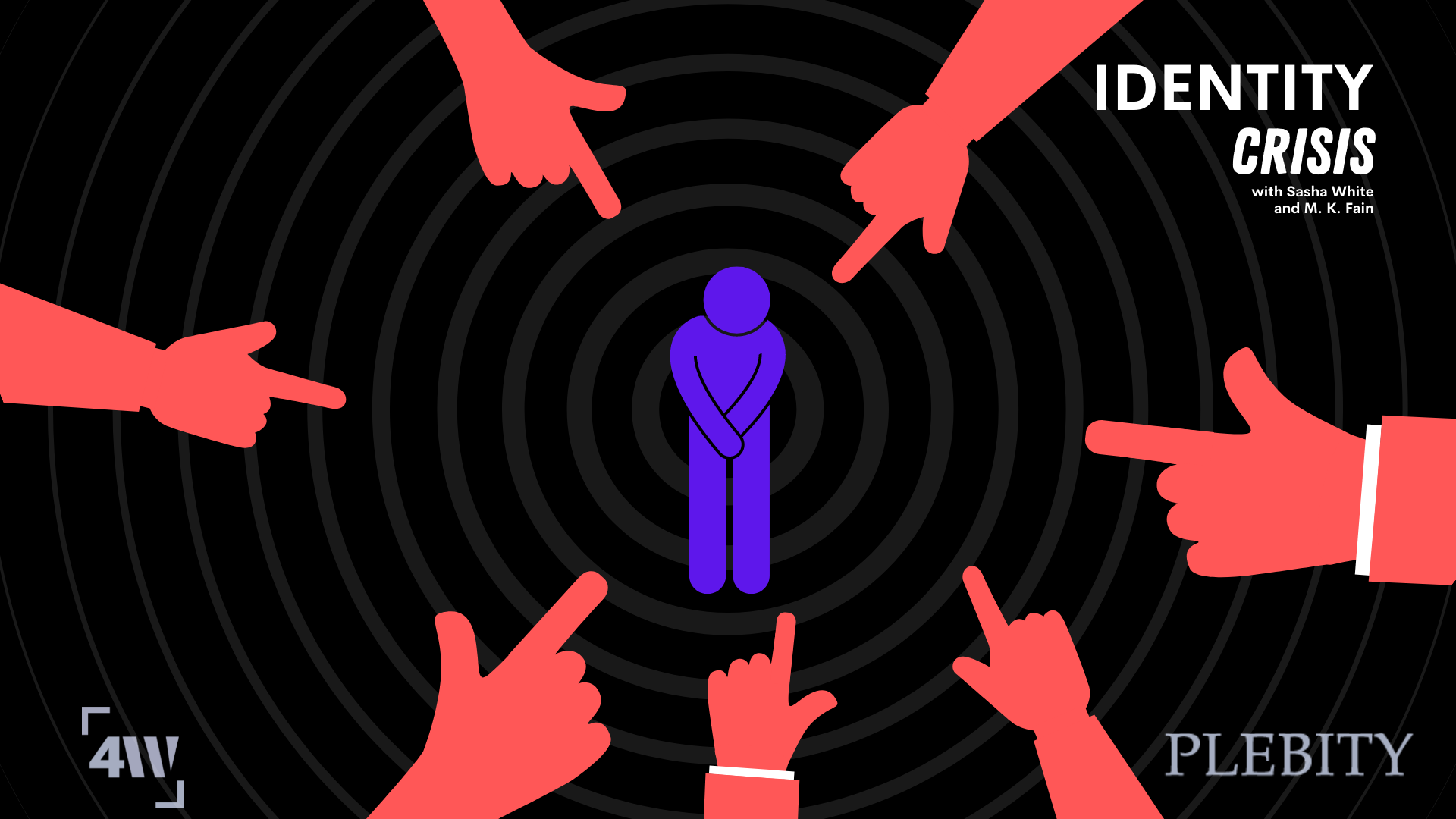 Research suggests guilt may be more effective at actually promoting behavior change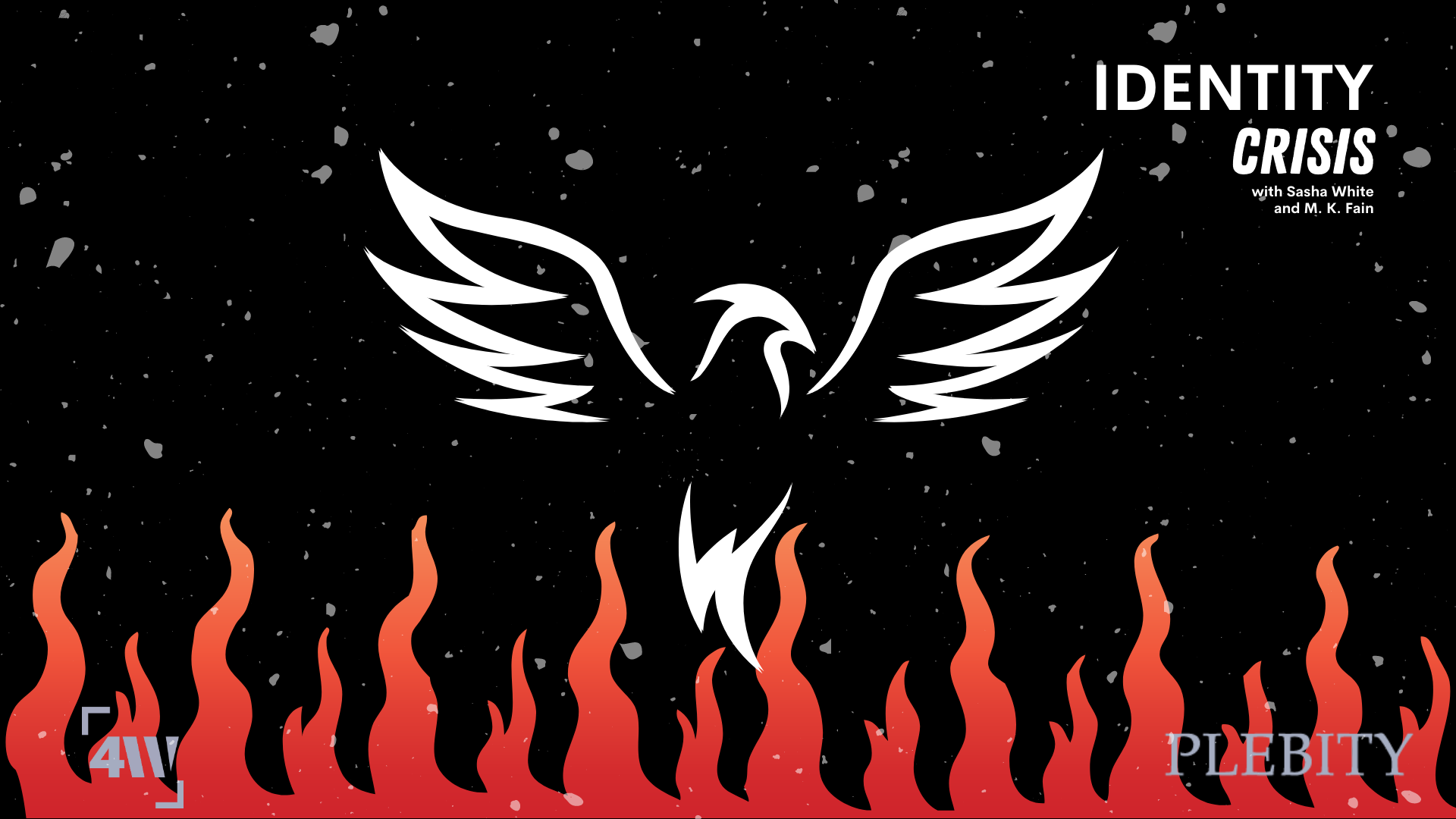 "Identity Crisis" is a new weekly column and podcast for young people struggling with the modern orthodoxy of gender identity ideology—developed in collaboration between Plebity and 4W by M. K. Fain and Sasha White. Each week, we will answer one or two of your questions, both as a running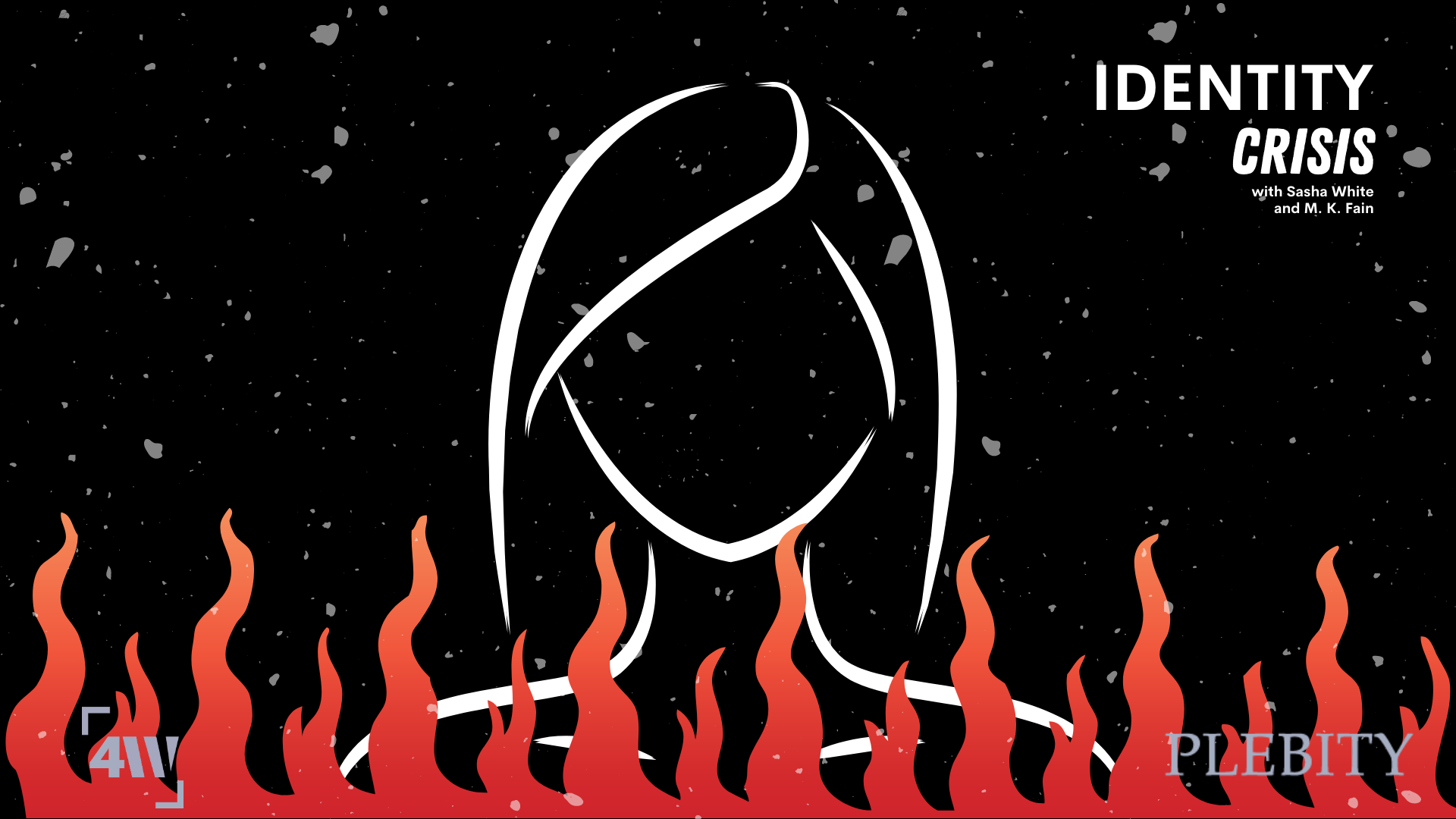 We survived cancellation. You can, too.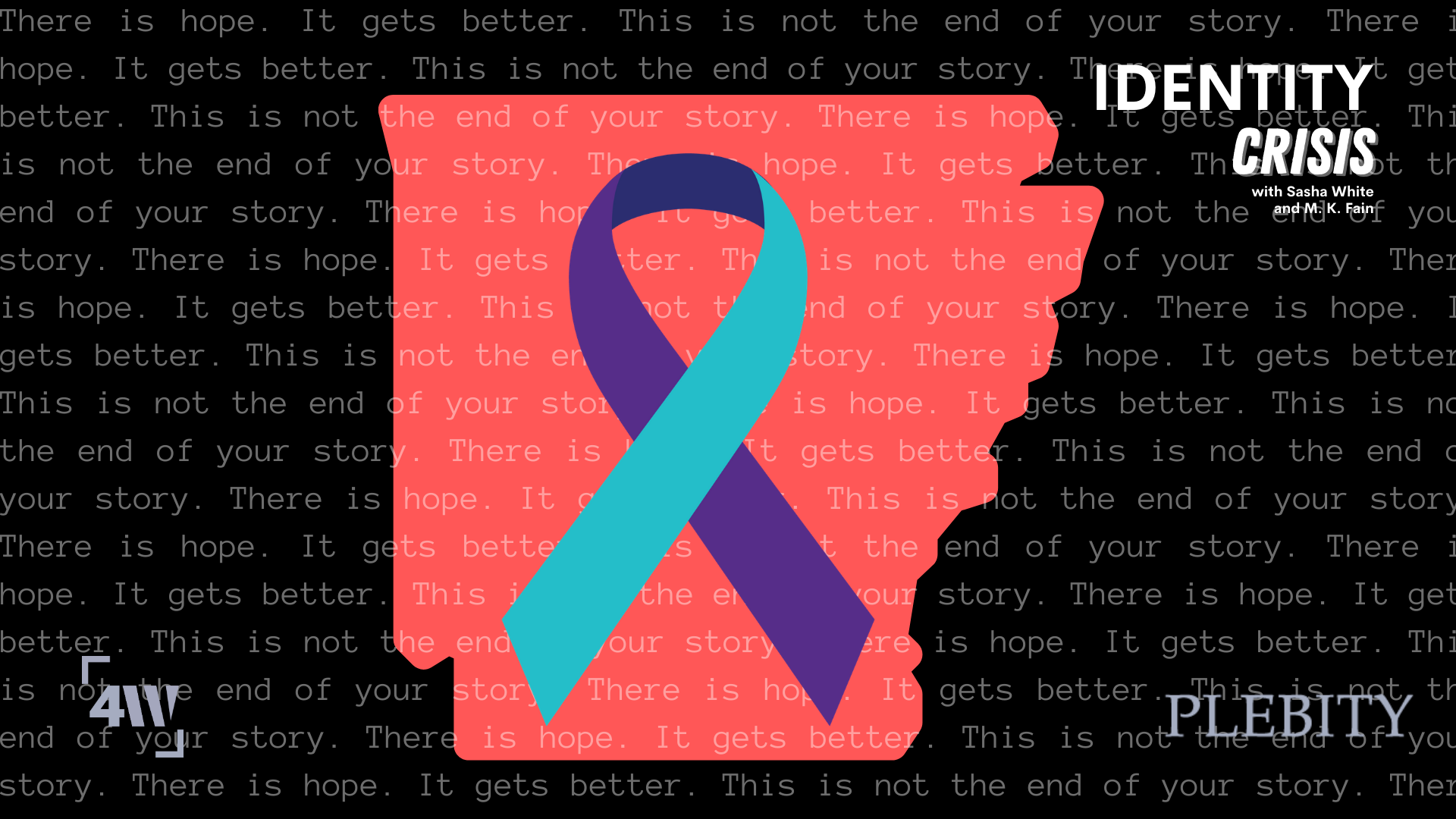 The response from trans "advocates" to an Arkansas bill shows they do not actually care about reducing suicide among youth