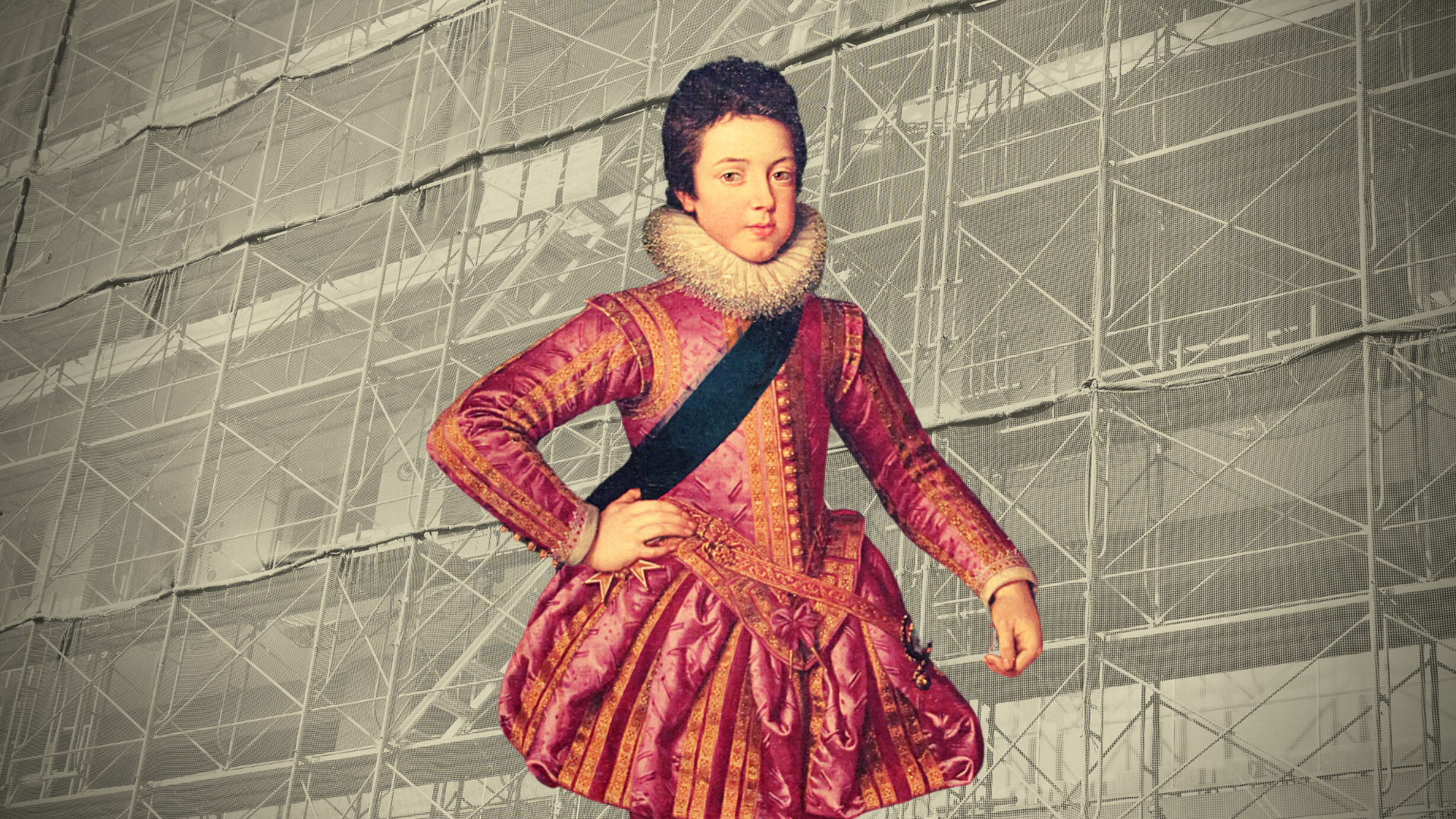 Scholars deconstruct childhood with arguments similar to pro-pedophile organizations.
Advocates claim 2019 NHS guidance on gender identity undermines purpose of single-sex accommodations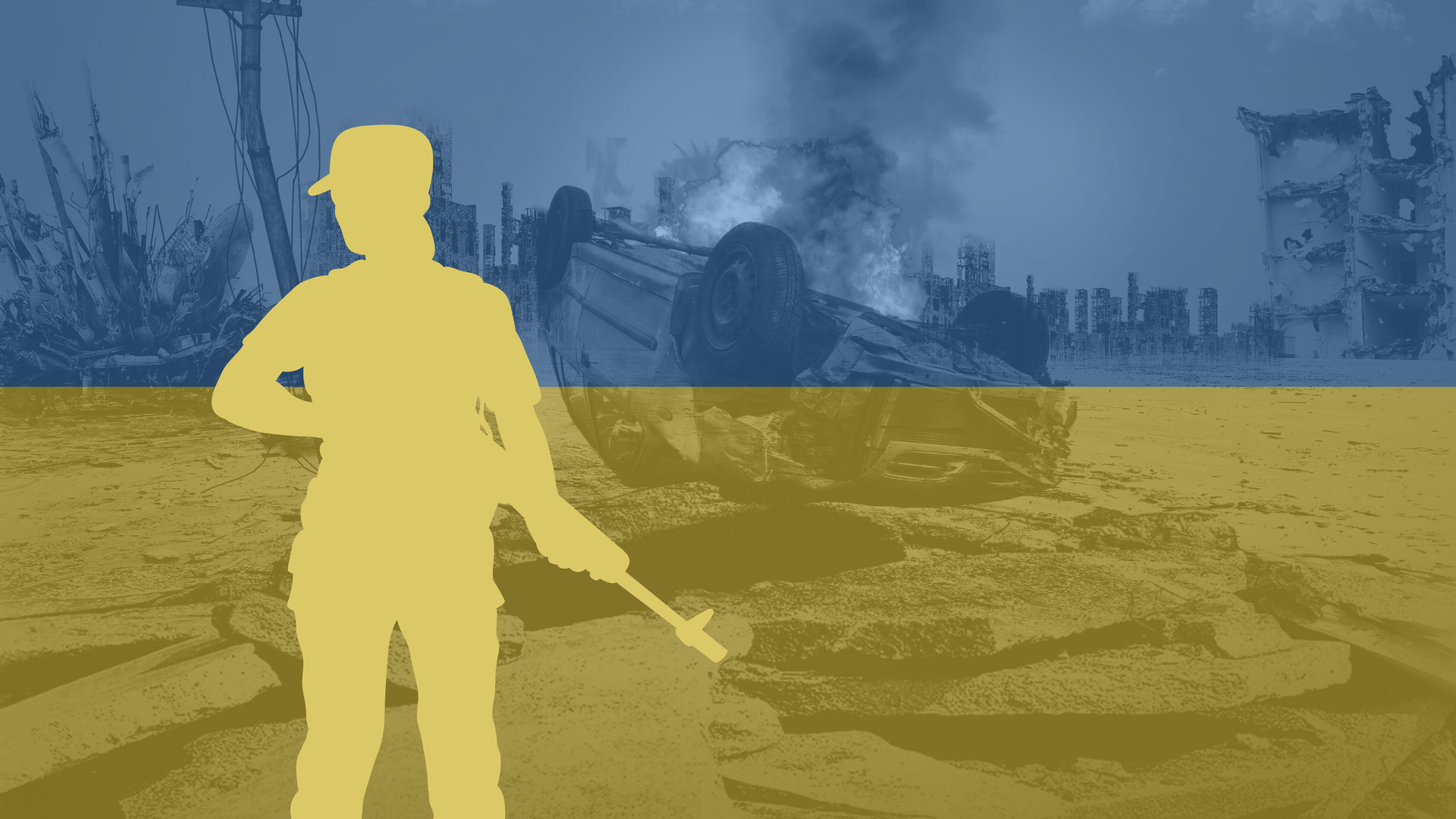 23 years old Ukrainian offers unique insight into the lives of women who have decided to stay.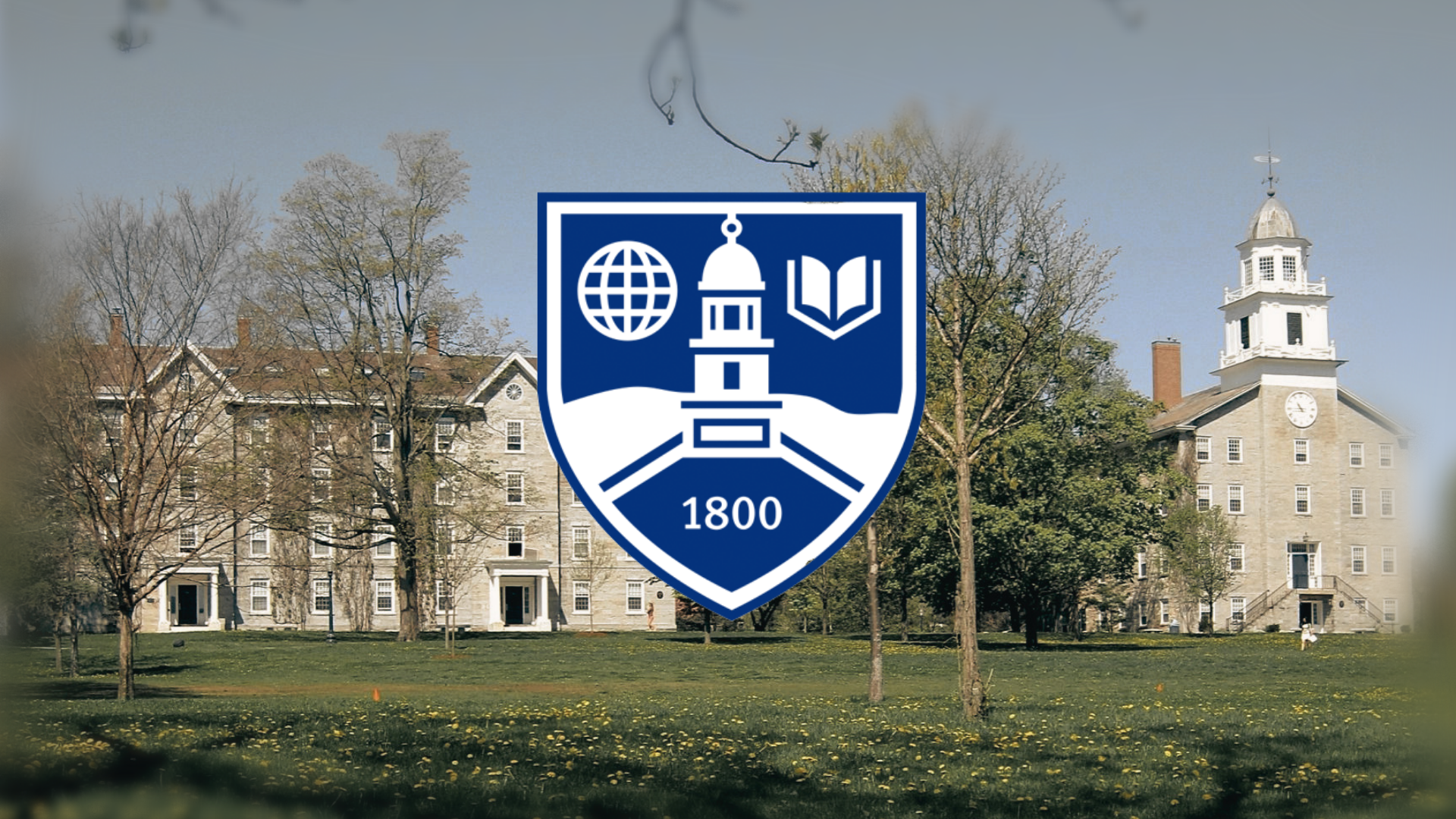 Despite citing Judith Butler, professors at Middlebury College got dragged through the mud for "questioning gender."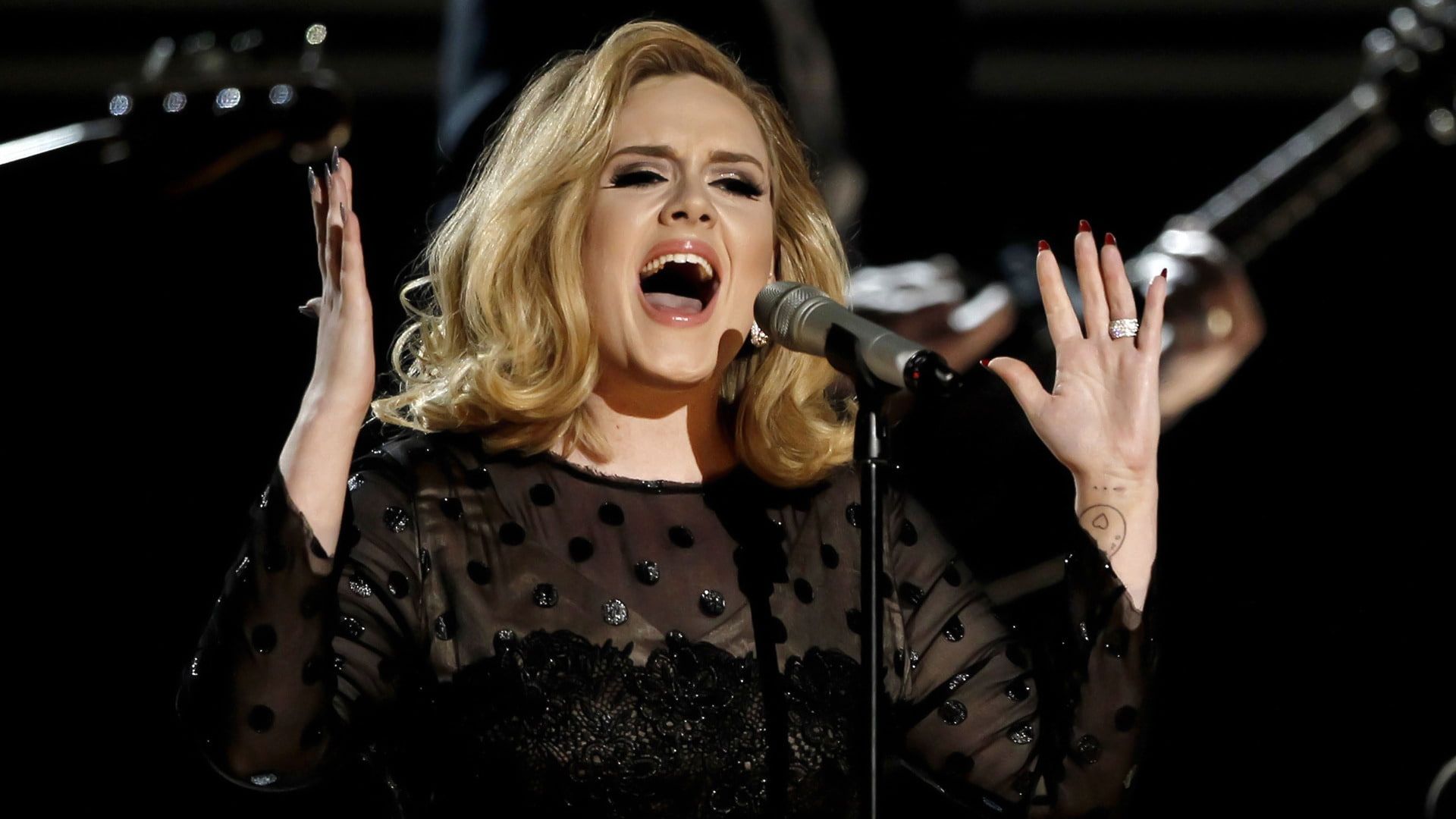 Brit Awards turned "gender neutral" after last year's intervention by Sam Smith.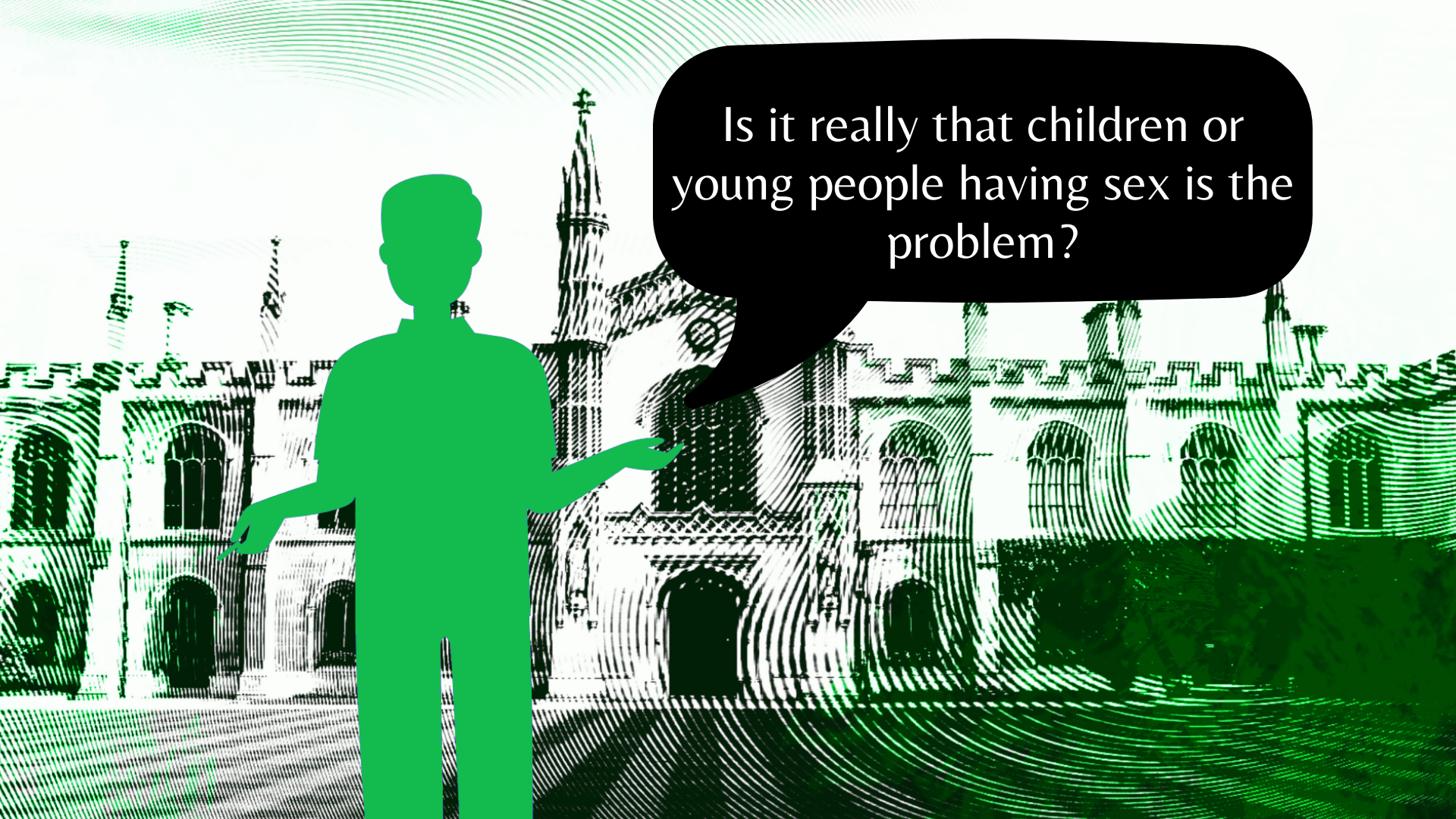 Cambridge Uni platforms academic rallying against "TERFs" and child safeguarding.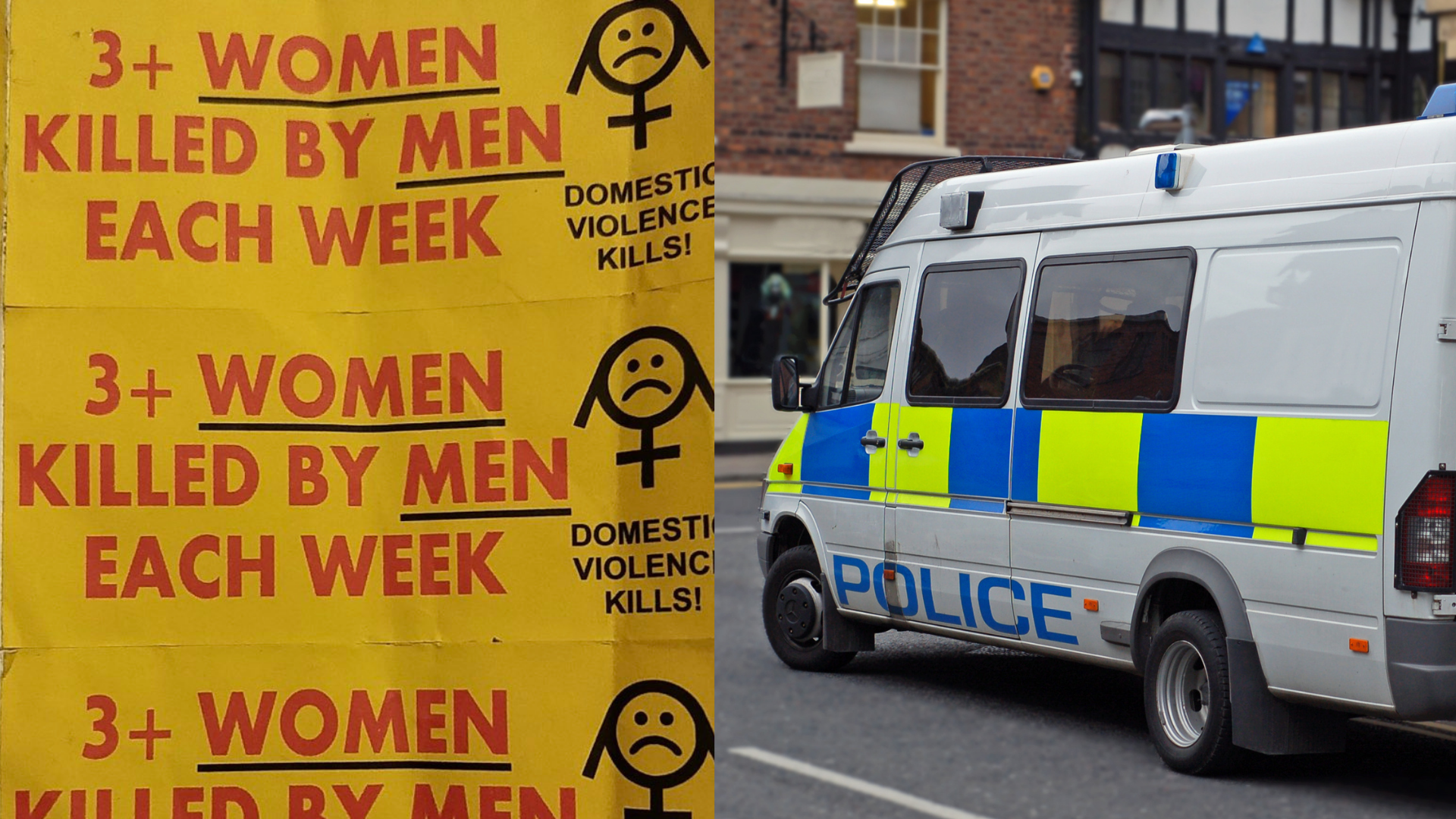 The arrested woman's account alleges police used excessive force.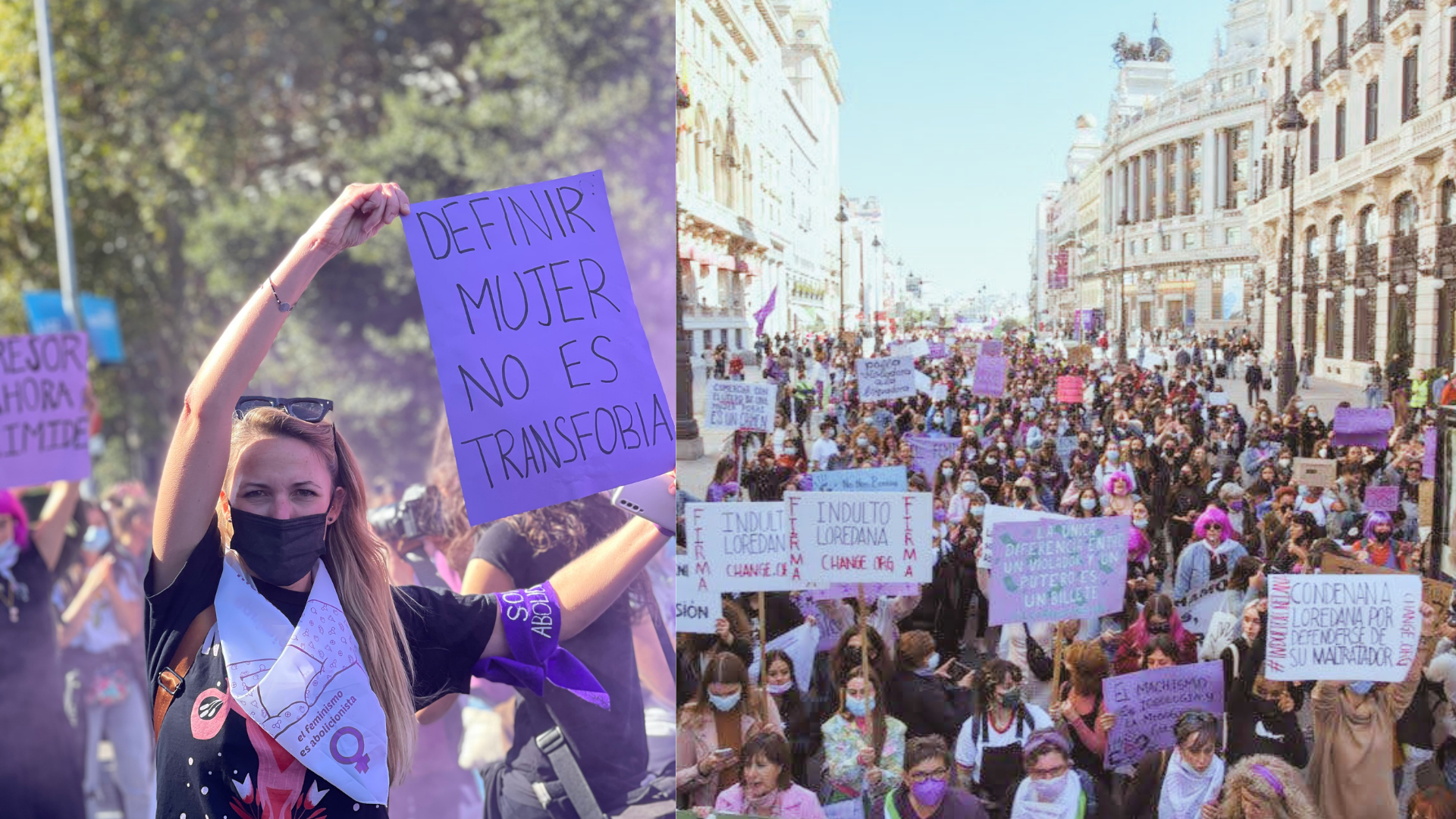 Organizers of Oct 23 demonstration stress the importance of a broader feminist focus.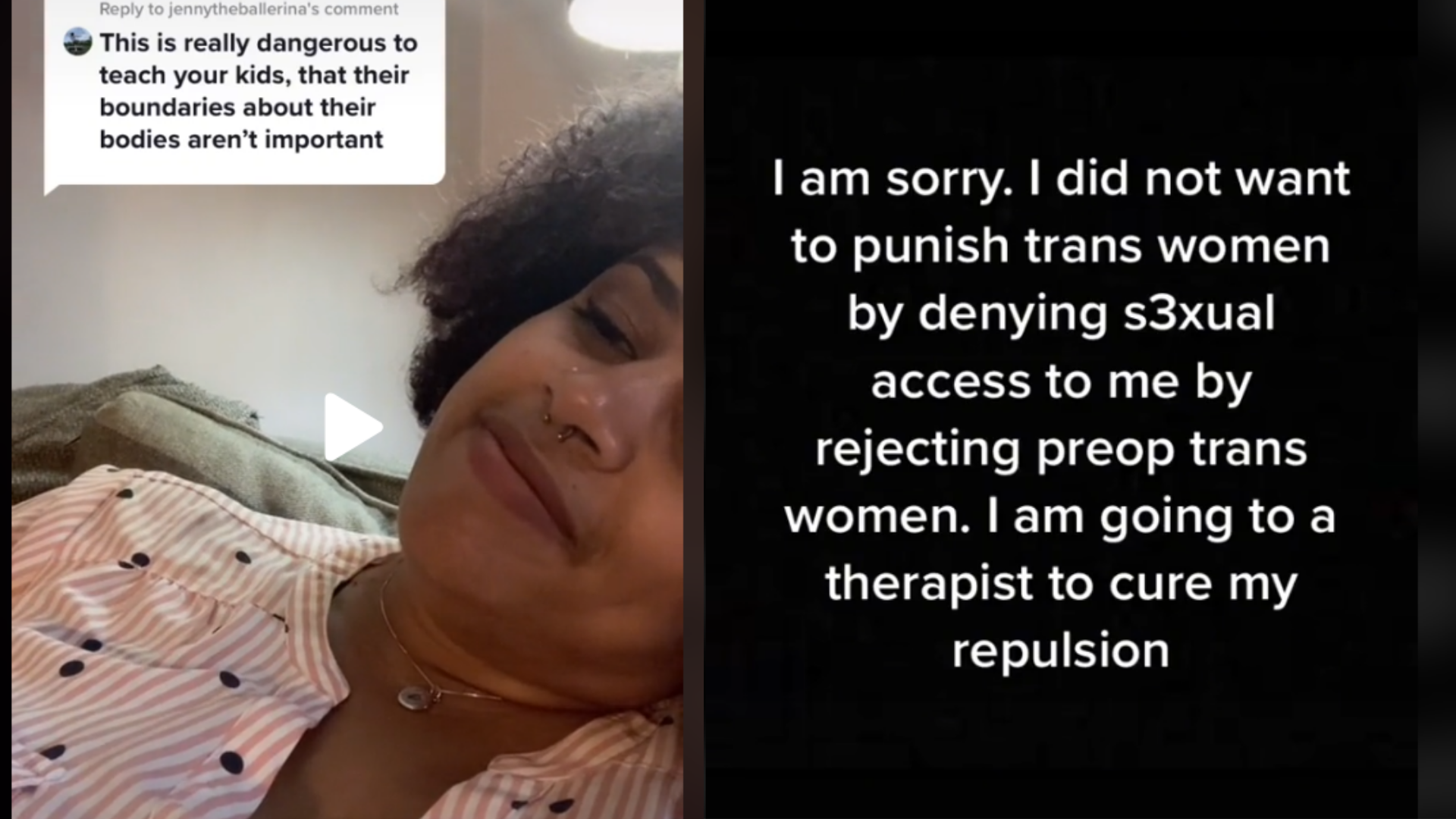 "Gender preferences ultimately lead to violence against trans people" says Tashmica Torok to 25 years old lesbian on TikTok.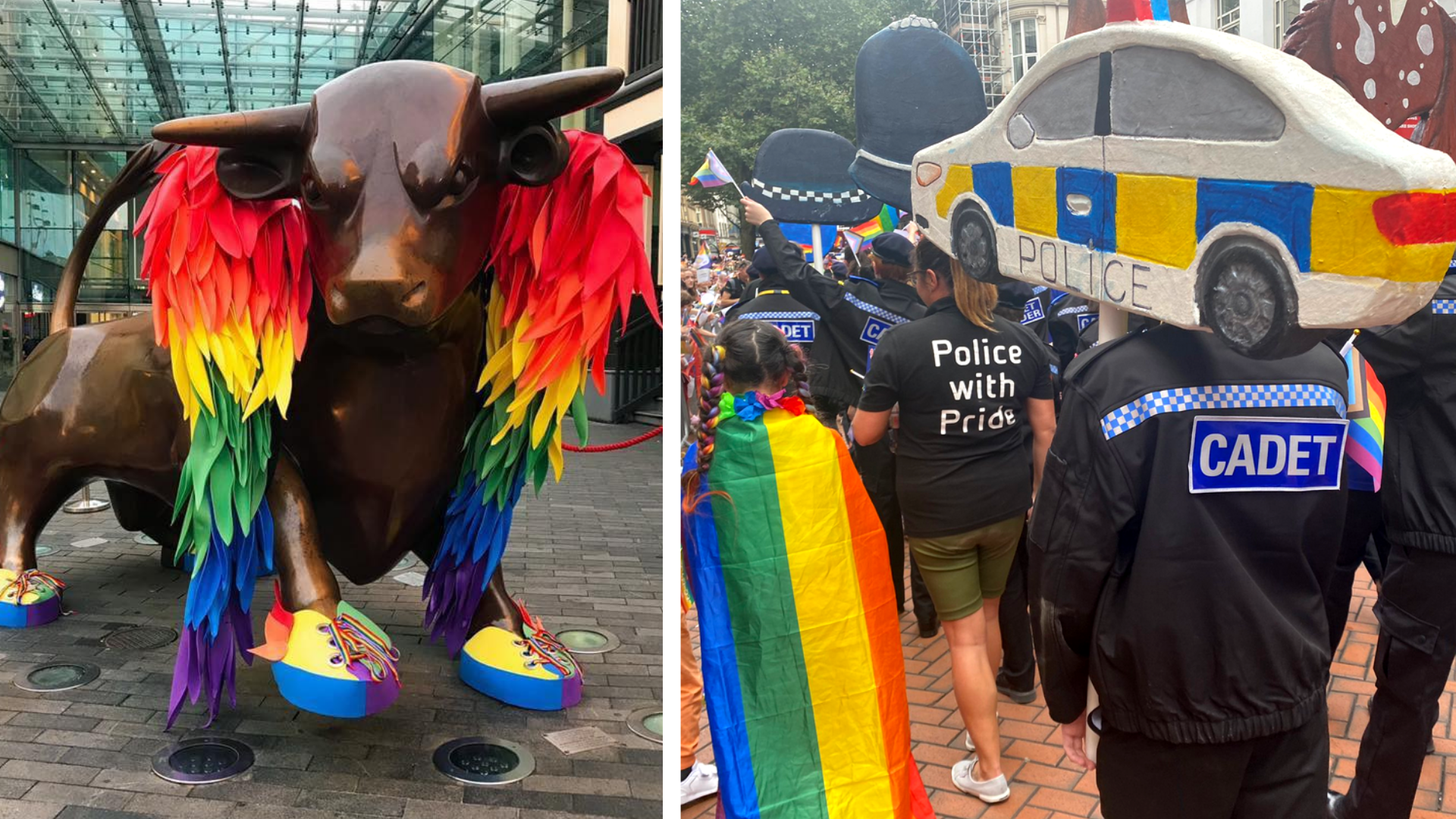 Same police that marched at last weekend's Pride harasses gender critics.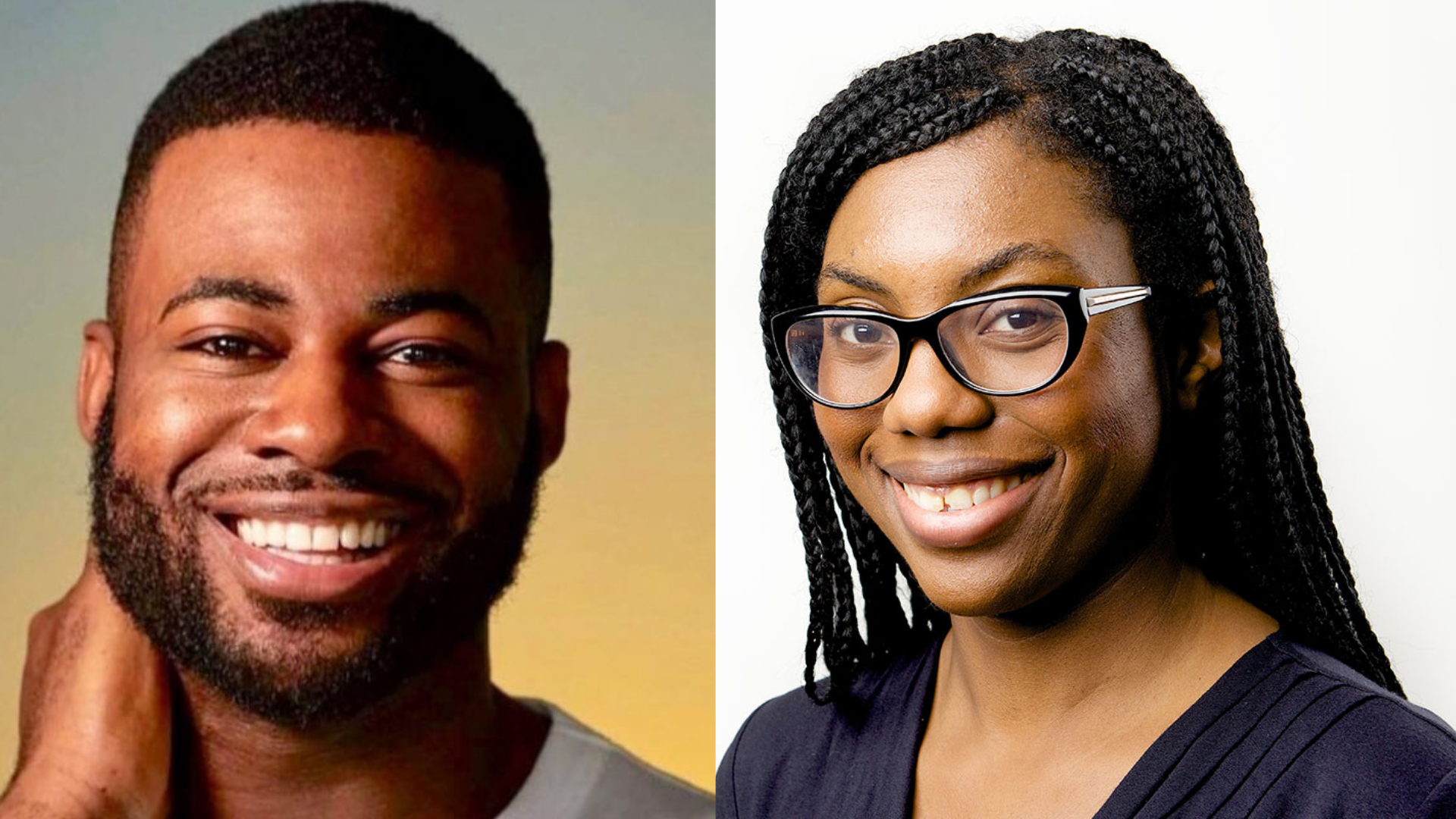 Smearing a woman more important to male journalist than his professional integrity.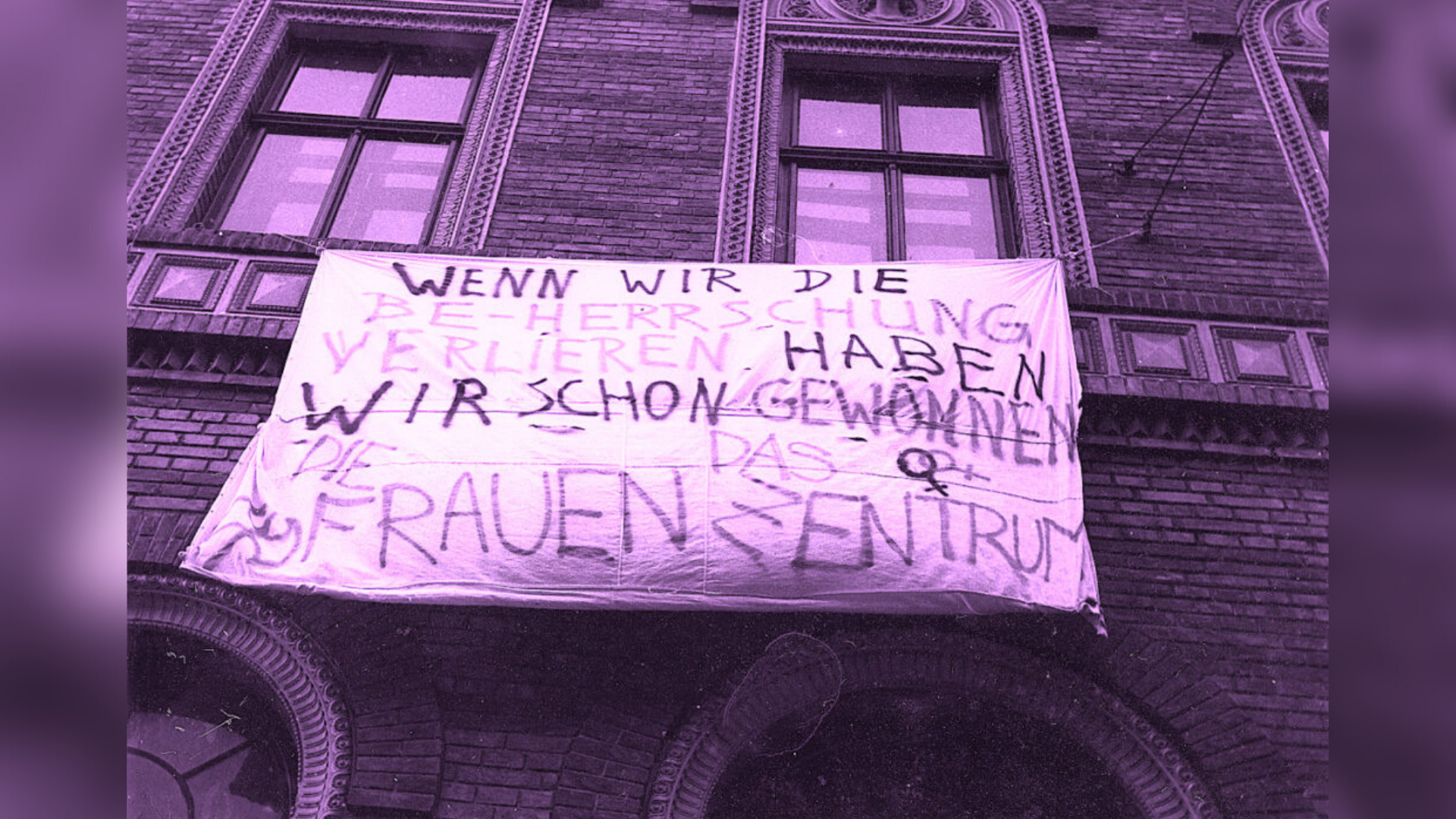 But there's a lot you can do to help.