Opinion
Opinion pieces by our contributing writers.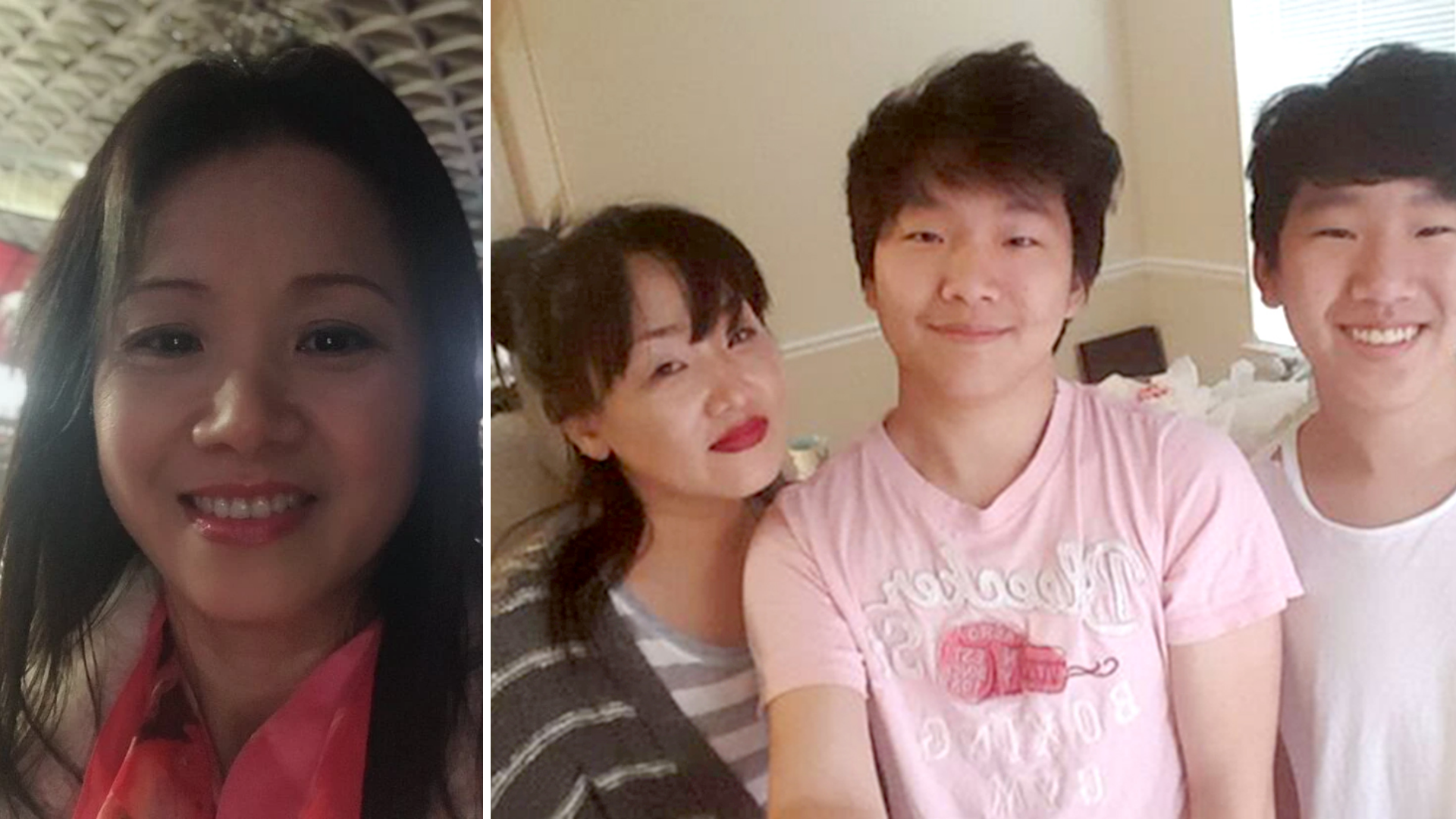 Sex, race, and how the mainstream media portrayed the motives of the Atlanta shooter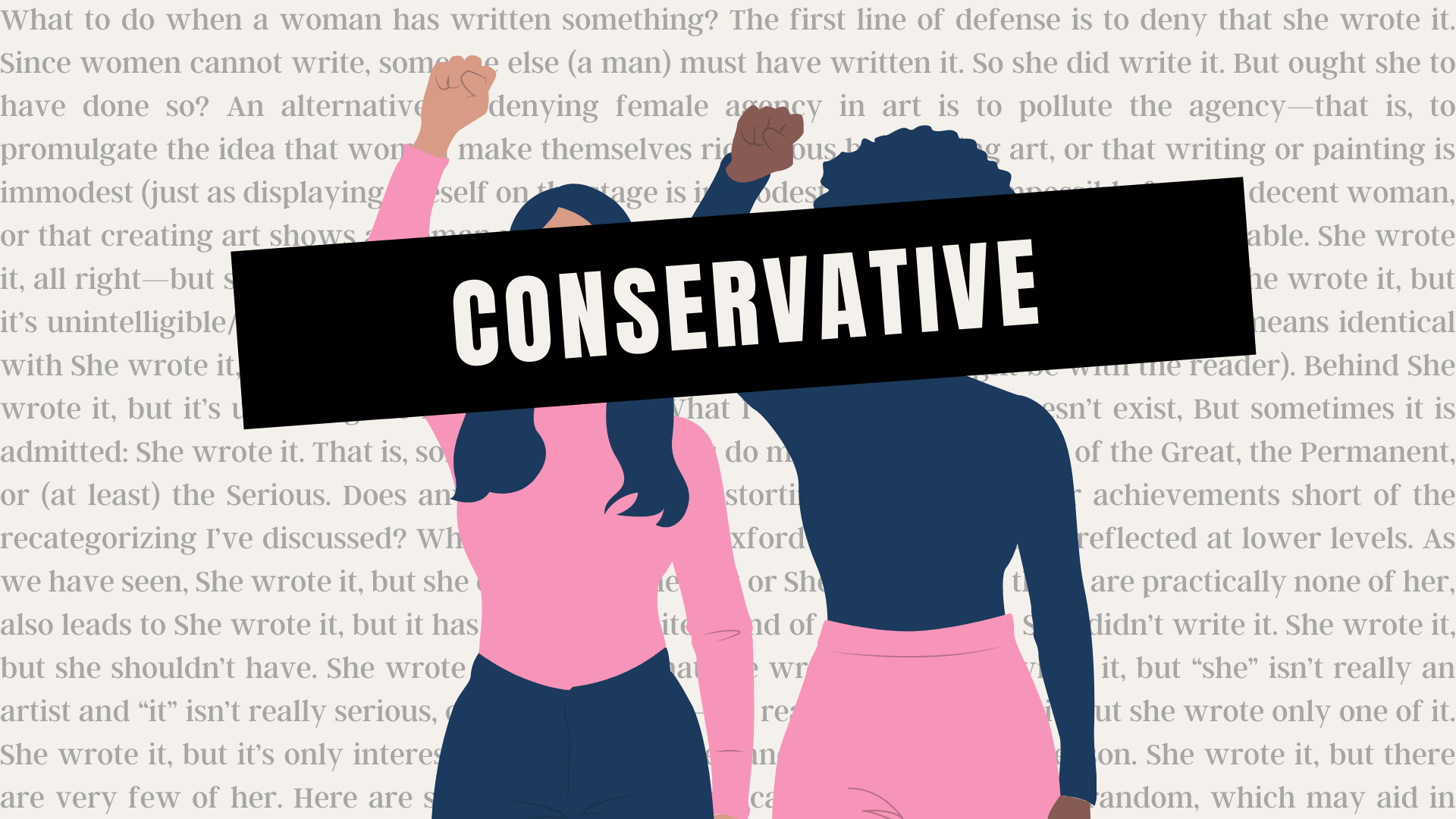 Denying women's speech by assigning it to men is just more of the same old patriarchy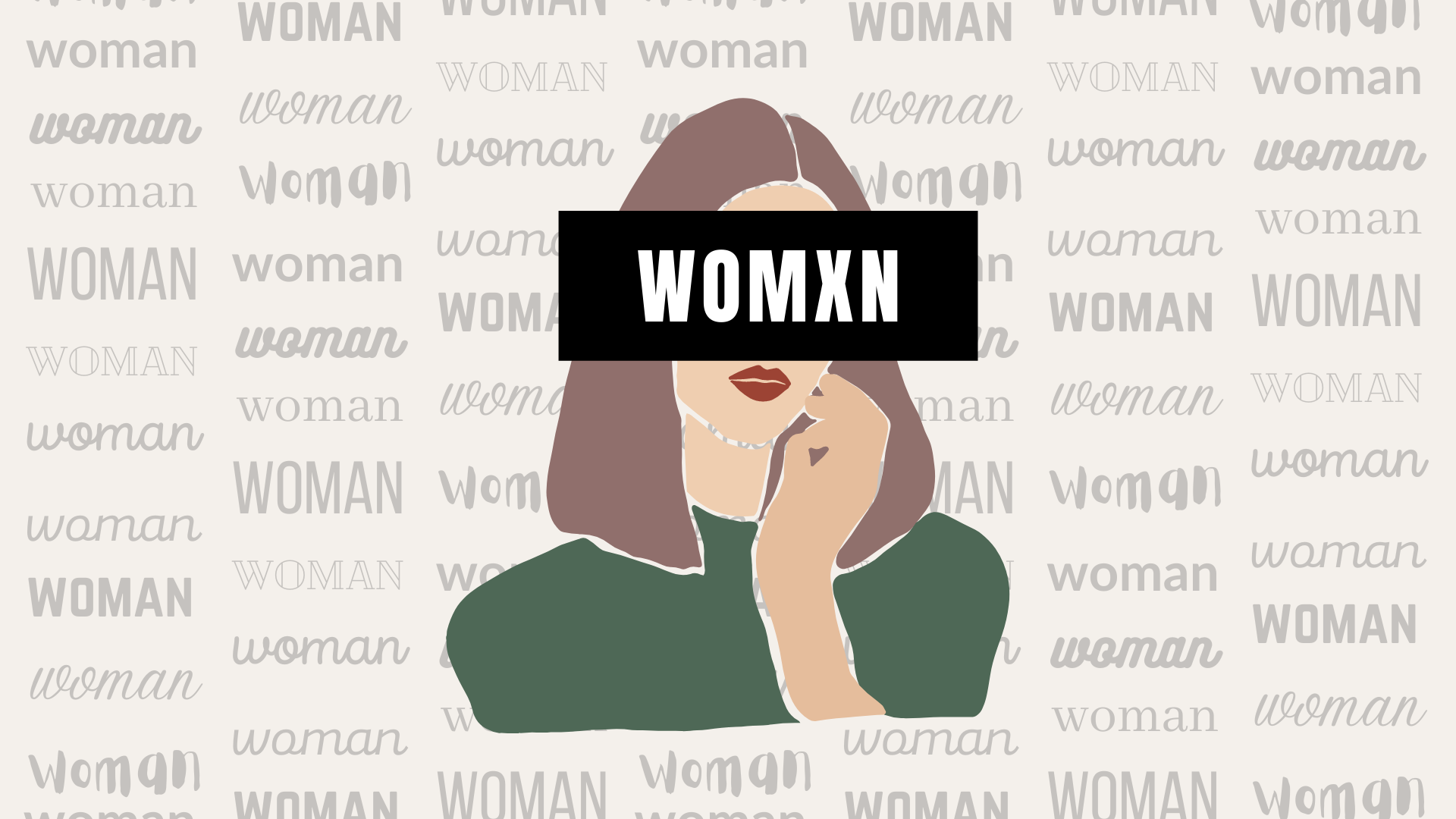 Feminists long opposed the alternate "inclusive" spelling, but it was male objections that finally caught the attention of mainstream institutions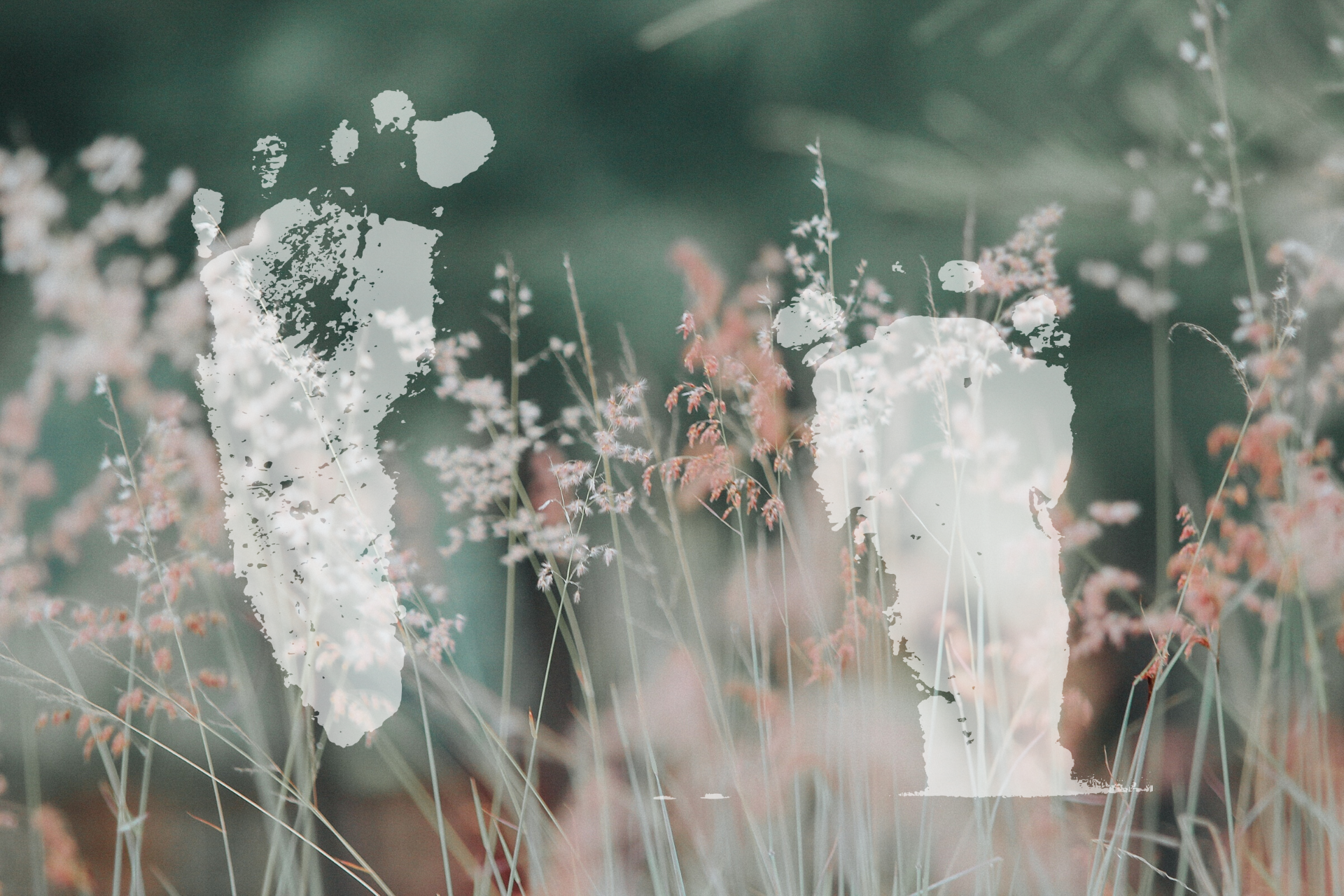 When gender-neutral language does more harm than good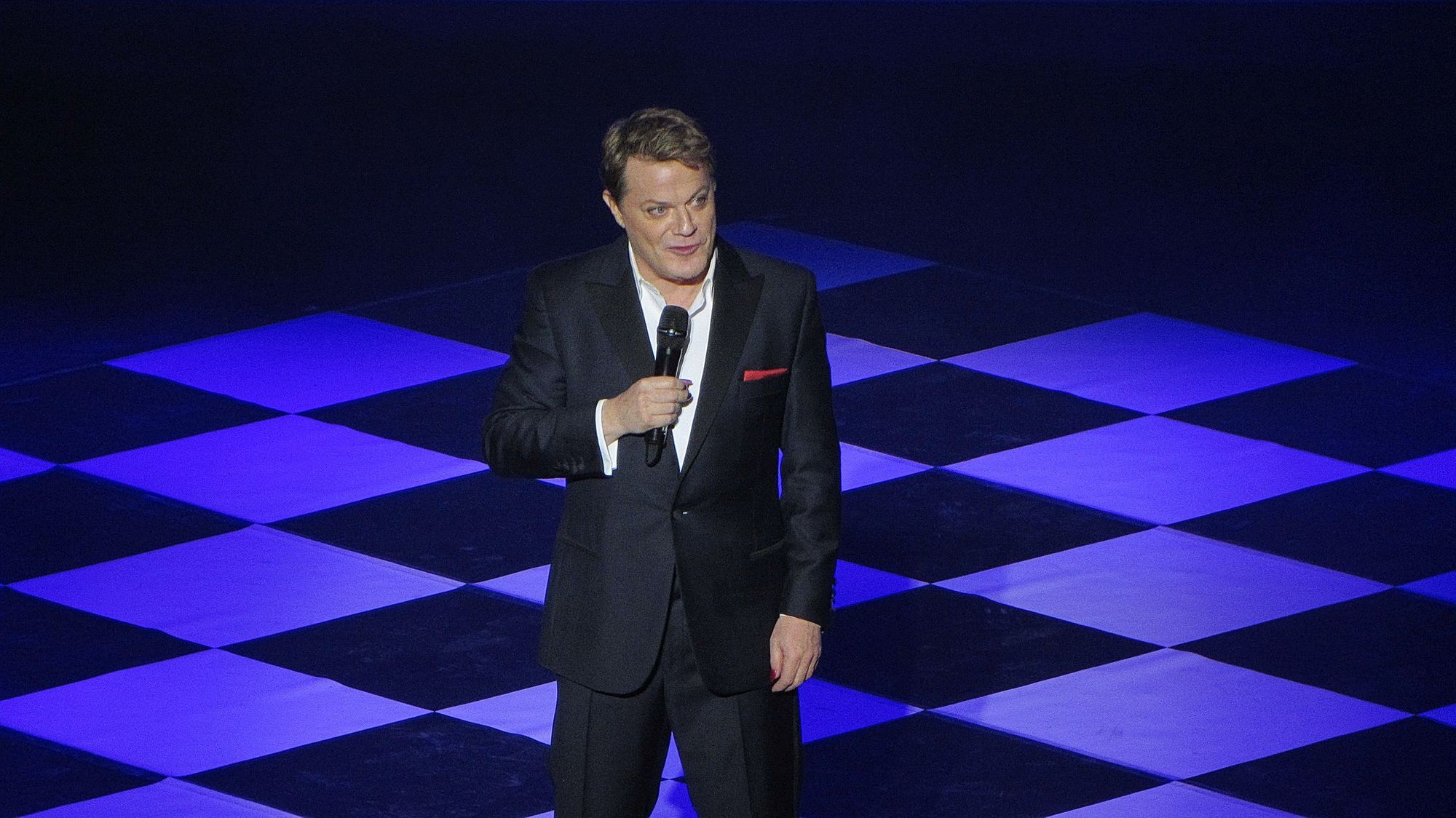 His old stand-up shows a man secure in his femininity, but still fully aware of his biological reality.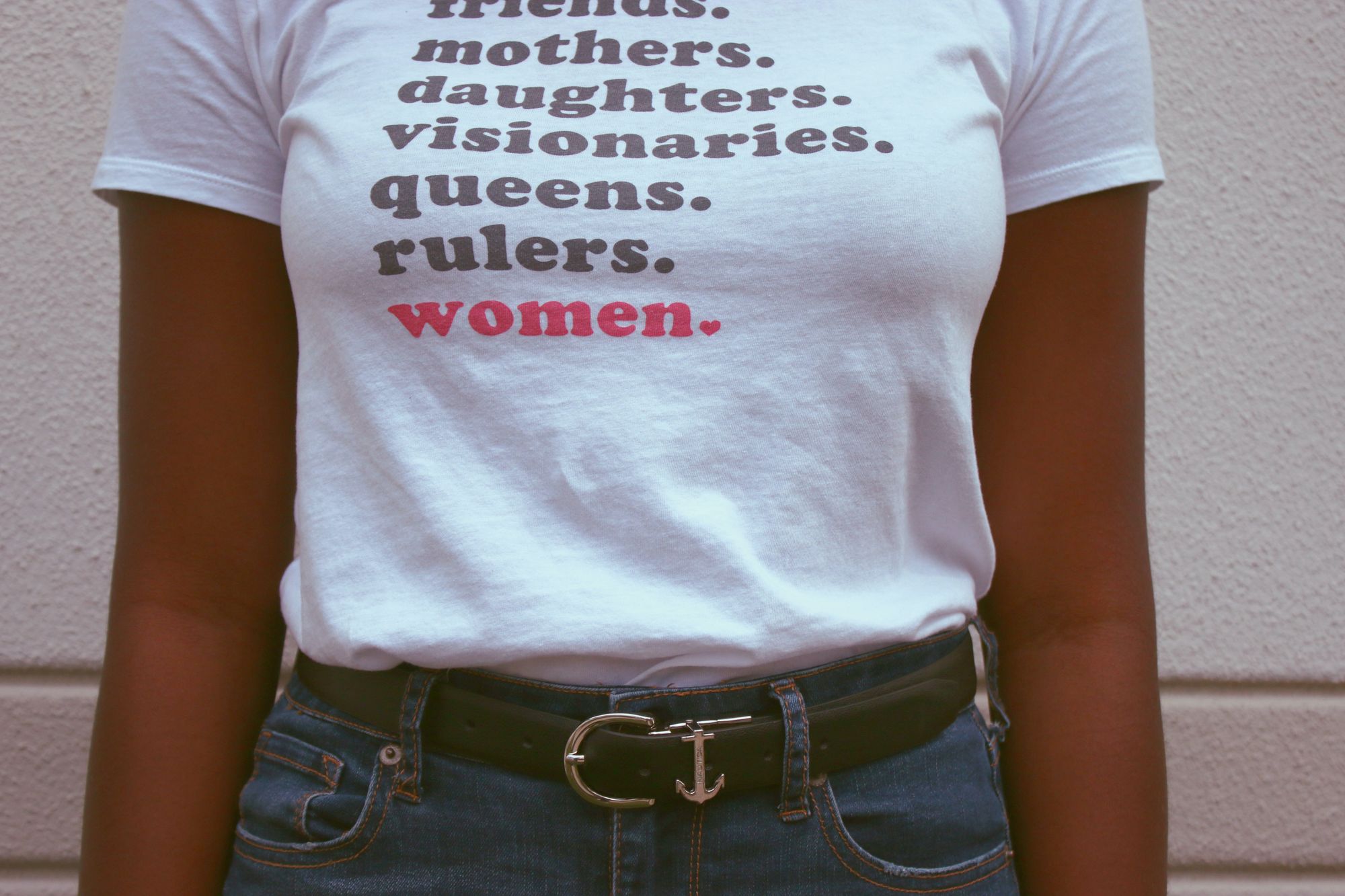 When we erase the word "woman", we erase women's material reality.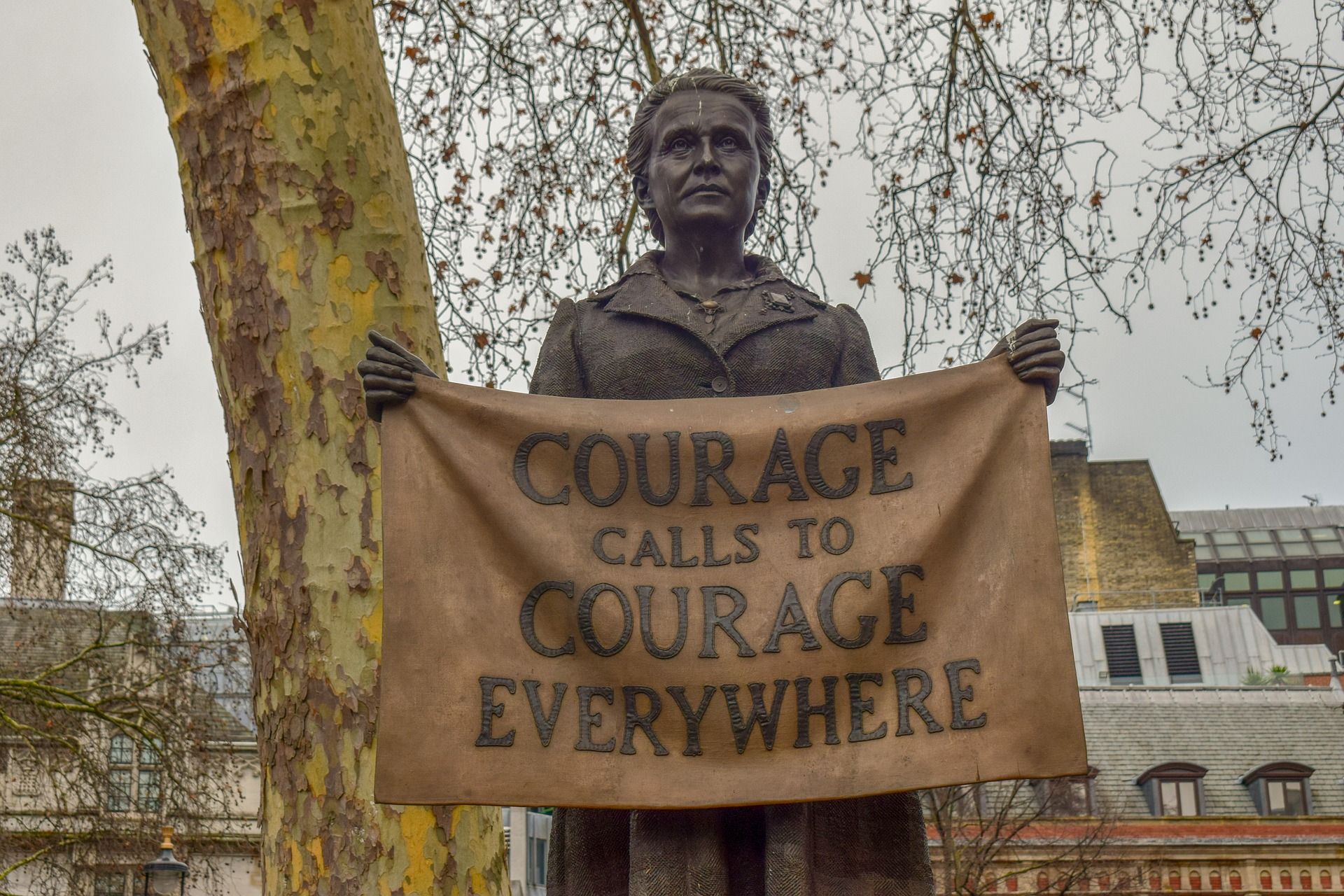 Ten actions you can take right now to harness the power of this cultural moment