Opinion
Opinion pieces by our contributing writers.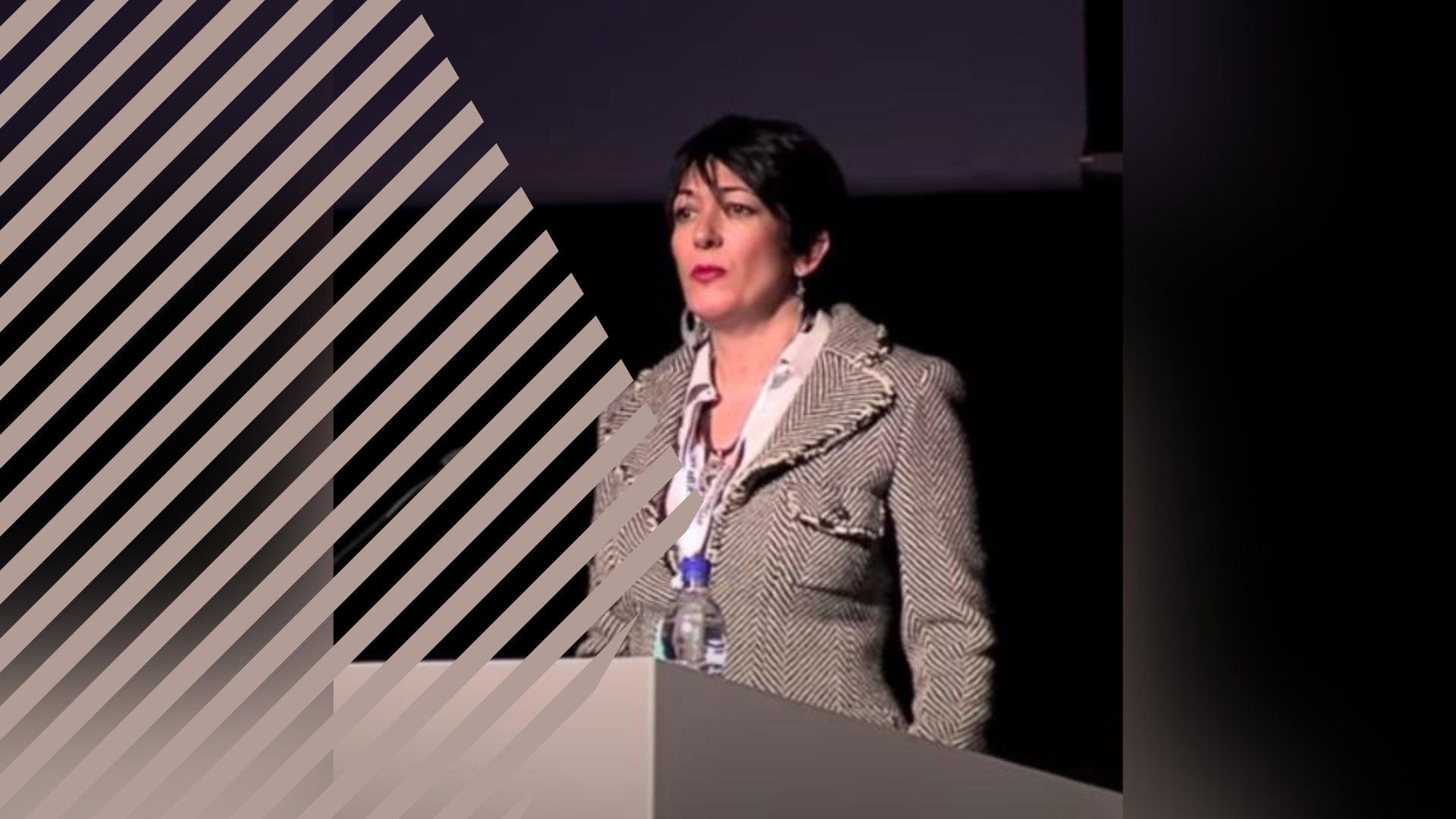 "Is Ghislaine Maxwell our latest little Scapegoat for this much larger sin of indifference to or even profiting from the suffering of others?"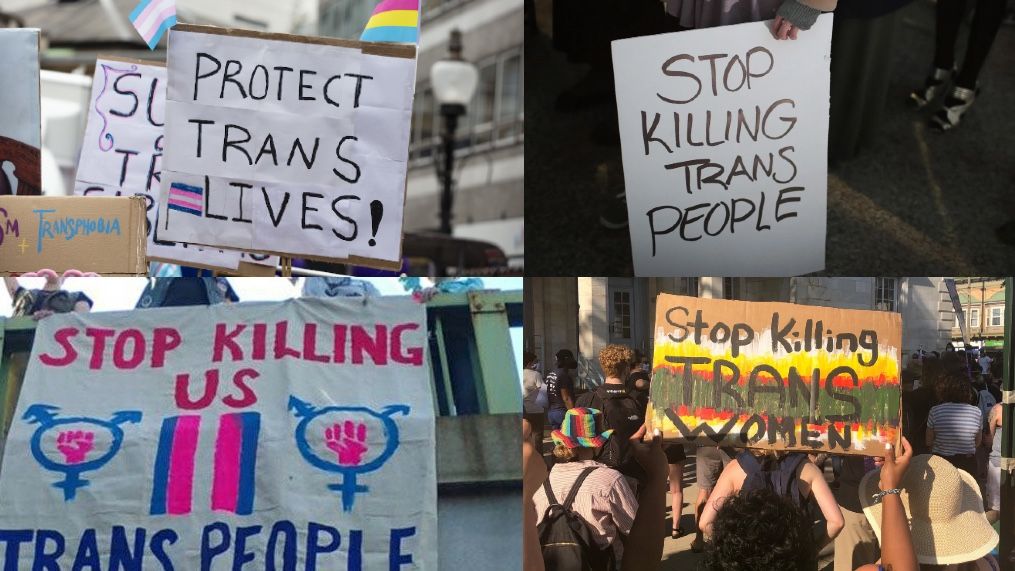 Despite repeated trans activist claims that the trans community is experiencing an epidemic of violence on a Holocaust-like scale, their own data seems to paint a decidedly different picture. On November 1st, Forbes published a column from writer Dawn Ennis titled "Life Goes On For Dave Chappelle, Netflix, As 2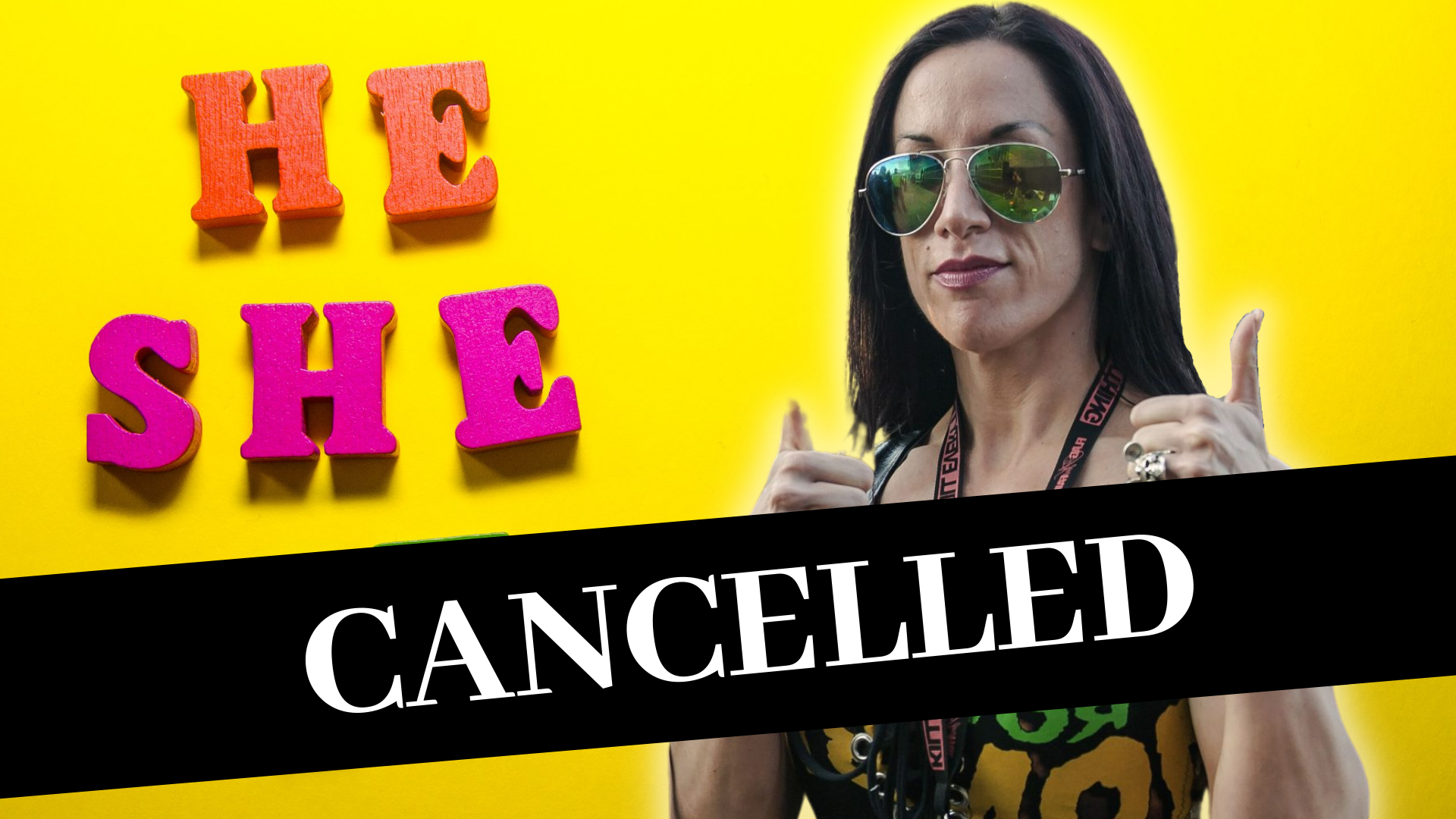 The growing trend has serious implications for women in the workplace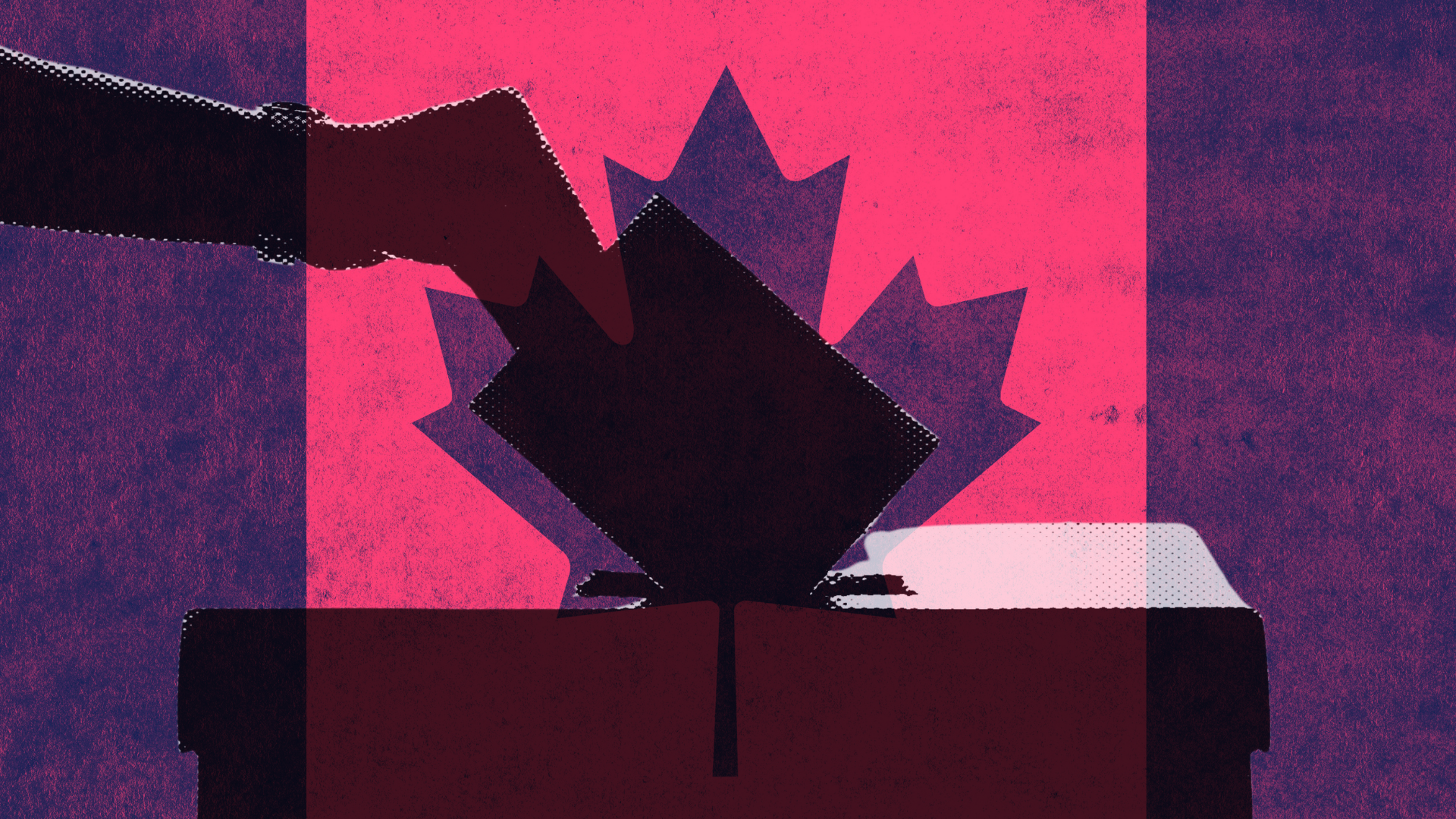 This Canadian election, feminists will have to grit their teeth at the ballot.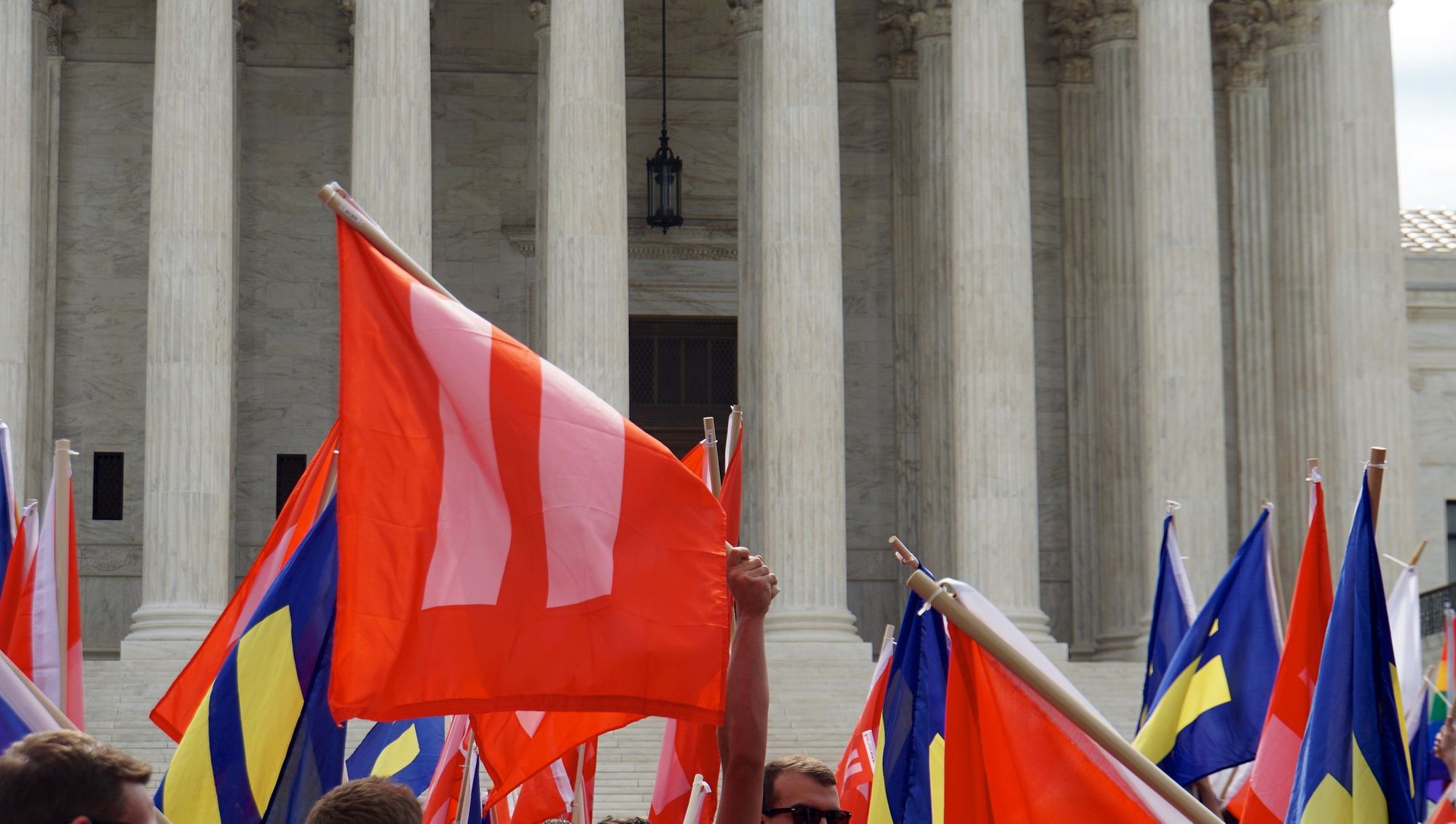 Many women are now aware of the impact the bill would have on single-sex spaces, but Wendy Murphy argues there may be bigger problems.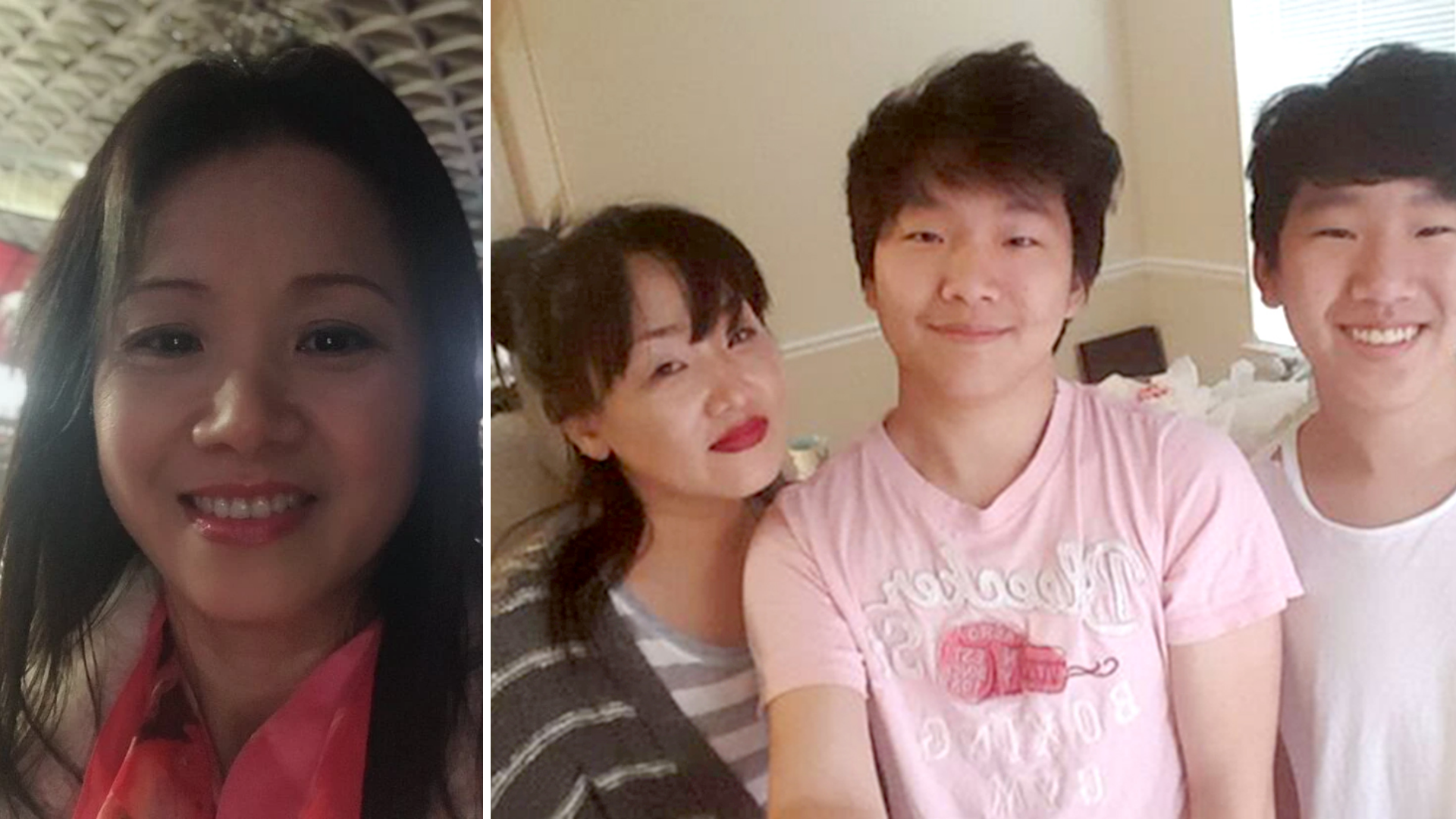 Sex, race, and how the mainstream media portrayed the motives of the Atlanta shooter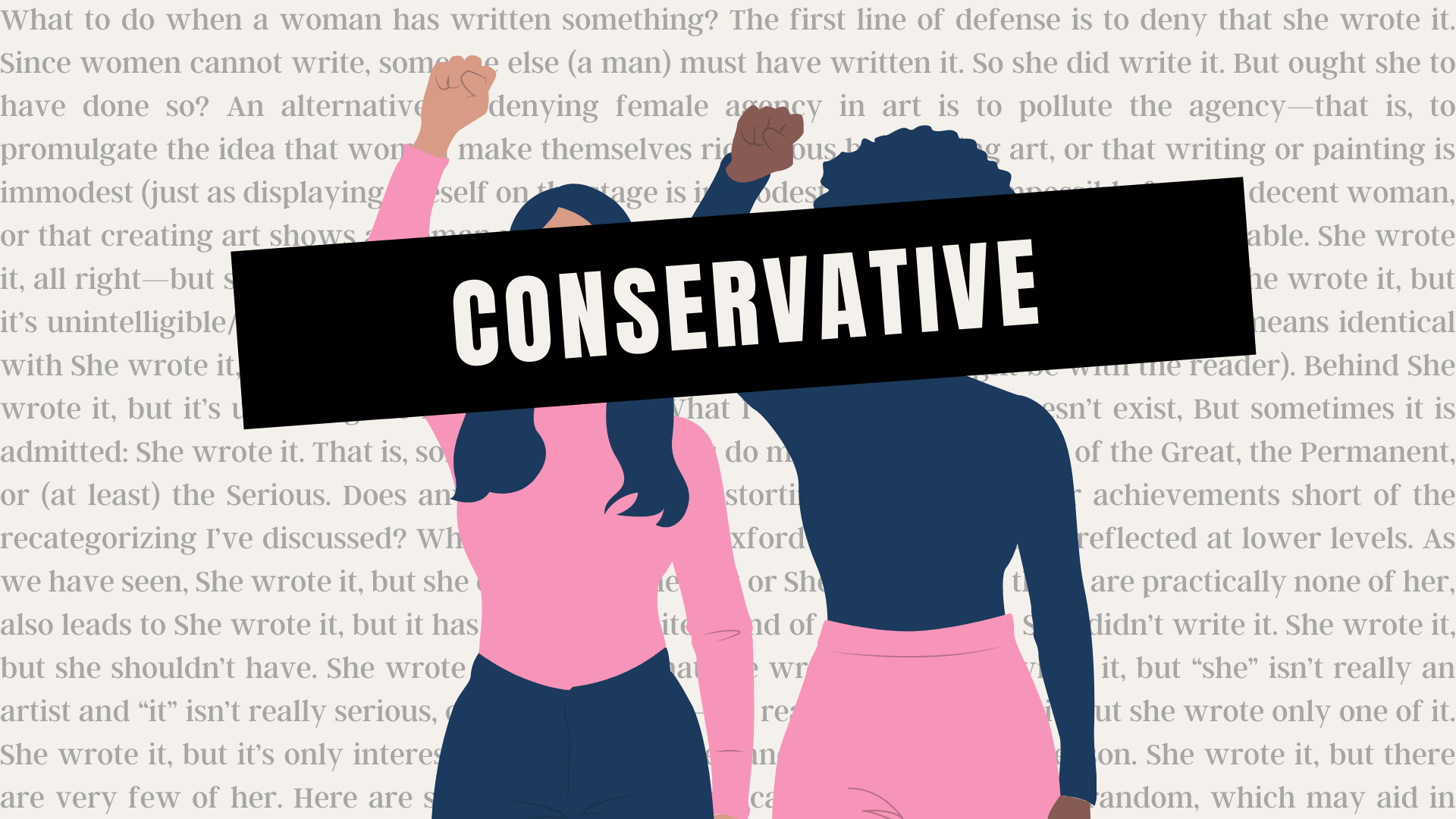 Denying women's speech by assigning it to men is just more of the same old patriarchy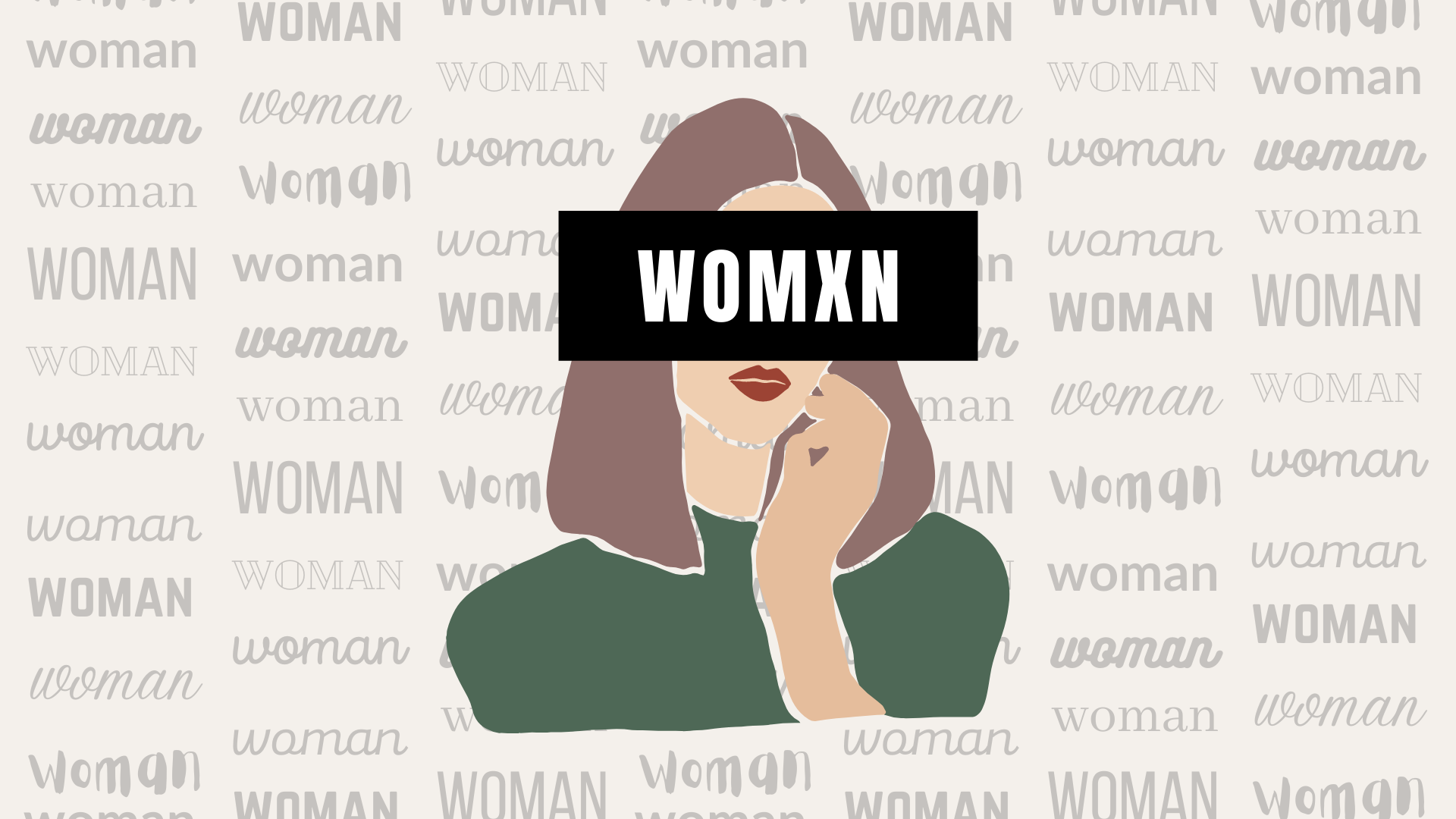 Feminists long opposed the alternate "inclusive" spelling, but it was male objections that finally caught the attention of mainstream institutions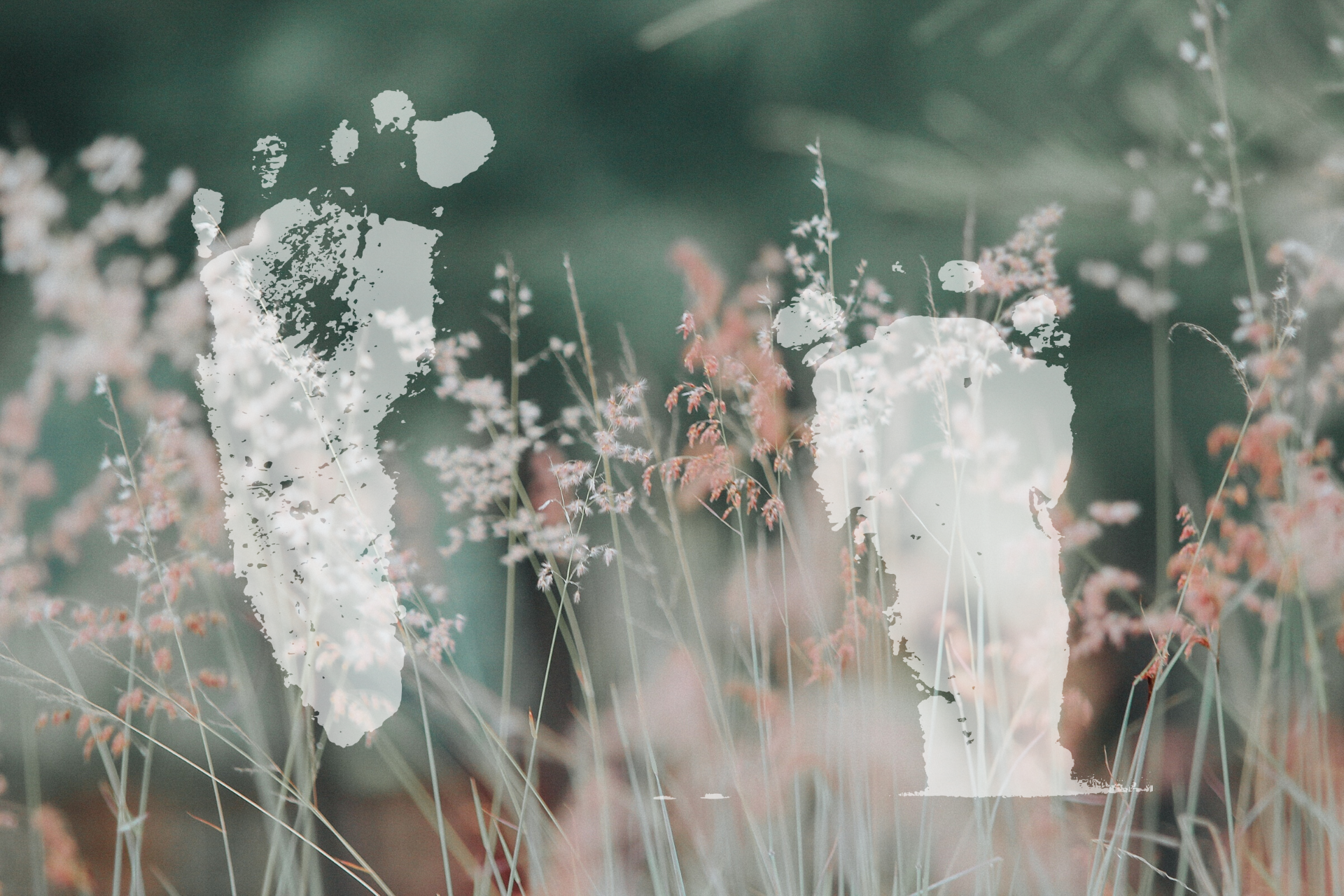 When gender-neutral language does more harm than good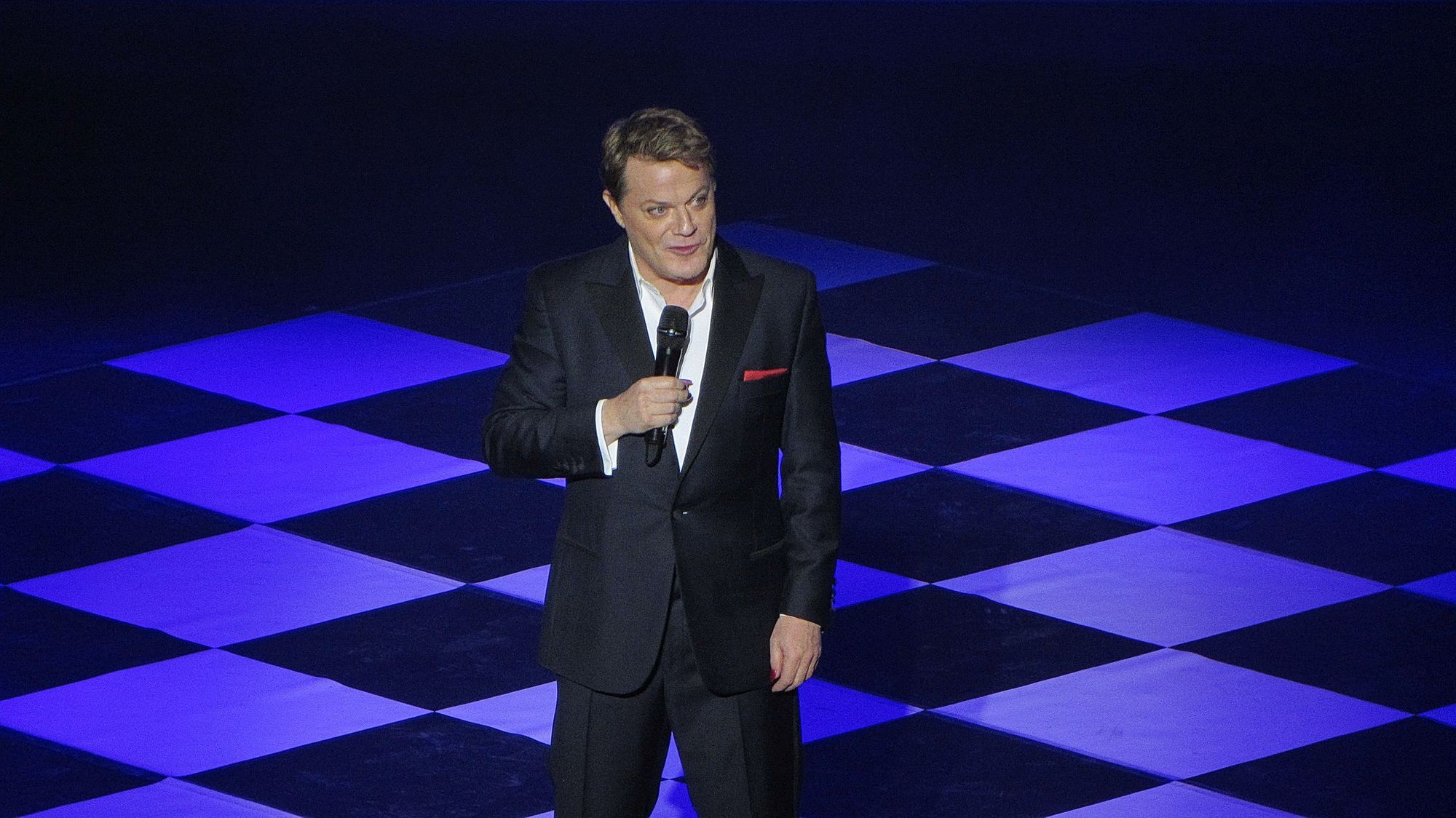 His old stand-up shows a man secure in his femininity, but still fully aware of his biological reality.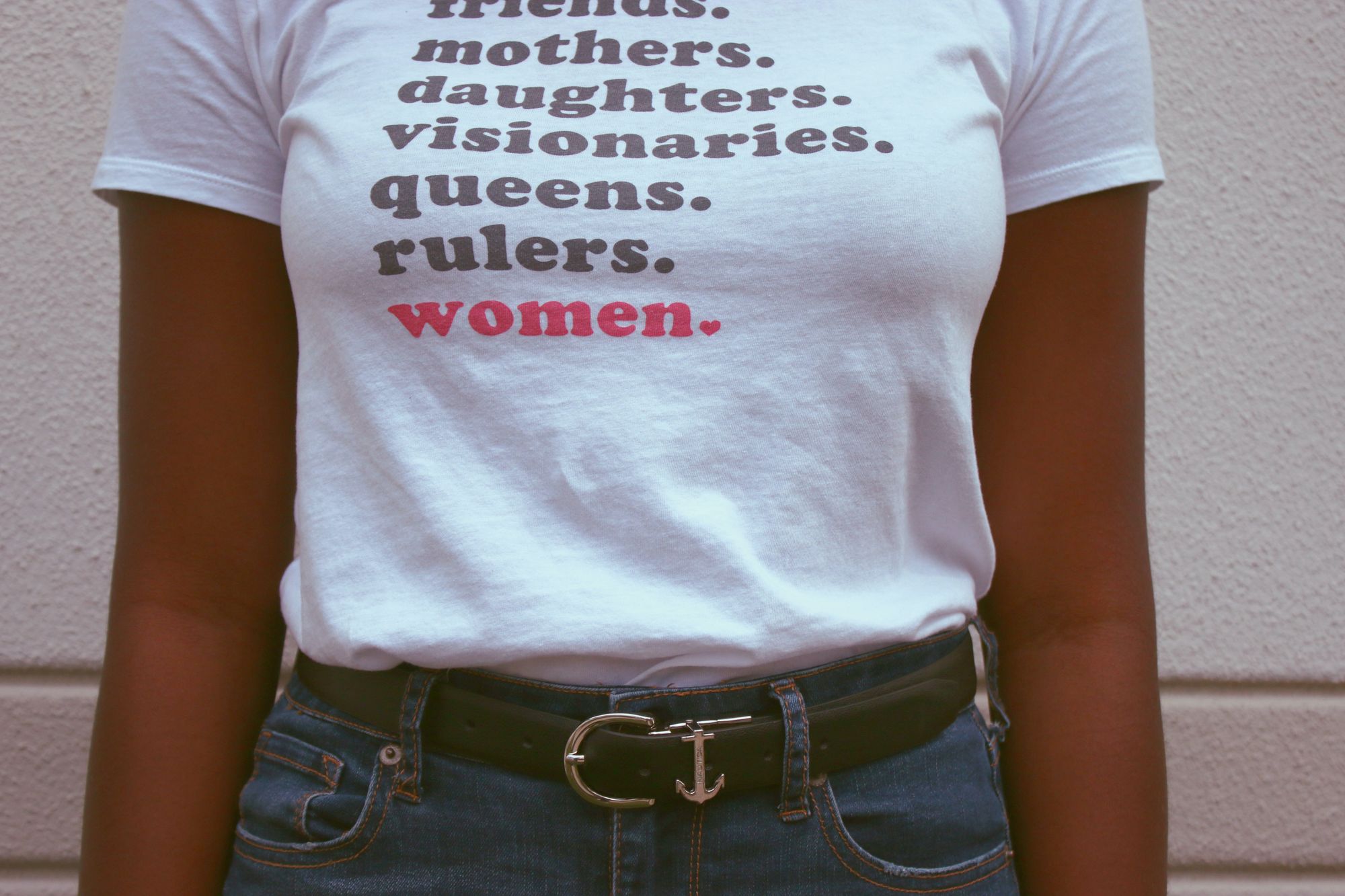 When we erase the word "woman", we erase women's material reality.