News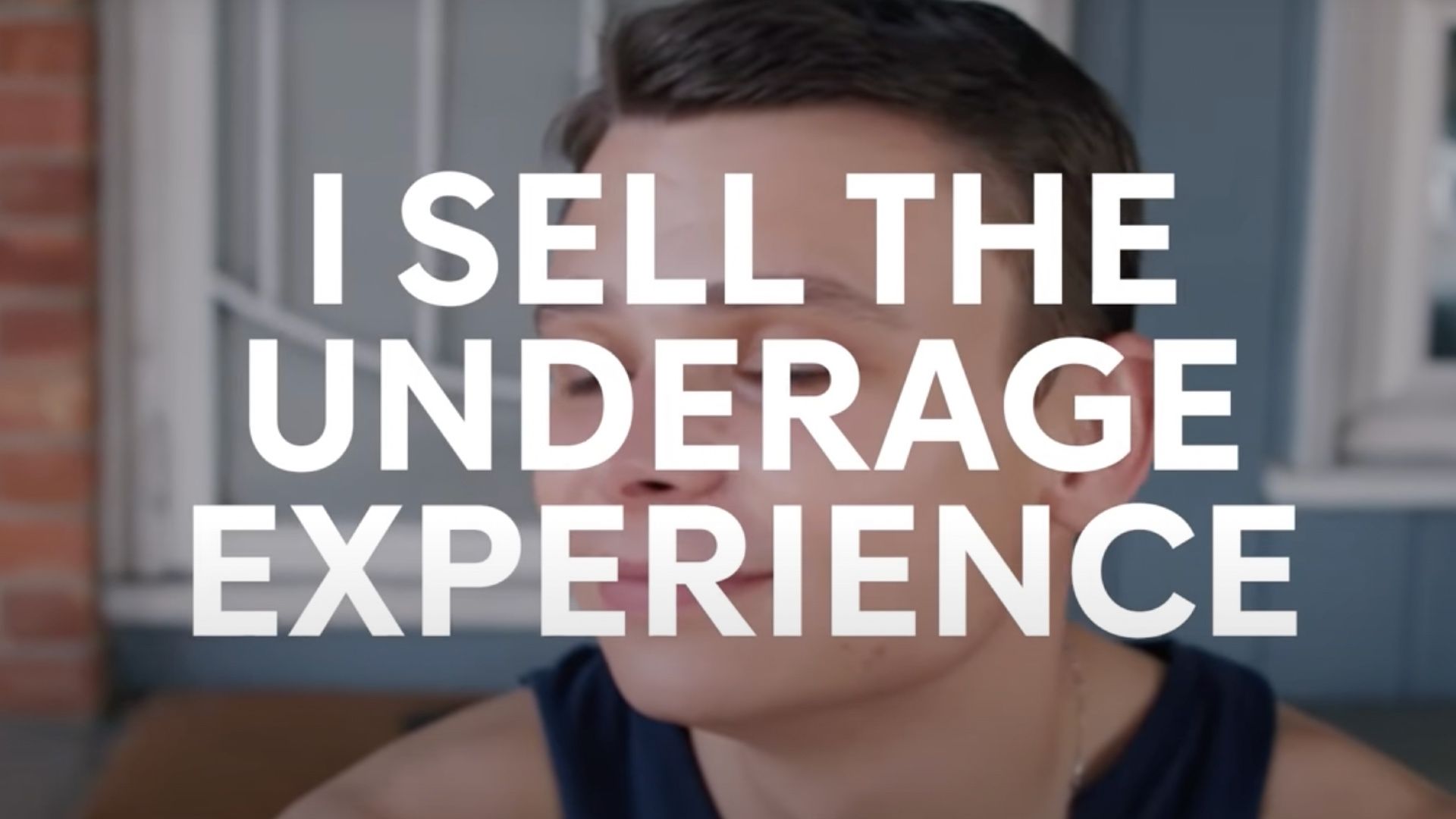 U.K broadcaster Channel 4 is under fire for its latest special focusing on a gay porn star who caters to fulfilling "underage" fantasies. On December 1, Channel 4 uploaded information to its social media pages regarding an in-house documentary it was featuring called Secret Services. While the broadcaster is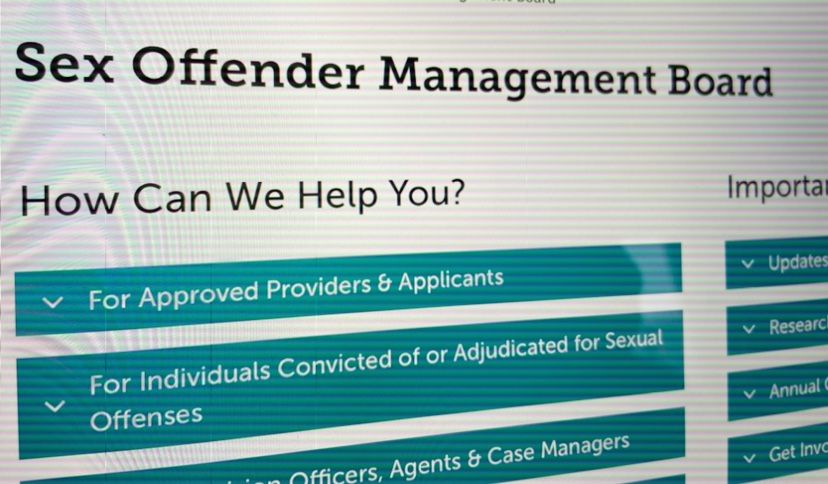 The Colorado Sex Offender Management Board has voted to change the way sex offenders are labelled in the state in favor of "person-first" language. The Board, which primarily mandates treatment standards, voted 10-6 on Friday to advance a controversial proposal to replace "sex offender" with "adults who commit sexual offenses.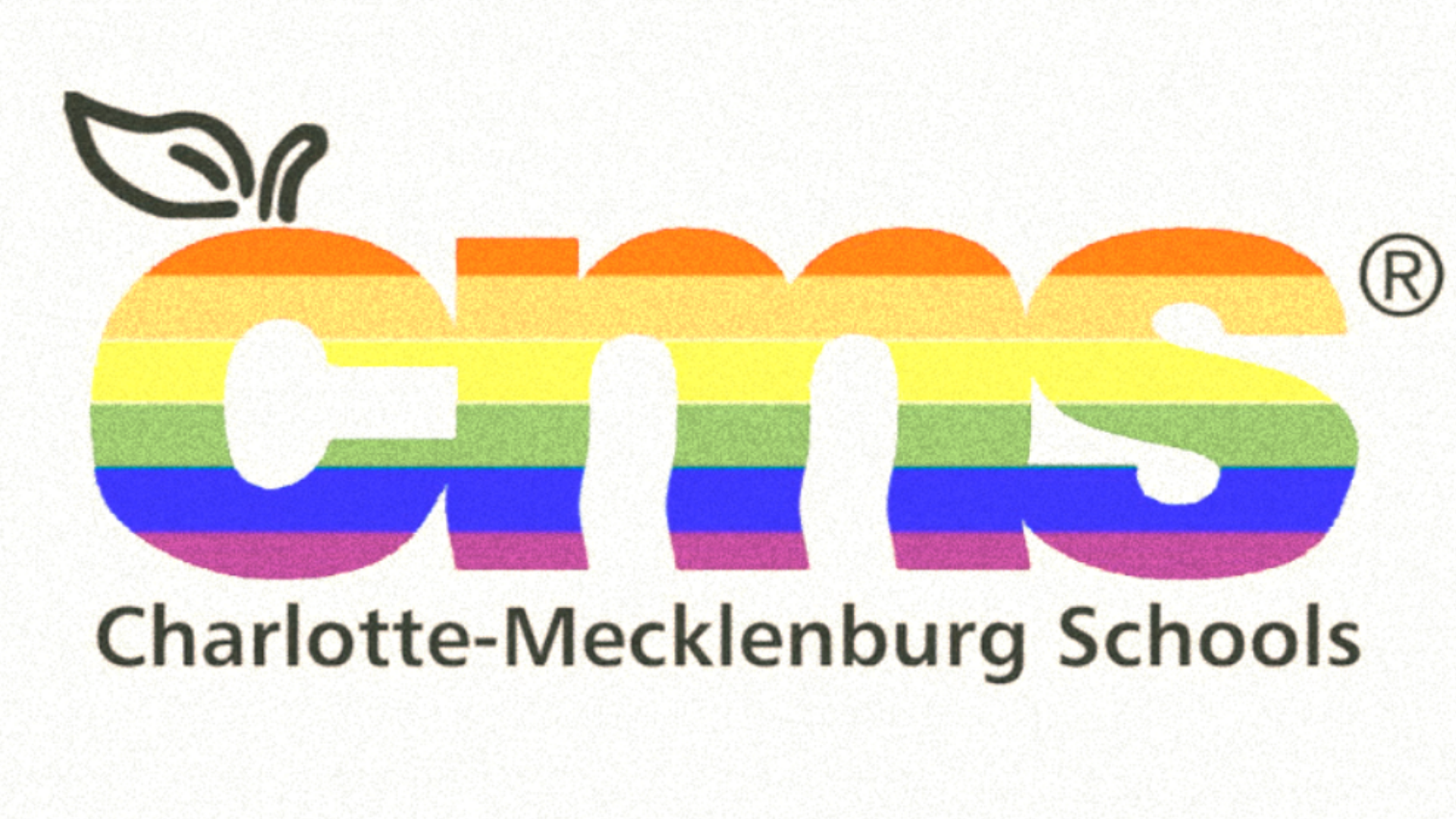 Parents and students claim years of sexual assault cover-ups in the Charlotte-Mecklenburg district.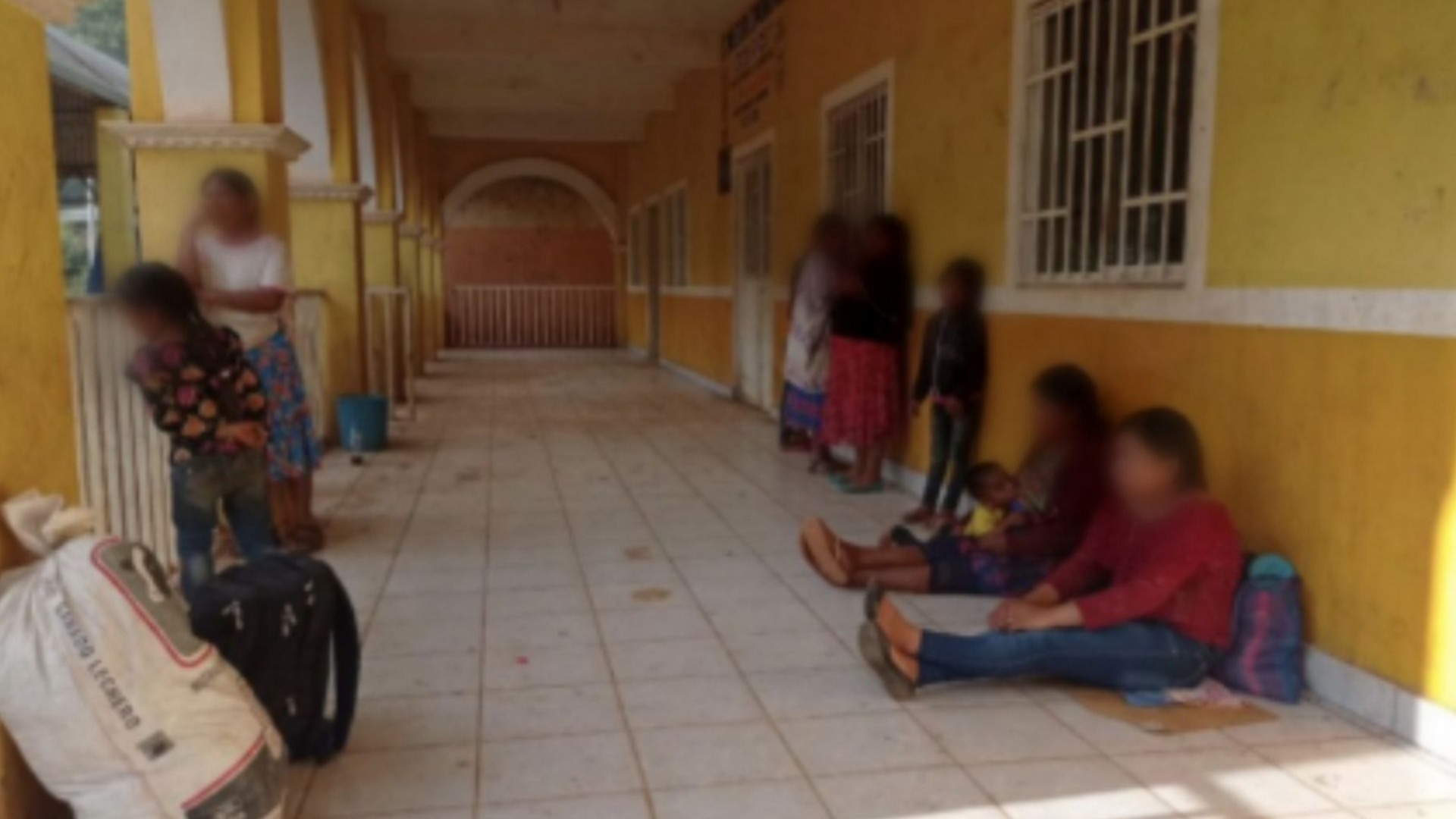 Her grandmother, with whom she sought refuge, and her three younger sisters were also detained.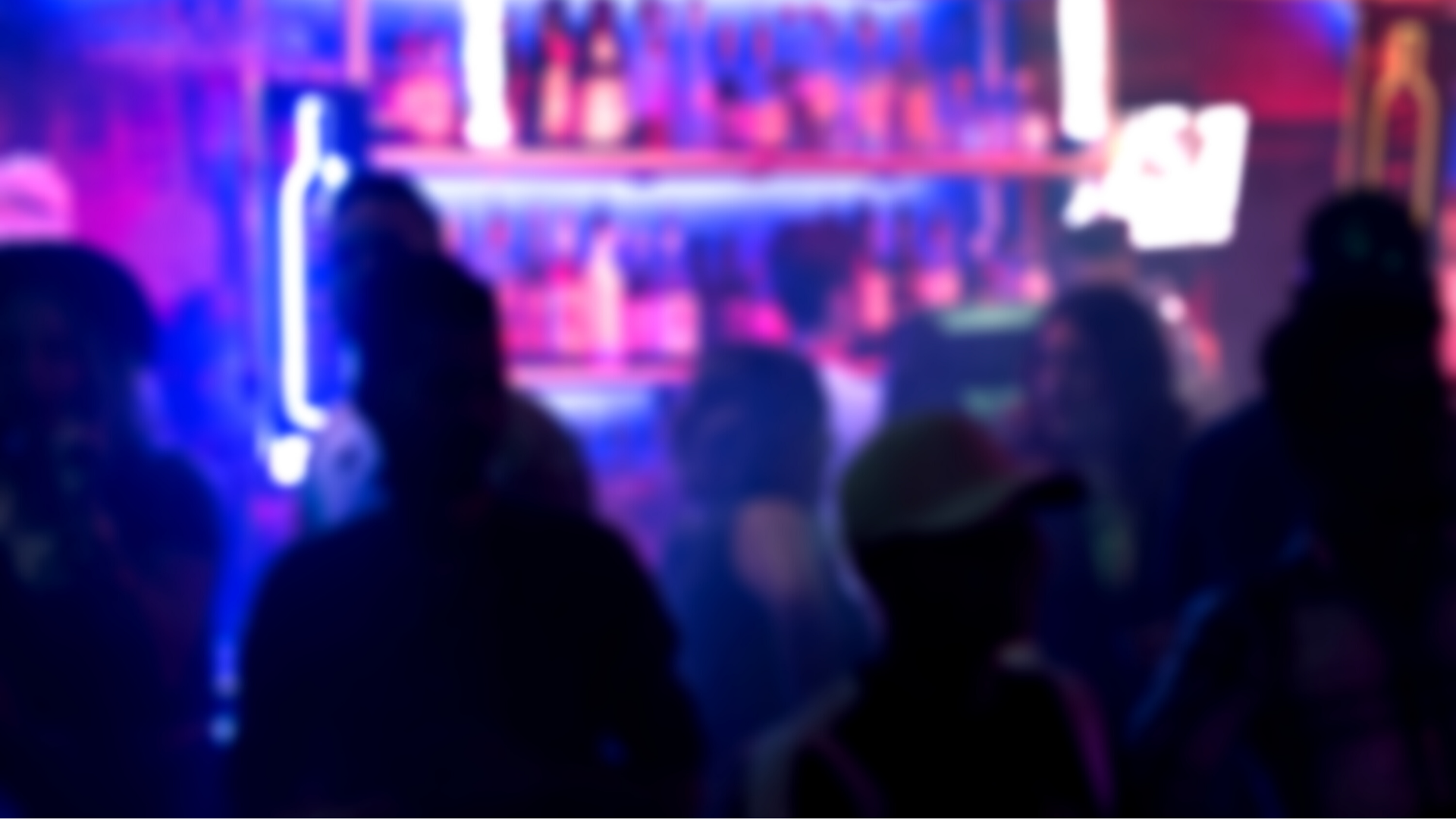 Home Secretary Priti Patel has requested an urgent police update on the scope of the problem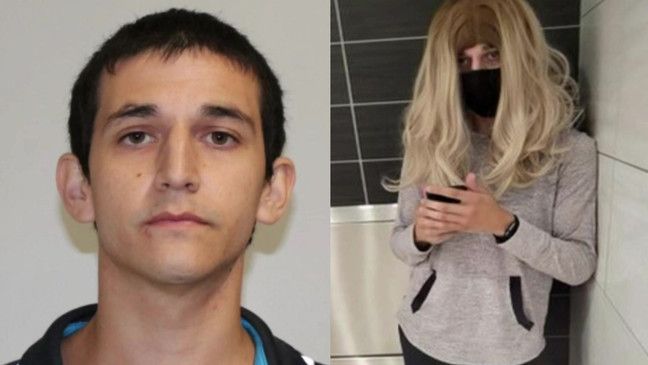 An Amazon driver is facing multiple disturbing charges after a concerned family's complaint led police to launch an investigation that would uncover child pornography on the man's devices. Jacob Guerrero, 23, of Woonsocket, Rhode Island was arrested on a warrant Monday night after a police concluded an eight-week long investigation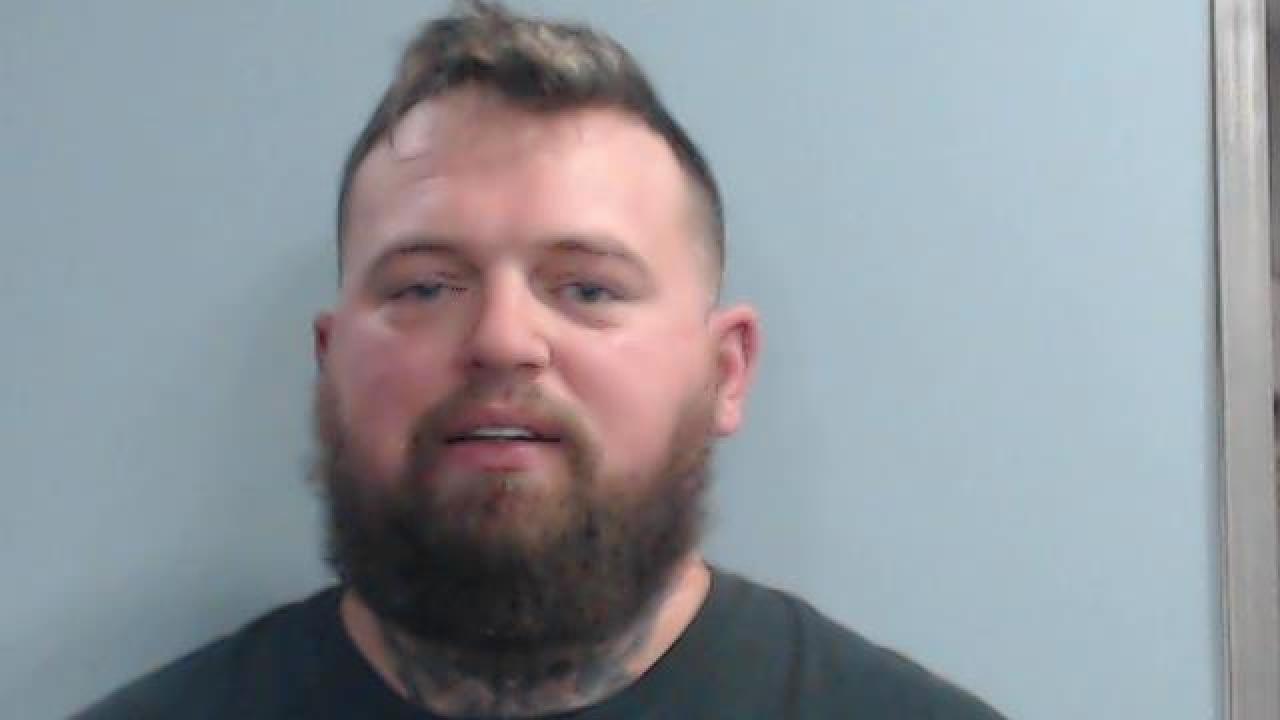 A man was arrested in Kentucky last week on charges of sexually assaulting a woman who was nearly nine months pregnant during a spa massage. Tyler Isaacs, 30, has been charged with first-degree rape, according to court records. He was held in the Madison County Detention Center on a $100,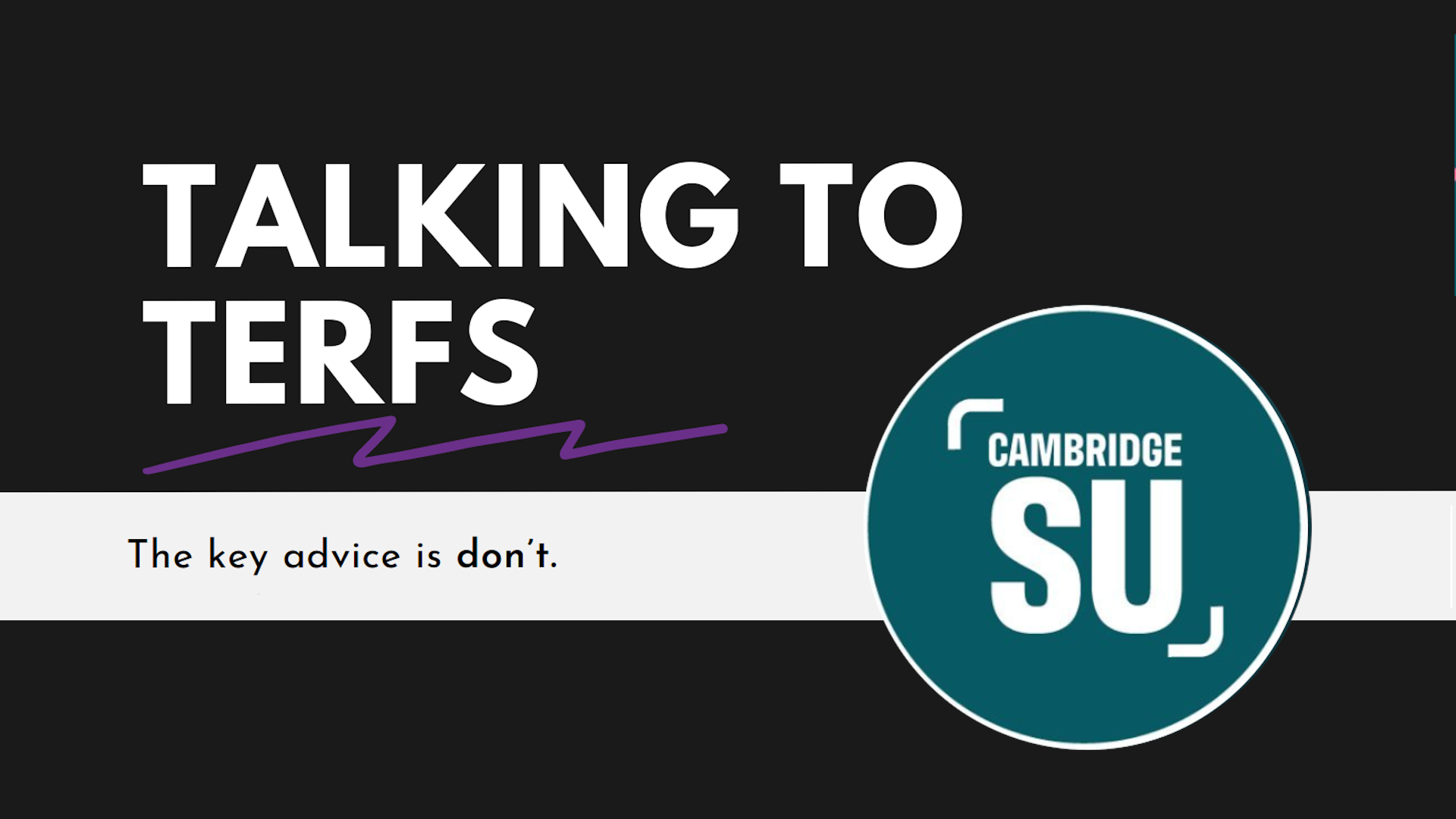 Guide named '"How To Spot Terf Ideology" was published by UK's Cambridge SU Women's Officer this Monday.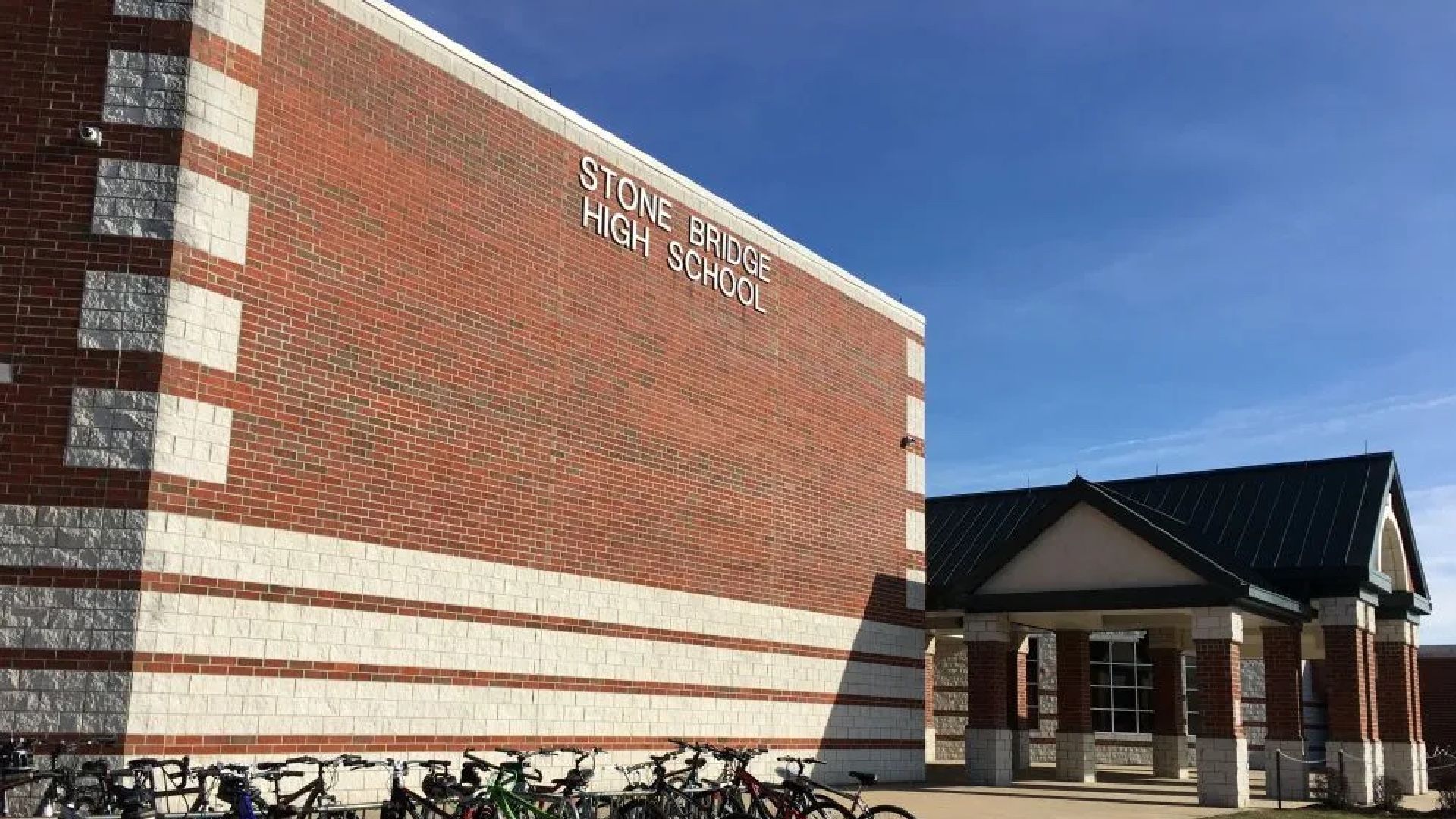 Father arrested at a school board meeting in Loudoun, Virginia reveals his daughter was brutally sexually assaulted at her school.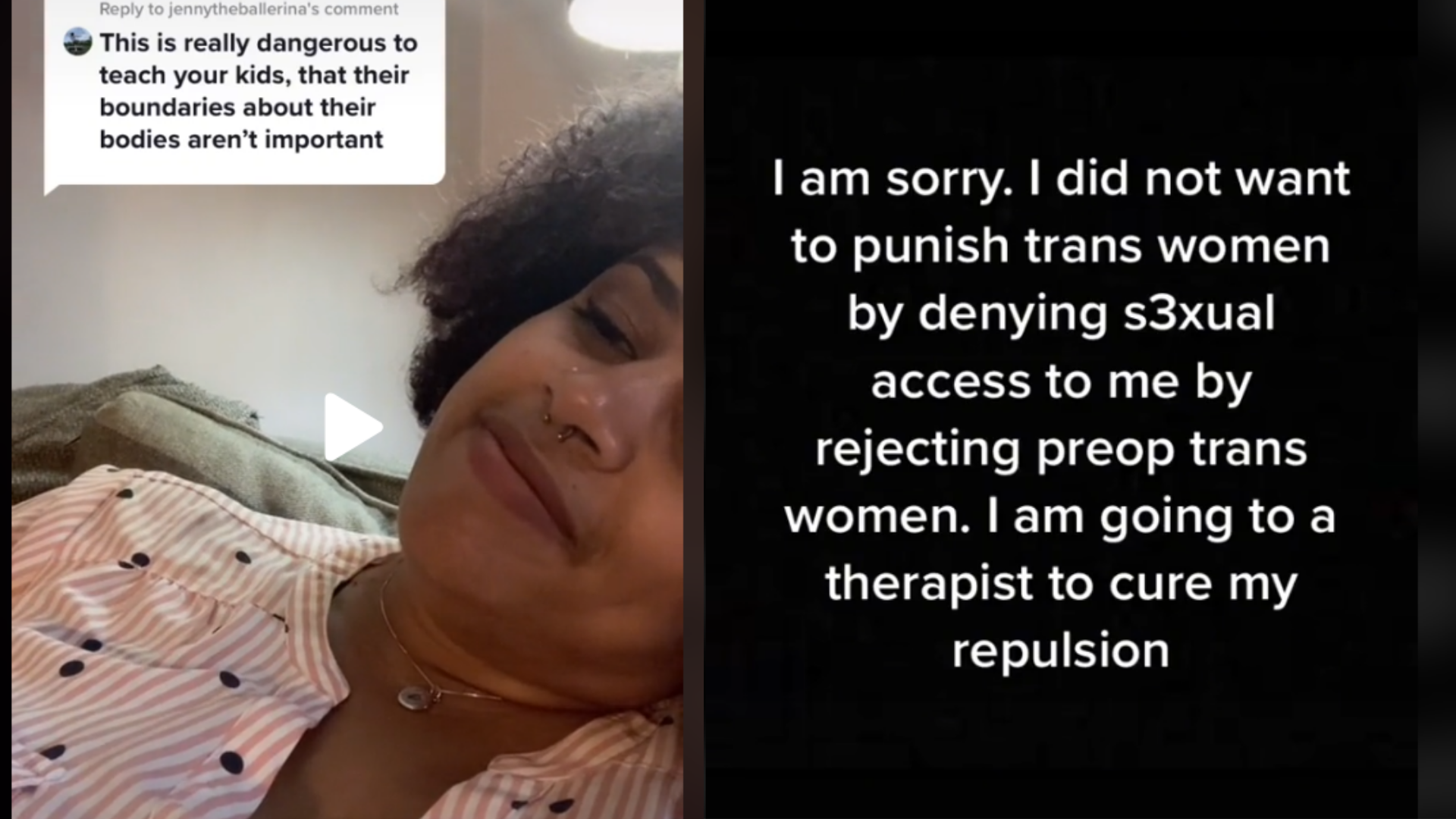 "Gender preferences ultimately lead to violence against trans people" says Tashmica Torok to 25 years old lesbian on TikTok.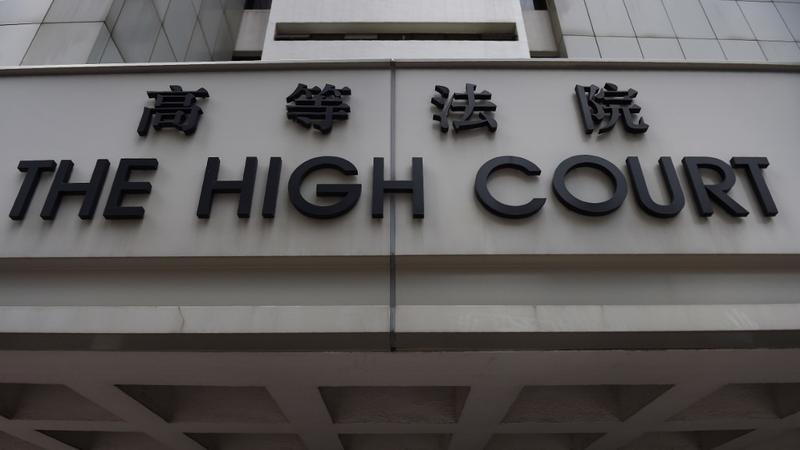 A man in Hong Kong accused of lying about his sex in order to lure and sexually assault a woman he met on a lesbian dating app has been cleared of the charges after his defense lawyers successfully argued that it was not rape because his female victim was "bisexual.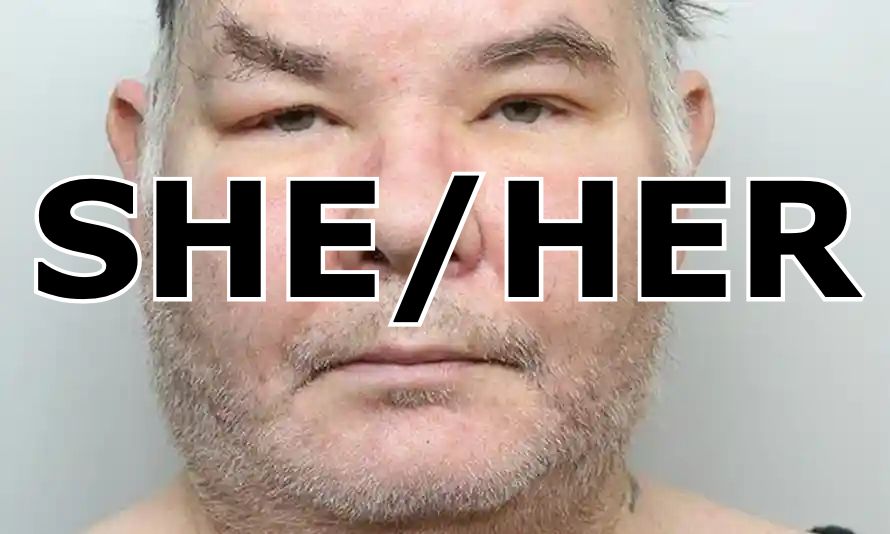 Biologically female inmates at women's institutions in England and Wales could be penalized with extra prison time if they call trans-identified males by an incorrect pronoun, the Ministry of Justice has warned. Female inmates who deliberately call a trans-identified male housed in a women's institution "he" or "him" could be