Crime
AUS: Trans-Identified Male Charged with Sexual Assault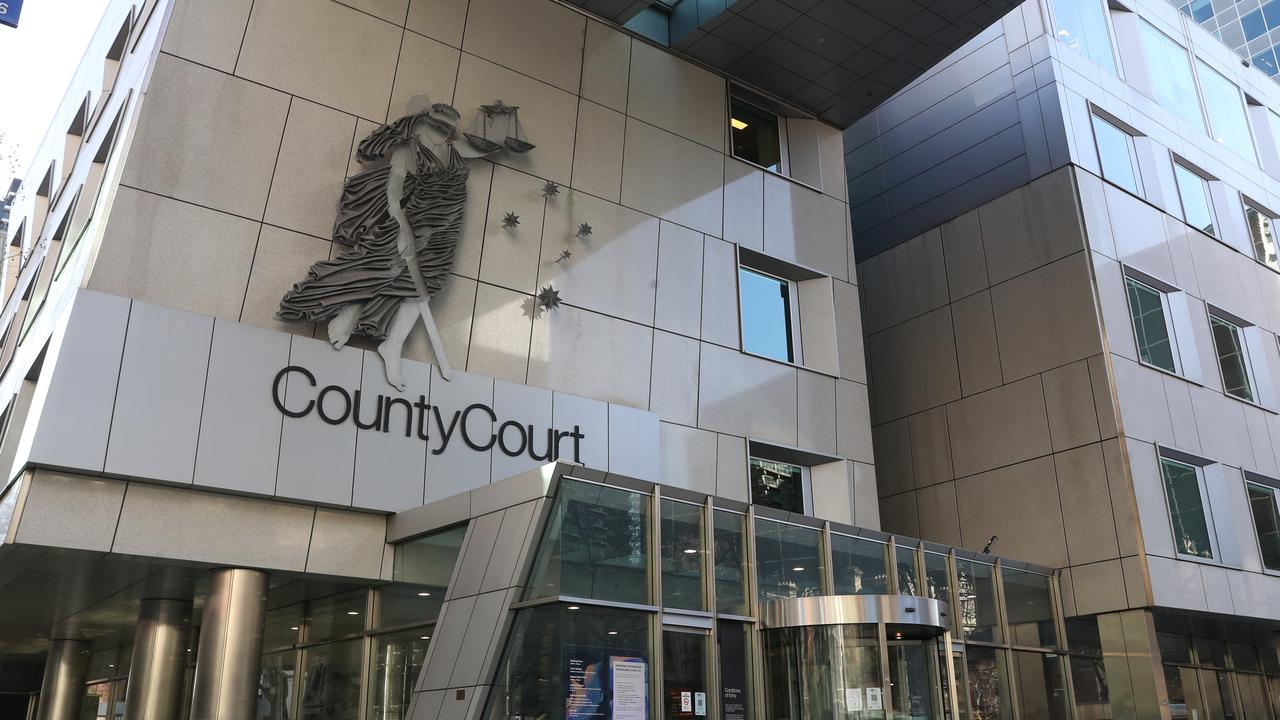 A trans-identified male in Australia has been charged with sexually assaulting a woman he followed and demanded sex from.
Lisa Jones, 44, was sentenced to 3 years and 3 months in prison for the attack, which took place in February of this year. Jones had stalked a woman as she was walking home in Richmond, grabbed her, and said "Why won't you lay down and have sex with me?"
The woman was on a call with her mother when the attack occurred, and she began screaming and trying to communicate her location to the other end of the line. But Jones grabbed her device and disconnected the call.
Jones put his hands down the woman's underwear and tried to pull down the victim's jeans but she was able to successfully fight him off as bystanders came rushing to her aid. Jones was ultimately detained after some bystanders chased him down and stopped him as police arrived.
During the trial, it was revealed that Jones had a prior record for sexually abusing a six year old girl in Germany, for which Jones served six years there in a male prison.
According to Australian correctional policies, Jones will likely be placed in a female institution based on his self-identification.
In the coverage of the assault, Australian media referred to Jones as a woman and even as a "female sex attacker."
---
4W provides paid writing work for over 50 women in countries spanning the globe. This work is made possible thanks to our paid monthly subscribers. Join today to support our work!
Enter your email below to sign in or become a 4W member and join the conversation.
(Already did this? Try refreshing the page!)