prostitution
Austrian Brothel Offering Men Vouchers in Exchange for COVID-19 Jab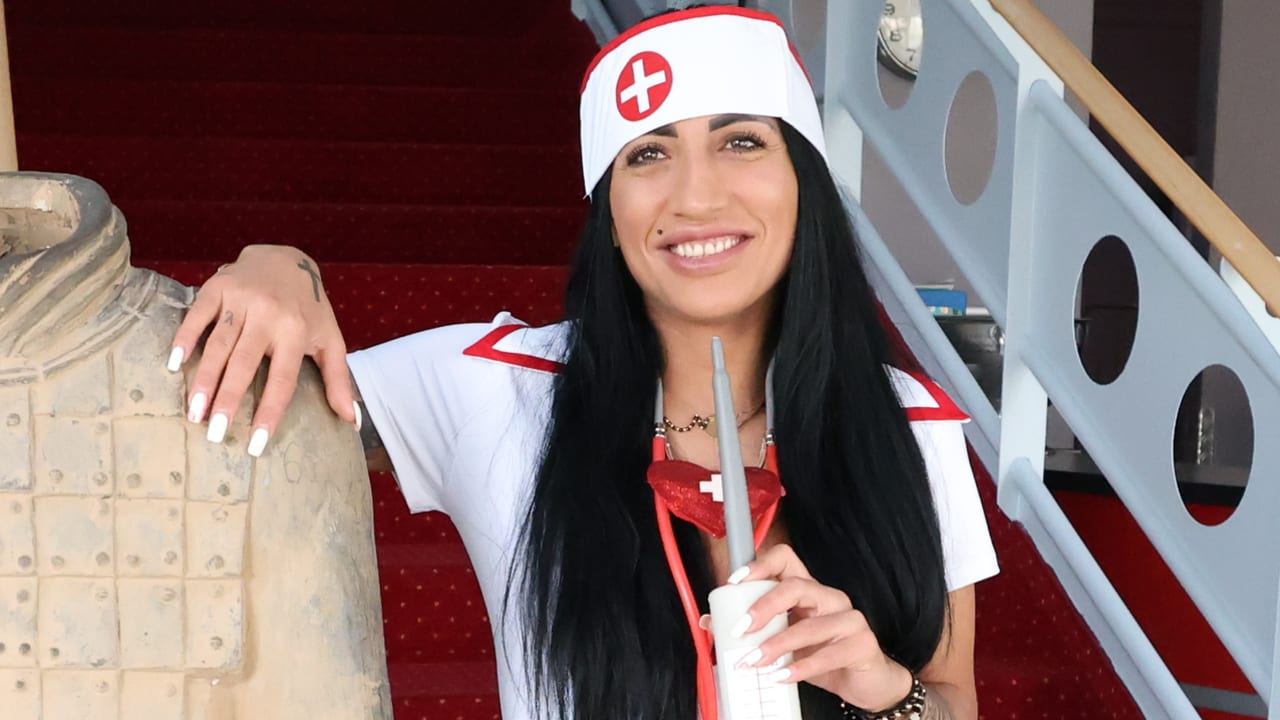 A brothel in Austria is using women's bodies as a reward for men willing to get the COVID-19 vaccination.
Funpalast, a brothel in Vienna, Austria has announced that they are giving men who get the vaccine at their in-house clinic a voucher for entry to its sexual 'sauna club,' with some sources reporting they are also providing men a free 30 minute session with the "lady of their choice." The brothel stated the effort was an economic strategy in response to reduced clientele due to low vaccination rates.
The campaign began on November 1st, and boys as young as 14 years old are allowed to visit the clinic if accompanied by an adult. Women are also welcome, but this is apparently more due to a requirement of Austrian equality law.
The clinics will take place 5 times throughout the month of November, with the goal being to vaccinate otherwise reluctant men as well as encourage them to spend more money at the brothel.
This isn't the first time women in the sex trade have been used as veritable bargaining chips in exchange for male action. Multiple campaigns in the United States over the past year have seen strippers utilized to try and convince reluctant male voters to cast ballots in various elections.
A Presidential electoral campaign targeted at Black men called Get Ya Booty to the Polls released advertisements in Georgia featuring scantily clad strippers dancing and twerking, one of whom had the word VOTE written across her bare buttocks.
A more recent campaign similarly aimed at Black men offered party buses fitted with with erotic dancers to encourage them to vote on a referendum regarding policing reforms in Minneapolis, Minnesota.
At the start of the COVID-19 pandemic, PornHub made headlines after giving away their premium subscription service in an attempt to encourage people to stay indoors.
---
Only when we know about the violence women and girls face are we able to make a difference. Help us expose male violence by becoming a monthly donor! The generous support of our readers helps to pay our all-female staff and writers.
Enter your email below to sign in or become a 4W member and join the conversation.
(Already did this? Try refreshing the page!)