Germany
Bible Museum Puts on "Transwoman Jesus" Exhibit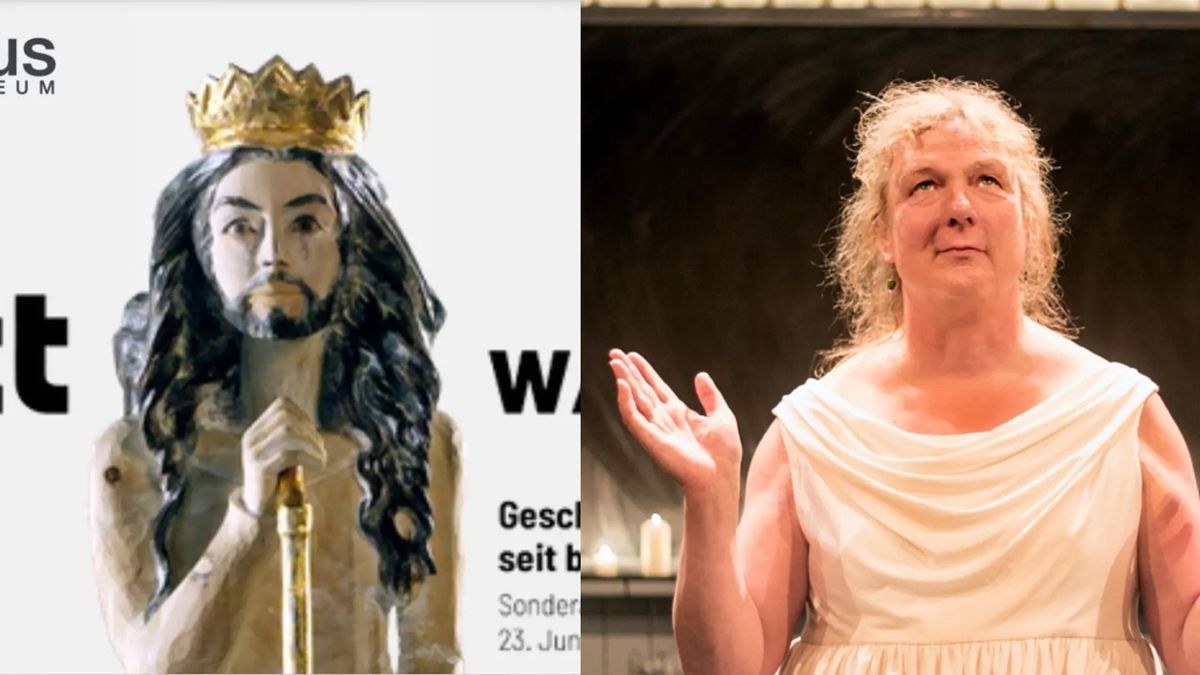 A Bible museum in Germany has set up an exhibit and play insisting Jesus Christ was a trans-identified male.
The Bibelhaus in Frankfurt is displaying the exhibit until Dec. 19, and had an accompanying play on Dec. 15, according to the museum's website. The play, titled "The Gospel According to Jesus: Queen of Heaven" was written by trans-identified male playwright Jo Clifford.
Clifford, who is from the United Kingdom, plays Jesus in the performance and says the origin came from him asking himself "... what would Jesus do if Jesus came back to earth now and was me, a trans woman?"
In the German-language description for the Bibelhaus exhibit, "G*tt w/m/d," the museum claims there has been an ongoing debate about Jesus' gender identity, and invites people to "take a look at the diversity of gender identities in the Bible."
The museum says they used the likeness of Conchita Wurst to make a statue intending to represent Jesus.
Just two weeks ago, the December issue for a German "queer" magazine depicted the Virgin Mary as a trans-identified male, using Riccardo Simonetti, the LGBTQ Goodwill Ambassador to the E.U. Parliament, as the model. Simonetti posted the cover photos to his Instagram on December 1.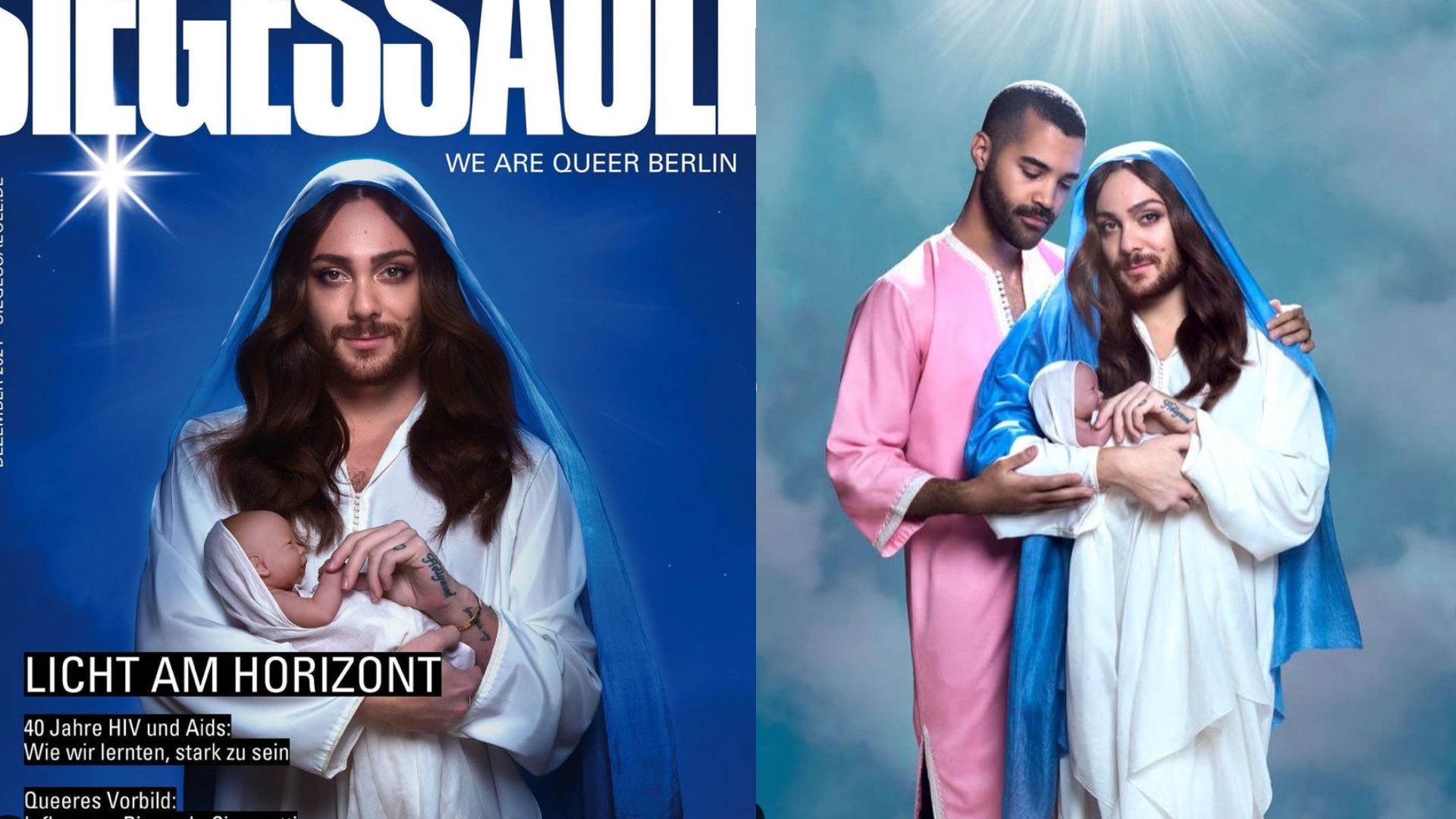 "If we ignore the fact that Jesus wasn't white, we could as well believe the Virgin Mary had a beard, why not?" Simonetti wrote, noting that the colors featured in the shoot were "meant to represent the trans pride flag."
---
Do you want to bring the "gender madness" to an end? Help us write about it! 4W is able to pay our all-female staff and writers thanks to the generous support of our paid monthly subscribers.
Enter your email below to sign in or become a 4W member and join the conversation.
(Already did this? Try refreshing the page!)