Billie Eilish Comes Out Against Porn, Says It "Destroyed" Her Brain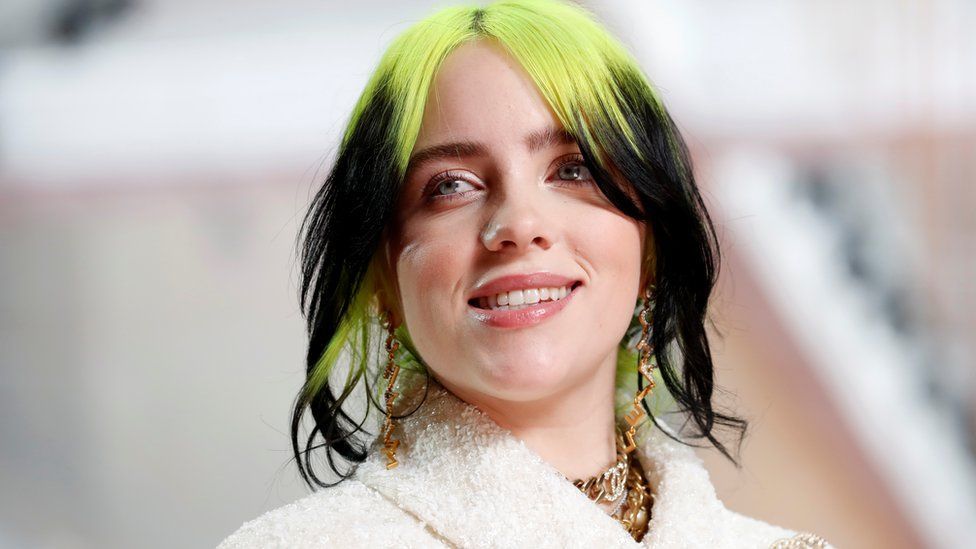 American singer-songwriter Billie Eilish is making waves after opening up about her relationship with porn, noting that it "destroyed" her brain after being exposed to it from a young age.
While making an appearance on the Howard Stern Show, Eilish revealed she had first started watching porn at age 11, and while she says didn't see a problem with it initially, she notes it eventually caused her psychological damage.
"As a woman, I think porn is a disgrace, and I used to watch a lot of porn, to be honest. I started watching porn when I was like 11," Eilish said, continuing: "I didn't understand why it was a bad thing. I thought that's how you learned how to have sex. … I was an advocate and I thought I was 'one of the guys' and would talk about it and think I was really cool for not having a problem with it and not seeing why it was bad and…I think it really destroyed my brain and I feel incredibly devastated that I was exposed to so much porn."
Eilish notes specifically that it was BDSM and kink porn that led her to blur her own boundaries, saying she "was not saying no to things that were not good" because her sense of what she was supposed to accept had been warped.
"It's because I thought that that's what I was supposed to be attracted to," said Eilish, who turns 20 this week. "I'm so angry that porn is so loved, and I'm so angry at myself for thinking that it was OK. The way that vaginas look in porn is fucking crazy. No vaginas look like that. Women's bodies don't look like that. We don't come like that…it's how so many people think they're supposed to learn."
Eilish's stance as a young woman is notable in a popular culture that glamorizes and often promotes the pornography industry.
In 2019, Research by the British Board of Film Classification suggested that 51% of children aged 11 to 13 had seen pornography. A peer-reviewed study published in the Archive of Sexual Behavior found that teen boys exposed to violent pornography, like that in BDSM and other kink genres, were 2-3x more likely to report either perpetrating or being victimized by sexual violence while dating compared to non-exposed counterparts.
---
4W provides paid writing work for over 50 women in countries spanning the globe. This work is made possible thanks to our paid monthly subscribers. Join today to support our work!
Enter your email below to sign in or become a 4W member and join the conversation.
(Already did this? Try refreshing the page!)