men in women's spaces
Bristol University's Feminist Society Files Legal Case to Stay Women-Only
How you can help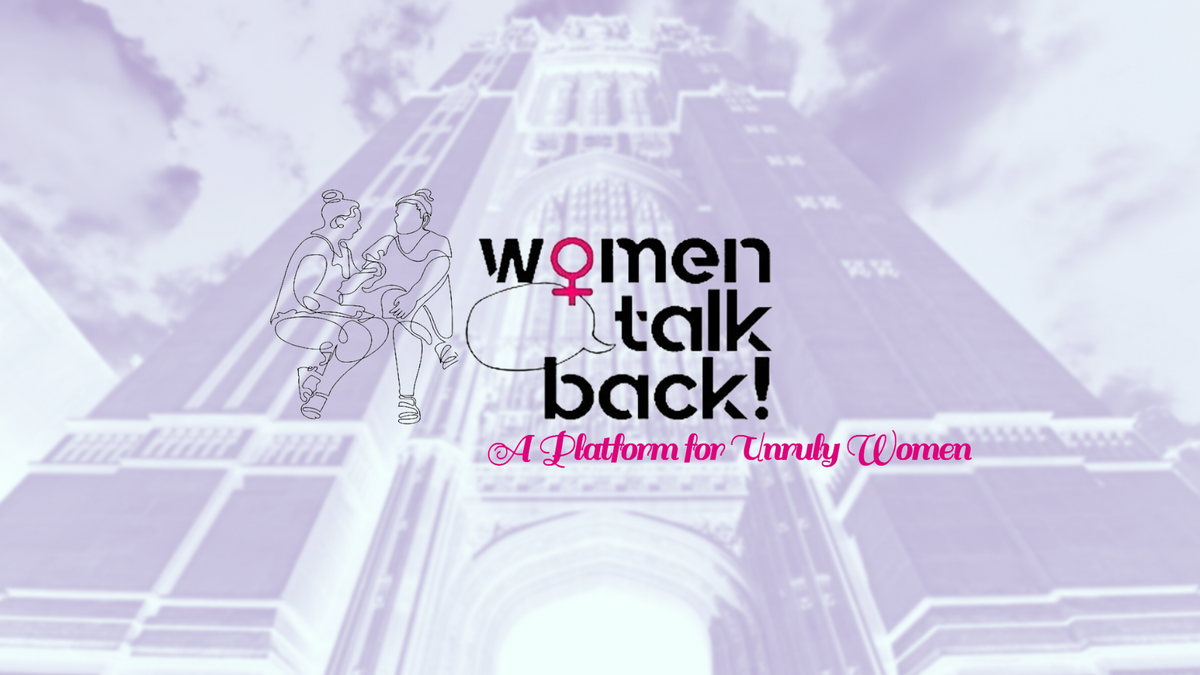 A group of former and current students of a feminist student society officially affiliated with the University of Bristol Students' Union (BSU) have been sanctioned for being "women-only," despite operating in accordance with the Equality Act 2010.
"Women Talk Back!" - The student society established in 2018 is a forum that was created to discuss women's experiences of being female under patriarchy. They hold public meetings where leading feminist writers, academics and campaigners are invited to speak, and these events are open to everyone. But some of their meetings are "women only," so they discuss issues in a protected space. With attendees writing heartfelt testimonies about their experiences, it is clear there is a need for such a space. But the society has only experienced resistance, rejection and attempts to infringe on the right to single-sex spaces of the students, from the Bristol SU.
Soon after Women Talk Back! became affiliated, the Bristol SU changed its bylaws to modify its definition of "women" to mean:
"All who self define as women, including (if they wish) those with complex gender identities that include 'woman', and those who experience oppression as women."
Meanwhile, the Equality Act of 2010 clearly defines men and women on the basis of "sex." While the BSU is coming down heavily on a woman-only society over semantics, there is no definition of the word "men" in the BSU bylaws.
To challenge this, and to retain the exclusivity of Women Talk Back!, four members representing the society are pursuing a case against the Bristol Students' Union. Raquel Rosario Sanchez - a Dominican Republic feminist who was bullied and harassed by students at the University of Bristol for two years - is one of them. Sanchez, who already has an ongoing case against the University of Bristol, spoke exclusively to 4W about the case: "Do women have a right to single-sex spaces where they discuss their lives as female, without the presence of males? The Equality Act says yes. The Bristol SU says no. We are bringing this legal case because individual organisations, such as student unions, should not get to decide what rights women are allowed to have or not in society."
This is not the first time that women's voices and collectives were shut down in the UK. Feminists speaking against the tyranny of gender and standing up for women's sex-based rights are facing similar resistance from employers, policymakers and the criminal justice system. Recently, Marion Millar, a Scottish accountant was charged over "transphobic" tweets she posted on her personal social media.
Women Talk Back! versus the Bristol Students' Union
At a meeting held by Women Talk Back! on March 1 last year, student trans rights activists including a trans-identifying male entered an exclusive meeting to "violate the boundaries" of the society. These activists are known to show up at feminist gatherings hosted by several other student societies. The trans-identifying male demanded access and had to be forcefully removed by security after he hijacked the event held within the campus.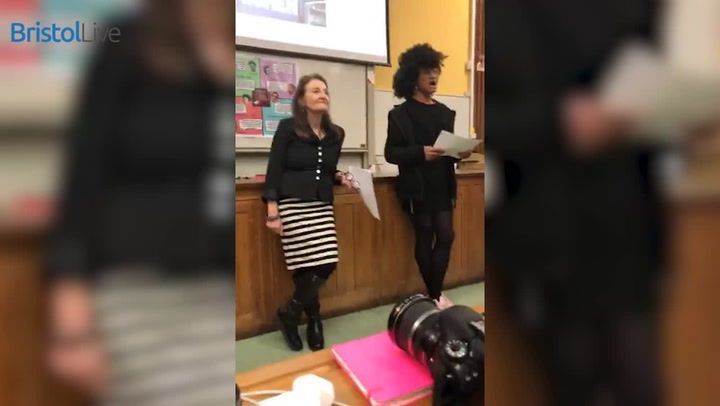 The claimants have set up a Crowd Justice page to raise funds for the case. The page reads: "Women should not have to plead and beg for permission in order to use the rights we already have. Women shouldn't have to justify over and over again why we want to be among ourselves to discuss our own lives. We should be able to use the single-sex provisions without being targeted by trans activist students and without being sanctioned by institutions meant to support us."
How can you help?
The society is raising an initial amount of £10,000 to get the case going. This amount will help them fund a thorough legal assessment of the case, the Letter Before Claim, the lodging of the claim and the initial costs of the litigation. Based on similar cases in the past, the cost could go up significantly. There is also a good chance for this case to not be successful, so the team would have to pay for the Bristol SU's costs as well. But any amount paid towards the campaign would help female students have the right to sex-segregated spaces.
The young women are standing up for their rights risking their position at the University. Given the "cancel culture," it is imperative that as a community we come together to support their brave attempt at challenging the status quo. By doing so, we will be able to condemn any other group or organisation that tries to impose "gender" tyranny over women.
Link to donate: https://www.crowdjustice.com/case/student-society-sanctioned-for-being-women-only/


Enter your email below to sign in or become a 4W member and join the conversation.
(Already did this? Try refreshing the page!)