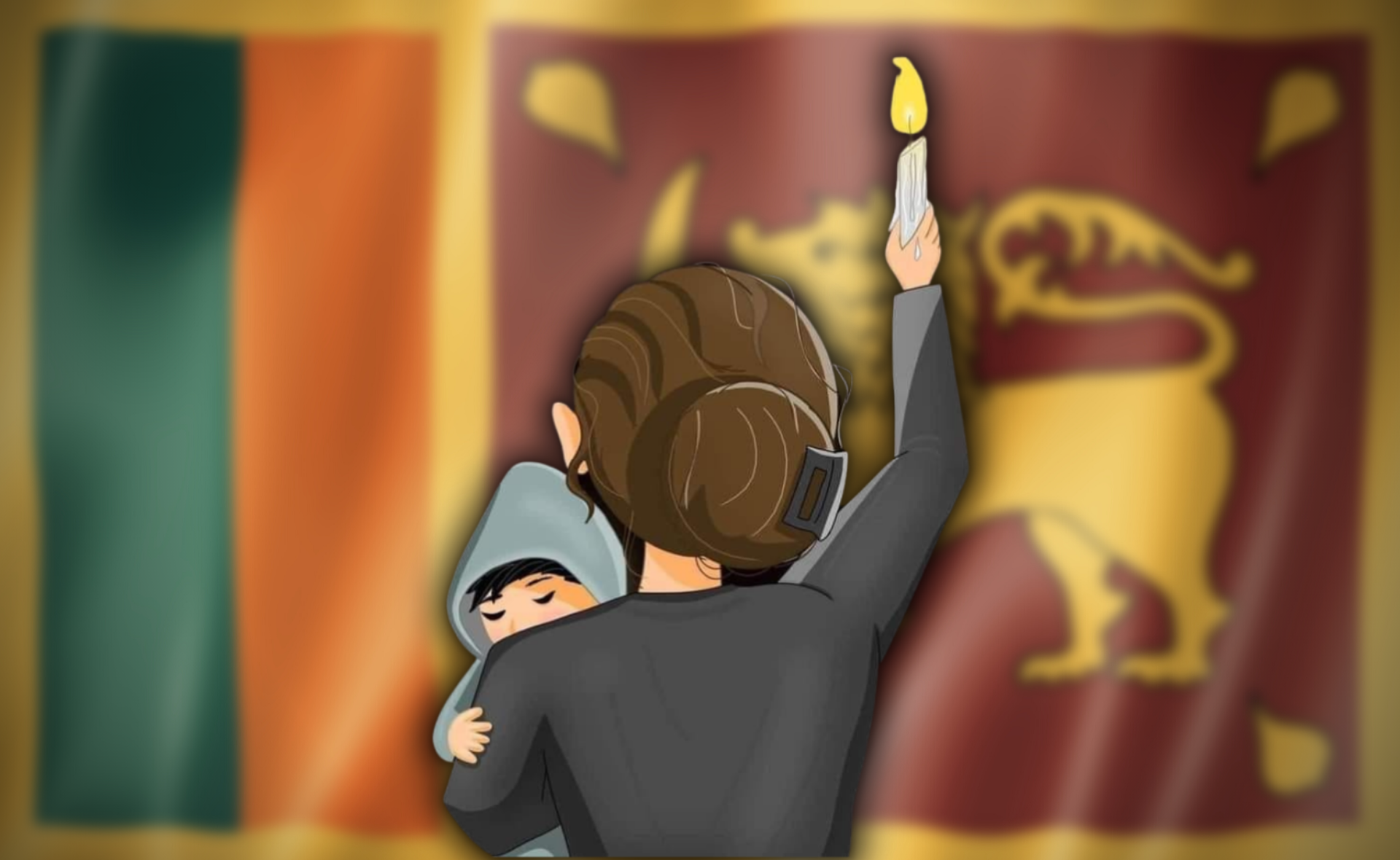 The picture of a woman raising one hand in protest while holding her baby in the other has become an iconic image of the uprising.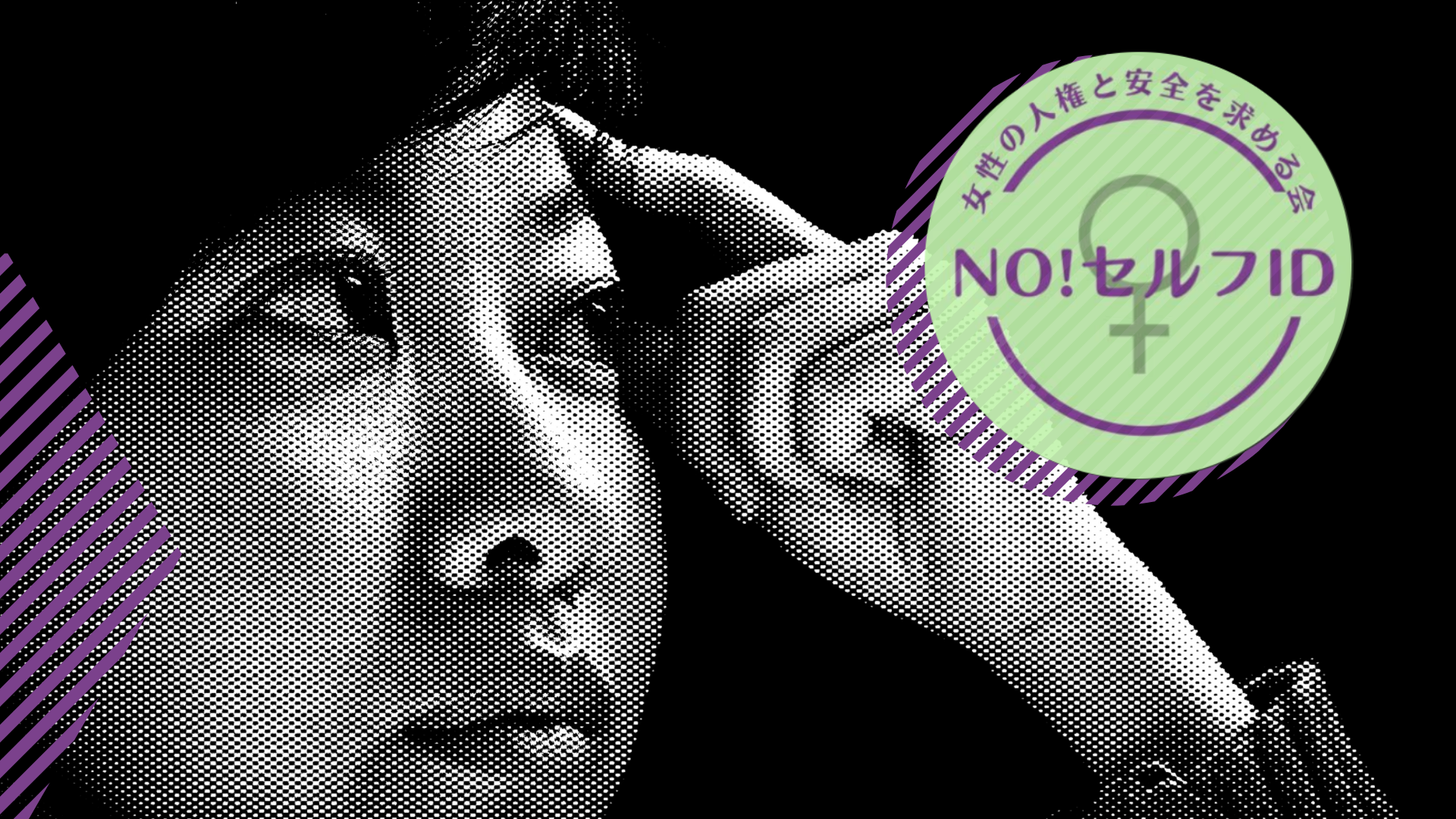 Japan now has a first-of-a-kind organization that challenges gender self-ID.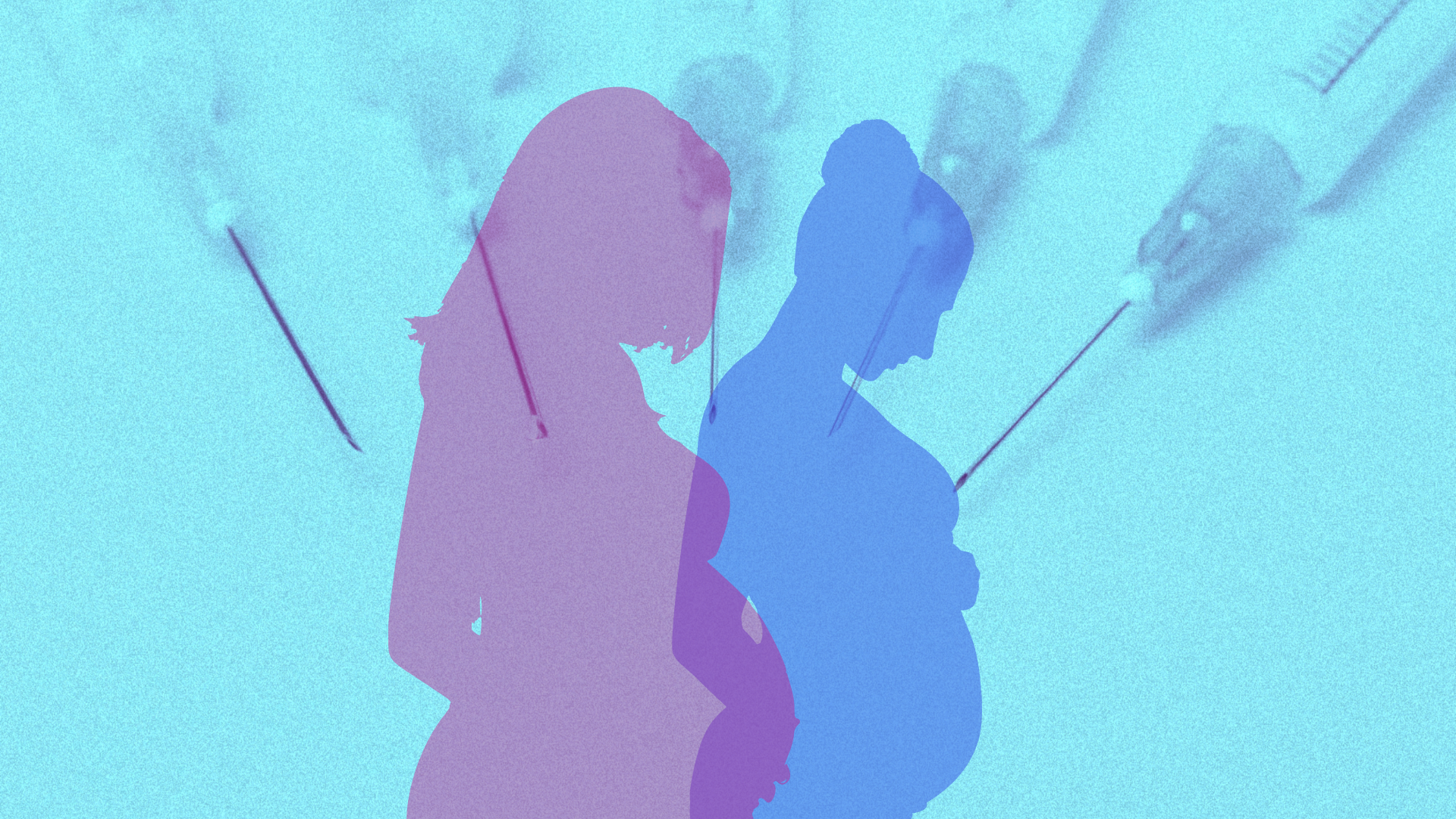 Will laws to regulate surrogacy work in India?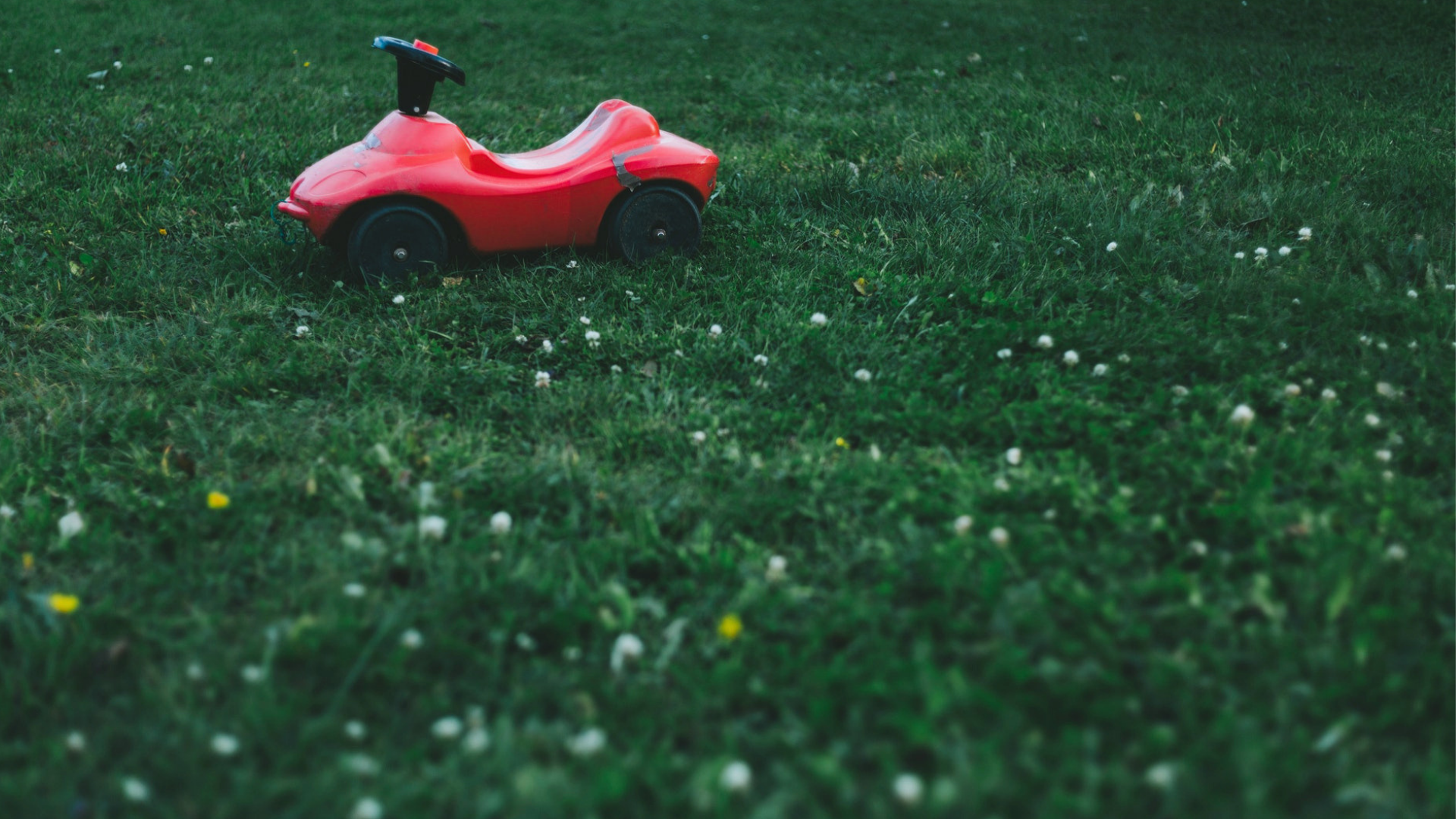 Thousands of Indian kids orphaned due to Covid-19 end up in the hands of traffickers.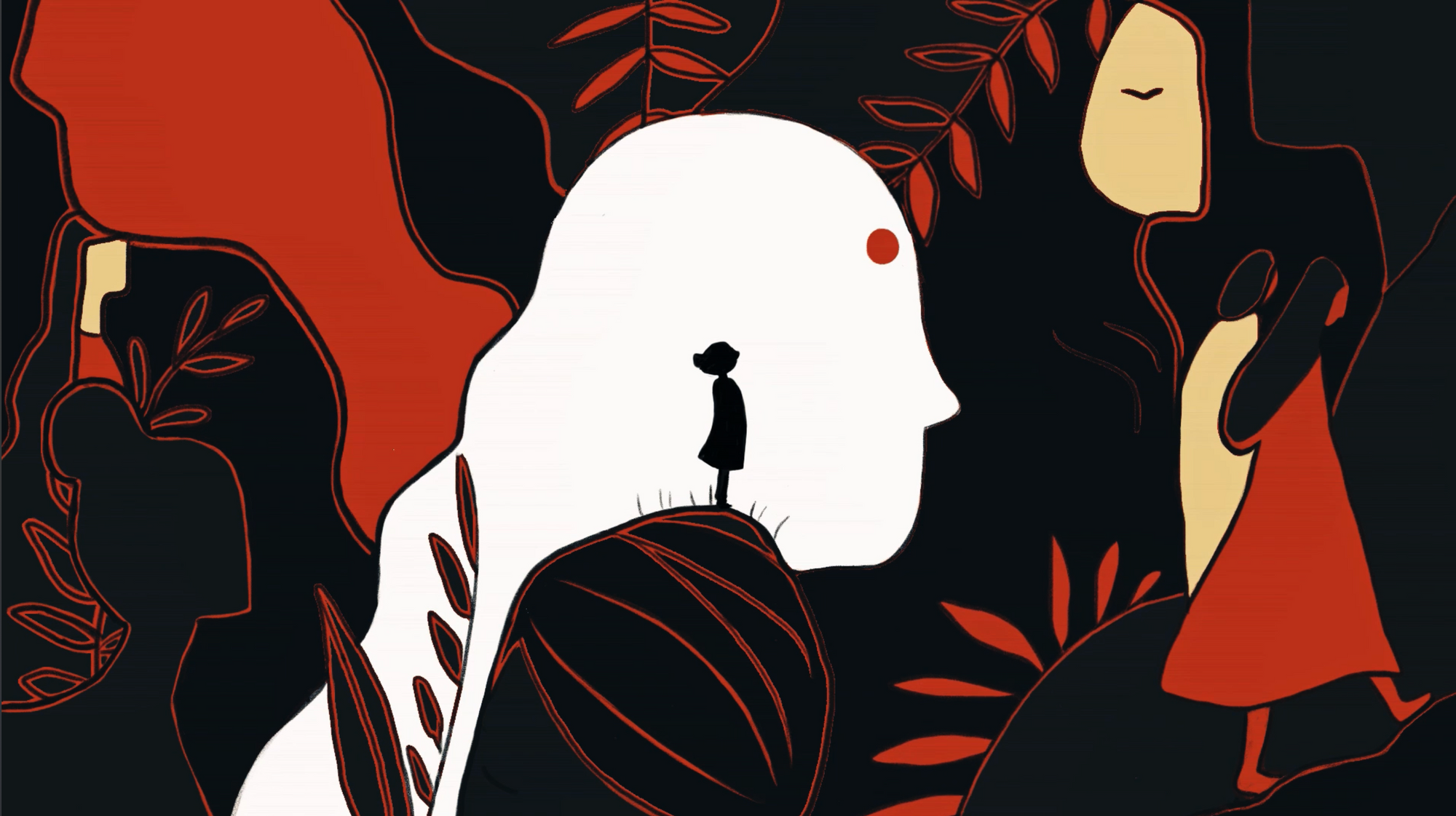 While lesbians and gender-nonconforming women still face stigma and violence, Indian liberals and corporations turn to transition as the answer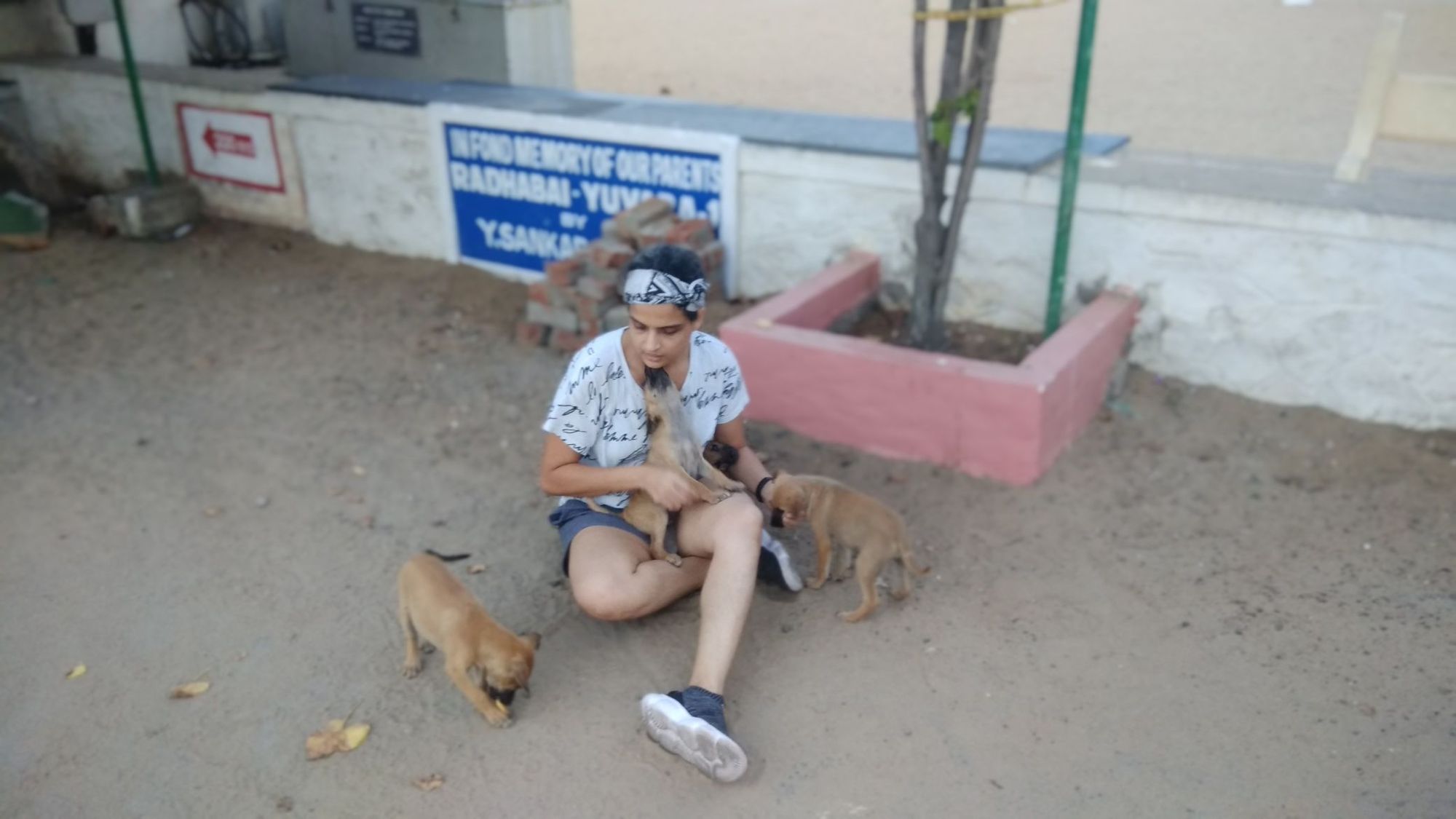 Choosing compassion brought me closer to my activism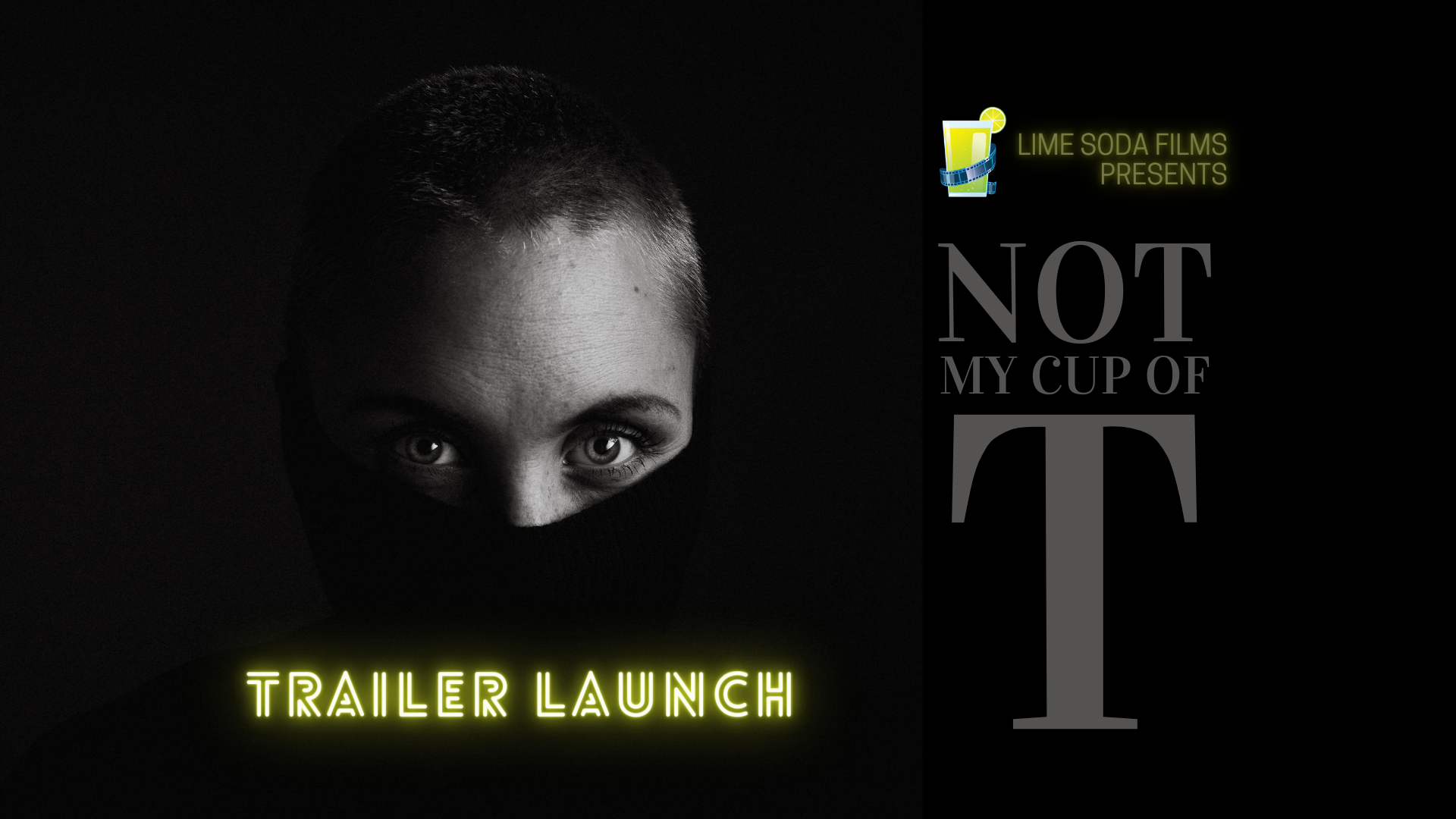 Groped, touched "by mistake," and leered at, I developed a profound hatred towards my breasts as a teenager. This hatred extended to my whole body, thanks to Indian men, and the impossible standards of performative femininity. I am quite sure I suffered from dysphoria of some kind, and in the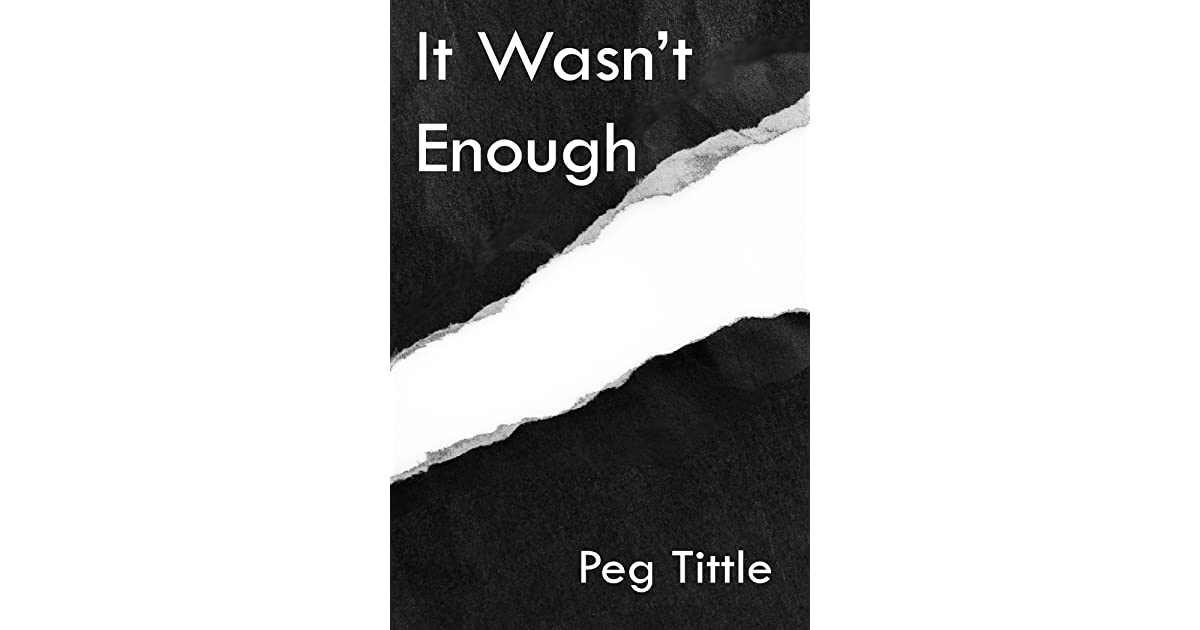 Punching Well Above its Weight, and Straight in the Gut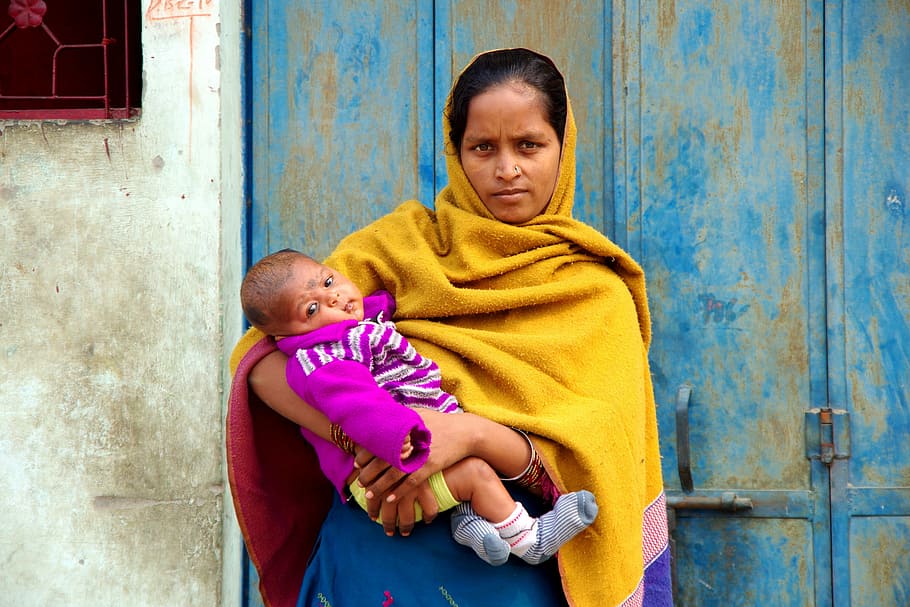 It was around 1.00 pm and I was dozing off on the living room couch with the laptop on my chest. I woke with a jolt because I heard our neighbor talking to my mother; I was ashamed to be caught sleeping legs apart and mouth open. Indians don'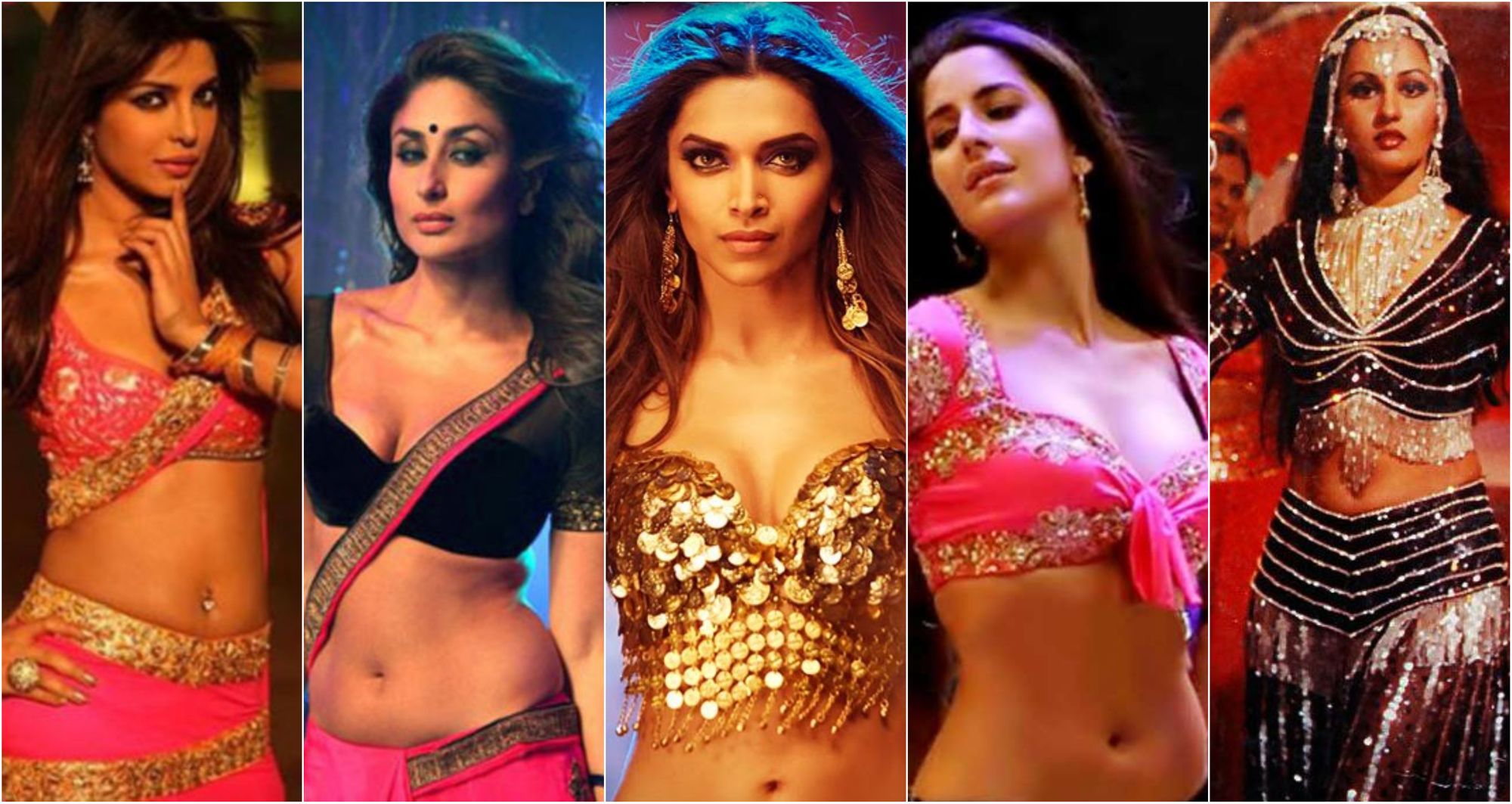 The year 1950 marked the beginning of India's distinct artistic voice, free from the clutches of a 200-year colonial rule. Morale was high and there was a whiff of revolution in the air. It was around this time that the "Golden Era" of Hindi cinema came into its own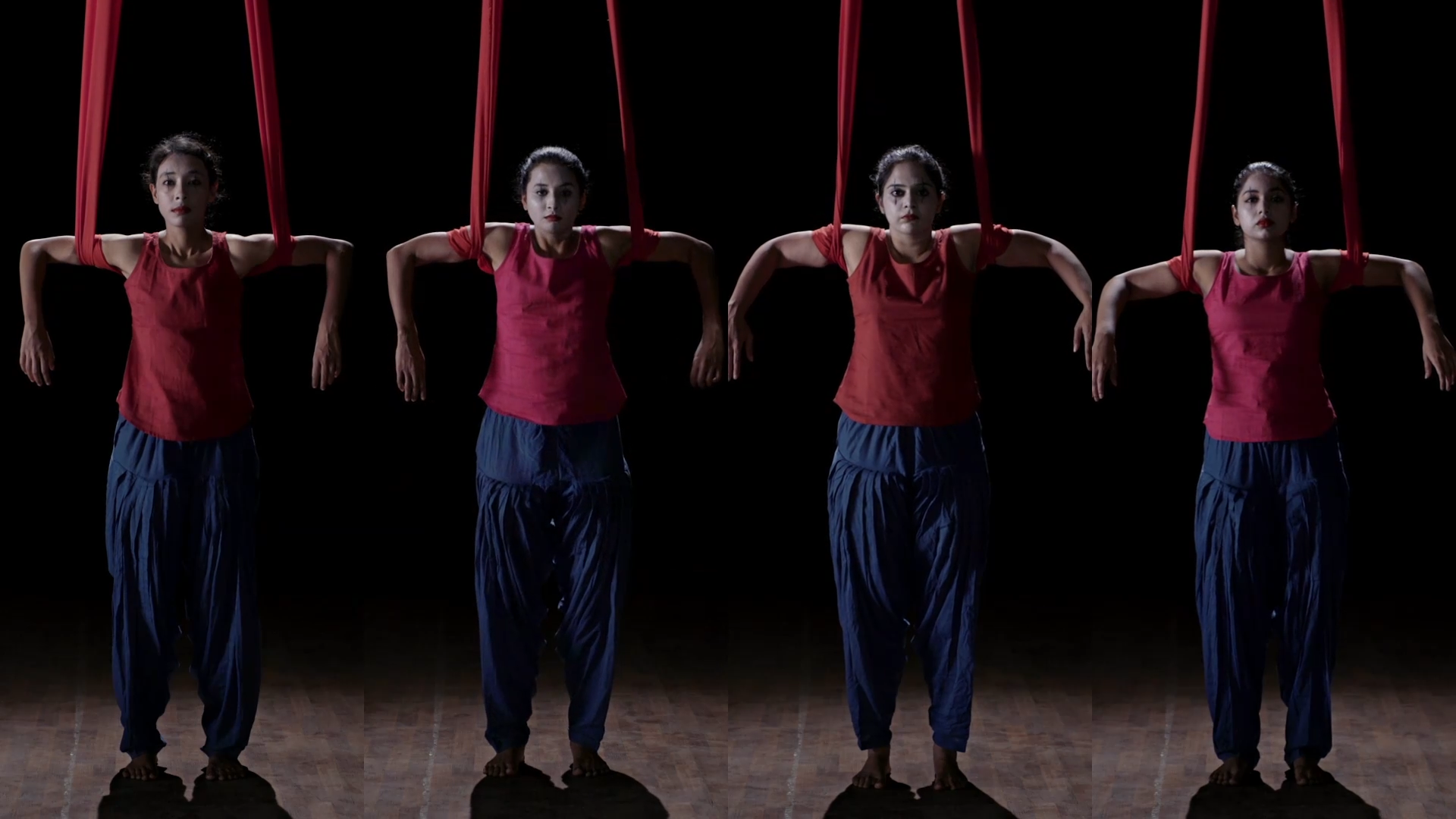 What happens when you raise women's voices without commodifying their suffering?