Cancelled Women
Feminist Accused of 'Wrongthink' Prevented from Posting Art to Collaborative Twitter Project
When Åsk Wäppling got selected to run a Dutch Twitter, trans activists scoured her post history.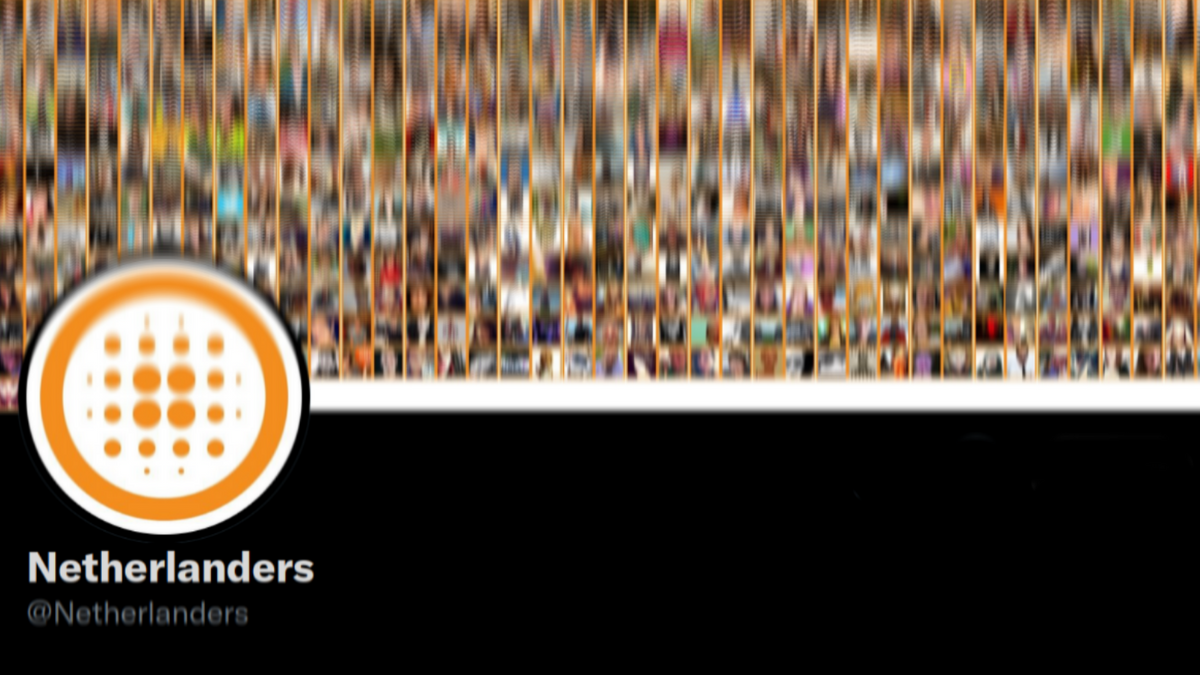 For the past 9 years, the Netherlands has operated a community-powered Twitter project dedicated to giving different people from around the world a platform to discuss a Netherlands or Dutch culture-related topic.
But when a feminist was selected as a host for the account, the subsequent backlash culminated in the termination of the internationally cherished project, followed by a reinstatement.
Selecting a new host to take the reins of the Twitter account every so often, the Netherlanders project was intended to be a unique, non-partisan way for people around the world to share their thoughts about anything related to the Tulip nation.
Åsk Wäppling, a Swedish citizen, applied to become a host for the @Netherlanders project after a number of Dutch friends recommended her for the week-long volunteer takeover.
Once named the 6th most influential blogger in the world by BrandRepublic, Wäppling had lived in the Netherlands for years as an art director in advertising. She was ultimately selected by the Twitter account's administrators to provide her perspective on Dutch creativity due to her impressive art-related background.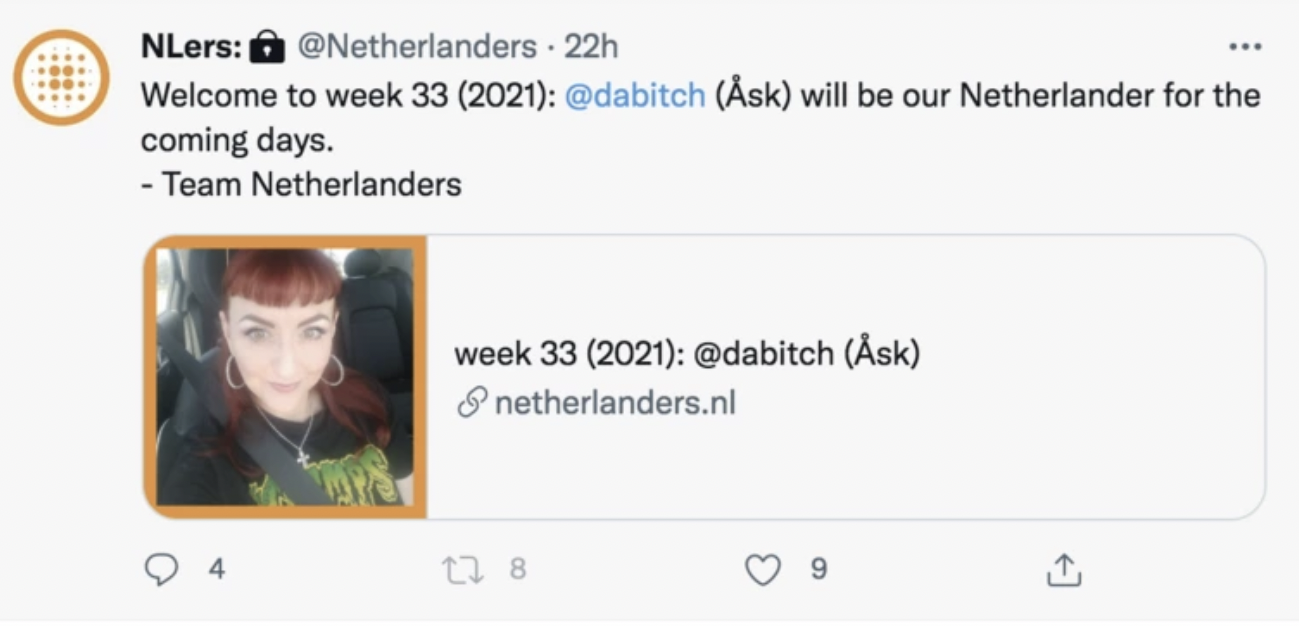 As was typical, Wäppling's takeover was announced by the account in preparation of her hosting. In the administrator's announcement, they included a link to her personal Twitter account.
And that's when her problems started.
"Even before I began, people were upset that I was chosen." Wäppling says, noting that activists had quickly scoured her Twitter for any signs of wrong-think. She says a post from a trans-identified-male who had compiled a thread of her supposedly 'transphobic' tweets "sent in the troops."
Immediately, Wäppling was inundated with comments and harassment
Even a tweet from Wäppling simply thanking the @Netherlanders account for giving her the opportunity to host was mass-replied to and reported in bot-like fashion by dozens of trans activists.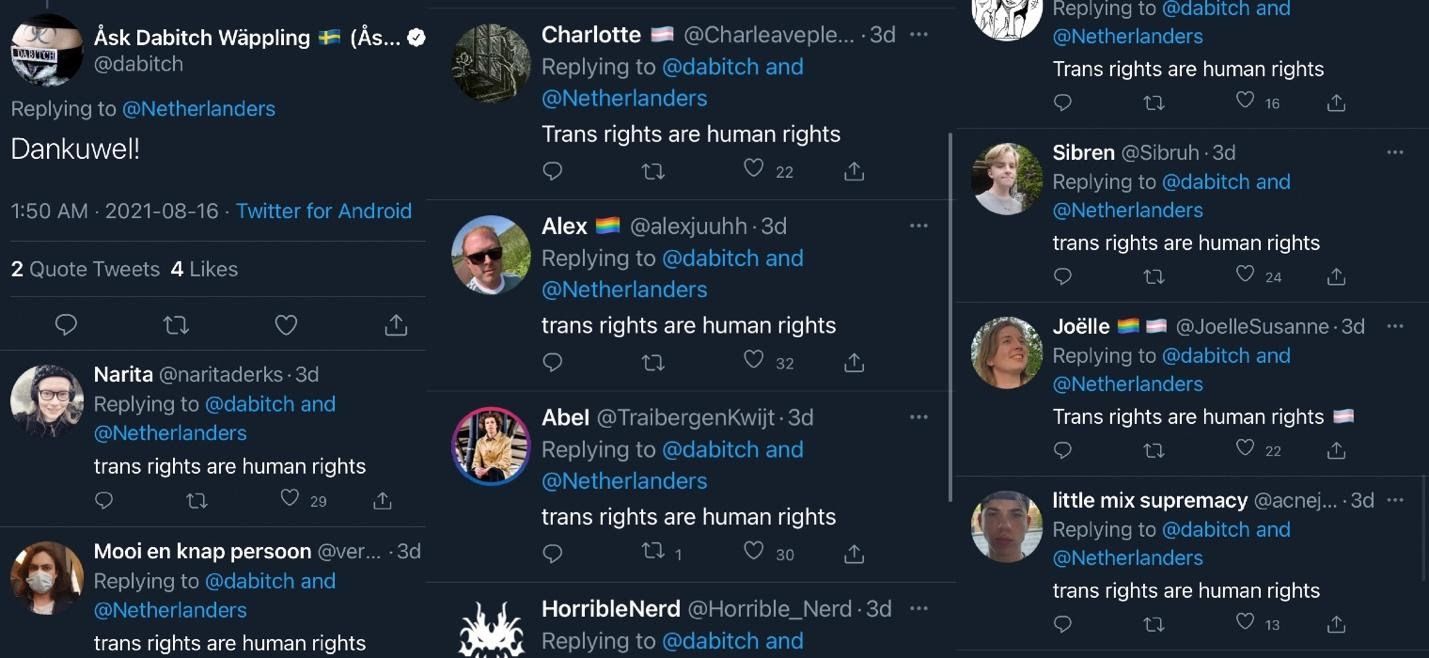 Wäppling says she tried to respectfully engage with some of the detractors, asking what human rights trans people did not have, but received little genuine discussion. "[One] Dutch person responded and told me [trans people] cannot choose their sex on their birth certificate."
Wäppling, who advised 4W she does not identify as a radical feminist, says she describes her politics as "a mom who doesn't want the world to go backwards … I'm just a woman who doesn't want women's rights eroded."
At first, the administrators attempted to quell activist backlash, releasing a tweet thread declaring support for the trans community, but requesting for the audience to give Wäppling a chance to speak on her topic. The effort was wasted, as even more chaos ensued soon after.
Even though none of Wäppling's posts on the Netherlanders account were political, focusing on various Dutch artists and artworks, the harassment became so overwhelming that her hosting was ultimately put on hold just hours into what was intended to be a week-long takeover. In total, Wäppling was only able to make 7 posts.
"Frankly, it was a bit frustrating because I had all of these tweets planned … it was abundantly clear to me that nobody was going to listen to what I had to say."
Wäppling told 4W that multiple people attempted to access her personal twitter account as she began to rapidly receive password reset requests. "I secured my account with two-factor authentication after a moderator of @Netherlanders suggested it." Some activists were also putting out calls for information in an attempt to find out where she lived.
"I had seen some discussions in Dutch trying to figure out where I am, but I have been extremely careful over the years about my physical location and don't state it anywhere online."
During Wäppling's takeover, Dutch Member of Parliament Marcel Steeman, who had been one of the volunteer administrators for the project, promptly quit mid-day, stating "I do not associate my name with these statements" – a capitulation that was celebrated by some trans activists.
Upon request for comment, Steeman told 4W that we had no permission to use the tweets he had made while trying to distance himself from the project, declining to further explain his sudden departure. Steeman then blocked the author of this article on Twitter after being reminded permission to use public statements was not needed.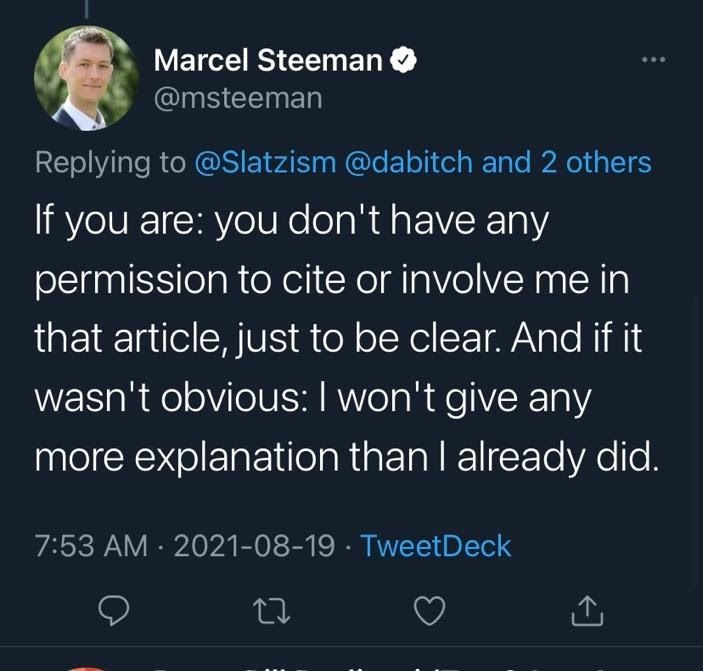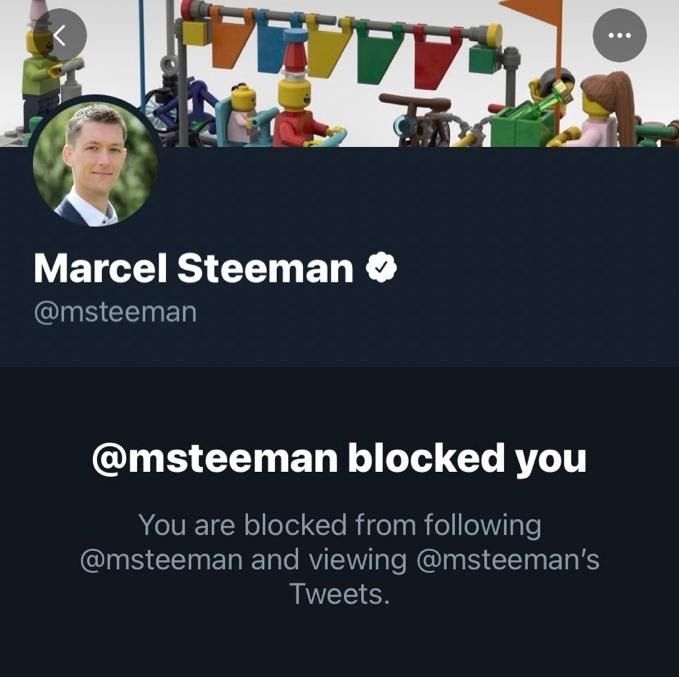 While Wäppling says the administrators she spoke with were apologetic about her experience – one former administrator used his Netherlanders account access to post an activist tweet in direct protest of Wäppling's takeover.
The tweet was rapidly deleted due to the account's policy on not posting political content. Quickly, the Netherlanders project made its account private, and very shortly after announced they would be ending the 9-year-old project permanently.
The decision was met with satisfaction by some trans activists, who interpreted the shutdown of the long-beloved project as a victory.
Wäppling says trans activists were quick to spread rumors that the project was being terminated due to her behavior while hosting. Though she only made a handful of tweets, all of which were about Dutch culture, the Netherlanders account wiped every trace she had ever been selected as a host prior to terminating the project altogether.

"I do not agree with how [the administrators] handled it." She says, noting that the account was quick to delete every tweet she had made during her takeover. "Because they did that, trans activists have [spread rumors] that I said something "transphobic" on the account and that's not true."
Abruptly on Saturday, the project announced it would not be shutting down after all. In an announcement linked on their Twitter which contained no reference to what had happened to Wäppling, two administrators stated the rest of the project's administration team had quit, but that they were passionate enough to keep it going on their own.
Within a few hours, the decision had already been met with backlash from some trans twitter personalities, who decried the attempt to carry the Netherlanders project forward as 'trans hate.' Wäppling says she was not informed of the decision to re-start the account, nor had she been told of its initial decision to shut down.
Despite her frustration and disappointment, Wäppling isn't discouraged by her experience, and has returned to her Twitter to curate her own feminist content.
"It is women who are silenced … [and] I just think the world needs to take notice about the policing of speech and ideas that is happening online. It is dangerous."
---
Do you want to bring the "gender madness" to an end? Help us write about it! 4W is able to pay our all-female staff and writers thanks to the generous support of our paid monthly subscribers.
Enter your email below to sign in or become a 4W member and join the conversation.
(Already did this? Try refreshing the page!)