femicide
Girl Aged Six Stoned to Death by Porn-Addicted Boys
In India, three boys killed a girl for refusing to participate in acts seen in pornography.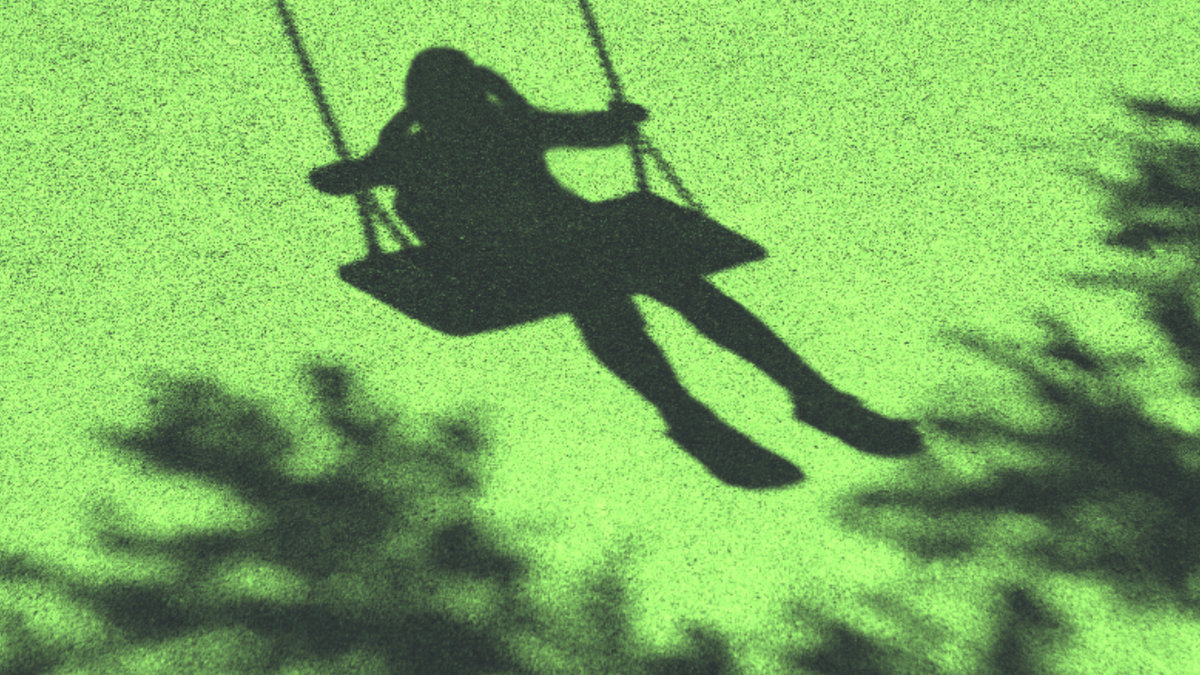 Three boys have been implicated in the killing of a six year-old girl by stoning after she refused to participate in mimicking sexual activity they had seen in pornography. The boys had been accessing adult materials through their parents' mobile phones while taking part in online school lessons. Two of the boys were 11 and one boy was aged eight. They have been sent to a juvenile correctional facility in Jorhat.
According to police officer Mrinmoy Das, "Two of the boys first tried to replicate the pornographic acts they had been watching on their mobiles and tried to molest their neighbour's girl. When she resisted and threatened to tell her parents, they hit her head with a stone and carried her to the toilet in the crusher plant where they hit her again. The third child stood guard outside the toilet."
The girl was later found unconscious inside the toilet of the mill and brought to a hospital where doctors declared her deceased. The incident occurred on October 18, and the father of one of the boys has been arrested for destroying evidence and attempting to conceal the crime. Police superintendent Anand Mishra told Times of India, "The disturbing thing in this case was the use of pornography by minors."
"The boy was using his father's smartphone," said Officer Das. "We found pornographic materials in the phone's browsing history. He used the phone for his online classes but got addicted to watching porn and would show the X-rated contents to the other two, his cousins."
In 2019, India's Department of Telecommunications issued a letter to all Internet service providers instructing them to disable porn websites, "as the content posted on these websites relate to morality, decency as given in Article 19(2) of the Constitution." The order had banned 857 websites, though this has not successfully prevented the proliferation and consumption of pornographic content. Major pornographic websites such as Pornhub and Redtube evaded the bans by utilizing alternate addresses.
"Sexting, sextortion on the internet - mainly with young boys, child porn, violence against women in the form of revenge porn and cyber terrorism are turning into a huge issue in India and they should be taken care as soon as possible," US-based lawyer Parry Aftab, founder of the internet safety organisation WiredSafety, told National Herald in 2019.
In 2020, Deccan Chronicle reported of a spike in the number of children viewing pornography online despite attempts by the government to provide safeguarding measures and an expansion on adult content bans that included over 3,500 sites. India currently ranks third in the world, followed by America and Britain, in terms of consuming pornographic content.
Dr. Sarika Boora, a clinical psychologist based in Delhi, told women's publication She The People that sexually violent tendencies in young boys are a result of a culture that degrades and objectifies women.
"The social learning theory states children learn by observing or imitating. So if that is what they are seeing around them, it's what they are picking up on. If they've seen the father or other male figures around them getting hostile, violent, they may start believing man is dominant."
The latest numbers from India's National Crime Records Bureau (NCRB) show 2,750 juveniles were arrested in 2019 on charges of rape and assault. On average, one minor was detained every day, and all of the accused were boys.
---
Only when we know about the violence women and girls face are we able to make a difference. Help us expose male violence by becoming a monthly donor! The generous support of our readers helps to pay our all-female staff and writers.
Enter your email below to sign in or become a 4W member and join the conversation.
(Already did this? Try refreshing the page!)