Ageing
Do We Fear Growing Old or Getting Ugly?
With so many aesthetic surgical options, we are losing the perception of what it is like to age naturally.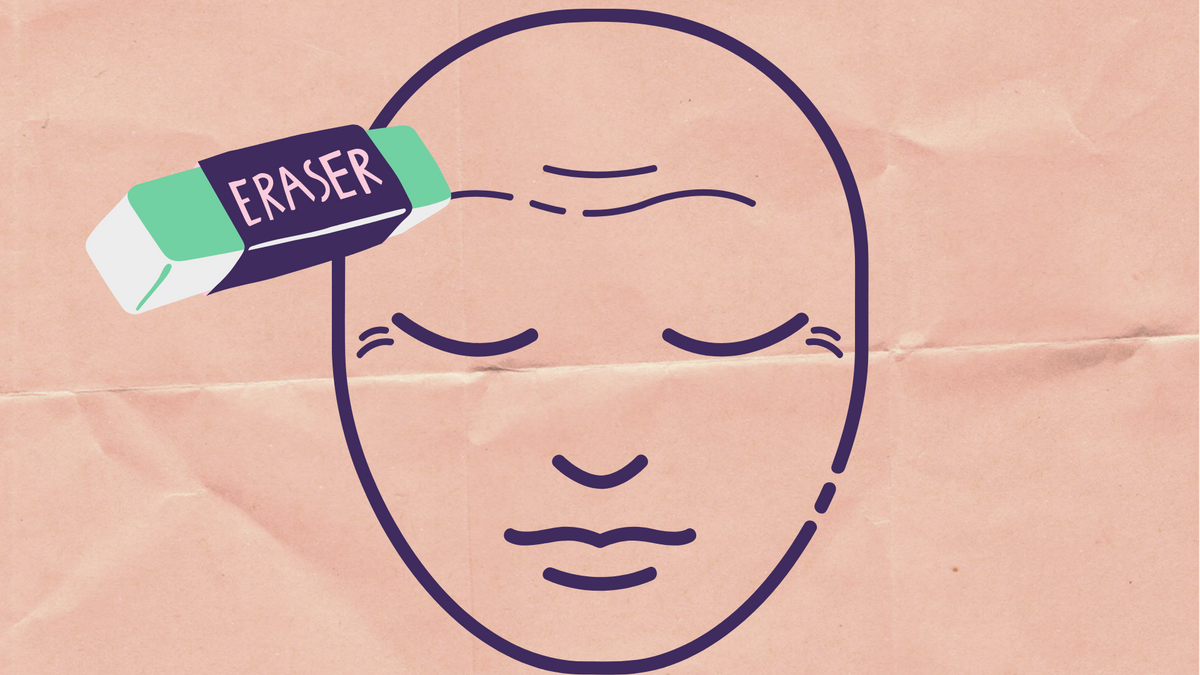 Getting older in Western societies has increasingly become a challenge for many women. What in Eastern societies is seen as wisdom, the West it perceives as undesirable.
Researchers from Michigan State University concluded that age bias varies among countries and even states. For example, elders are more respected in traditionally collectivist Japan and China, and not so much in more individualistic nations like the United States and Germany. In addition to having greater age biases, individualistic countries are more focused on maintaining active, youthful appearances.
According to the International Society of Aesthetic Plastic Surgery (ISAPS), the United States leads the world ranking for surgical interventions, followed by Brazil. The reason is due to the number of plastic surgeons present in these two countries, reaching more than 25% of the world total.
Additionally, increasingly younger people undergo surgical interventions and aesthetic procedures. According to a study by the American Academy of Facial Plastic and Reconstructive Surgery (AAFPRS), 72 percent of facial plastic surgeons noticed an increase in patients under 30 who decided to take preventive measures.
"The United States leads the world ranking for surgical interventions, followed by Brazil."
Researchers pointed out the growing number of increasingly less invasive techniques and the popular use of selfies and social media as causes. Most augmentation mammoplasties (breast enlargement) (53.9%) and rhinoplasties (nose jobs) (64.5%) occurred in young people aged 19 to 34 years, while injectable botulinum toxins were more popular among patients aged 35 to 50 years (46, 1% of the total).
It's worth noting that what many women expect from plastic surgeries is to feel better about themselves and improve their self-esteem. That's what a survey conducted online (in December 2018) in the United States by The Harris Poll on behalf of RealSelf, points out.
According to this research, the main reasons women had for having cosmetic treatment were "to improve self-esteem and confidence" (40 percent); "to look as good as I feel" (36 percent), and "the necessity to look younger" (26 percent).
Dr. Lara Devgan, medical director of RealSelf, pointed out that the number of aesthetic surgeries has increased since 2015. She added that many clients share their experiences posting photos before and after their surgeries on the platform. Devgan further explained that with the advent of new technologies, and minimally invasive treatment options, a growing number of Americans have considered exploring their elective treatment options.
"The beauty industry has gained such popularity in Dubai that the country has been called 'the new Beverly Hills of the Middle East.'"
In the Middle East, it has been no different. According to data released by the Global Wellness Institute, the Middle East and North Africa (MENA) region is ranked as the second fastest-growing wellness tourism market. The beauty industry has gained such popularity in Dubai that the country has been called "the new Beverly Hills of the Middle East." This is due to the number of plastic surgeons present in the region: about 50 specialists for a million people, according to the Dubai Health Authority (DHA) report.
The number of millennial women in the Middle East considering cosmetic surgery has increased because of the strong appeal of images and advertising in print and social media. An article published by Medical Tourism Magazine pointed out that many young women have sought cosmetic surgeries driven by the desire to look like someone else and feel better about themselves.
For this reason, it is necessary to alert the young public about the expectation vs. reality before starting any aesthetic surgery, as Dr. Abdulbaqi Al Khatil, plastic surgery consultant at Burjeel Hospital said: "If a person comes with a magazine for show how she wants to be, I would say no (to perform the procedure) because that is unacceptable".
In fact, in social media, there are plenty of examples of the enviable bodies of women and movie actresses who do not seem to grow old, such as Nicole Kidman and Jennifer Aniston. If before we used the mirror to observe the marks of time on our faces, today we have social networks as a tool to assess our relationship with the body and physical appearance. Add to this metric the marketing and advertising campaigns for anti-wrinkle products as a synonym for success and female beauty.
From actresses to beauty stereotypes, the plasticity of bodies is celebrated and desired by women who see wrinkles as something that does not belong to them. It is as if a woman's appearance was valued by the reduced number of wrinkles she has or appears to have. The height of beauty and admiration is an unaltered face (without any lines of expression), even after 50 years of age.
Professor Abigail T. Brooks, director of the Women and Gender Studies Program at Providence College and author of The Ways Women Age: Using and Refusing Cosmetic Intervention, alerts people that:
"The standardized idea of beauty prevents us from understanding beauty in ways that do not correspond to the youthful canon. Successful aging visually trains us, hence the perceptive dissonance and the strangeness we feel in the face of images of older people."                                      
The fact is that with so many aesthetic and plastic surgical options, we are losing the perception of what it is like to age naturally. It is as if our senses are no longer prepared to accept the effects of time. Thus, when we encounter wrinkles, facial lines, white threads, or flaccidity, we end up judging these effects as strange and repelling.
Still, according to Brooks, for many women aging means losing control over the appearance of faces and bodies. She also argues that having options in anti-aging techniques makes women feel better about aging.
With so many products and aesthetic interventions on the market, it is evident that we are facing an anti-aging culture. Thus, successful aging is based more on an immutable youthful appearance than on a mutable process that goes beyond appearances. But, where does the excessive preoccupation with appearance come from?
The study by Rebecca L Pearl, PhD., assistant professor of psychiatry at the University of Pennsylvania School of Medicine, aimed to identify the relationship between age discrimination and the demand for cosmetic treatments.
For the study, 50 patients at a plastic surgery clinic at the University of Pennsylvania filled out a questionnaire in order to verify whether their desire to undergo plastic surgery was related to (low) self-esteem in interpersonal relationships, romantic relationships and age discrimination in the work environment.
Among the participants, (two-thirds) mostly women, with an average age of 49.4 years, were there to receive anti-aging treatments, including fillers and neurotoxins. More than 30% of them reported age as the main reason for discrimination, with 36.0% in the interpersonal context, followed by 20.0% in work environments. These same participants had worse self-rated health, low self-esteem, and greater anticipated discrimination based on age.
Under this bias, what bothers many women is not aging, but how to appear not to be aging. The fear of not being as beautiful as in youth has increased the demand for aesthetic and surgical interventions. In addition, new technologies have provided less invasive techniques with increasingly natural-looking results.
---
4W provides paid writing work for over 50 women in countries spanning the globe. This work is made possible thanks to your support on Patreon.