Surrogacy
India: Couple Abducts, Forcibly Impregnates Woman and Steals Her Baby
After giving birth, the abducted 19 year-old was dumped in the street.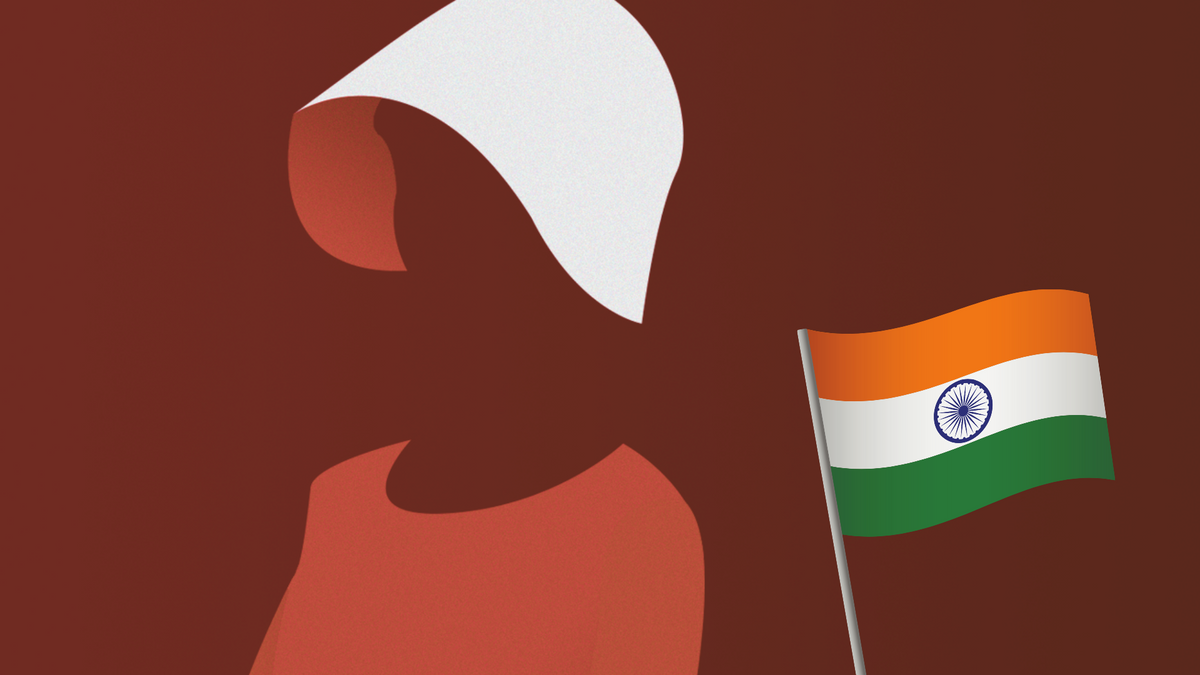 Five people in the city of Ujjain, India, have been arrested in a case of forced surrogacy, rape and human trafficking after a 19-year-old woman was found unconscious at the Dewas Gate area in Madhya Pradesh. The woman had contracted an infection after giving birth via cesarean and only regained consciousness after five days of hospital treatment.
The woman, whose identity has not been revealed, told police she was sold by a human trafficker to a couple for the purpose of being forcibly impregnated. According to her statement, she was held against her will and repeatedly raped. When she became pregnant, the couple staged a fake pregnancy while secretly taking her in for regular medical check-ups to ensure the health of the developing foetus. After giving birth, the accused dumped her in the street in spite of her deteriorating health condition.
The main accused, a man named Rajpal Singh, has been arrested, along with his wife and three others implicated in the ordeal. According to The Times of India, Singh and his wife, aged 48 and 42 respectively, wanted a third child following the death of their previous two children.
Similar instances of human trafficking linked to the surrogacy industry have already been documented. She the People, reporting on the incident, highlighted the 2015 case of a woman who said she was lured from Jharkhand to Delhi when she was 13 years old and forced to deliver six babies in surrogacy contracts for traffickers. Advocacy organizations estimate around 10,000 children are trafficked each year from Jharkhand alone into the sex industry or as domestic workers.
In August 2020, an investigation into child trafficking linked to Universal Srushti Fertility and Research Centre in Vizag city revealed that hospital management targeted women with unwanted pregnancies and sold their babies under the guise of a surrogacy contract in order to project high surrogacy success rates.
Staff at the fertility clinic were also found to have abducted at least one newborn infant. During the investigation, Venkata Lakshmi told police that while visiting a local hospital in Chodavaram for a medical check-up, Nooka Ratnam introduced himself to her as a doctor from Universal Srushti Hospital and promised to deliver her baby free of charge. Instead, after a cesarean delivery she was told her child was stillborn, and the infant was sold to a couple in Chodavaram under the guise of a surrogacy arrangement.
Although the fertility industry in India has been known to prey on low-income and marginalized women for many years now, US-based media outlet Time Magazine published an article in June of this year critical of a national ban on surrogacy, framing the renting of women's wombs and the sale of infants as financially empowering for impoverished women.
---
4W provides paid writing work for over 50 women in countries spanning the globe. This work is made possible thanks to our paid monthly subscribers. Join today to support our work!
Enter your email below to sign in or become a 4W member and join the conversation.
(Already did this? Try refreshing the page!)