Crime
Man Indicted in Pedophilic "Deep Fake Porn" Spree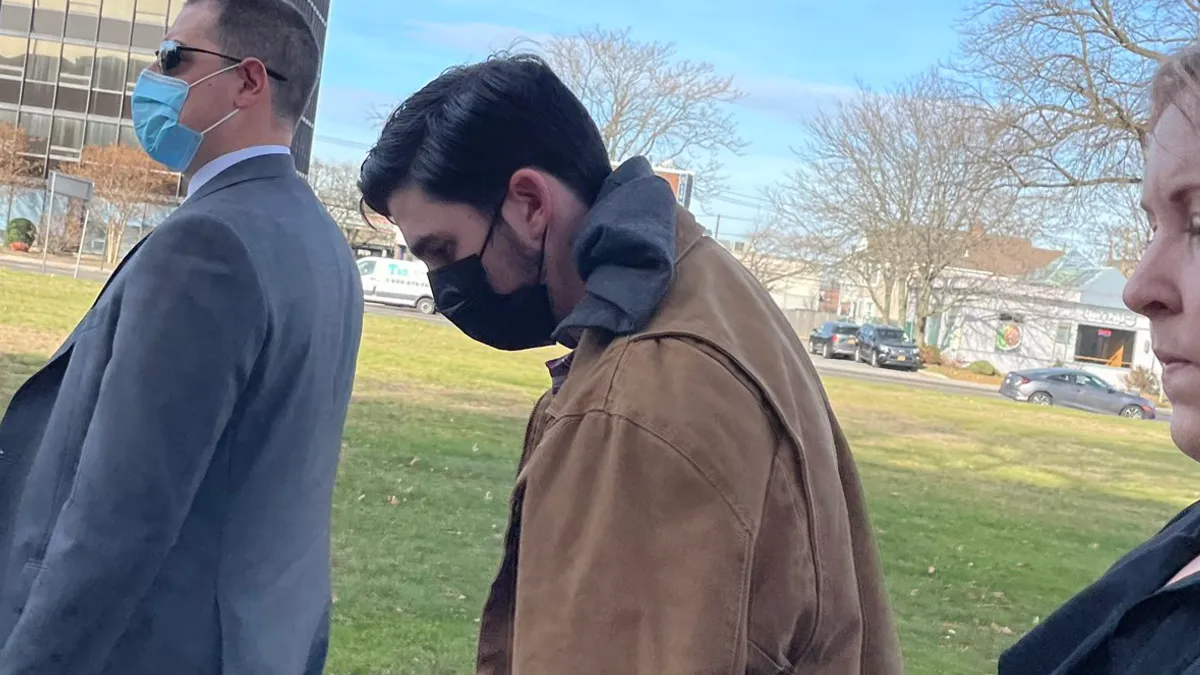 A New York man has been indicted after taking photos from multiple women's social media accounts from when they were in high and middle school, creating explicit materials with their likenesses, and then uploading the content to pornography sites.
According to NBC New York, Patrick Carey, 20, also shared their full names, addresses, and phone numbers and encouraged men to threaten the victims with sexual violence.
According to the indictment, 11 women contacted Nassau County detectives between January and September of this year to report they had found images of themselves on a pornographic website. Many of the women said the photos were taken when they were high school and middle school students and therefore underage.
After executing nearly two dozen search warrants on Carey's phone, tablets, and other social media and web accounts, investigators recovered several images of the victims. The indictment further details evidence that he shared them to social media and on the pornographic website, according to prosecutors.
"This defendant allegedly manipulated the photos of more than a dozen women, taken when they were teenagers, and posted the 'deepfake' images online for strangers' sexual gratification," Acting Nassau County District Attorney Joyce Smith said in a statement. "His depravity deepened when he allegedly shared the victims' personal identifying information – including their home addresses – encouraging site visitors to harass and threaten the women with sexual violence."
Senior Investigative Counsel and Assistant District Attorney Melissa Scannell told NBC New York, "These images are illicit and weren't consensually sent in. The people posting them are posting them without permission and that is part of the draw of this website. There are probably 50 women he did this to, so we think there are more people out there."
Deep fake pornography is a type of digital sexual abuse that involves stealing the likeness of a woman and transposing the victim's face onto the body of a woman in a pornographic film. The technology began circulating on Reddit sometime around 2017 but wasn't removed from the site until 2018.
The algorithm uses artificial intelligence and has become increasingly streamlined over the past two years. According to a 2019 report by research team Sensity AI, 96 percent of deepfake videos online were pornographic, and all exclusively targeted women.
Carey was indicted by a grand jury in late November on charges of promoting a child's sexual performance, possessing a child's sexual performance and aggravated harassment as a hate crime.
---
Only when we know about the violence women and girls face are we able to make a difference. Help us expose male violence by becoming a monthly donor! The generous support of our readers helps to pay our all-female staff and writers.
Enter your email below to sign in or become a 4W member and join the conversation.
(Already did this? Try refreshing the page!)