prostitution
Man Kills Prostituted Woman After Refusing to Pay
White van driver, who deliberately ran over Stella Frew, sentenced to just 4 and a half years in prison.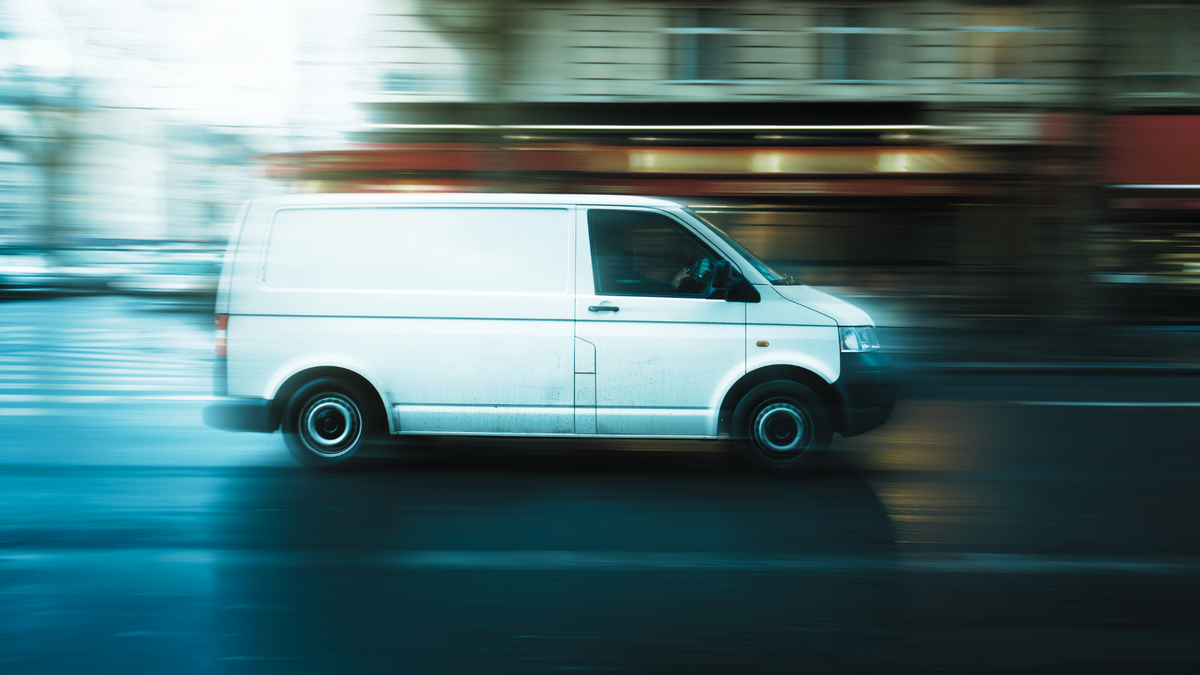 A London man has been sentenced to just four and a half years for running over and killing a woman trafficked in the sex industry.
James Martin drove off with Stella Frew hanging on to the side of his van in July last year. As he attempted to dislodge her from his vehicle, he zigzagged between cars, causing her to fall under the van wheels. Martin fled as onlookers attempted to help Frew, who died at the scene.
The court was told the incident was sparked by Martin's refusal to pay her for a sexual encounter after she demanded £50. Frew had approached Martin's vehicle when he catcalled her, and a discussion about the price for oral sex ensued.
Martin said he agreed to Frew's terms and drove to a car park "where the act took place outside of the vehicle." Police later found evidence of DNA belonging to Martin and Frew on a used condom.
Judge Richard Marks QC emphasized that Martin's expressions of remorse were "largely centred on the effect on himself and his family" and said that he had shown "little empathy" for Ms Frew.
"Your van drove over her body causing her fatal injuries. She had a tyre mark vertically up her back from her pelvis to her neck."
Martin had initially denied any wrongdoing, but later changed his position and pleaded guilty to causing Ms Frew's death by driving dangerously. Judge Marks reduced his sentence in consideration of the guilty plea.
Judge Marks told Martin: "She did not deserve to die in the circumstances that she did. It is clear from the evidence that she got dragged along the road, coming into contact with a parked vehicle.
Your van drove over her body causing her fatal injuries. She had a tyre mark vertically up her back from her pelvis to her neck.
Your behaviour in the course of this incident and in particular at and towards the end of the incident was cheap, cynical and disdainful."
Ms Frew's daughter, Frankie Cottrell told the court: "Stella was a vulnerable young woman exploited by many due to her kindness, especially by men. It pains us that Stella's life has been ended by the actions of a male too."
Women in the sex industry are at a significantly higher risk of violence and murder, though exact statistics are difficult to come by and vary from country to country. According to one study, women involved in street prostitution are 60 to 100 times more likely to be murdered than women who are not involved in the industry.
---
Only when we know about the violence women and girls face are we able to make a difference. Help us expose male violence by becoming a monthly donor! The generous support of our readers helps to pay our all-female staff and writers.
Enter your email below to sign in or become a 4W member and join the conversation.
(Already did this? Try refreshing the page!)