language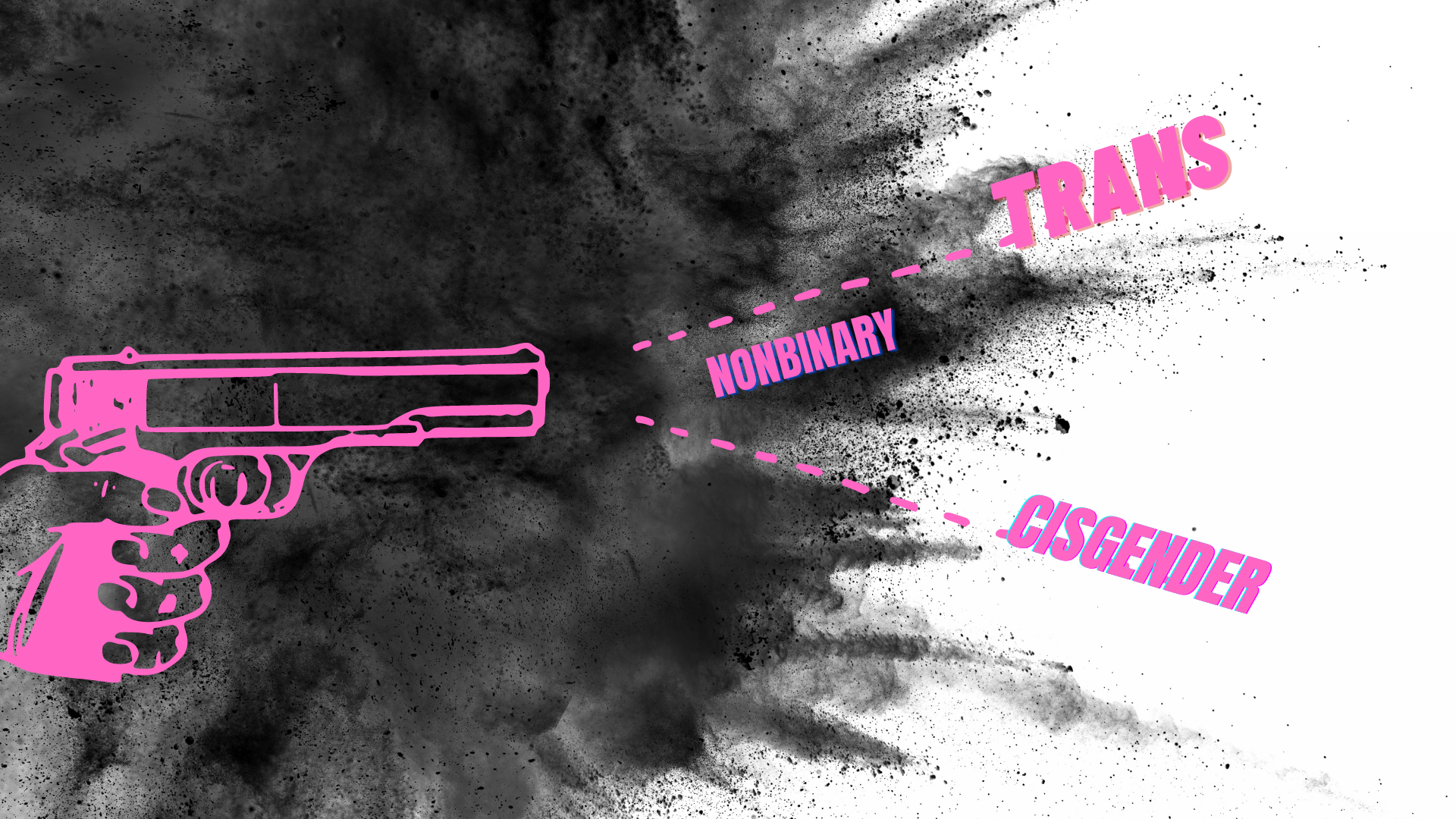 How can we win the battle for reality that is, ultimately, won with words?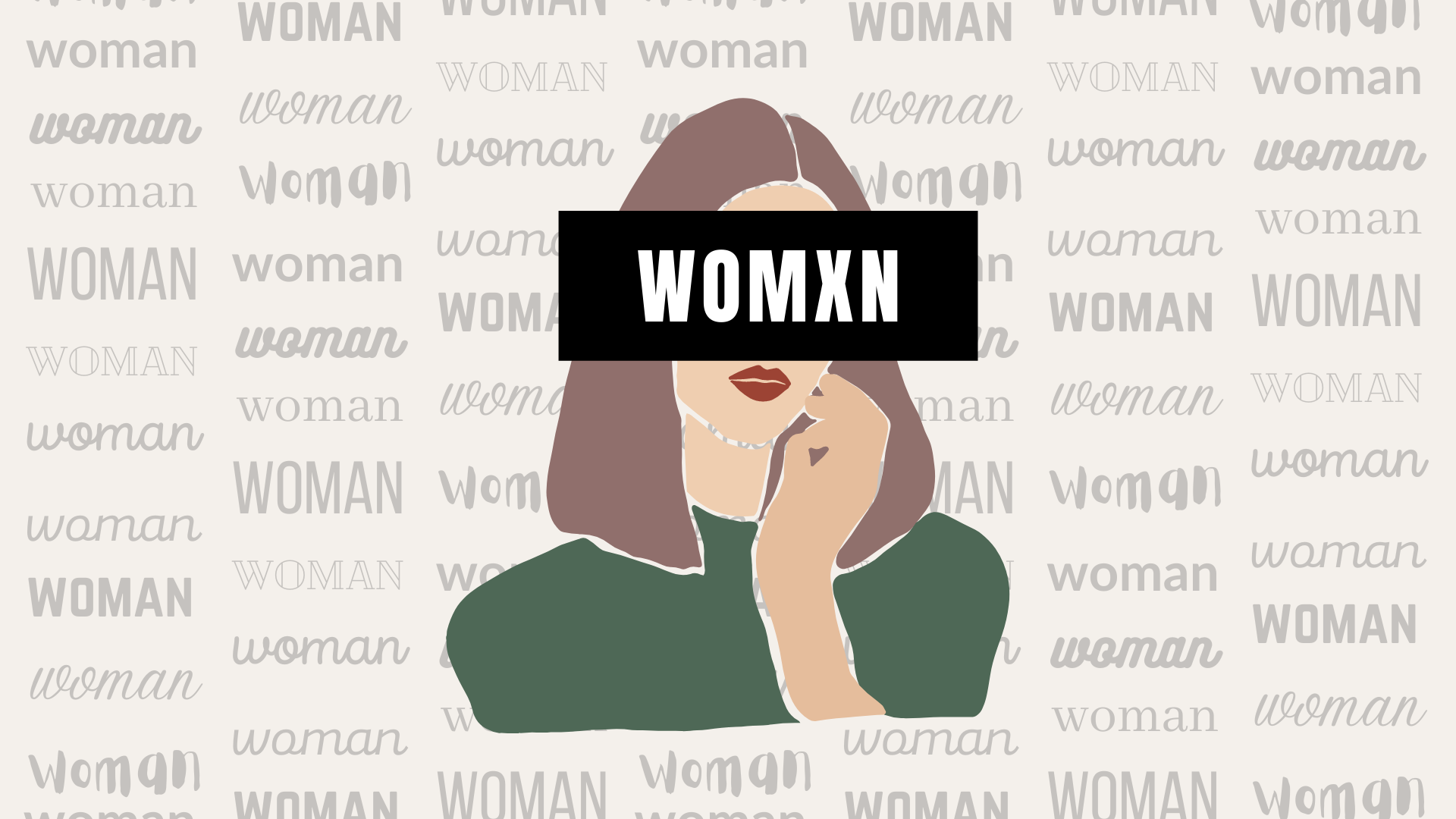 Feminists long opposed the alternate "inclusive" spelling, but it was male objections that finally caught the attention of mainstream institutions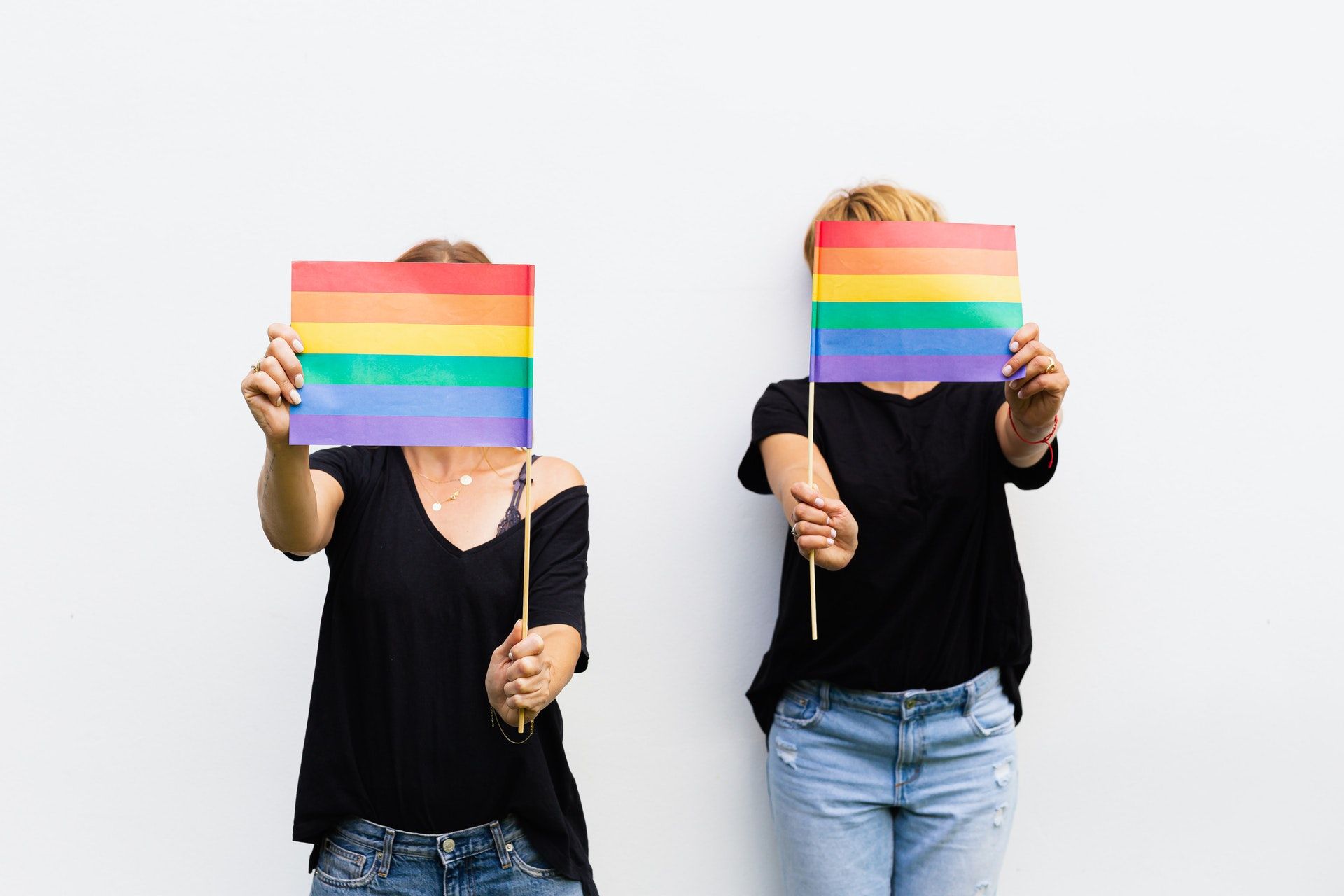 Men know what a 'lesbian' is when they search for porn, though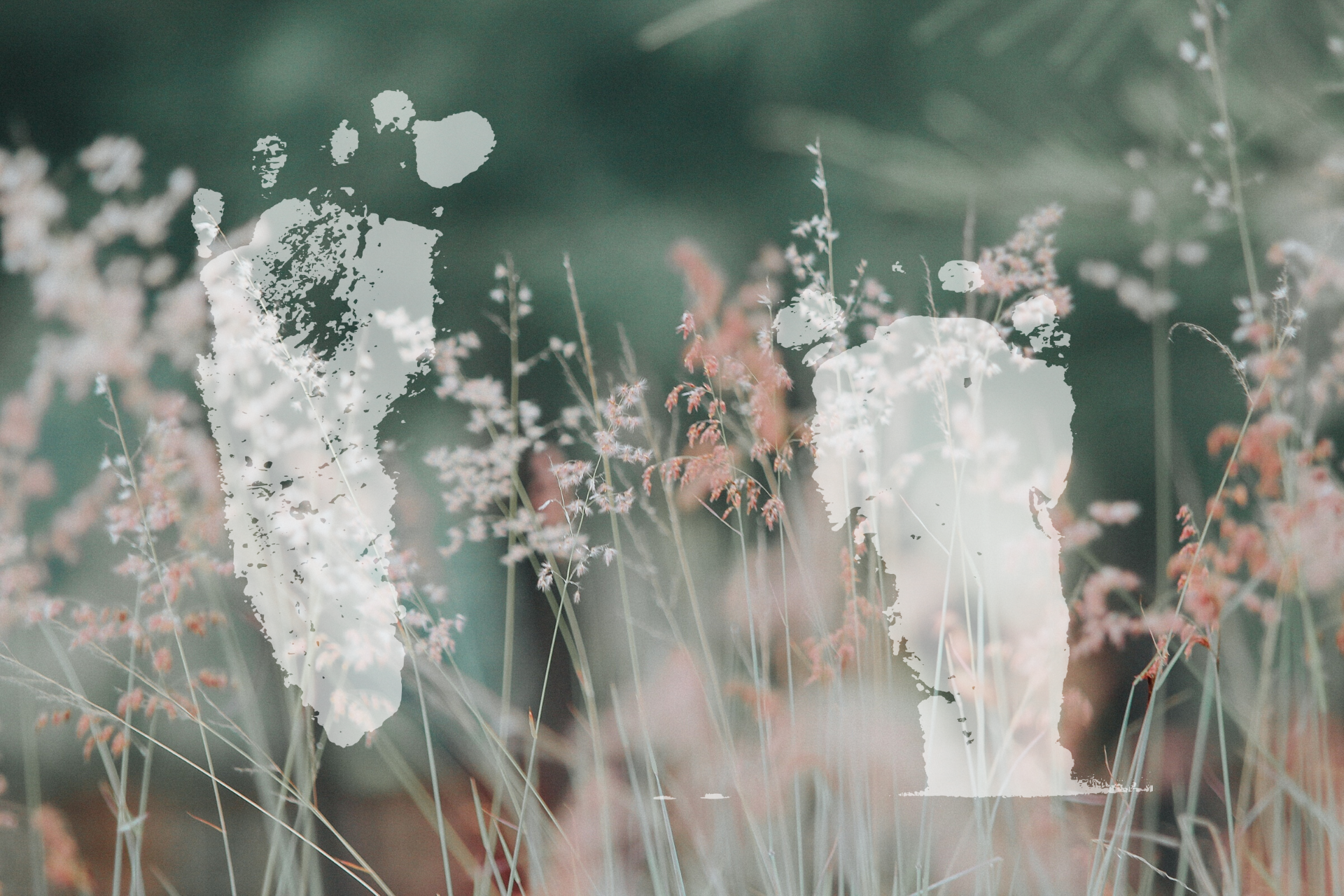 When gender-neutral language does more harm than good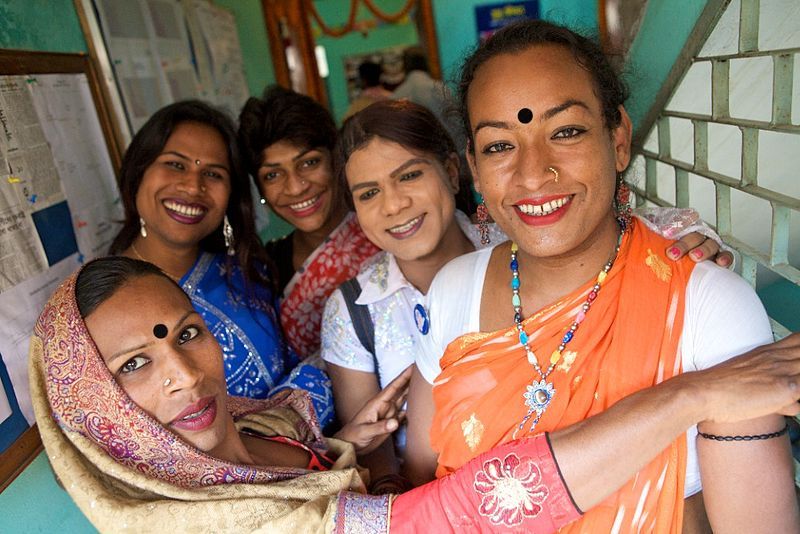 The neo-colonialism of "progressive" western rhetoric on gender identity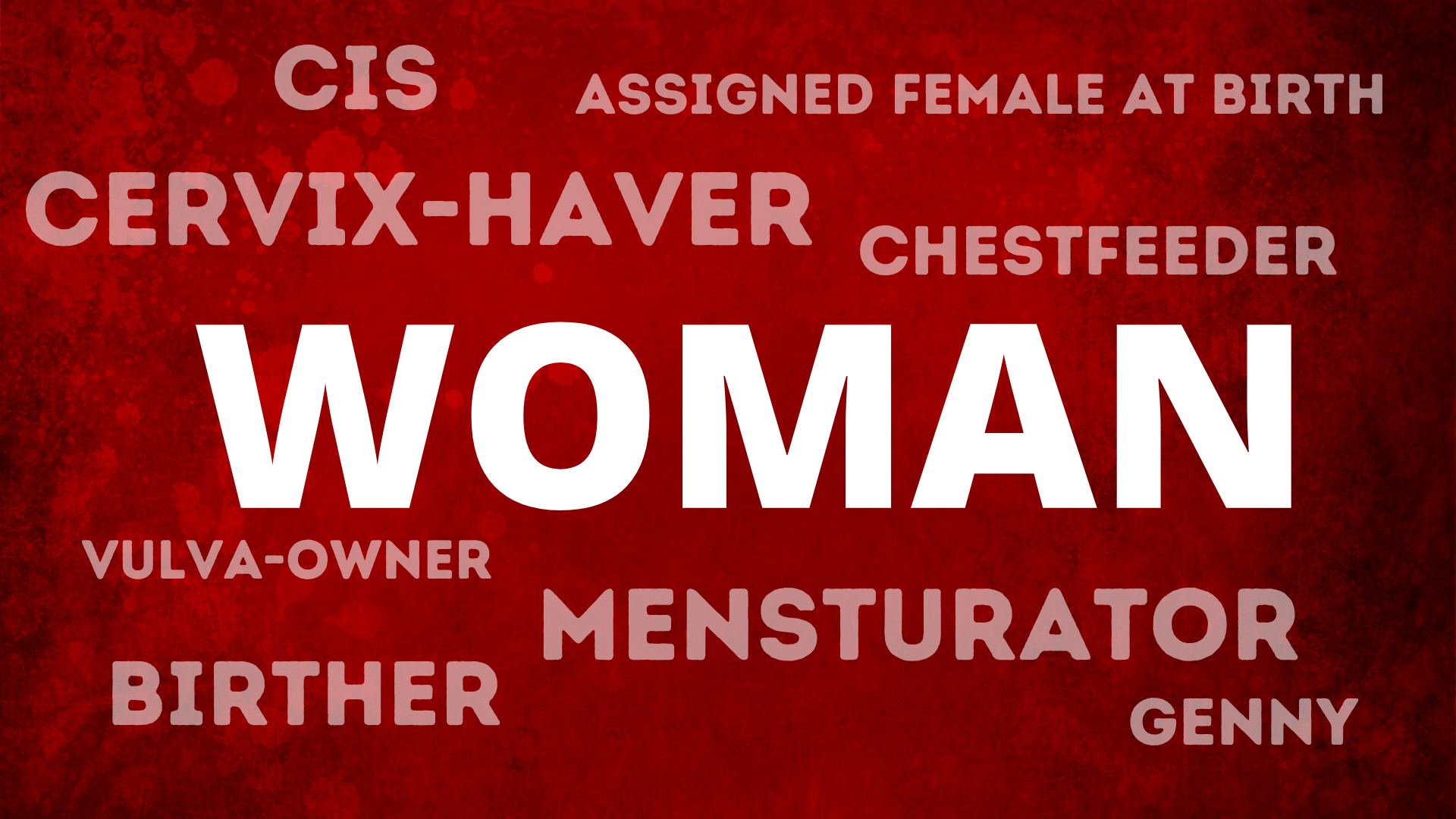 They claim the word is "not inclusive"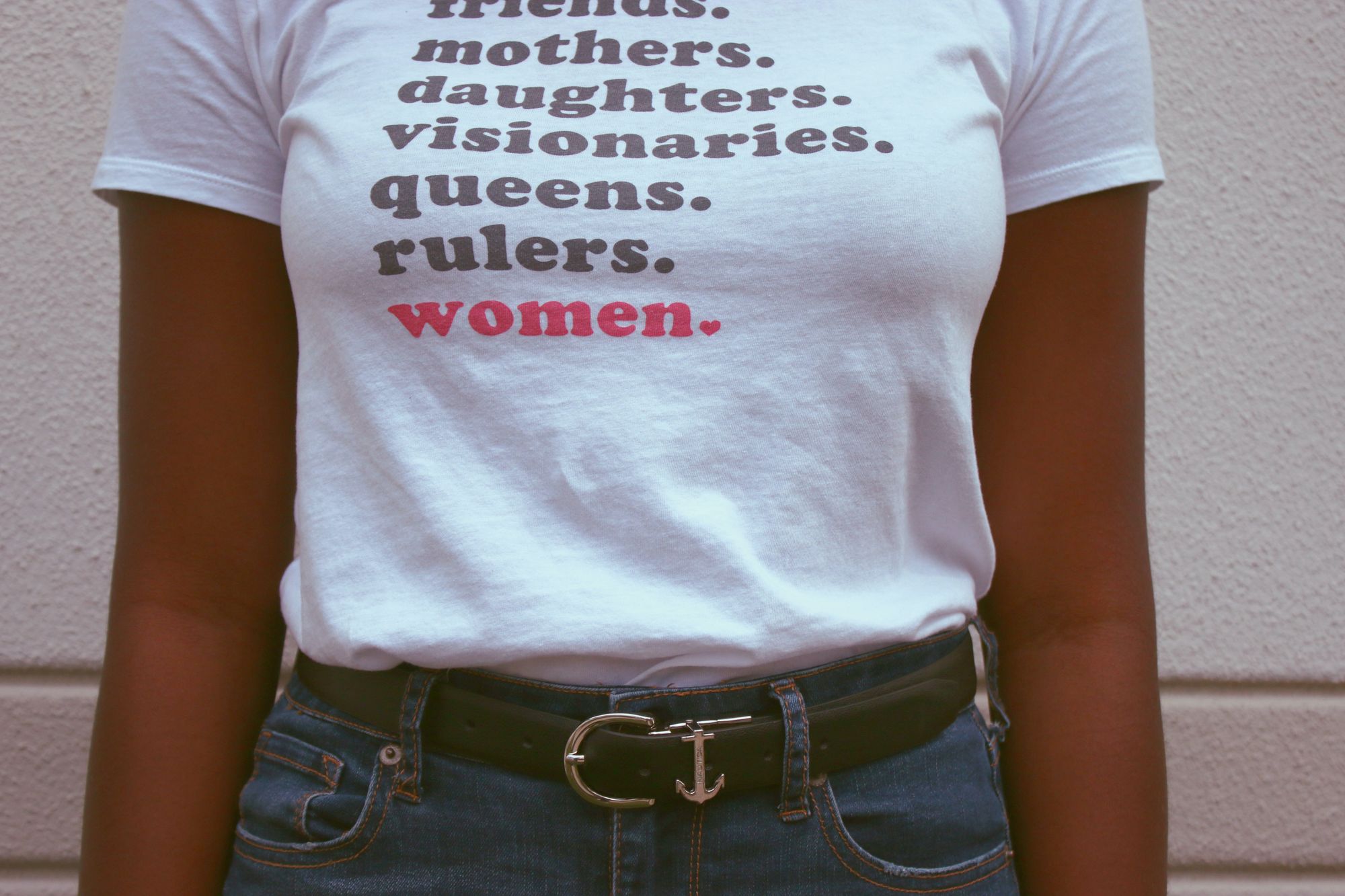 When we erase the word "woman", we erase women's material reality.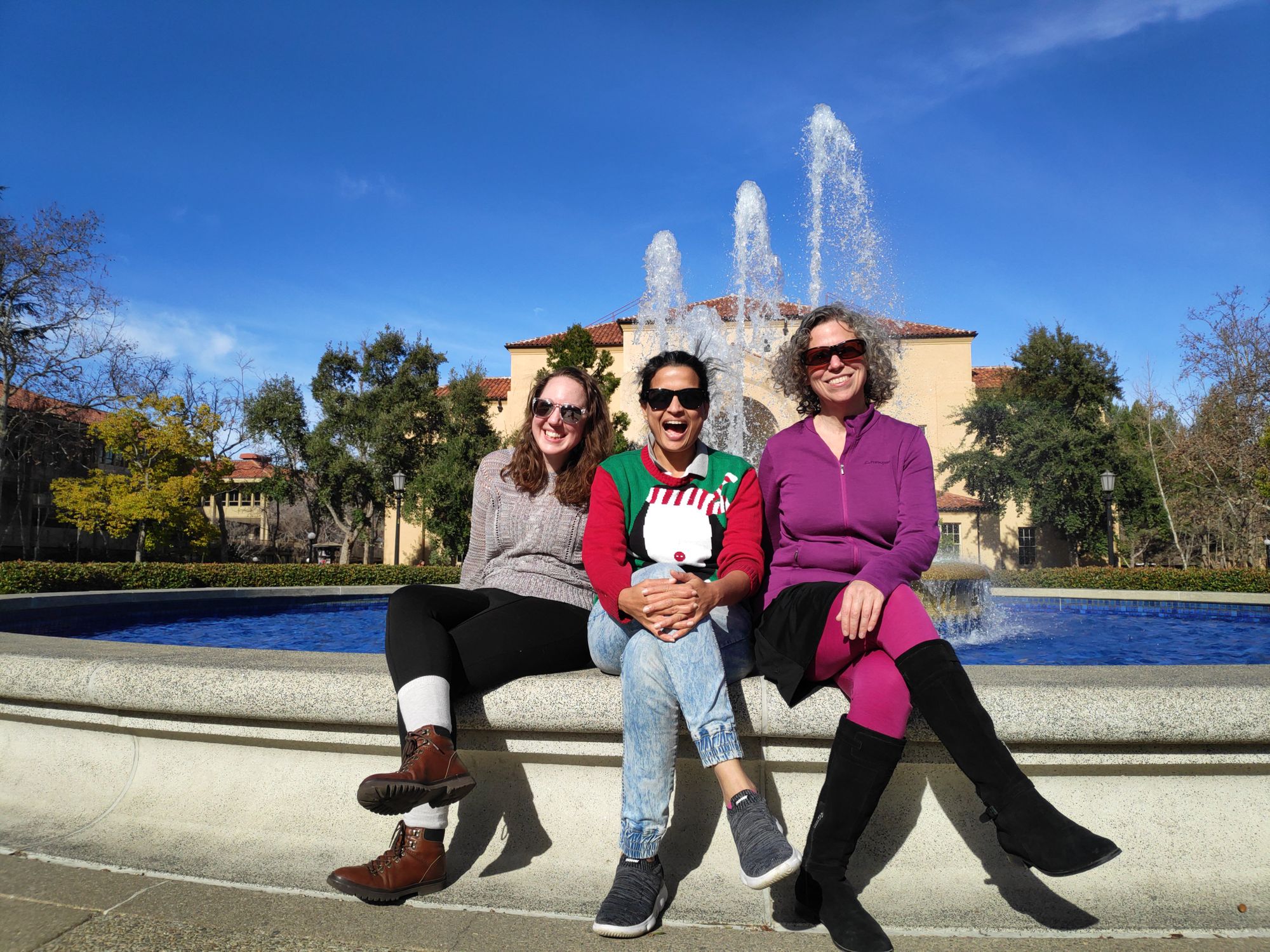 Examining criticism made by Pink News against feminists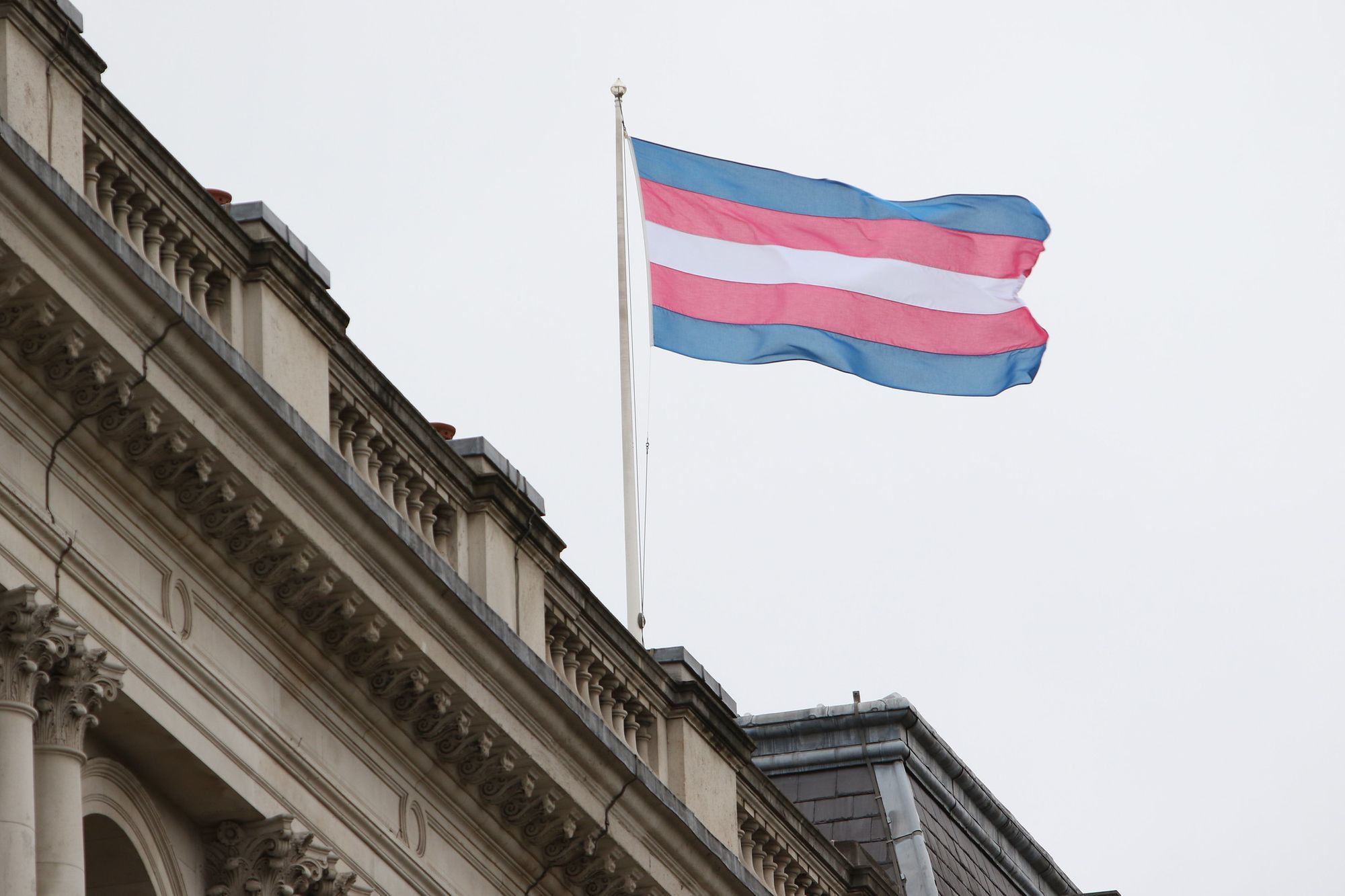 One year ago Vancouver voted to defund a women's shelter. That should have been the final straw, but it is only just the beginning of trans activism.