Our Bodies
Exploring the female body from a woman-centered perspective.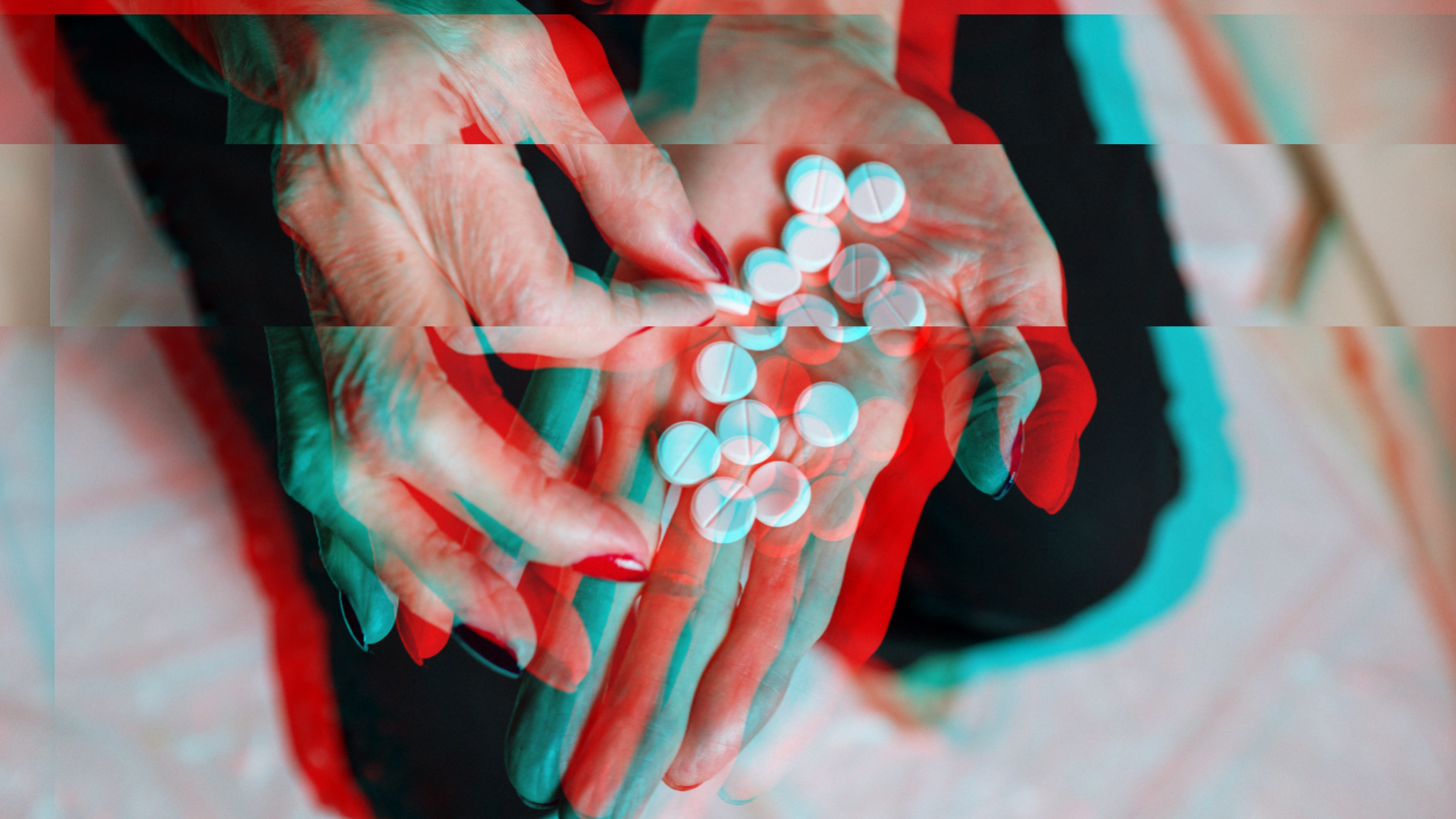 It's not genetics, it's patriarchy.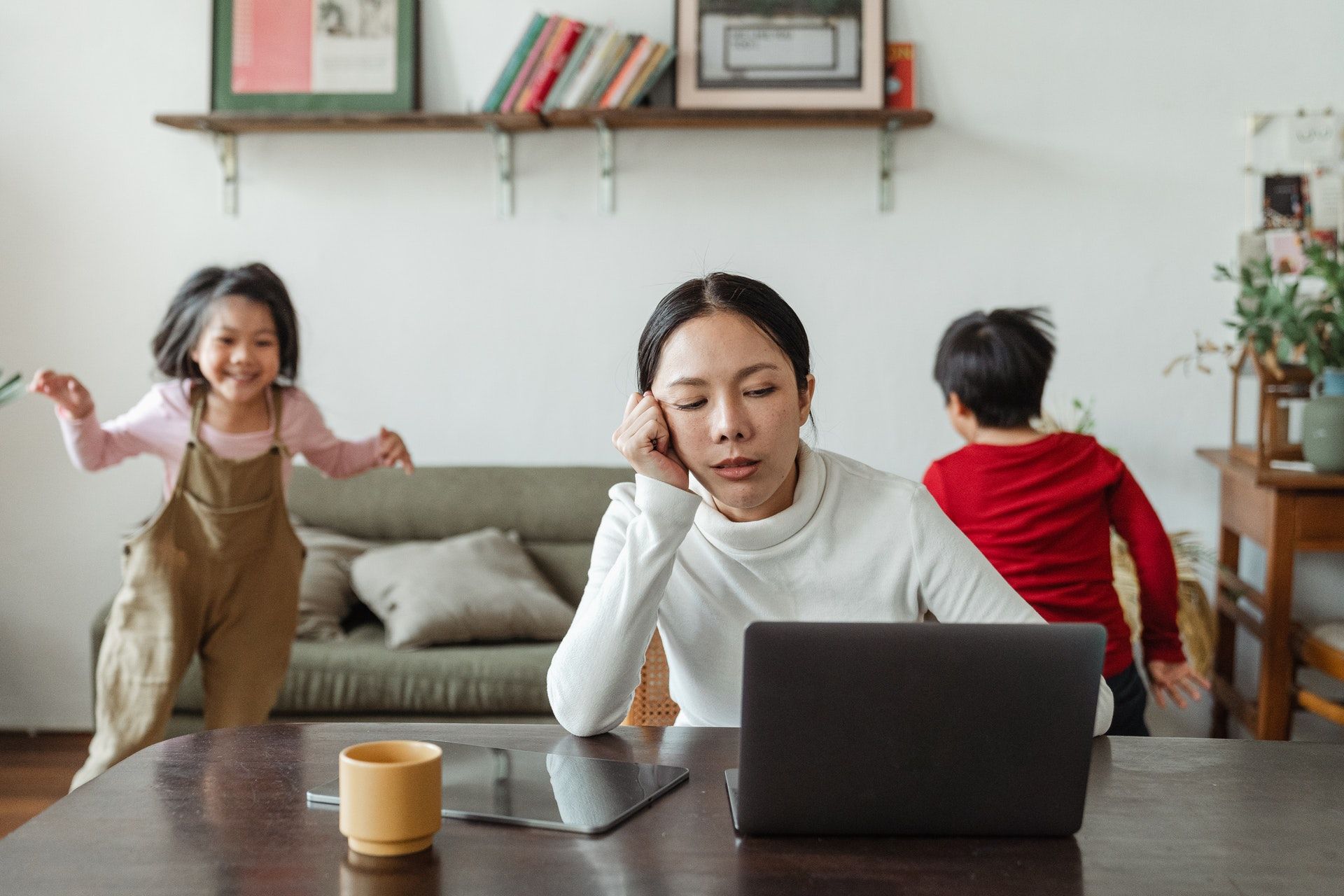 From one mother who loves her kids, but imagines another life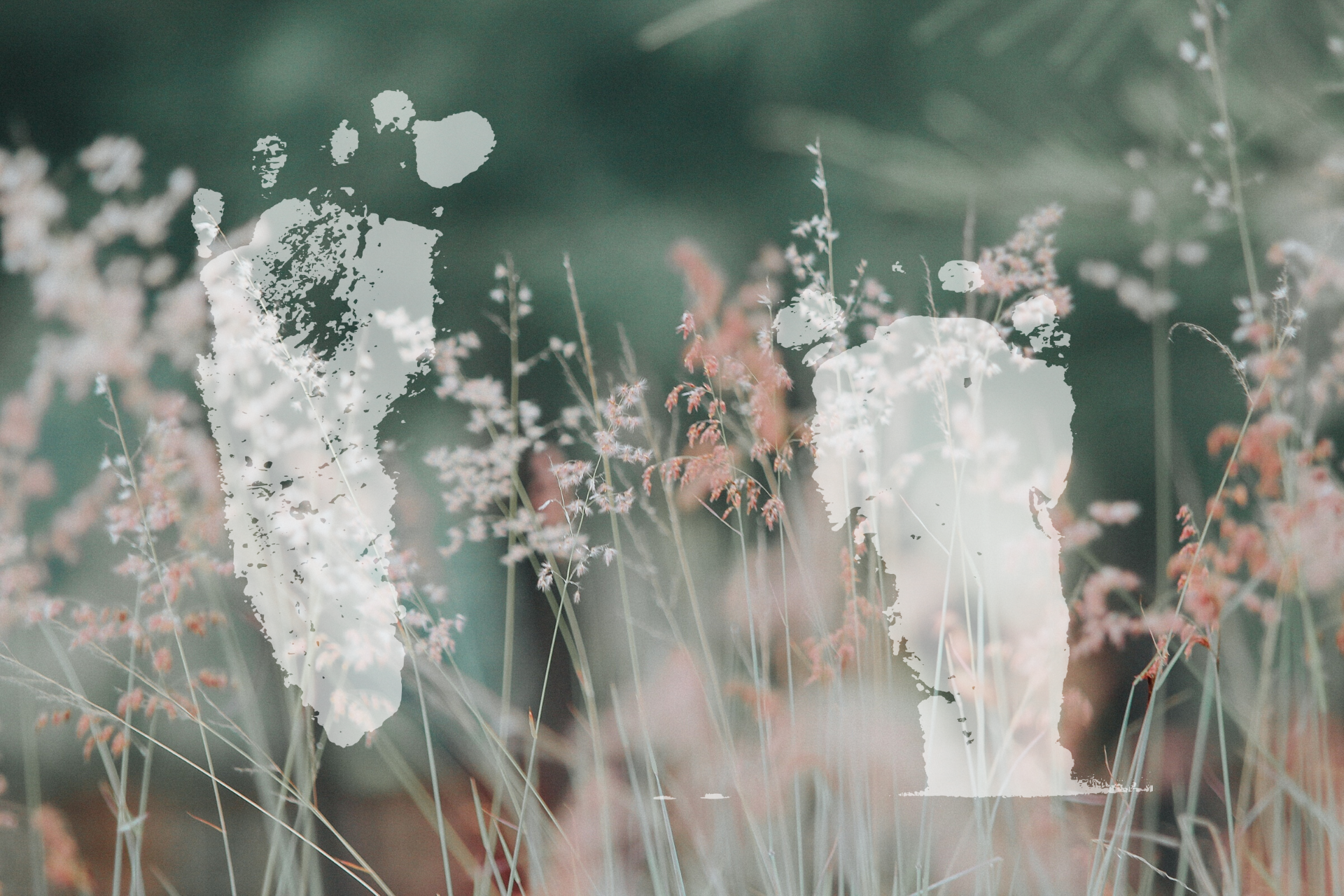 When gender-neutral language does more harm than good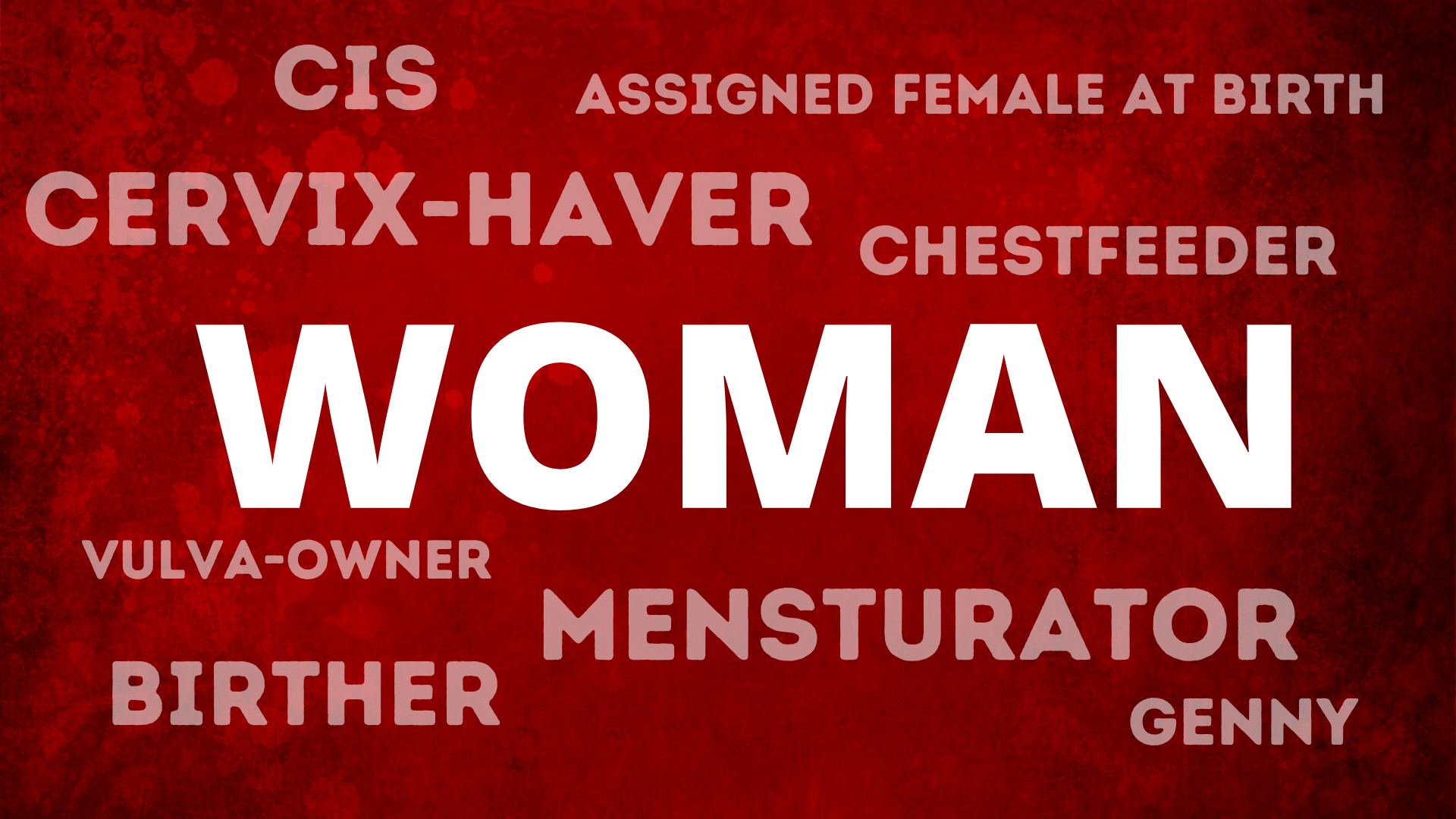 They claim the word is "not inclusive"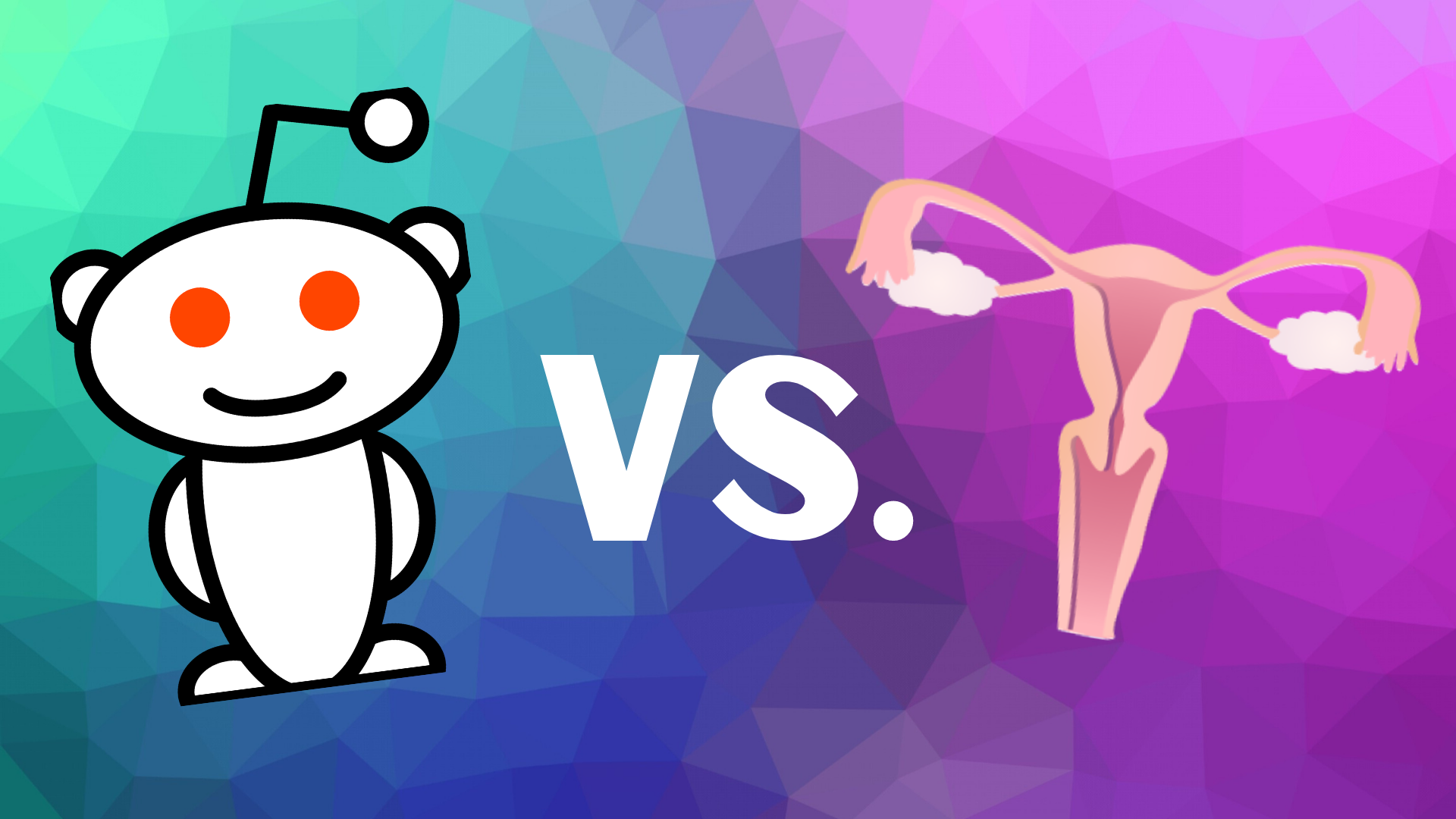 The move is part of a larger pattern of silencing women on the platform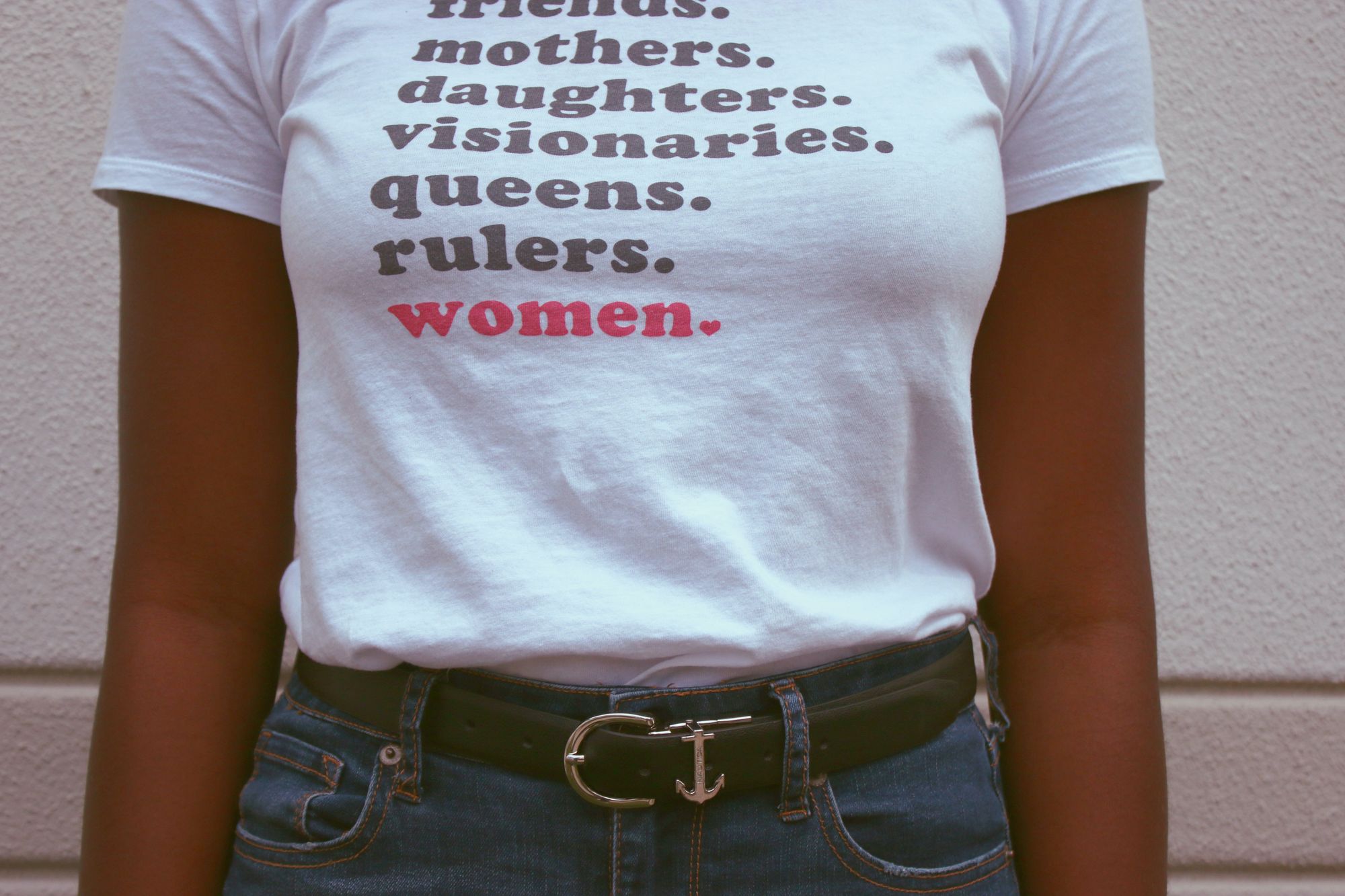 When we erase the word "woman", we erase women's material reality.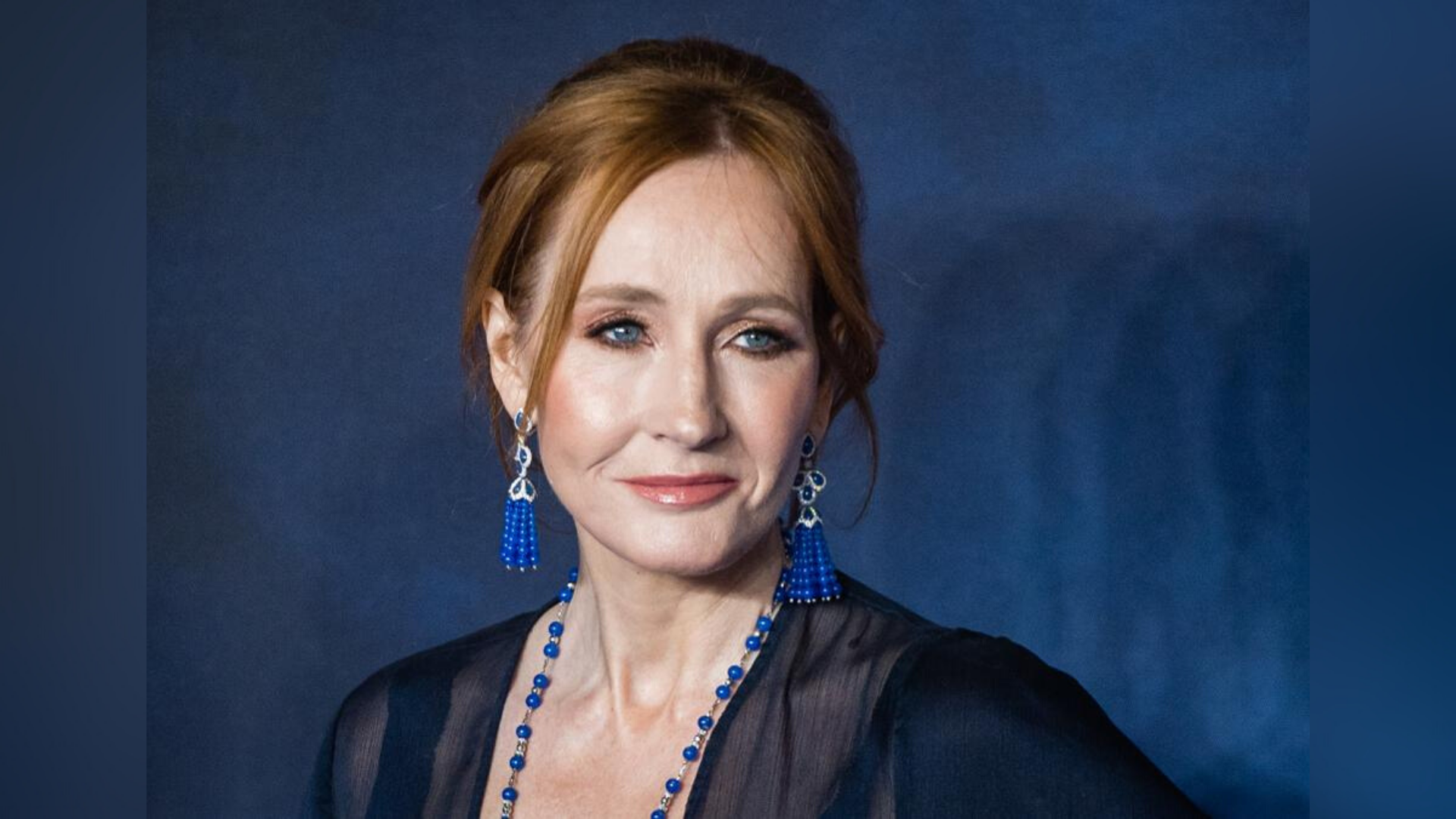 Harry Potter author J.K. Rowling has spoken out again on women's sex-based rights, this time unequivocally. "If sex isn't real, there's no same-sex attraction," she tweeted on Saturday evening. "If sex isn't real, the lived reality of women globally is erased. I know and love trans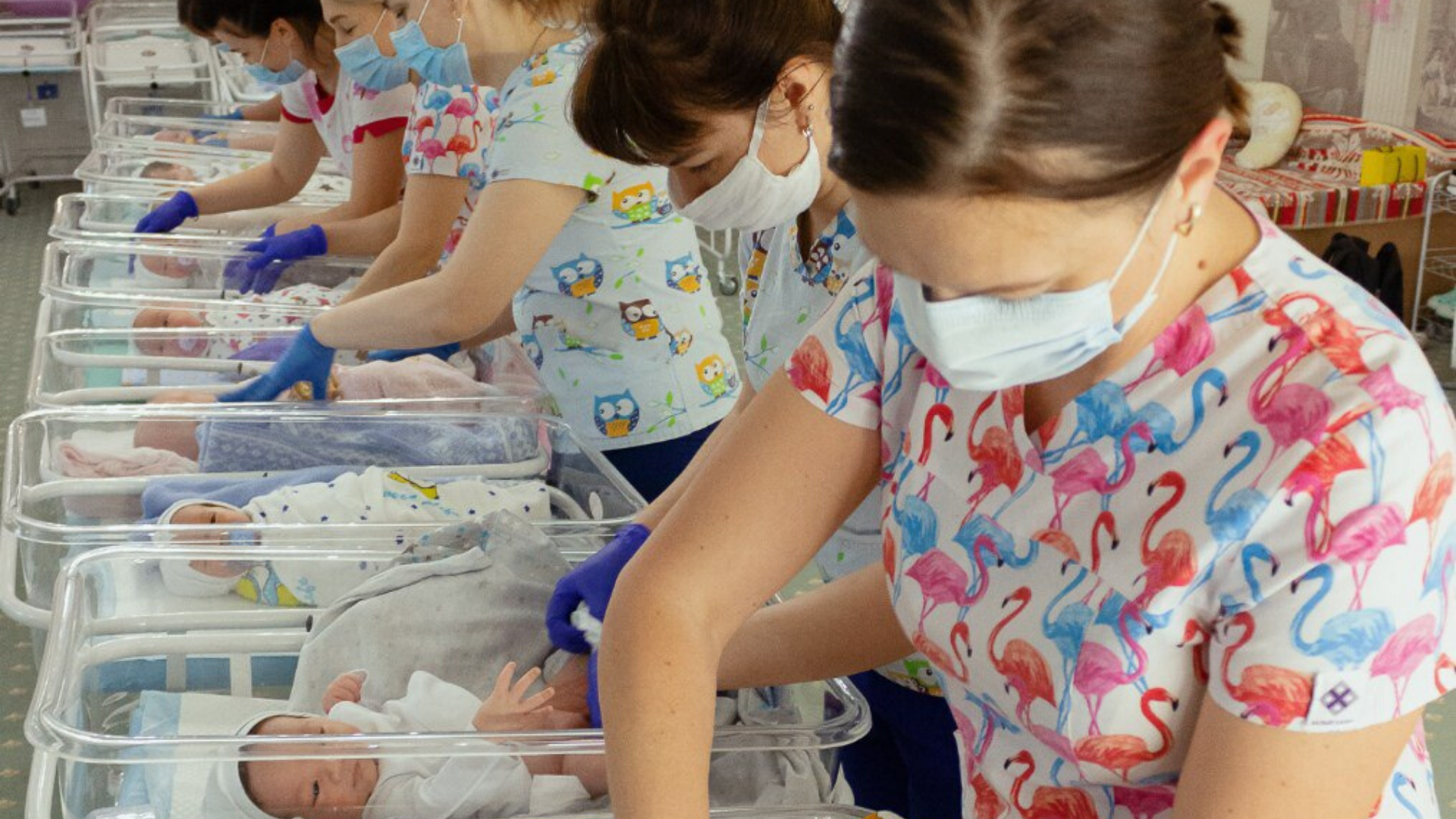 Surrogacy agency in Ukraine left with babies who will not be collected by the biological parents