poverty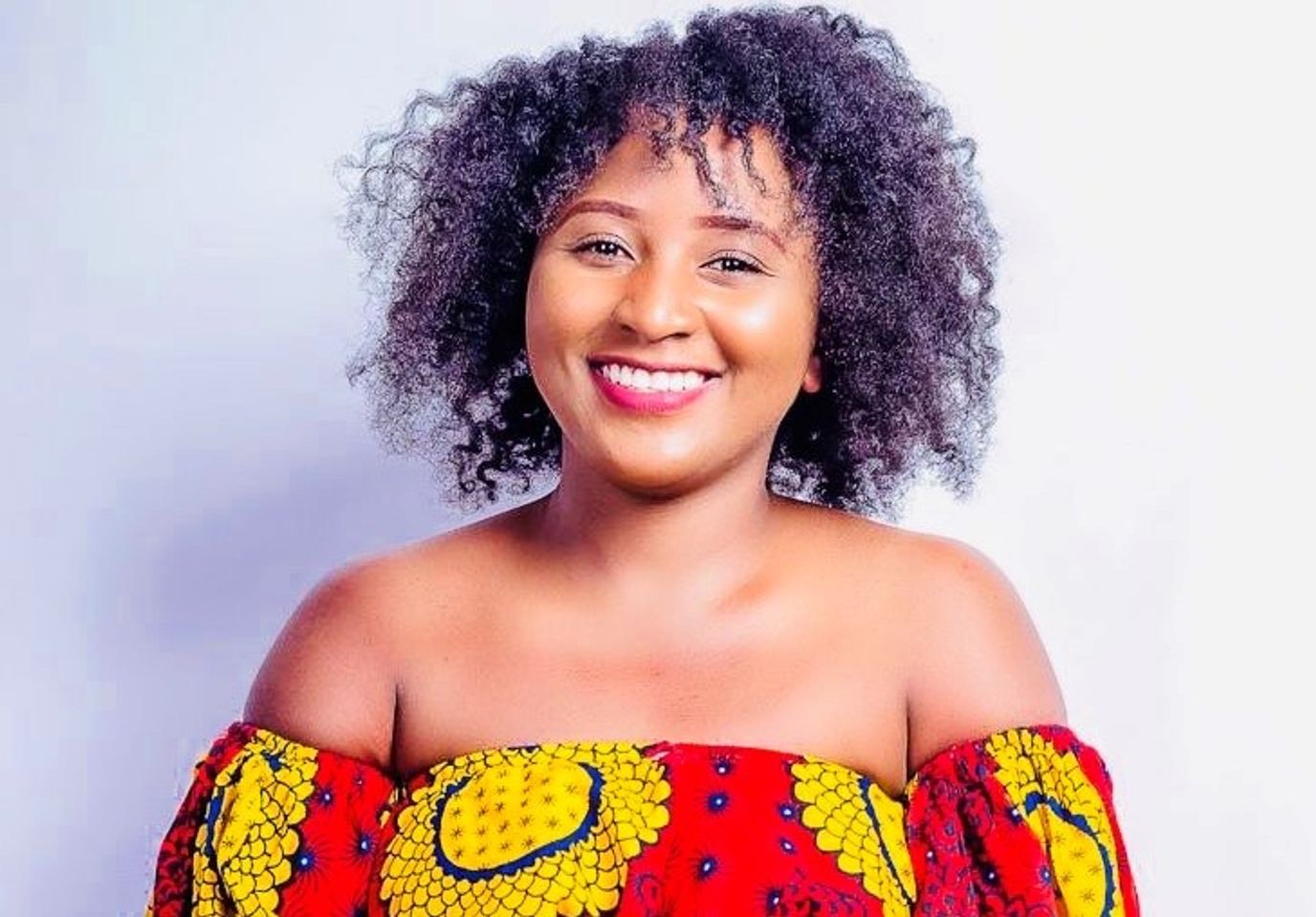 Zanji Sinkala was on track for a prestigious corporate lifestyle in Zambia. She gave it all up to raise awareness of the theft of women's land.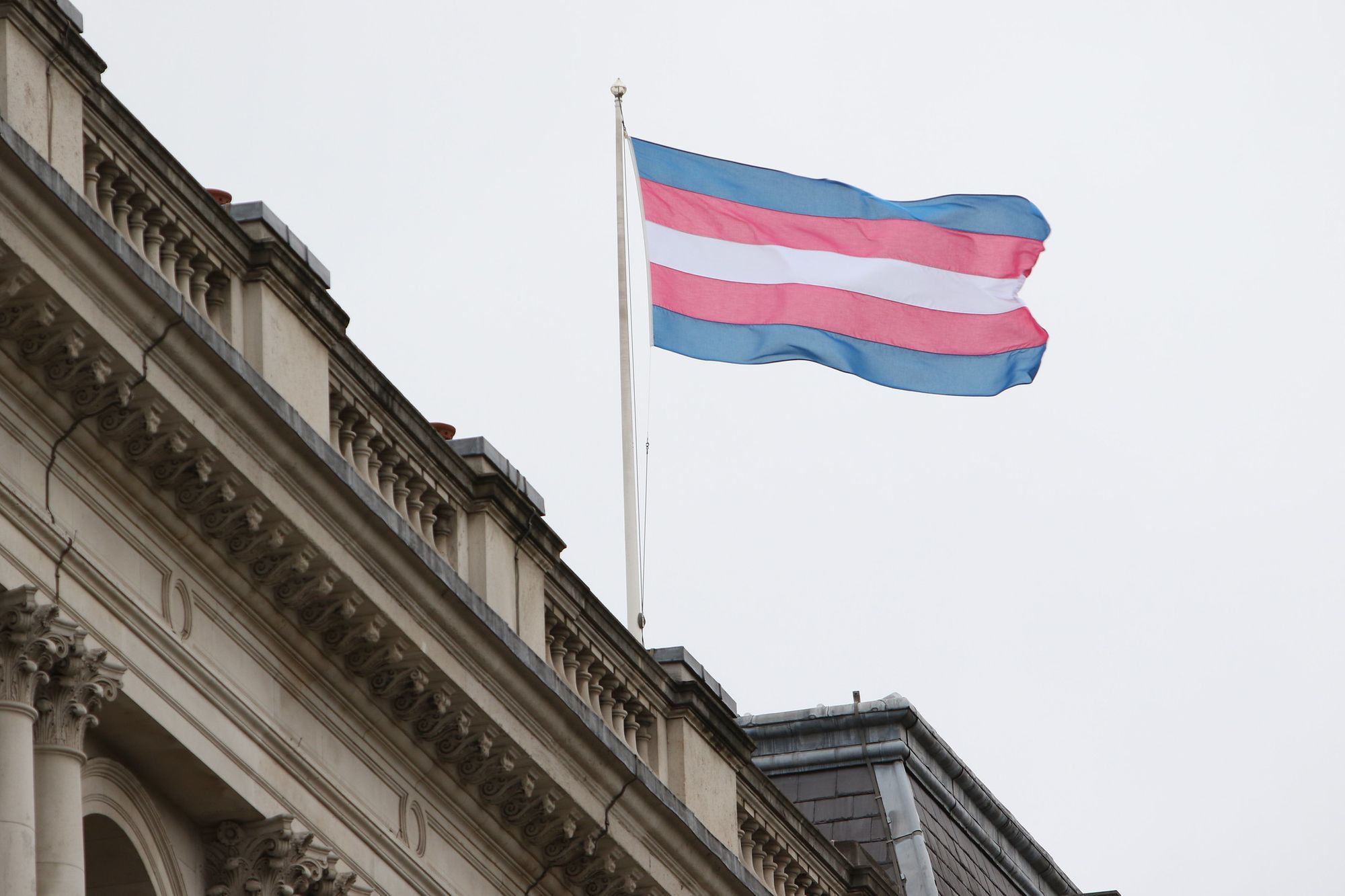 One year ago Vancouver voted to defund a women's shelter. That should have been the final straw, but it is only just the beginning of trans activism.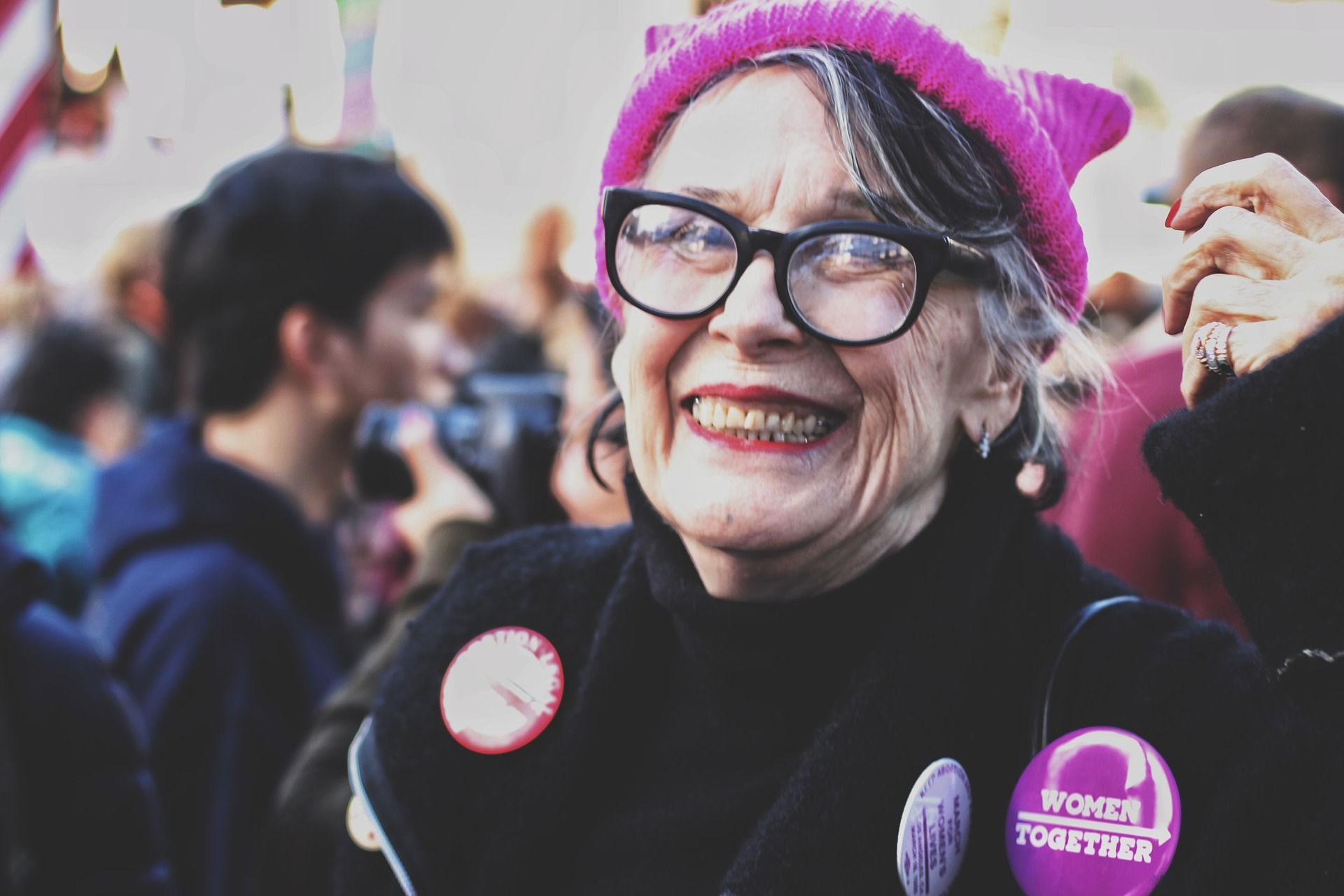 Ageism remains a problem even inside the Women's Movement itself.