Top Posts
Some of our all-time best articles.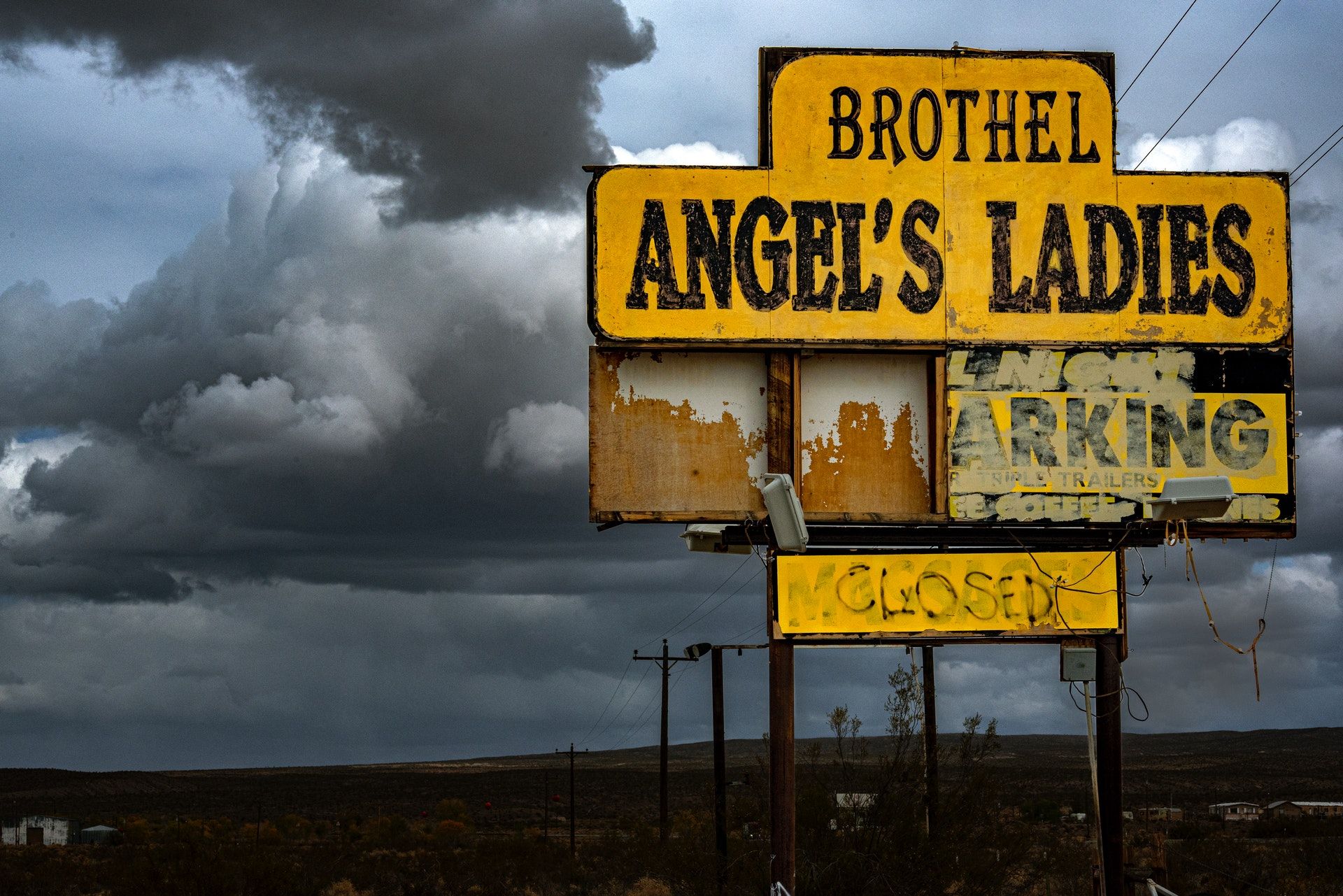 Debunking common claims about the full legalization model
And there is no legal protection in place to prevent it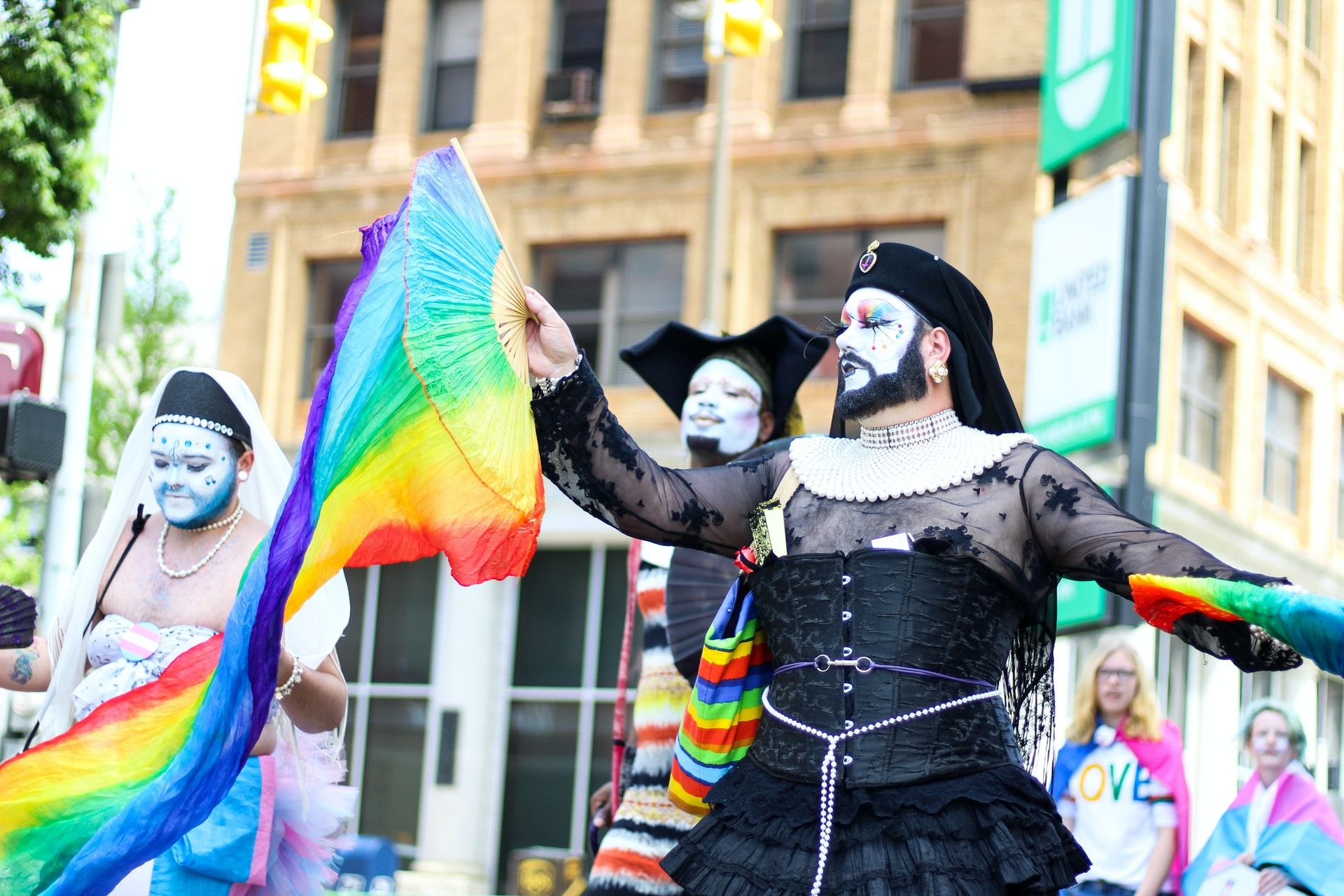 A critical review of the unintended implications of a growing phrase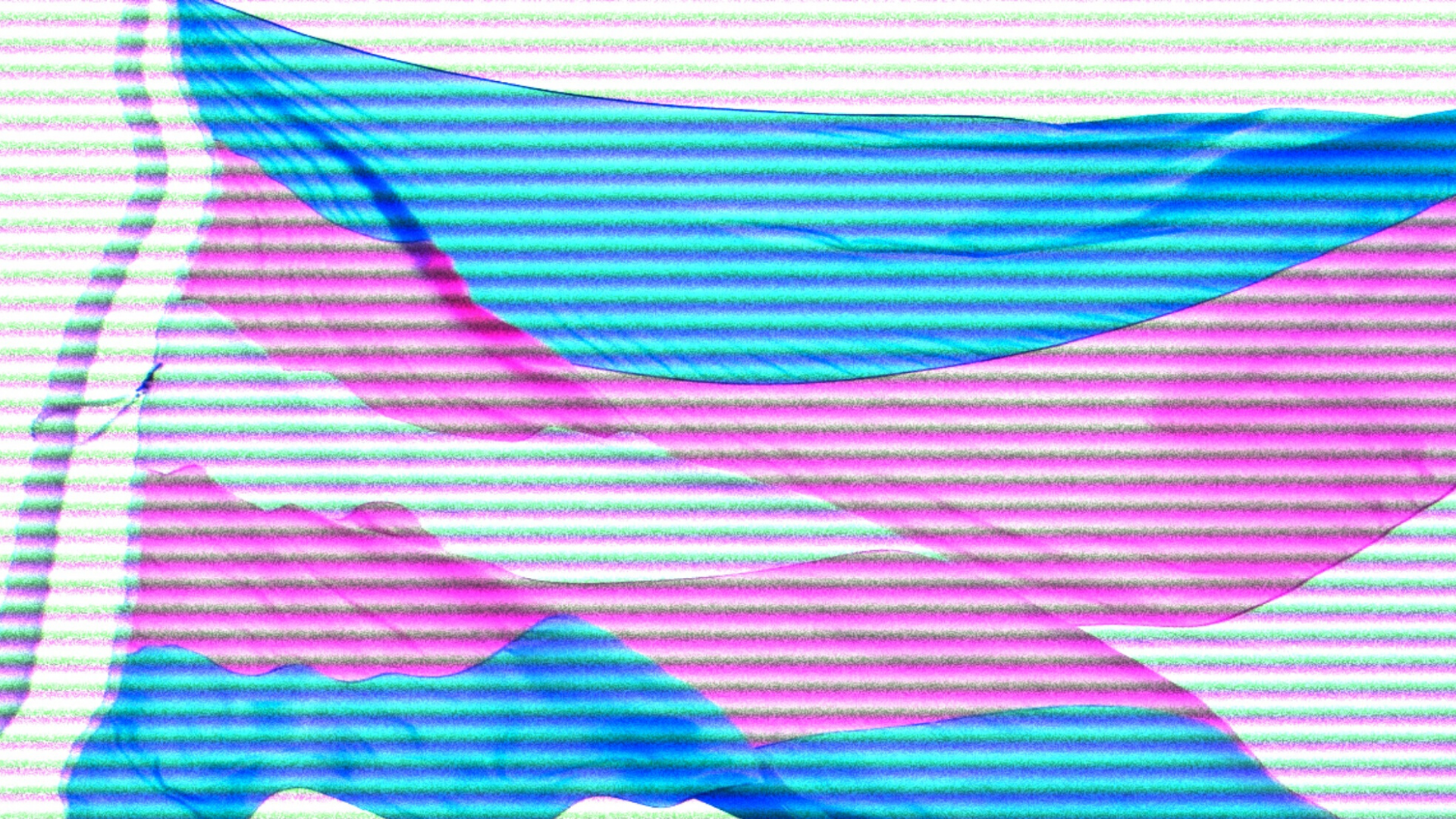 Trans-identified people actually have a lower murder rate.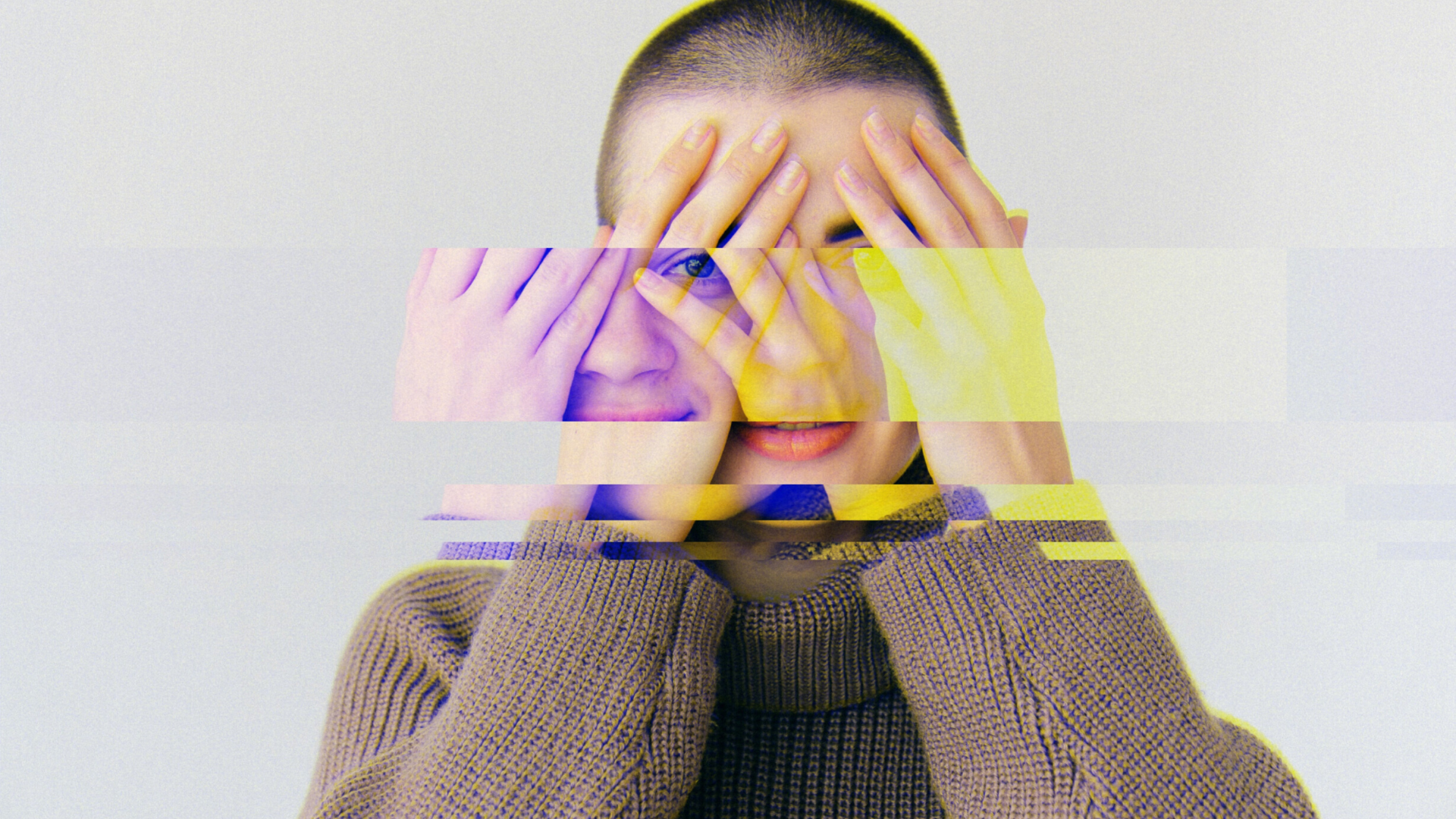 The view from an autistic desisted woman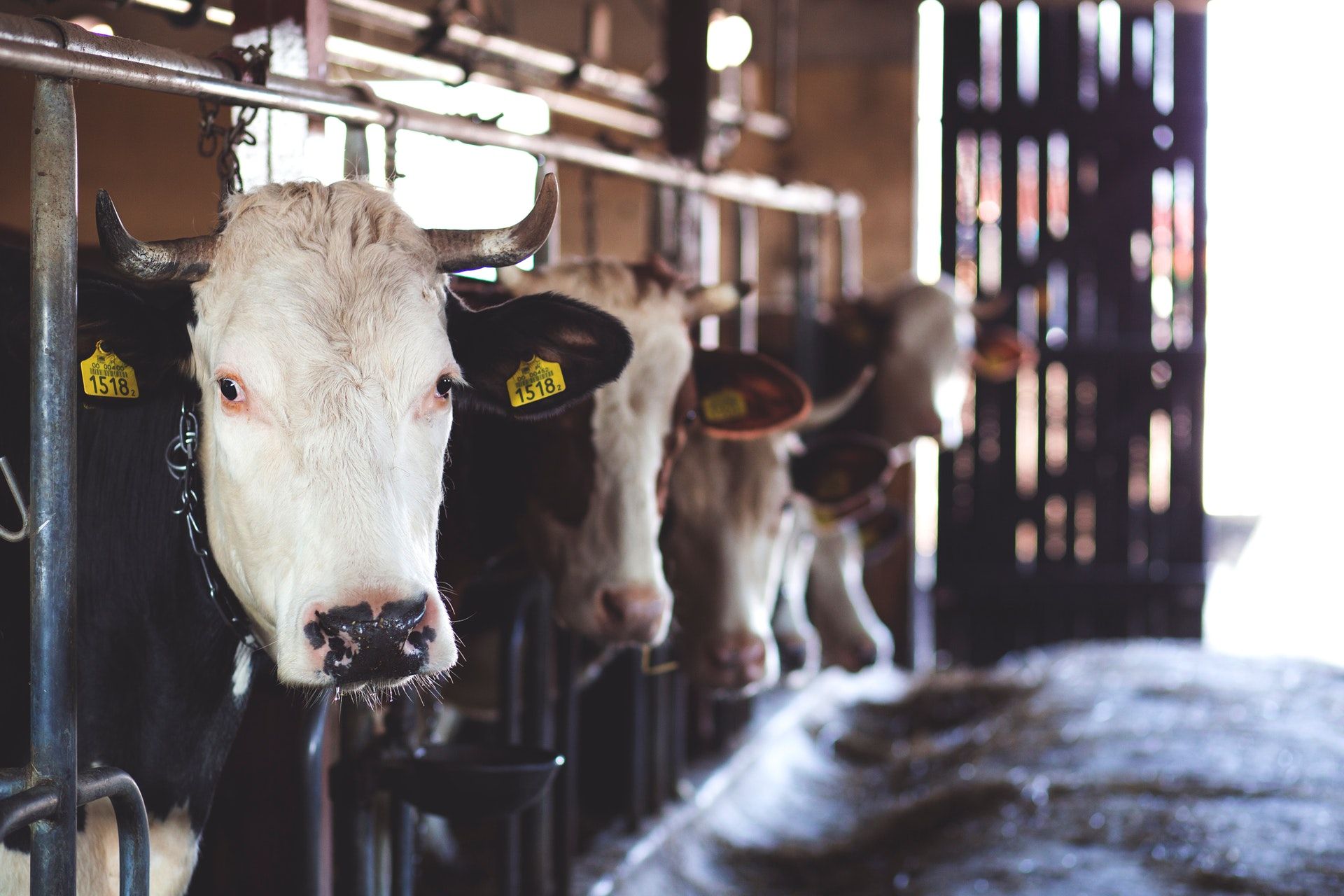 Most feminists have ignored the sexualized abuse of animals for far too long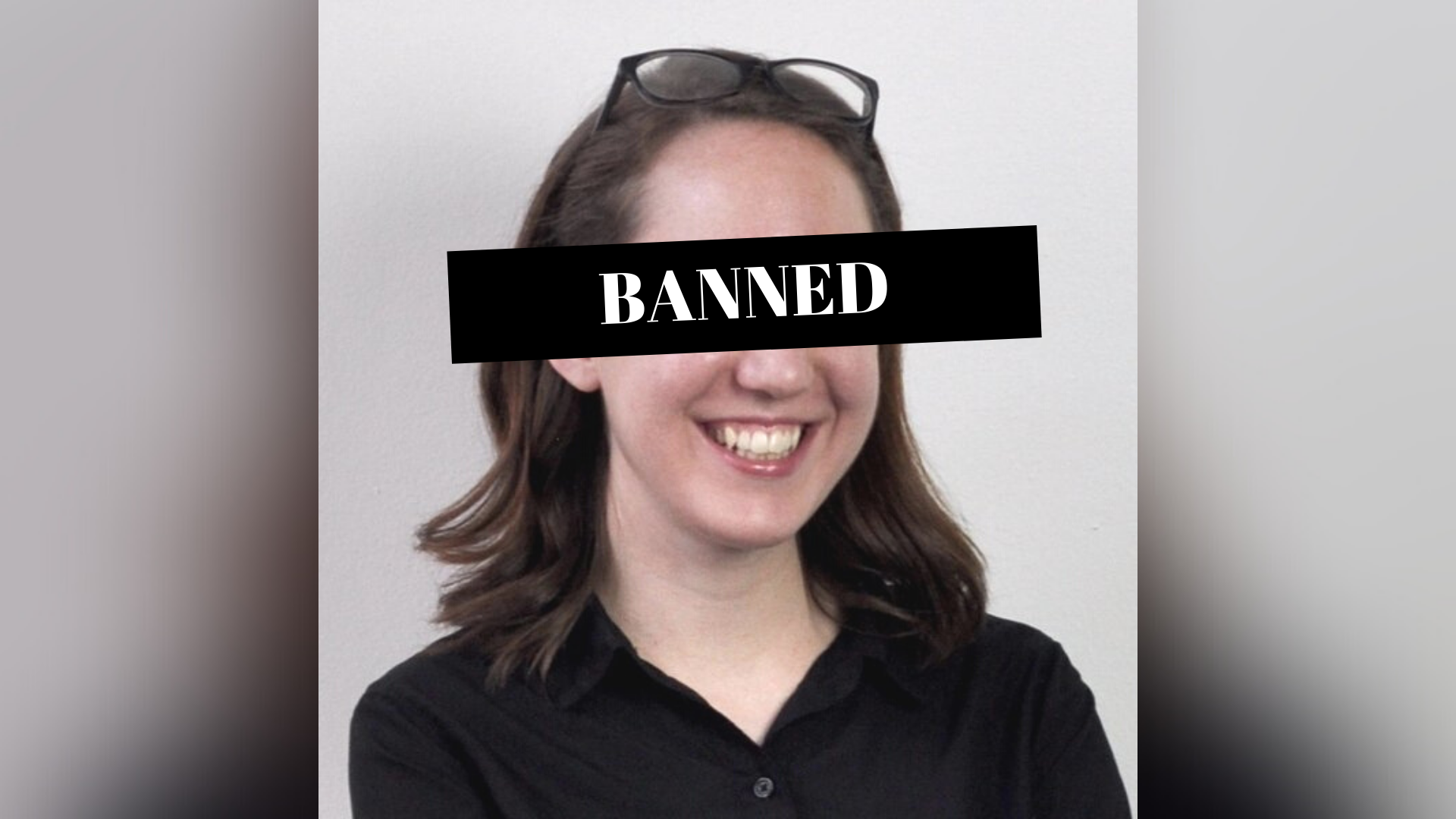 How I became the most hated software engineer in Philly for writing about feminism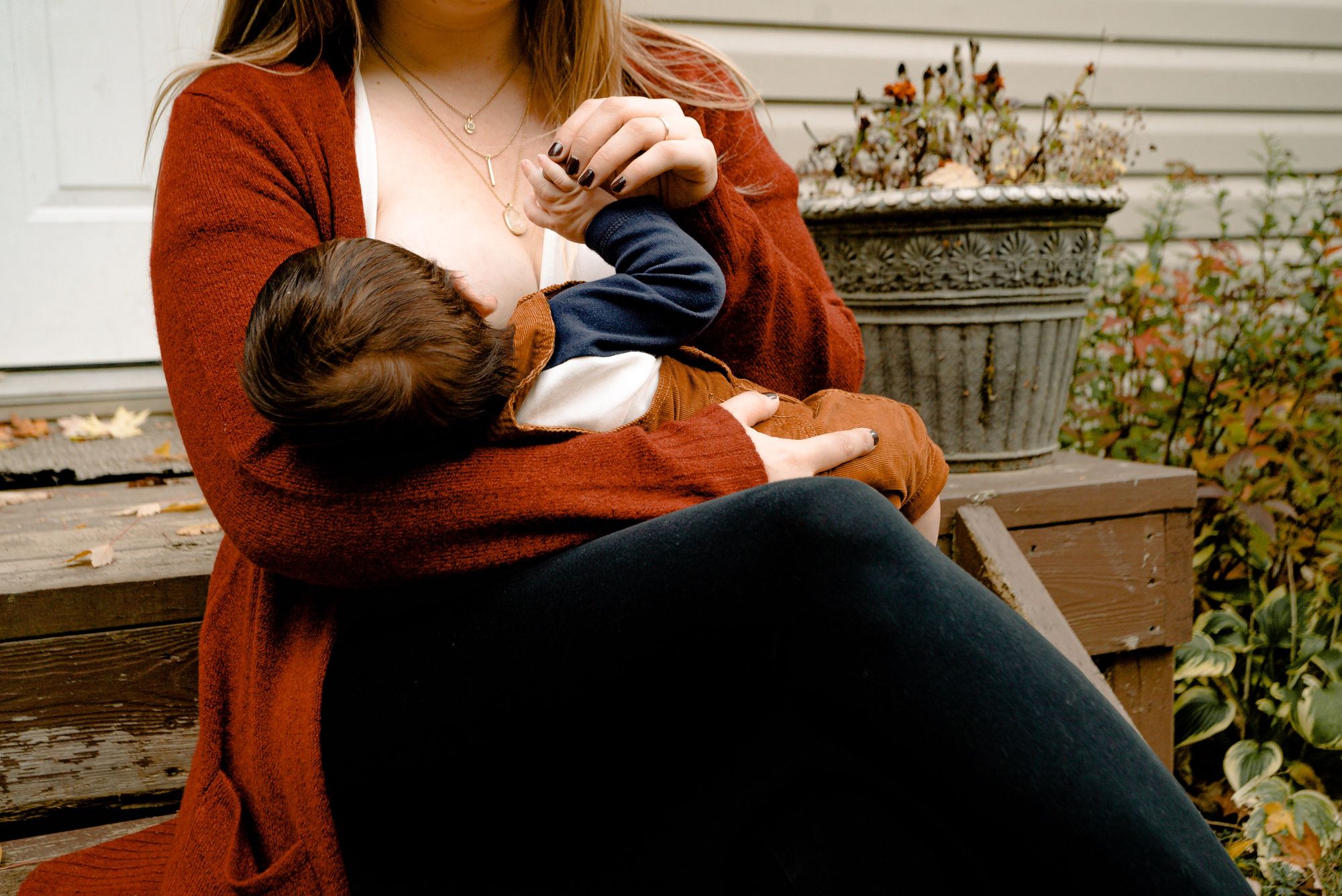 How gender-neutral language is masking global sexualized violence and discrimination against women and girls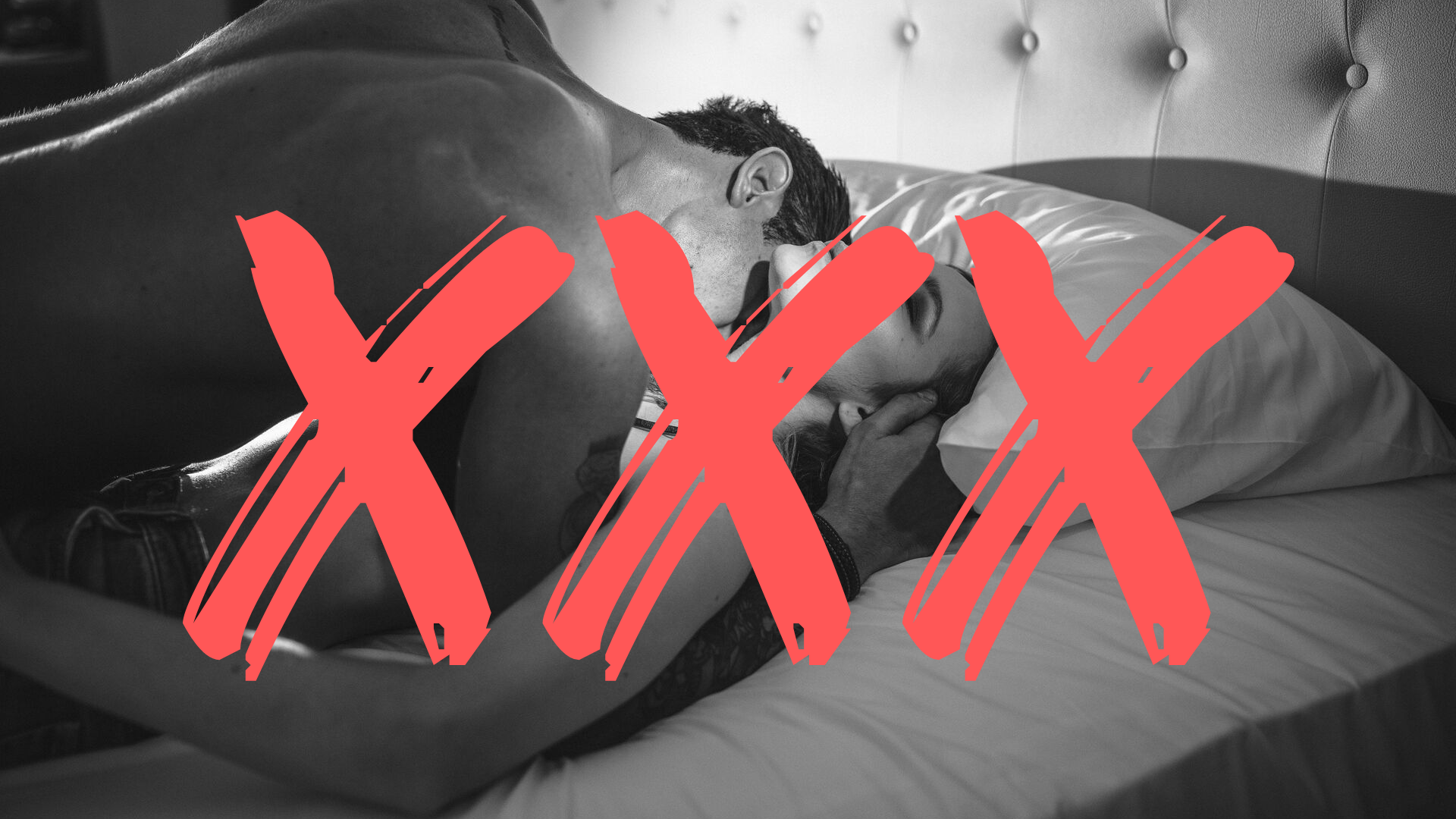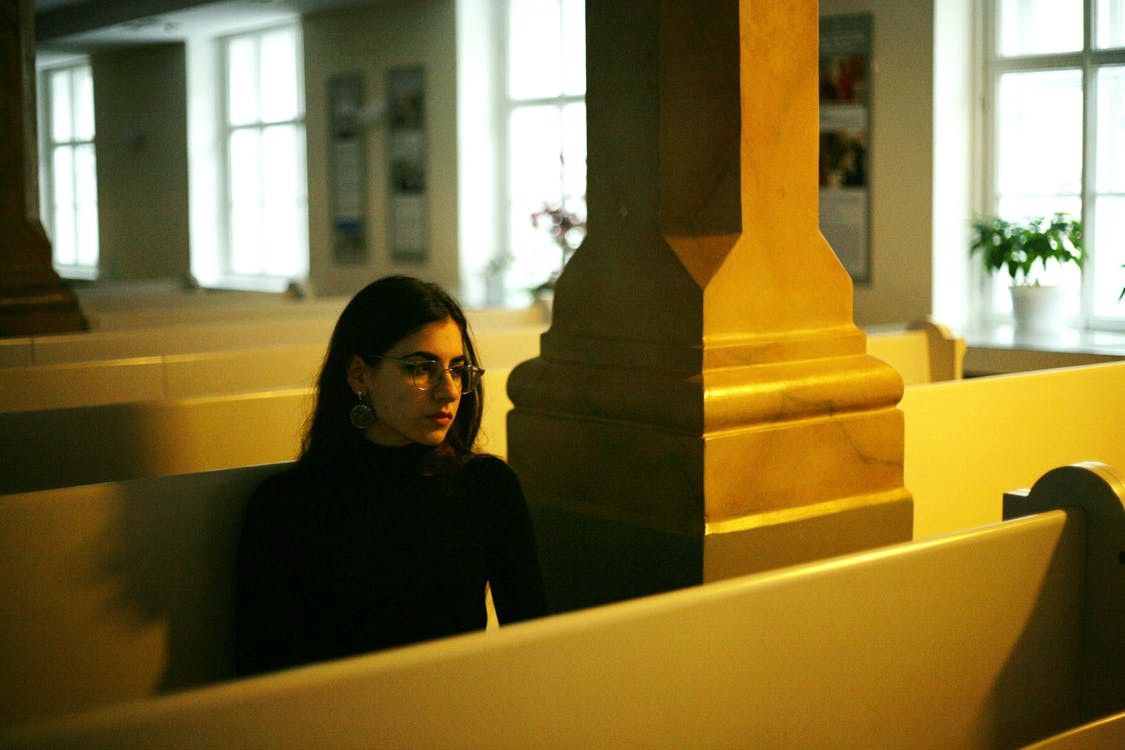 Patriarchal religions as a funnel to transgenderism.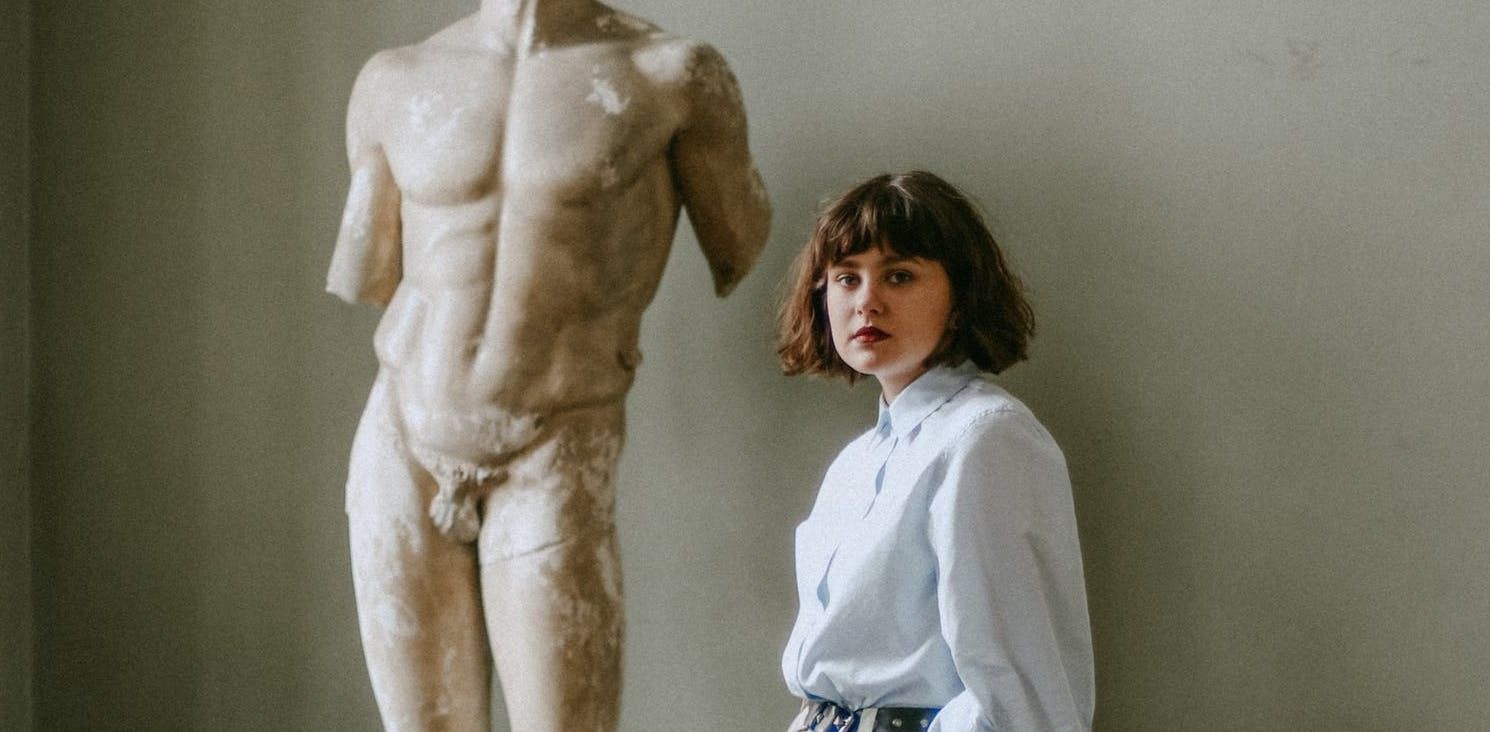 ...and it's deeply rooted in misogyny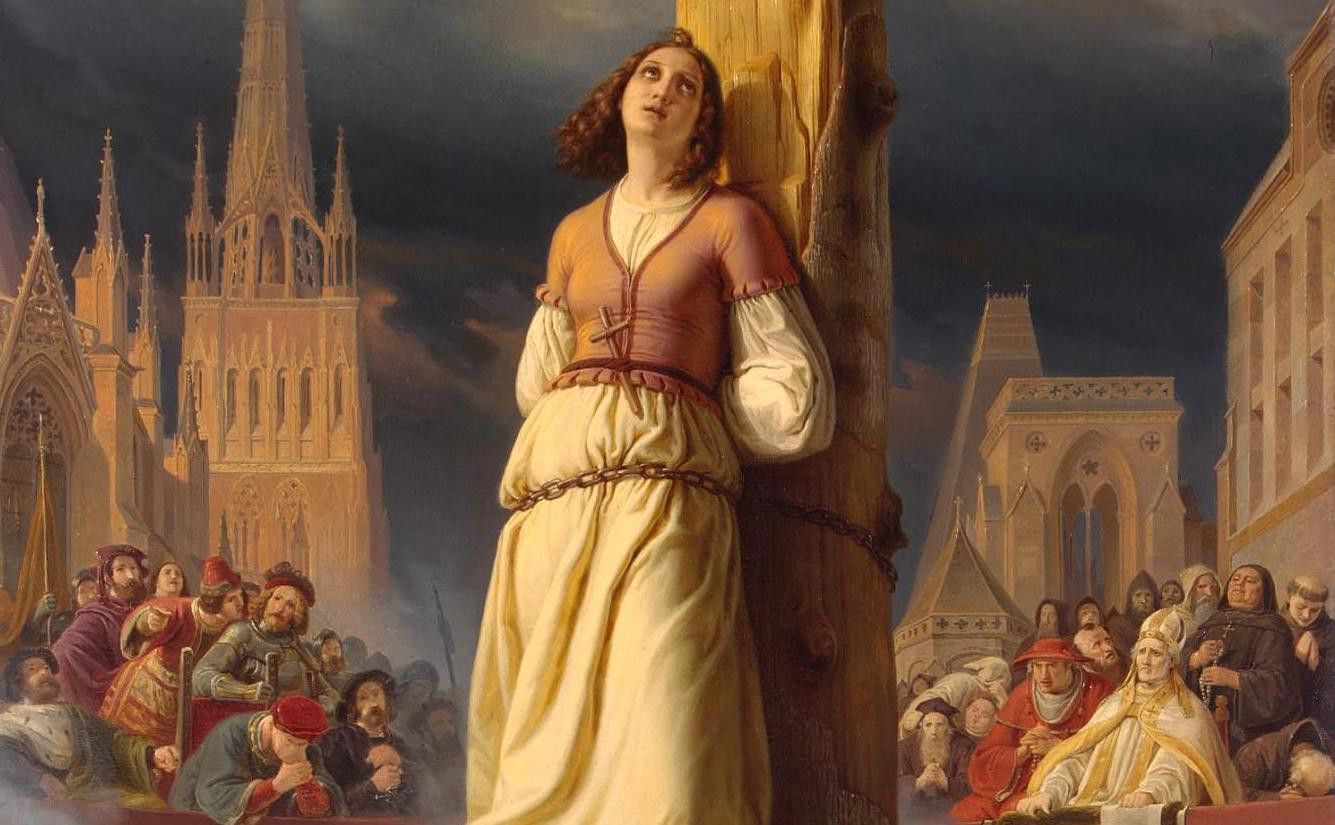 The left has a misogyny problem, and the erasure of female reality is just the peak of it.