UK
UK: Trans-Identified Male Accuses Zara of Transphobia After Being Caught Shoplifting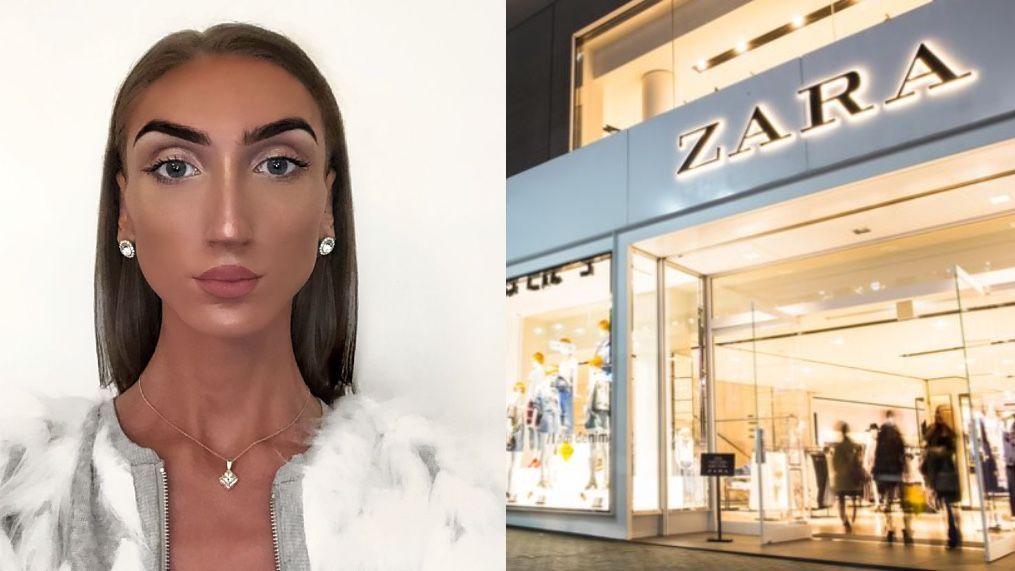 A former Zara worker has accused the retailer of transphobic discrimination after being terminated for shoplifting from the store he worked at – something he claims was an "accident" that would have been forgiven had he not been transgender.
Robin Brindley, 26, has filed a discrimination suit at an employment tribunal against the retailer, claiming they terminated his employment simply due to his gender identity and the transphobia of the store manager.
The employment tribunal heard that Brindley had started working at the Dundee, U.K, store in 2015. Pauline Russell took over as store manager the following year and Brindley claims Russell was aggressive, rude and harsh towards him. But despite Russell's alleged transphobia, Brindley was awarded a new contract with increased hours in 2020 without issue.
Shortly after this, Brindley was fired for shoplifting after the security system was alerted to him trying to leave the store with a bottle of aftershave.
Brindley claims it was an "accident" as he had just been trying to clear out the perfume section and had pocketed an "empty" bottle as he had too many to carry back to the stockroom. Brindley told the tribunal he had gotten caught up with other work and forgotten about the bottle in his pocket prior to leaving the store for the day.
"If this was to happen to any other member of staff it would be accepted as a genuine mistake. I believe that Pauline Russell falsely accused me of theft and has discriminated against and bullied me because I am transgender."
Despite the claims, the manager being accused of transphobic discrimination stated the allegations were patently false. Russell said that the two had been friendly with each other, and she had been fully supportive of Brindley's transition – even going so far as to personally send him flowers after he took time off to get surgical procedures.
Russell added: "I treated [Brindley] like everyone else. When [he] raised the grievance I was really shocked and upset, it seemed to come out of the blue." She went on to say that it seemed "no coincidence" that the discrimination allegations only popped up after the theft incident.
The employment tribunal has yet to issue a verdict, and this article may be updated to reflect new information at a later date.
---
Do you want to bring the "gender madness" to an end? Help us write about it! 4W is able to pay our all-female staff and writers thanks to the generous support of our paid monthly subscribers.
Enter your email below to sign in or become a 4W member and join the conversation.
(Already did this? Try refreshing the page!)