Crime
Trans-Identified Male Avoids Jail on Extortion, Stalking Conviction Over "Safety" Concerns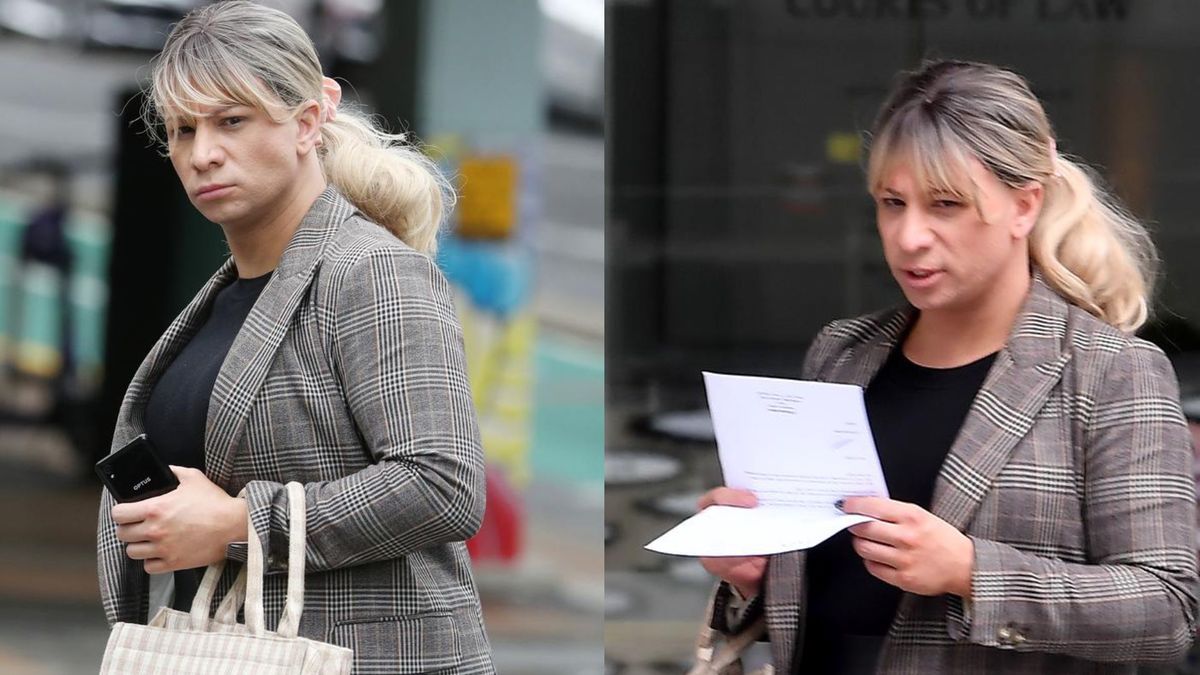 An Australian trans-identified male has avoided a jail sentence following a conviction for two counts of extortion and one count of stalking.
Despite pleading guilty, Brisbane District Court Judge Paul Smith sentenced Chloe Jessica Earle to a 12-month Intensive Correction Order in lieu of jail because his "safety would be at risk" if he were imprisoned.
According to Q News, "A psychological report submitted to the court described a jail sentence as incredibly detrimental to Earle's physical and mental health."
The court heard that in 2019, Earle advertised sexual services on an escort website. After a man contacted Earle on October 8, the two exchanged sexual messages, including nude photos, and agreed to meet the following day at a rate of $300 an hour. The man then transferred a deposit of $300 and then another $300 the following day at Earle's request.
However, the man who booked the appointment later decided not to go through with the meet-up and blocked Earle's phone number. Over the course of the following month, Earle harassed the man with messages claiming to have missed out on a total of $1080 because of his cancellation.
The man in question then transferred a further $900. Despite this attempt to placate Earle, the latter continued to threaten him and called him at his workplace, saying he would tell his girlfriend and co-workers about the cancelled arrangements unless he paid another $500.
The man then contacted the police, and Earle admitted to the extortion.
While on bail for that charge, Earle extorted a second potential punter. Earle was paid $200 from him for a sexualized phone call on March 20, 2020, then later posted comments on social media about him. Earle went so far as to contact his wife. Even after the man sent an additional $500, he continued to harass him for more money until he reported the extortion to the police.
Earle's defence attorney Michael Bonasia said Earle would be at risk if he was sent to jail. Justice Smith, presiding at Brisbane District Court, sentenced Earle to 12 months on November 12, to be served as an intensive corrections order.
---
Only when we know about the violence women and girls face are we able to make a difference. Help us expose male violence by becoming a monthly donor! The generous support of our readers helps to pay our all-female staff and writers.
Enter your email below to sign in or become a 4W member and join the conversation.
(Already did this? Try refreshing the page!)