Crime
Trans-Identified Male Murderer Suing Oregon for "Gender Discrimination"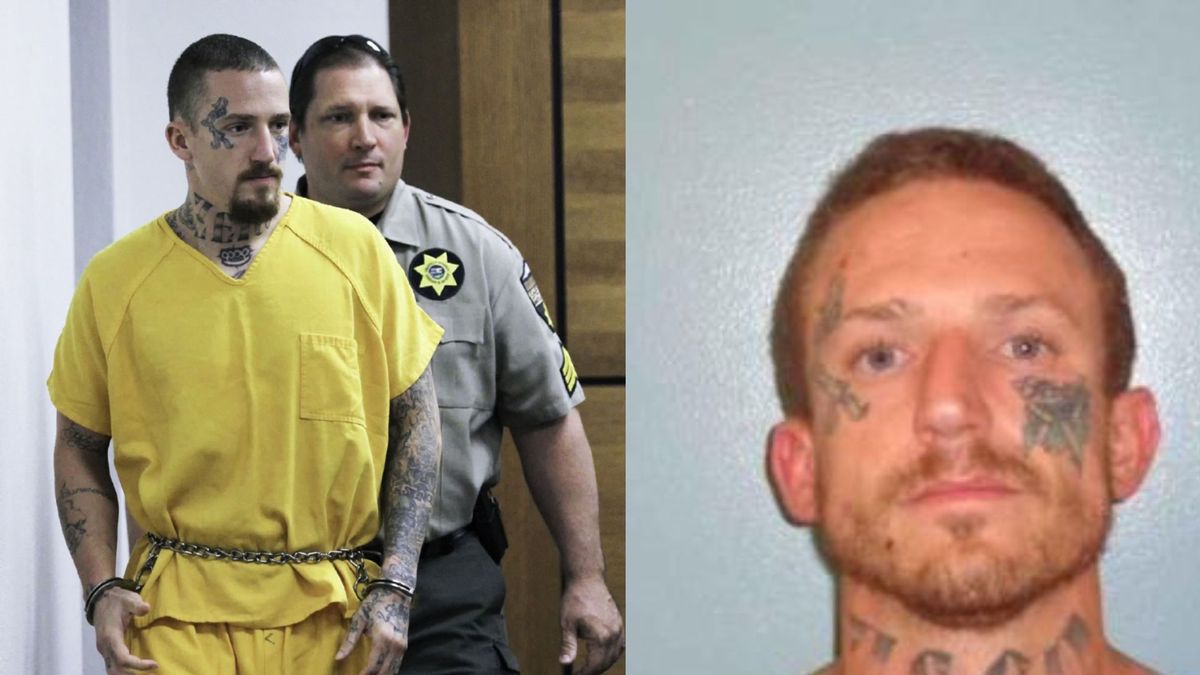 A trans-identified male inmate in prison for murdering his then-girlfriend is suing the state of Oregon for "gender discrimination," a move which prompted his interim transfer to a women's facility.
Zera Lola Zombie, a biological male born Daniel Lee Smith, has filed a lawsuit against the state of Oregon as well as a number of individual defendants on the basis of mistreatment while housed in a male penitentiary. Zombie alleges the Oregon Department of Corrections violated his rights by initially denying him transfer to a women's institution, as well as allowing male correctional staff to preform his routine strip-searches instead of female staff.
The lawsuit also states Zombie was "forced to share a cell" with a violent inmate with a history of sex crimes against females, and that he experienced physical and sexual violence from that cellmate.
It is unknown when Zombie began his transition, but he did not identify as a woman prior to his imprisonment.
Zombie is currently serving a 35-year-sentence for the brutal 2014 murder of Samantha Brown, 24, who had been his girlfriend at the time. Brown's cause of death is listed as blunt force trauma to the head, and she was survived by four young children.
During the trial, Zombie pleaded guilty to manslaughter and assault to avoid possible murder and attempted murder convictions that could have put him in prison for life without parole. He was also charged with an additional first-degree assault on a separate individual, as well as a count of manufacturing meth.
In wake of the lawsuit, Zombie was recently transferred to Coffee Creek Correctional Facility, a women's institution that processes intakes for both male and female inmates.
Coffee Creek has a long history of female inmates being sexually assaulted by both guards and staff – including a disturbing 2009 report in which the women were abused in a "rape shed" operated by a former groundskeeper.
---
Do you want to bring the "gender madness" to an end? Help us write about it! 4W is able to pay our all-female staff and writers thanks to the generous support of our paid monthly subscribers.
Enter your email below to sign in or become a 4W member and join the conversation.
(Already did this? Try refreshing the page!)