Crime
UK: Trans-Identified Male Pedophile Jailed After Raping Dog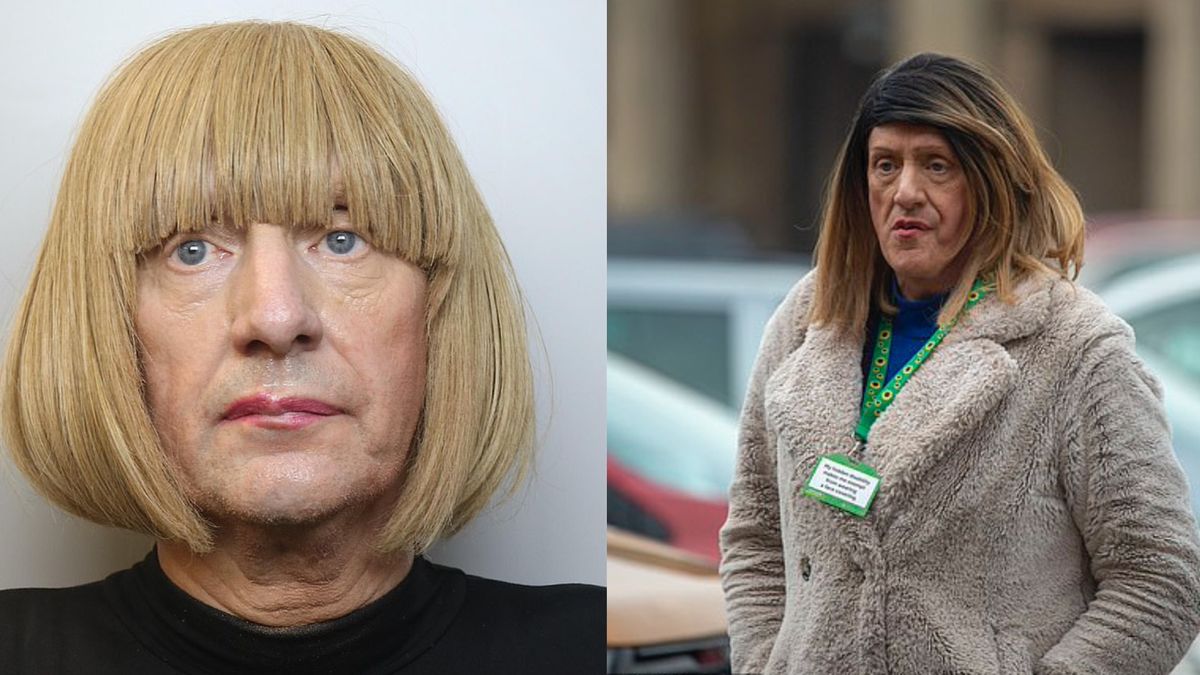 A trans-identified male with a history of child sexual exploitation-related offenses has been jailed after police uncovered images of him engaged in a sex act with a dog stored on his computer.
Claire Goodier, born John, had his devices seized after a routine check by police found he had been searching the internet for bestiality content.
The check, initiated in 2019, had police find enough evidence to remove the devices from Goodier's possession and do a full analysis. Two years later, police completed the scan and uncovered hidden folders containing 31 images of Goodier raping a dog.
Goodier, 60, admitted to the act, noting he had sought out the experience after he had fantasized about having sex with an animal. He travelled to Bournemouth, UK to meet with others he had been discussing his fantasies with, as well as the dog he'd later pictured raping.
When the disgusting act was committed in December of 2018, Goodier had also been in breach of a suspended sentence order, which had been imposed in May of 2018 for failing to adhere to the terms of the sexual harm prevention order related to previous criminal convictions.

In 2006 and 2009, Goodier had been sentenced for possessing and distributing indecent images of children – but, as noted by the Judge in this most recent case, he wasn't made to serve his jail sentences in either instance.
During his sentencing, Judge Everett told Goodier: "You are a long, long way from changing your life ... Since the terrible offence took place you kept the images unashamedly for your own sexual gratification ... Your record is appalling and it could be said you were astonishingly lucky not to go to prison previously."
According to a 2005 report on Goodier's first slew of charges – he had admitted to "seven counts of taking indecent photographs of a child, nine counts of making indecent photographs of a child, and possessing 187 indecent photos of a child for distribution." He also pleaded to two counts of causing or indicting a child aged 13 to 17 to engage in prostitution or pornography, and distributing eight indecent photos of a child.
Goodier will serve 20 months in prison, and based on current self-identification laws in the United Kingdom, will likely be considered for housing at a women's institution.
---
Do you want to bring the "gender madness" to an end? Help us write about it! 4W is able to pay our all-female staff and writers thanks to the generous support of our paid monthly subscribers.
Enter your email below to sign in or become a 4W member and join the conversation.
(Already did this? Try refreshing the page!)