sexual assault
UK: Trans-Identified Male Sex Offender Charged with Indecent Exposure
Man accused of masturbating in public and using a sex toy in a public place referred to as a "woman" by journalists.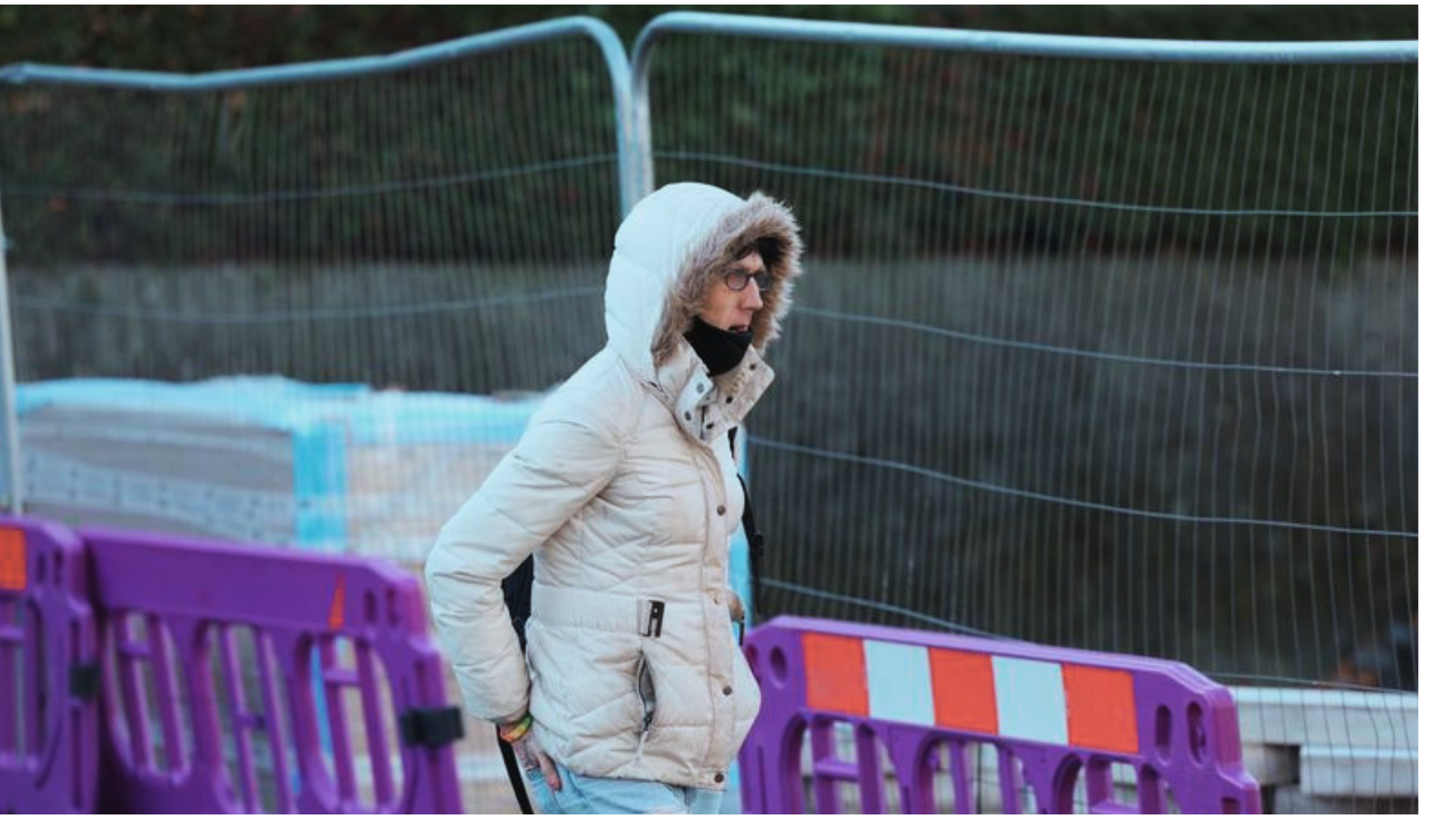 Andrew McNab, who identifies as transgender and changed his name by deed poll to Chloe Thompson, has been accused of indecent exposure, masturbating in public and using a sex toy in a public place, and will stand trial early next year.
Thompson, of Borough Road, Middlesbrough, is charged with committing a public nuisance by indecently exposing his penis to the public while masturbating from a property window.
Local media, reporting on the incident, referred to Thompson with female pronouns, saying that Thompson had exposed "her penis."
In 2011, he was convicted of sexually assaulting a teenage girl. He was convicted at Teesside Crown Court and sentenced to only 12 months in prison. Upon his release he was issued with a ten-year notification requirement order to alert authorities to his whereabouts and activities. The presiding judge declined to impose a proposed Sexual Harm Prevention Order.
In May of this year, Thompson went to court over a failure to notify authorities of the change to his name and identification after it was discovered that he had set up a TikTok account under a female name. Over a third of TikTok users are minors.
Uzma Khan, prosecuting, said as part of the court order Thompson had three days to notify police of any aliases he was using. Police were called to his address after concerns were raised about his behavior.
Thompson had breached his court order on at least 11 occasions. He was found to be a risk to children, but was handed a four month custodial sentence, suspended for 12 months, and a 12 month community order.
In the UK, more than 16,000 registered sex offenders breached their Harm Prevention Orders to notify authorities of any changes in their information, including of their legal names, over the past five years. More than 900 registered sex offenders went "missing" between 2017 and 2020, and that data was obtained from within only 16 of the 43 police forces that responded to Freedom of Information requests. According to an investigation by The Times, convicted child sex abusers changed their names by deed poll, did not inform authorities, and used their new identity to gain access to children.
---
Do you want to bring the "gender madness" to an end? Help us write about it! 4W is able to pay our all-female staff and writers thanks to the generous support of our paid monthly subscribers.
Enter your email below to sign in or become a 4W member and join the conversation.
(Already did this? Try refreshing the page!)