Crime
Two Trans Teens in Custody for Murder of Mother, One Sentenced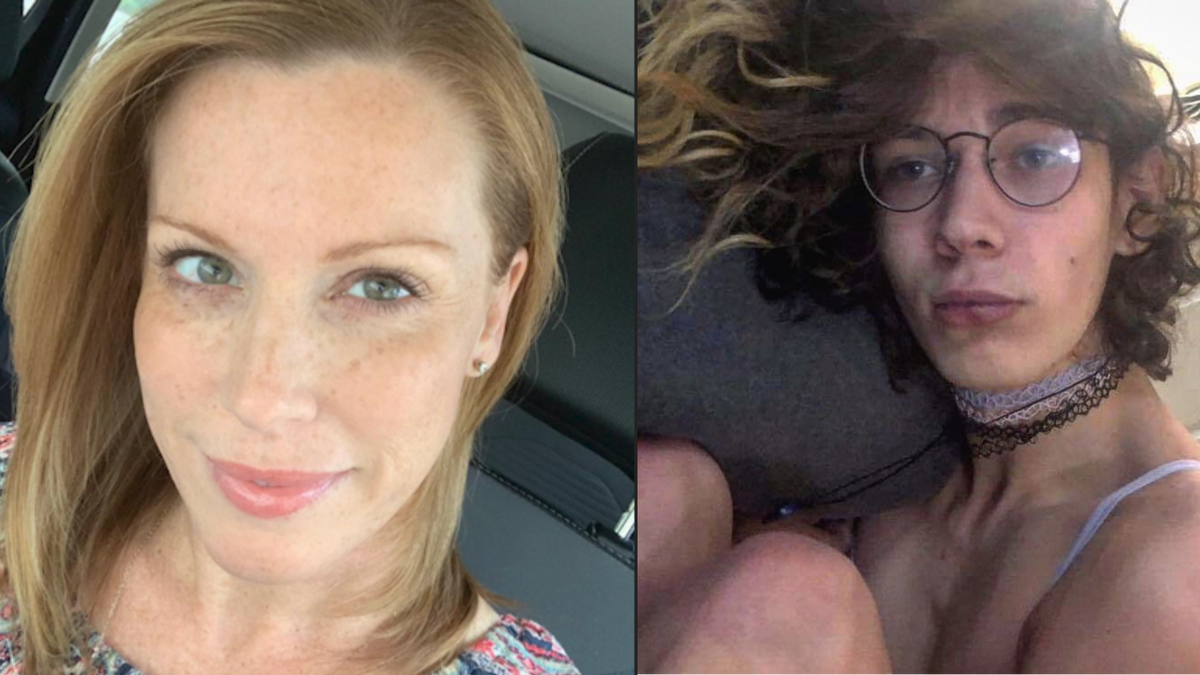 A transgender teen has been sentenced to 40 years in prison for the brutal murder of her mother, with another transgender teen awaiting sentencing for his role.
Emma "Kenny" Kenner of Colorado Springs was 16 years old when she stabbed her mother to death in the spring of 2020. Emma is biologically female, but identifies as a boy.
Kenner was romantically involved with a 19-year-old biological male who identifies as a woman named Cohen "Vinn" Heath, who was also arrested as a suspect in the killing. Heath identifies as transgender and is referred to by "she/her" pronouns in local news reports. Heath had previously been arrested months before the murder for animal cruelty after he stabbed his mother's cat, killing the pet and keeping the mutilated body as a "memento."
During the 2019 animal cruelty incident, Heath told police he commited the crime "because it would be easier" than killing his own mother.
According to an arrest affidavit obtained by local news outlet KRDO, a co-worker called the police when 44 year-old Bridget Kenner did not show up for work. When police entered the home, they found Kenner's body in the living room with multiple stab wounds, along with a bloody knife.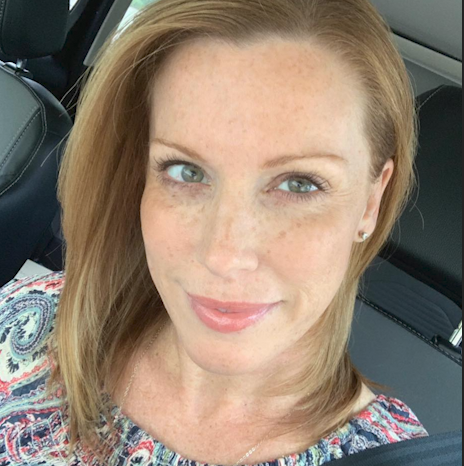 Cohen "Vinn" Heath was found at a 7-Eleven roughly a mile away. During a police interview, Heath, who was at the victim's home at the time of the murder, claimed he was asleep in Kenner's room in the basement when he was awoken by Bridget Kenner's screaming. Heath told law enforcement he could hear Bridget pleading with her daughter for her life.
Heath went on to tell police an altercation began after Bridget Kenner caught her daughter trying to cut herself. Recent wounds on Kenner's body indicated a pattern of self-harm. Heath helped Kenner flee the scene and the pair had planned to relocate to Texas.
According to the 4th Judicial District Attorney's Office, Heath's trial is set for March 1, 2022.

---
Only when we know about the violence women and girls face are we able to make a difference. Help us expose male violence by becoming a monthly donor! The generous support of our readers helps to pay our all-female staff and writers.
Enter your email below to sign in or become a 4W member and join the conversation.
(Already did this? Try refreshing the page!)