Crime
U.K Politician Defends Housing of Male Rapists in Women's Prisons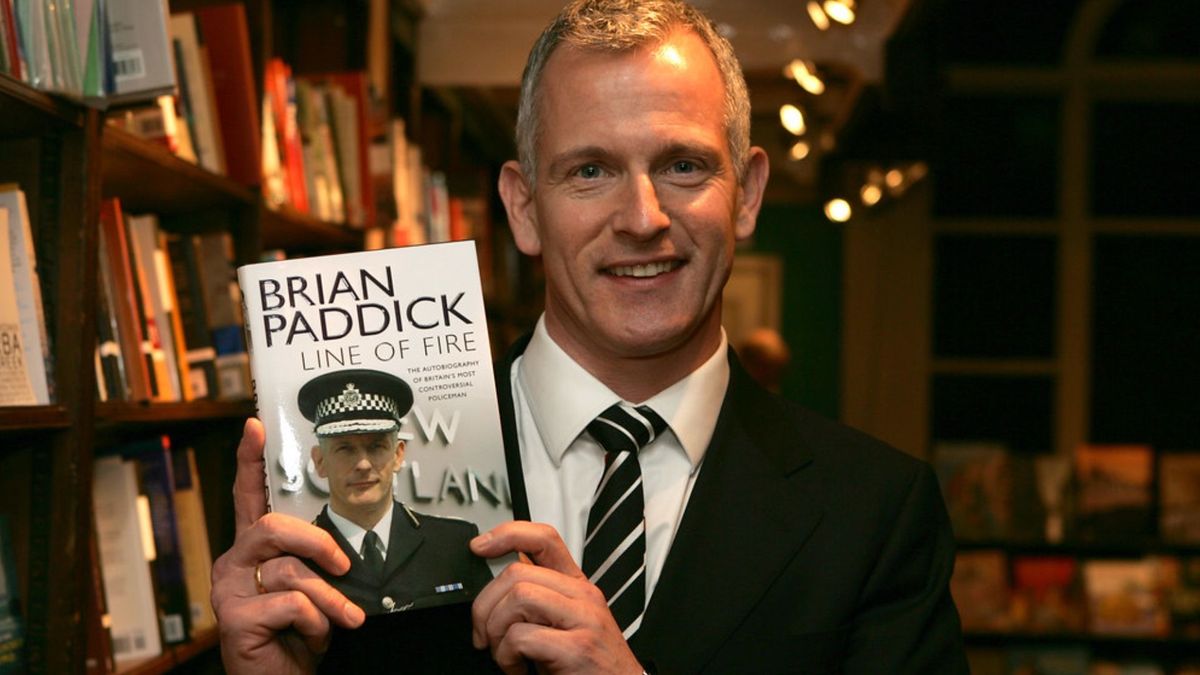 A British politician is under fire after defending policies which place male inmates in women's institutions, casually dismissing a woman's concerns about male rapists being housed in the female estate based on self-identification policies.
Brian Paddick, a Liberal Democrat member of the House of Lords, claimed on Twitter that "all prisoners are risk-assessed and placed into an appropriate prison." This was in response to a comment from a concerned woman noting that male rapists were being sent to female prisons so long as they expressed that they were "uncomfortable living as men."
The discussion was related to a recent debate in the House of Lords with respect to an amendment to the Police, Crime, Sentencing and Courts Bill. The amendment would attempt to affirm that "prisons should be single-sex," and also called for trans-identified males to be housed in special units if transferred to a woman's institution.
In reference to the debate in the House of Lords, Paddick, a former police officer himself, tweeted: "State-sponsored police harassment that will disproportionately affect minorities. Segregation & isolation of prisoners based on prejudice."
His tweet caused backlash from many female social media users, some of which state they have been incarcerated or have worked in prisons themselves.  
Criminal and Public Law barrister Charlotte Godber asked: "Are you suggesting that allowing male prisoners into the female estate is safe for the women?"
Another woman, La Sorene Arduino, questioned: "Are you suggesting there shouldn't be a female prison estate at all?" Going on to state that housing male rapists in women's prisons so long as they exhibit claims of gender discomfort was "barbaric."
The LibDem spokesperson replied to Sorene that "all prisoners are risk-assessed and placed into an appropriate prison." However, according to campaign group Keep Prisons Single Sex (KPSS), the process of risk-assessment for male prisoners before being transferred to the female estate is not applied to all trans-identified males.
According to KPSS, male prisoners without a Gender Recognition Certificate are "initially allocated to men's prisons," and they are entitled to request to be transferred to the women's prison if they say they are women. A risk-assessment is then carried out "in the same way as all male prisoners." But trans-identified men with a certificate or other legal document changes stating that they are women are not risk-assessed as men at all.
"A male who has a GRC stating that he is legally a woman is initially placed in a women's prison," KPSS wrote, "... conviction, offending history and anatomy are not taken into consideration."
The amendment, debated on January 10, 2022, is said to have been later removed from discussion.
According to Baroness Nicholson, who has supported the amendment, this was part of a strategy. She tweeted: "Planned to withdraw when victory went out of sight. Politics is a long game - sometimes very, very long." According to House of Lords rules, an amendment can be withdrawn by those who tabled it and resubmitted at another date.
---
Do you want to bring the "gender madness" to an end? Help us write about it! 4W is able to pay our all-female staff and writers thanks to the generous support of our paid monthly subscribers.
Enter your email below to sign in or become a 4W member and join the conversation.
(Already did this? Try refreshing the page!)