Male Violence
Violent Rapist and Murderer May Serve Sentence in Women's Prison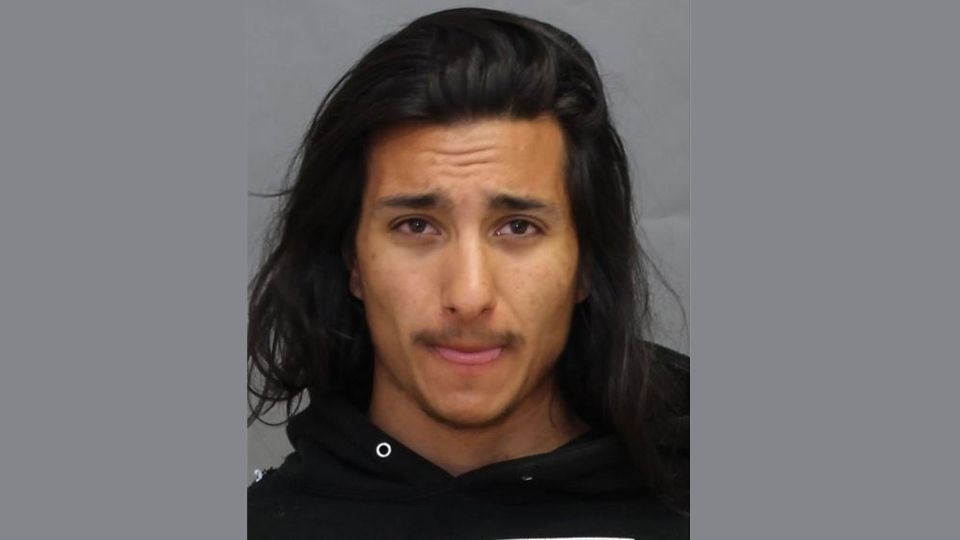 Editor's Note: This article contains details of violence some readers might find upsetting. Discretion is advised.
The murderers of a mother of three were sentenced to life in prison last week after a judge called their crime "the stuff of nightmares."
But now, one of the assailants is allegedly being assessed for transfer to a women's federal institution after having already served his pre-sentencing holding period in a women's provincial jail.
Yostin Murillo, 25, who allegedly requested to be referred to as a male throughout his trial despite now claiming trans status, has a lengthy history of criminal behaviour including violence against women. But this newly-issued life sentence comes after his role in a horrific 2018 sexual assault and murder of 41-year-old mother of three Rhoderie Estrada.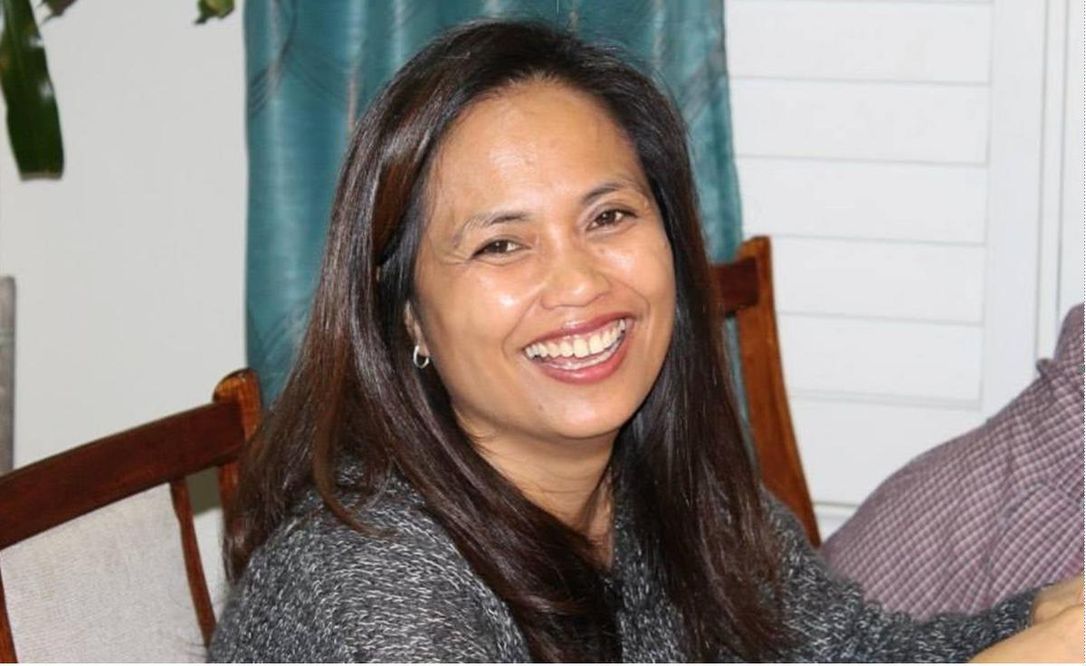 Murillo, along with accomplice David Beak, broke into Estrada's home in East York, Ontario, Canada and sexually assaulted her while her three young daughters were sleeping just meters away down the hall. When she continued to resist, they bludgeoned her in the head multiple times with a metal bar – striking her at least eight times, and leaving her face unrecognizable to her husband when he came home later that night from work.
Her husband had allegedly attempted to clear his dying wife's mouth of blood and perform CPR in a last-ditch effort to save her, but, according to court testimony, "her teeth kept falling out."
Murillo was later arrested after being found in possession of Estrada's iPhone, which was still stained with her blood.
In addition to this horrific crime, Murillo had a history of violence against women – including the assault of another woman with a metal bar on a separate occasion.
After his arrest, Murillo was eventually transferred to a women's jail in the provincial system, a few months before his trial would begin in July. This was keeping with Ontario provincial policy to place inmates in jails corresponding with their gender identity, unless they choose otherwise.
But the federal prison policy is no different, with males legally allowed to demand a transfer to a women's institution regardless of their physical anatomy or identification documents.
In a report on this case published today by the Toronto Star, trans activists were cited brushing off the unique danger males might present to a vulnerable population of females.
"Cisgender women don't have to prove they are not going to pose a safety to risk to other women, even if their crimes have to do with violence against women,"  Jennifer Metcalfe, executive director of Prisoners' Legal Services, is quoted as saying.
While the Correctional Services of Canada has previously attempted to keep extremely high-risk male offenders out of women's institutions, a precedent set in 2019 in Boulachanis v. Canada effectively rendered that caveat ineffective.
Jamie (born John) Boulachanis was charged with the murder of Robert Tanguay in 2016. Boulachanis, who was involved in organized crime, killed Tanguay after becoming paranoid that he was a police informant, and hid his body in a sand pit for almost 2 decades. During his trial, Boulachanis managed to escape immediate custody multiple times, and was thus considered a flight risk too difficult for the often-lower security women's institutions. Boulachanis sued the Canadian government for the transfer after coming out as transgender in 2018, and was eventually granted it by a court under the basis of gender discrimination in 2020.
While that ruling was initially overturned by the Federal Court of Appeal, Boulachanis eventually underwent taxpayer-funded sex reassignment surgery, and was transferred to a women's facility earlier this year.
It is unclear if Yostin Murillo had ever identified as transgender prior to his trial for the rape and murder of Rhoderie Estrada.
---
Do you want to bring the "gender madness" to an end? Help us write about it! 4W is able to pay our all-female staff and writers thanks to the generous support of our paid monthly subscribers.
Enter your email below to sign in or become a 4W member and join the conversation.
(Already did this? Try refreshing the page!)