motherhood
Stonewall Had "Mother" Axed from Scottish Gov. Policies, FOI Request Reveals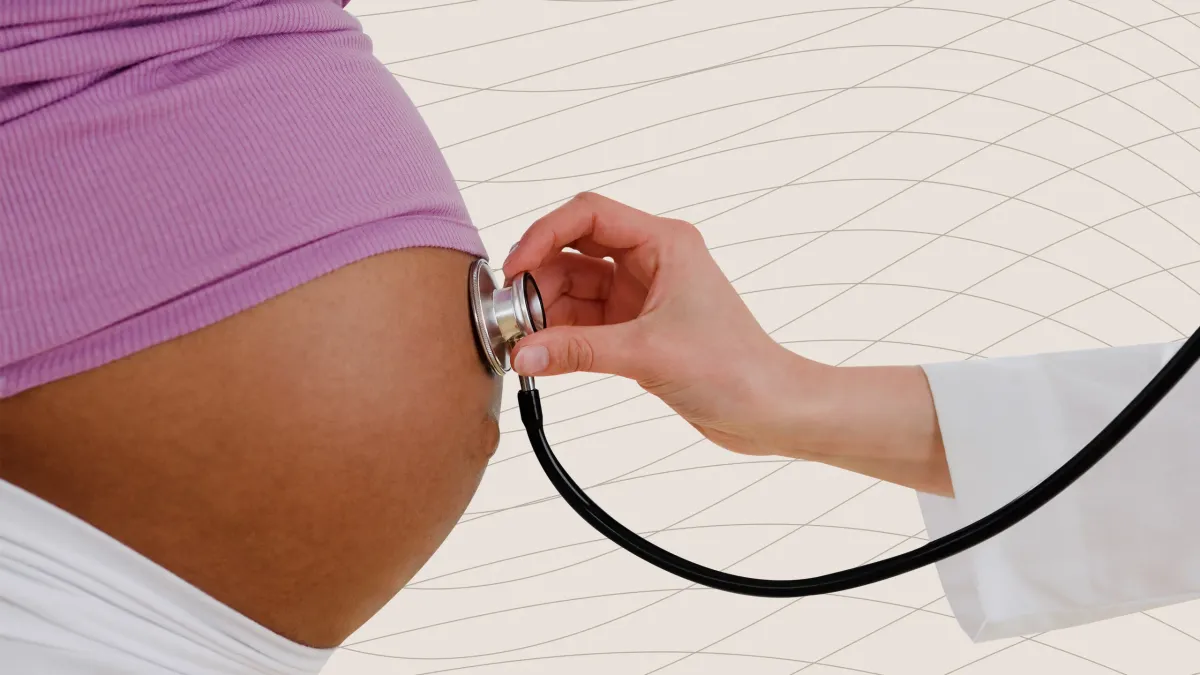 The word "mother" was removed from the Scottish government lexicon after it was apparently lobbied by Stonewall to have it scrubbed and replaced by "inclusive" language.
A Freedom of Information (FOI) request completed by BBC journalist and radio host Stephen Nolan revealed that Stonewall, a primarily transgender rights activist organization, successfully lobbied the Scottish Government for "gender neutral" maternity language earlier this year.
Documents retrieved by Nolan's FOI request confirm that the charity wrote to the Scottish government encouraging them to adopt terms featured in their Inclusive Policy Toolkit. The word "mother" no longer appears on documents outlining policies related to maternity leave, and has instead been replaced by "person who has given birth" and similarly vague descriptions such as "employee having a baby."
In response to the revelations, feminist activist group For Women Scotland issued a Twitter statement outlining their opposition to the activist kowtowing, writing: "Erasing the word mother in official [documents] matter. Maternity is covered by important legislation which recognise the strains of carrying a child."
They go on to note that "[the Scottish government] is paying Stonewall to lobby them to change the law" in reference to this move apparently being made to appease Stonewall and climb its controversial "equality index."
In the index, Stonewall ranks businesses and public sector organizations based on how well they comply with their recommendations. The Scottish government boasts that in 2017 and 2019 it was ranked highly by Stonewall on its "Top 100" list.
For the past 8 years, the Scottish government has been part of Stonewall's Diversity Champions program. A separate 2021 FOI request shows that in 2013, the government paid £24,000 for a membership lasting until 2022.
In exchange for the fee, the government receives advice from Stonewall on issues such as the use and declaration of pronouns, and how to make washrooms more accessible to transgender people. The charity has also received £2.6 million in UK government grants over the past four years.
The United Kingdom does not track statistics on the preferred gender identity of females who have given birth, making it difficult to estimate how many people Stonewall's push to overhaul maternity language could possibly be serving.
Australia, the only known country to track such statistics, lists only 22 "trans man identifying" females giving birth in 2019, out of over 300,000 women total who gave birth in the country that year.
Stonewall's activity has come under increased scrutiny as more activists focused on Lesbian, Gay, and Bisexual rights have struck out at it for its recent shift towards centering issues related primarily to gender identity, sometimes at the expense of homosexuals and women.
Earlier this year, two of Stonewall's founders came out and stated the organization had "lost its way" and was undermining women's sex-based rights. Matthew Parris and Simon Fanshawe helped establish the organization in 1989, but have since distanced themselves from it over its new zero-compromise crusade over transgender accommodation.
---
Do you want to bring the "gender madness" to an end? Help us write about it! 4W is able to pay our all-female staff and writers thanks to the generous support of our paid monthly subscribers.
Enter your email below to sign in or become a 4W member and join the conversation.
(Already did this? Try refreshing the page!)