Crime
Canadian Sex Offender, Murderer Now Identifies as Transwoman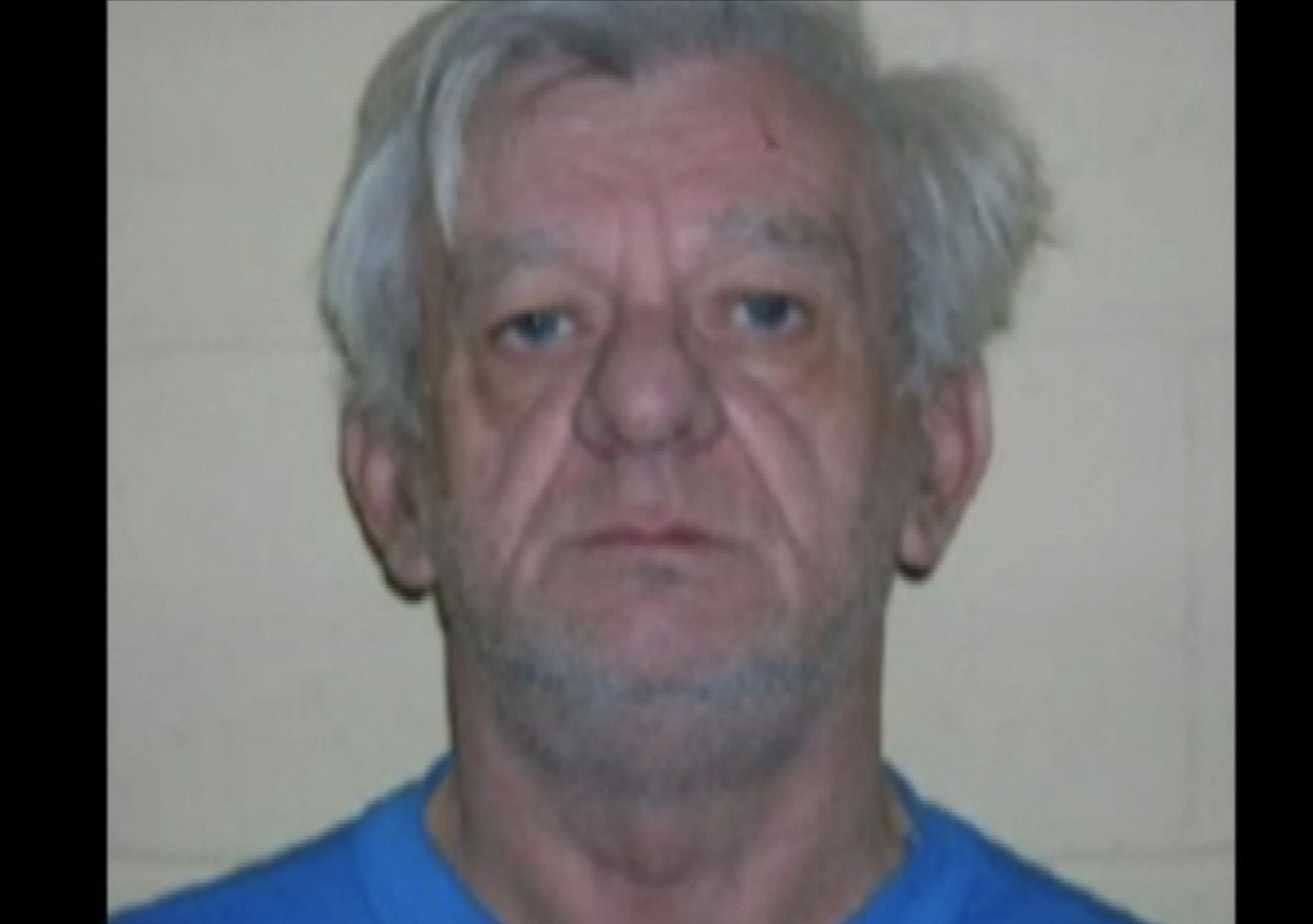 A convicted murderer and sex offender from British Columbia, Canada has been denied parole after seeking release from prison shortly after identifying as transgender.
Roger Dale Badour, 73, is currently serving a life sentence for the fatal shooting of a woman in 2011. Badour had been living on the property of Gisele Duckham, 56, at the time of the murder. Following an argument, he fatally shot her, hid her body, and then fled.
At the time, Badour was out on parole and supposed to be living in a halfway house in Victoria, British Columbia on conditions of ceasing contact with women. This condition came after Badour was released into the community from a 7-year prison term for the brutal sexual assault of a pregnant woman.
In 2011, local media reported that Police were warning women in the community as Badour posed a "significant risk" to adult females. Police said Badour had a history of targeting women who were alone and befriending those he believed were socially vulnerable.
Badour continued to display disturbing behaviour while incarcerated, including threatening to kill staff and fellow inmates. In August of this year, Badour threatened to murder his parole officer.
Since identifying as a woman, Badour has already claimed his newfound gender identity has led to him being mistreated on his living unit in a male penitentiary. The question many are asking is whether Badour could potentially be transferred to a women's prison due to Canadian self-identification laws.
While the Correctional Services of Canada has previously attempted to keep extremely high-risk male offenders out of women's institutions, a precedent set in 2019 in Boulachanis v. Canada effectively rendered that caveat largely ineffective.
Earlier this year, a male who raped and bludgeoned a mother-of-three to death while in the process of robbing her home came out as a transwoman during the trial. Yostin Murillo, 25, was allowed to serve his trial detention in a women's jail despite having a history of violence against women.
According to some women inmate activists, Murillo may have been transferred to Grand Valley Institute for women in September.
---
Do you want to bring the "gender madness" to an end? Help us write about it! 4W is able to pay our all-female staff and writers thanks to the generous support of our paid monthly subscribers.
Enter your email below to sign in or become a 4W member and join the conversation.
(Already did this? Try refreshing the page!)