News
UK: Female Inmates to be Punished for 'Misgendering' Males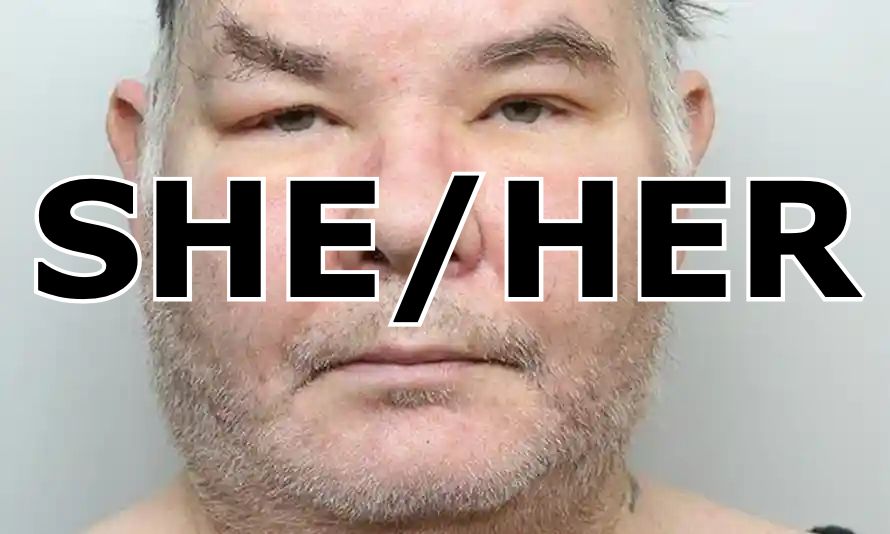 Biologically female inmates at women's institutions in England and Wales could be penalized with extra prison time if they call trans-identified males by an incorrect pronoun, the Ministry of Justice has warned.
Female inmates who deliberately call a trans-identified male housed in a women's institution "he" or "him" could be punished under rules barring "threatening, abusive or insulting words or behaviour."
In a statement on the matter, Justice Minister Lord Wolfson said "The Ministry of Justice and Her Majesty's Prison and Probation Service are committed to advancing equality, eliminating discrimination, harassment and victimisation."
The Minister went on to note that "deliberate misgendering" could be adjudicated as a violation of Prison Rule 51-20. This rule stipulates that an offense motivated by another person's protected characteristics is an aggravating factor, and may merit referral for penalization by extra days being added to the inmate's sentence.
Earlier this summer, the High Court rejected a legal challenge to prevent trans-identified male inmates with convictions for violent offenses against women from being imprisoned alongside vulnerable female inmates. The move prompted outrage from feminist activists concerned for women's welfare.
According to Women's Place UK, some 80% of female inmates in England and Wales are in prison for non-violent offenses, and 70% of female inmates are domestic abuse survivors.
There have been more than a handful of controversial cases in which extremely violent male inmates have identified their way into a women's institution in England and Wales, putting the females inside at risk of danger.
One of the most infamous instances, that of Karen White, saw a repeat rapist and child sex pest sent to a women's institution where he went on to sexually assault multiple female inmates.
In 2020, it was reported that despite making up only around 1% of the women's prison population, trans-identified males are responsible for almost 6% of all sexual assaults that occur in those institutions. But the official statistics are likely inaccurately conservative, as some women inmates have reported experiencing major structural obstacles to properly reporting their assaults by trans inmates.
Earlier this year, journalist Julie Bindel reported on the story of a young woman prisoner who was sexually assaulted by a trans-identified male inmate while she was just a teenager. The male was serving time on charges related to raping a child.
In 2020, feminist campaign group Keep Prisons Single Sex revealed the data they'd gathered from a groundbreaking Freedom of Information request in which they discovered there were 163 trans-identified male inmates in England and Wales.
The group noted that 57% of trans-identified male inmates have at least one conviction for sex offenses – this is compared to only 2% of female prisoners – and that the rate of sexual offending for these inmates was even higher than that for non-trans males in prison.
---
Do you want to bring the "gender madness" to an end? Help us write about it! 4W is able to pay our all-female staff and writers thanks to the generous support of our paid monthly subscribers.
Enter your email below to sign in or become a 4W member and join the conversation.
(Already did this? Try refreshing the page!)