rape
India: Girl Alleges She Was Raped by Over 400 Men
A 17 year old in India fled child marriage, became homeless and got forced into prostitution.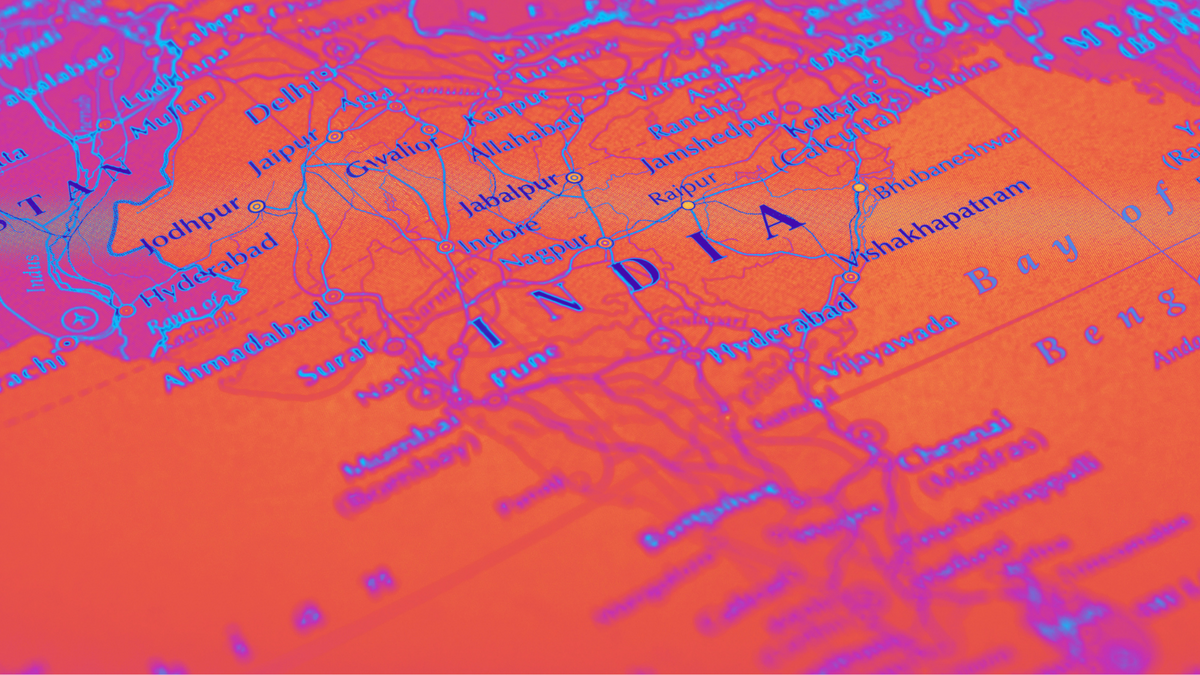 Police investigating an incident of child marriage in Maharashtra, India, were shocked after the 17 year-old victim claimed she had been raped by over 400 men, including two police officers, over the course of the past four to six months.
In a statement to India's Child Welfare Committee (CWC) recorded on November 11, the girl said that she had been married off at the age of 13. She explained that after she ran away from her husband, she was left homeless. While begging for money at a bus stop, she was forced into the sex industry.
So far, six men have been arrested. Among them are the girl's father, the man she was married off to and an alleged pimp.
According to The Times of India, police have registered a case of rape, gang rape, molestation, and voluntarily causing hurt, in addition to violations of the Prohibition of Child Marriage Act and Protection of Children from Sexual Offences (POCSO) Act.
Superintendent of police Raja told The Times of India, "Four days after registration of the FIR [first information report], the victim has alleged that she has been raped by 400 men. We are verifying the claim and will act accordingly."
Over 28,000 cases of alleged rape against women were reported in 2020, according to India's National Crime Records Bureau. This translates to an average of one reported rape every 18 minutes. The actual number is believed to be much higher, as many victims often don't report the abuse out of fear and social stigma.
Last month, a six year-old girl was stoned to death by two 11 year-old boys for refusing to mimic sexual activity the boys had seen in pornography.
---
Only when we know about the violence women and girls face are we able to make a difference. Help us expose male violence by becoming a monthly donor! The generous support of our readers helps to pay our all-female staff and writers.
Enter your email below to sign in or become a 4W member and join the conversation.
(Already did this? Try refreshing the page!)