abuse
Harvard University Sued for Ignoring Sexual Abuse Allegations
The university "ignores the misconduct of star faculty for as long as possible."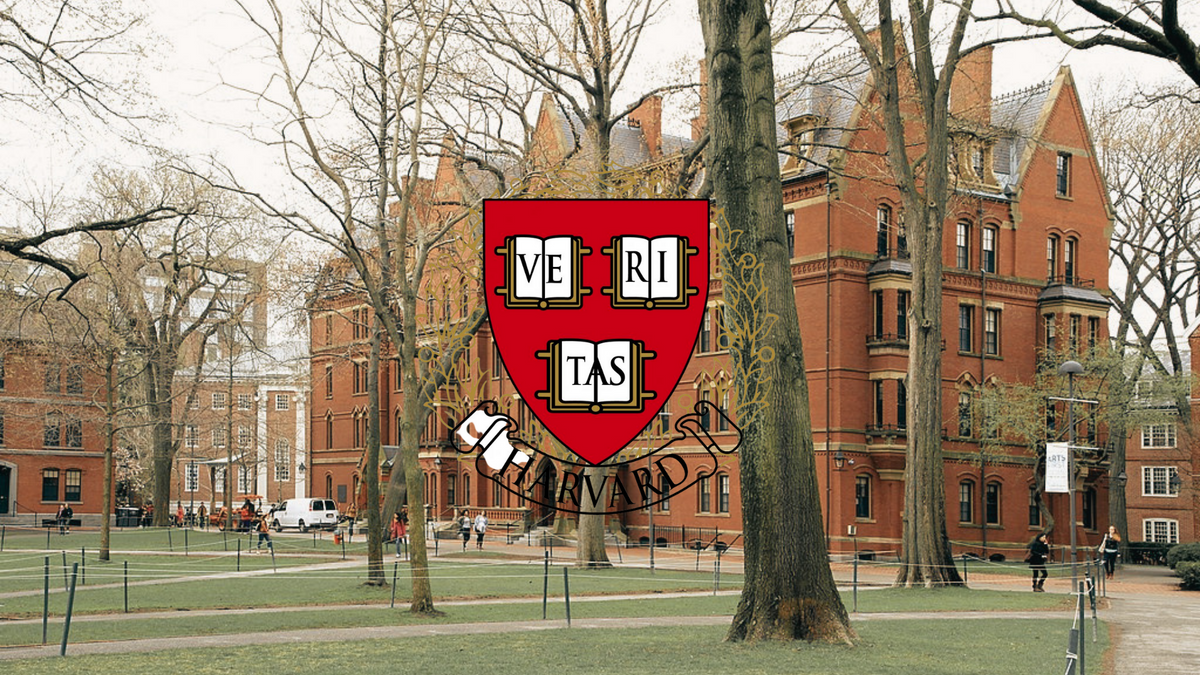 Three graduate students at Harvard University have filed a lawsuit against the school for failing to act against sexual harassment complaints. Lilia Kilburn, Amulya Mandava and Margaret Czerwienski alleged that a professor, Dr John Comaroff sexually harassed, groped, threatened them and destroyed their careers while the university did nothing.
"This is a case about Harvard's decade-long failure to protect students from sexual abuse and career-ending retaliation," starts the 65-page complaint, filed at the federal court. "The university ignores the misconduct of star faculty for as long as possible, acting only when compelled by public outrage," the students added.
According to Lilia Kilburn, who filed the initial complaint at Harvard, Comaroff "repeatedly and forcibly kissed her, groped her in public, imagined aloud her rape and murder, cut her off from other professors, and derailed her academic trajectory." In particular, she alleged that Comaroff told her how in certain parts of Africa, she would be subjected to "corrective rape" for being a lesbian, saying it in a "tone of enjoyment" that left Kilburn feeling deeply uncomfortable.
The lawsuit also contains other complaints about Comaroff's disturbing behavior towards female students, including sexual harassment and retaliation after being reported. A second-year graduate student, who remained anonymous for the court document, was Comaroff's advisee. She complained he forcibly kissed and groped her. Allegedly, Comaroff had also sent the student early-morning texts where he demanded to know from her "whom she had slept with."
Despite the fact that the student had reported the "ongoing sexual advances" to the university, Harvard staff "chose not to investigate these reports" and "stood by while the abuse continued unchecked."
Czerwienski and Mandava, the two other complainants in the lawsuit against Harvard, had a meeting with Comaroff in October 2017 at his office, where the professor allegedly threatened their careers if they continued to warn others of his sexual misconduct.
Due to the lack of action by Harvard University, Czerwienski and Mandava say they had dropped their courses taught by Comaroff to avoid being in his presence. During the same month as the meeting at his office, at a dinner with graduate students and faculty members, Comaroff is alleged to have compared himself to Harvey Weinstein saying, "They're coming for me next!"
According to the court document, Comaroff was already under accusation of sexual abuse at his previous job at the University of Chicago, but was hired in 2012 by Harvard University despite them knowing about the allegations.
The lawsuit explains that Harvard only initiated an investigation into Comaroff's sexual misconduct after he was publicly exposed by two students' papers, The Harvard Crimson and The Chronicle of Higher Education. The anthropology professor denies all allegations, but two investigations by Harvard University found Comaroff's "verbal conduct" in violation of the department's policies on "harassment and professional conduct."
According to the New York Times, after Harvard started their inquiries on the alleged sexual misconduct against Comaroff, he was placed on administrative leave without pay before the start of the current academic year. Harvard University claims it's difficult to investigate sexual harassment complaints because "the emphasis on confidentiality leads to a lack of transparency in the investigations." The university is also alleged to have given Kilburn's therapy records to Comaroff without her permission.
---
Only when we know about the violence women and girls face, are we able to make a change. Help us expose male violence by becoming a monthly donor! The generous support of our readers helps to pay our all-female staff and writers.
Enter your email below to sign in or become a 4W member and join the conversation.
(Already did this? Try refreshing the page!)