Pedophilia
Male Pedophile Used 'Female Persona' to Sexually Exploit Minors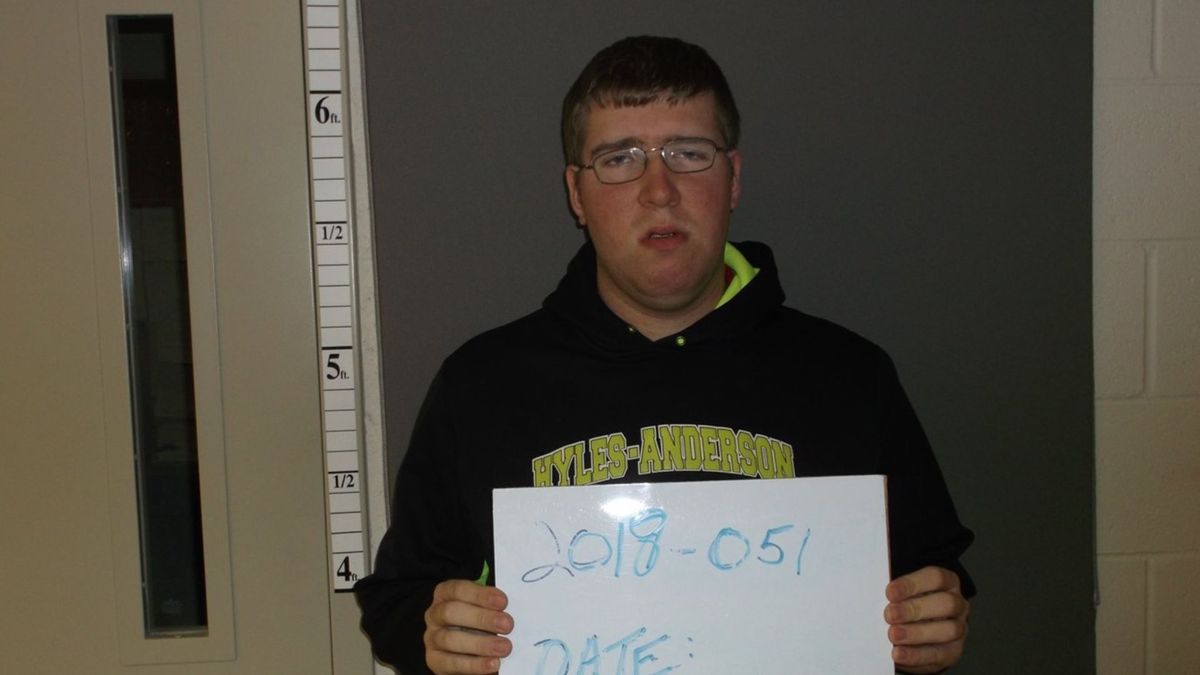 An Illinois man faces up to 150 years in prison for sexually exploiting over 20 minors whilst using a "female persona" to do so.
Tristan Scott Blank of Geneseo, Illinois was arrested in November of 2018 by Geneseo Police after a pedophile sting in which they apprehended Blank while he was arranging to meet a minor for oral sex –  but his case was ultimately handed over to Federal authorities in 2019 due to the scale and nature of the charges.
During the multi-level investigation, it was learned that Blank used a female persona to entice more than 20 victims to send him nude photographs and videos over the internet. Blank then threatened to distribute the images if the children did not continue sending images, or refused to agree to perform sexual acts with him.
On January 6, Blank pleaded guilty to 5 counts of sexual exploitation of a minor, and his sentencing has been arranged for May of this year.
He faces a mandatory minimum term of 15 years' imprisonment and up to 150 years' imprisonment, and is currently in U.S Marshal custody.
---
Do you care about safeguarding? Help us publish female authors who bravely expose practices harmful to children! We pay our all-female staff and writers thanks to our paid subscribers. Join today!
Enter your email below to sign in or become a 4W member and join the conversation.
(Already did this? Try refreshing the page!)