News
Man Claims 'Sex Game' After Murdering Mom-of-Three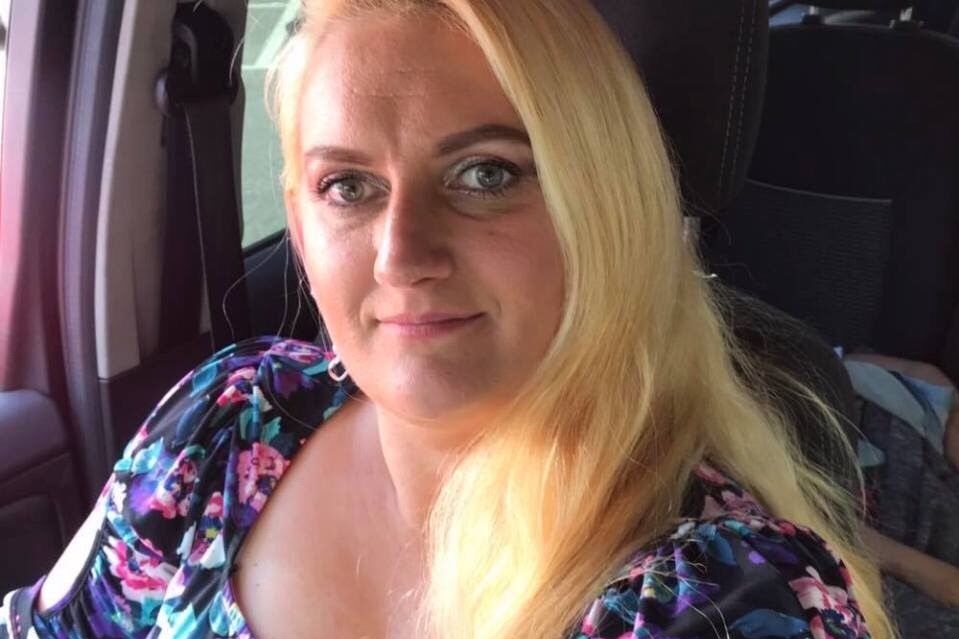 A man accused of brutally murdering a woman told police he'd been "playing a sex game" with her upon being arrested for the gruesome crime.
Valerijs Leitons, 25 and believed to be from Lithuania, was charged with murdering Skaidrite Valdgeima, 34, after the woman's body was found on June 26th, 2019 at the Binary Hub aparthotel in Dublin, Ireland.
Leitons and Valdgeima, a mother of three, had met at a concert in 2019 and struck up a friendship that later led to a sexual relationship. They began seeing each other frequently in the weeks following, with their meetings culminating in the grisly June murder.
Valdgeima's body was found by a Binary Hub worker who had been called by a panicked guest to the floor where Leitons and Valdgeima had been booked. The man later testified he'd seen Valdgeima laying on the ground in a partial state of undress and "very much covered in blood" with Leitons looming over her, holding a knife.
Upon being arrested, Leitons told Gardaí officers "we were playing a sex game."
Attending police noted multiple stab wounds to Valdgeima's arms, chest, and face. It was also reported that a section of her nose was missing, there were wounds through her cheeks, and she had been stabbed through the right eye.
Leitons has since pled not guilty by reason of insanity, and the preliminary trial has begun as of last week.
Leitons had allegedly shown symptoms of a psychotic disorder as early as 2018, and had likely stopped taking his medications in 2019 prior to meeting Valdgeima. But despite that, a forensic psychiatrist at Central Medical Hospital consulted by prosecution has stated that "Although Mr. Leitons was mentally disordered, I am not satisfied that his condition is impaired to such a degree to meet the criteria for not guilty by reason of insanity."
The trial continues today before a jury of seven men and five women.
The jury has been told question they would have to decide in the case was whether the accused's disorder was enough to satisfy the insanity plea, or whether Leitons could be found guilty of manslaughter, but with diminished responsibility.
A GoFundMe had been launched to contribute to Valdgeima's family, supporters and friends of which describe her as a "lovely mom" and a woman who "was the kindest and happiest person [I'd] ever met."
---
Only when we know about the violence women and girls face are we able to make a difference. Help us expose male violence by becoming a monthly donor! The generous support of our readers helps to pay our all-female staff and writers.
Enter your email below to sign in or become a 4W member and join the conversation.
(Already did this? Try refreshing the page!)