Transgender
Norwegian Man Sentenced to Jail for 'Misgendering, Insulting' Transwoman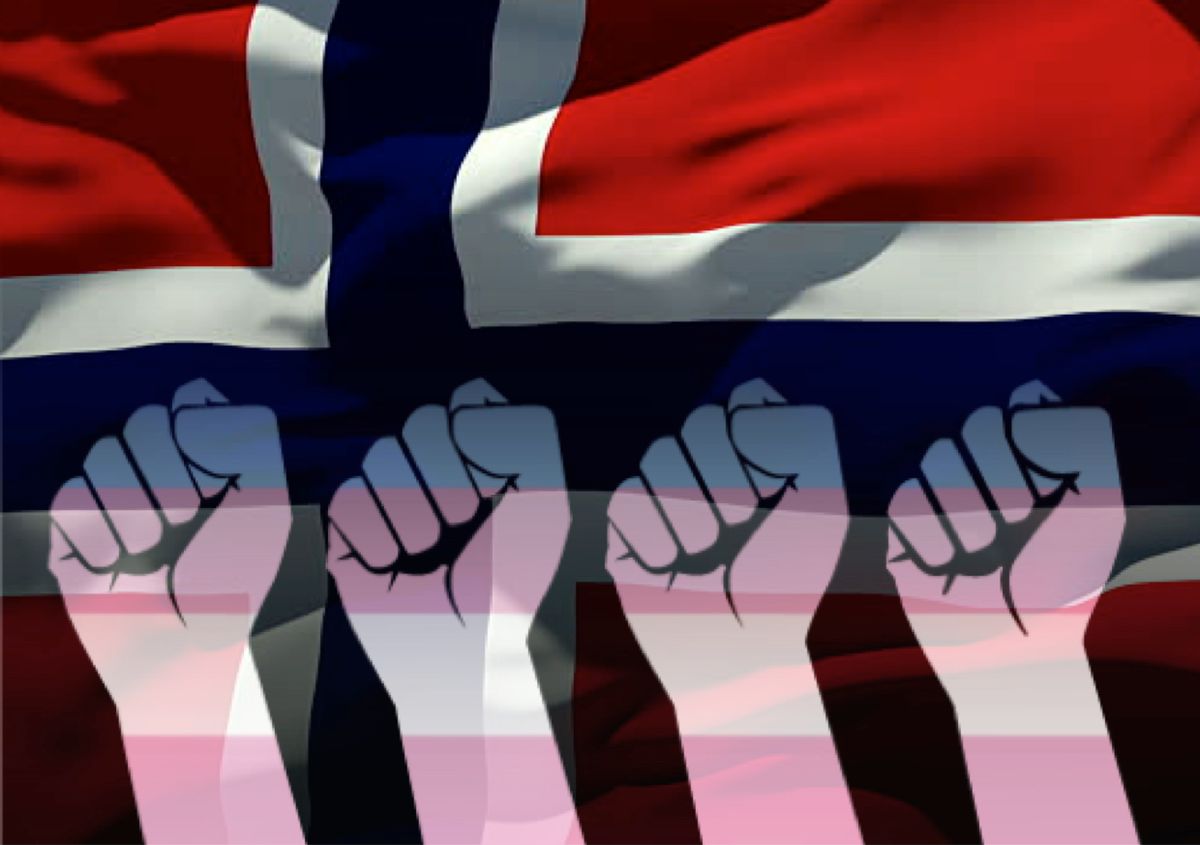 A man in Norway has been convicted and sentenced after insulting a trans-identified male over Facebook messenger.
The defendant, a 52-year-old man known only as MF, was charged with making insulting remarks to a male who identified as a woman. The exchange between the two took place over Facebook in March after they had both joined a discussion group about the City Council in Oslo.
The discussion grew heated, and culminated in MF sending the transgender male a series of comments regarding his gender identity. The original, Norwegian-language comments were published in the country's NRK media outlet.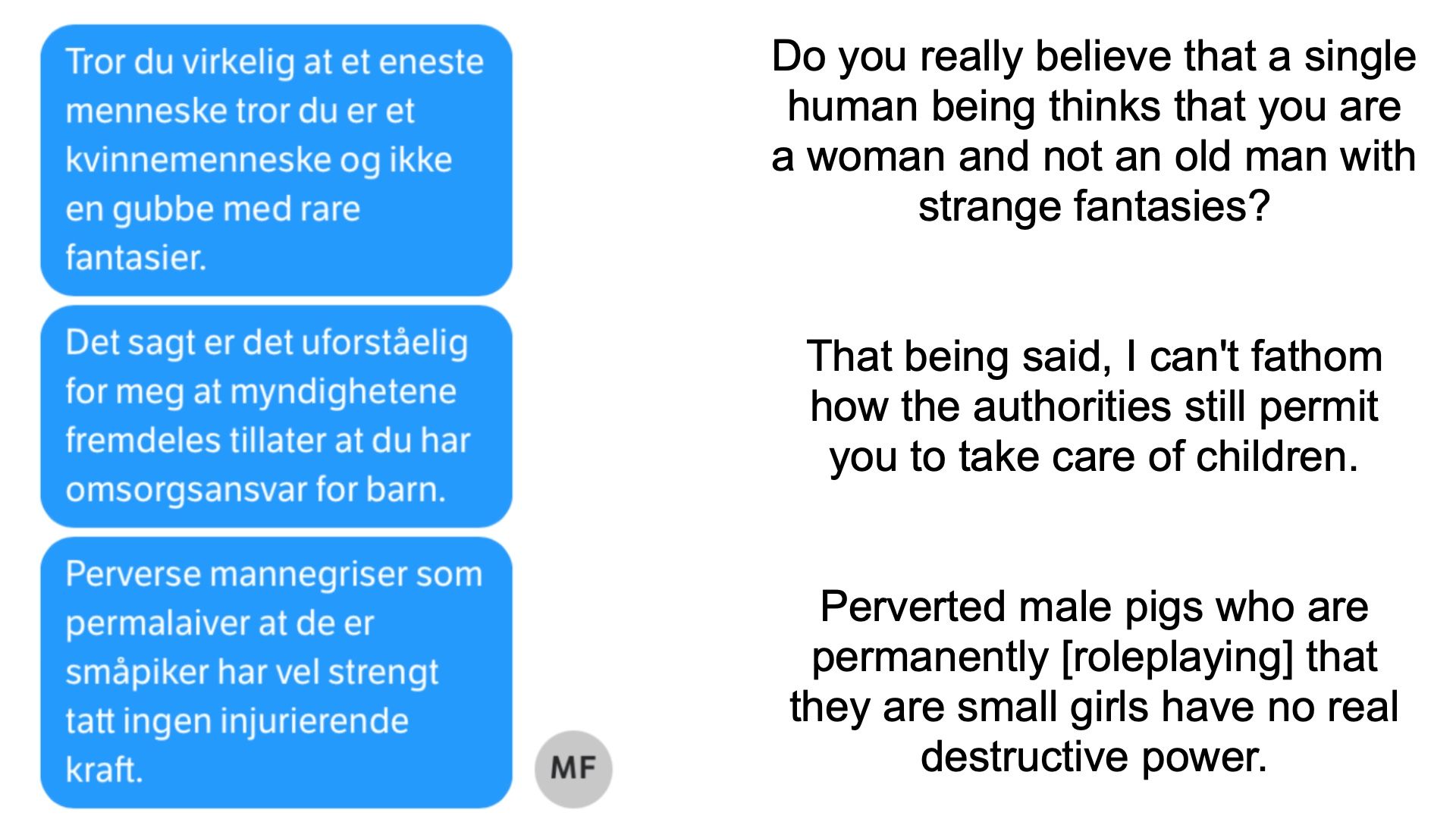 MF was then reported to police by the trans-identified male who investigated and charged him under Section 185 of the Norwegian Penal Code. The case came as the first under the country's tightened hate speech law, amendments to which were approved in November of 2020 and officially implemented in December of 2020.
The amendments to Section 185 broadened the scope of 'hate speech' to include discriminatory or hateful statements directed towards transgender people.
During his trial, MF attempted to argue that his statements were made within the confines of free speech, but the court ultimately rejected his claim and sentenced him to prison for 21 days on condition. MF must also pay a fine of 15,000 kroner (approx. $1,700), as well and additional 3,000 kroner (approx. $340) in legal costs to the court.
According to NRK, MF's defense lawyer is currently considering an appeal.
---
Do you want to bring the "gender madness" to an end? Help us write about it! 4W is able to pay our all-female staff and writers thanks to the generous support of our paid monthly subscribers.
Enter your email below to sign in or become a 4W member and join the conversation.
(Already did this? Try refreshing the page!)