transgender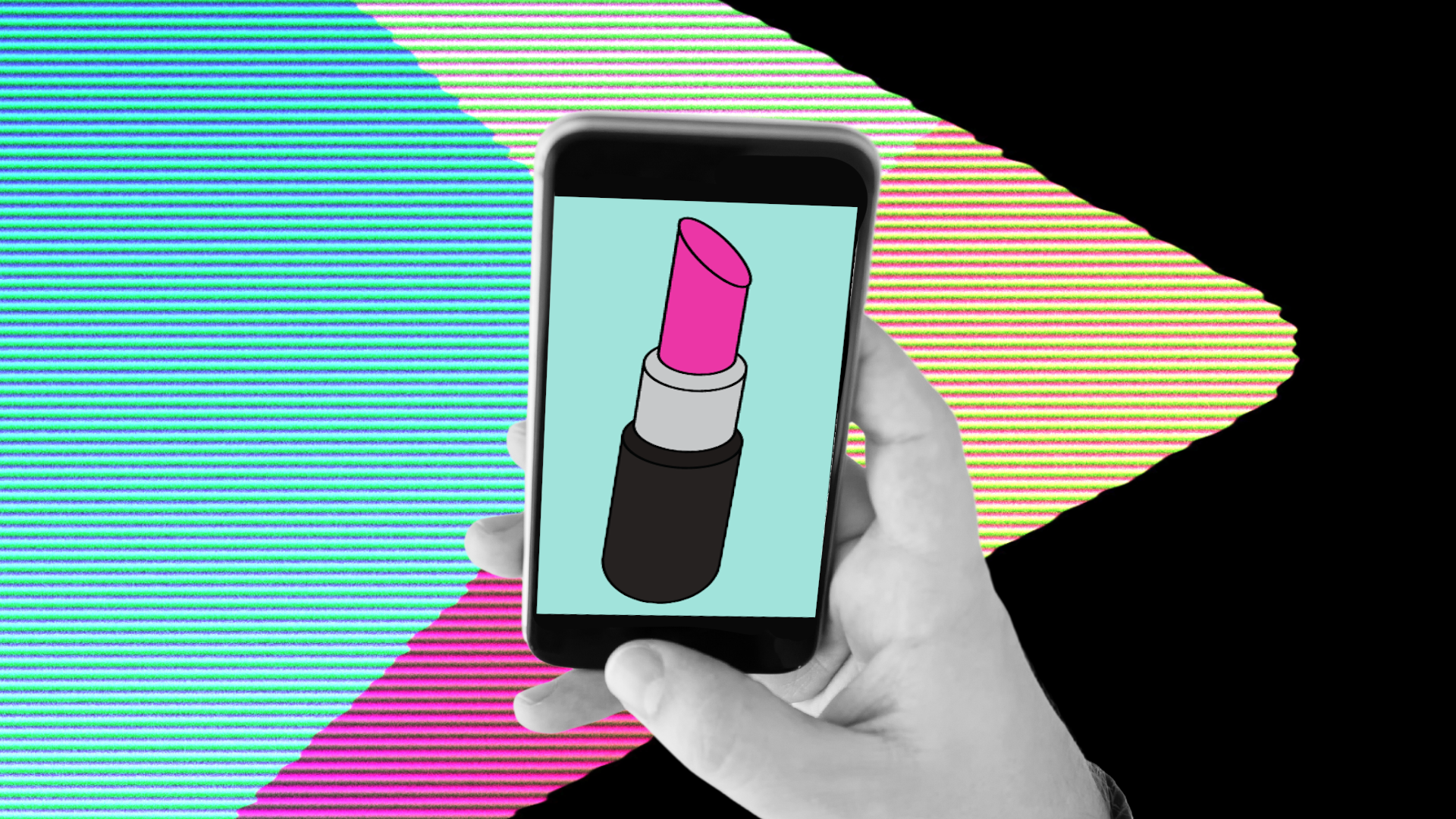 "Transgender Stories" Pornography App uses pictures of children.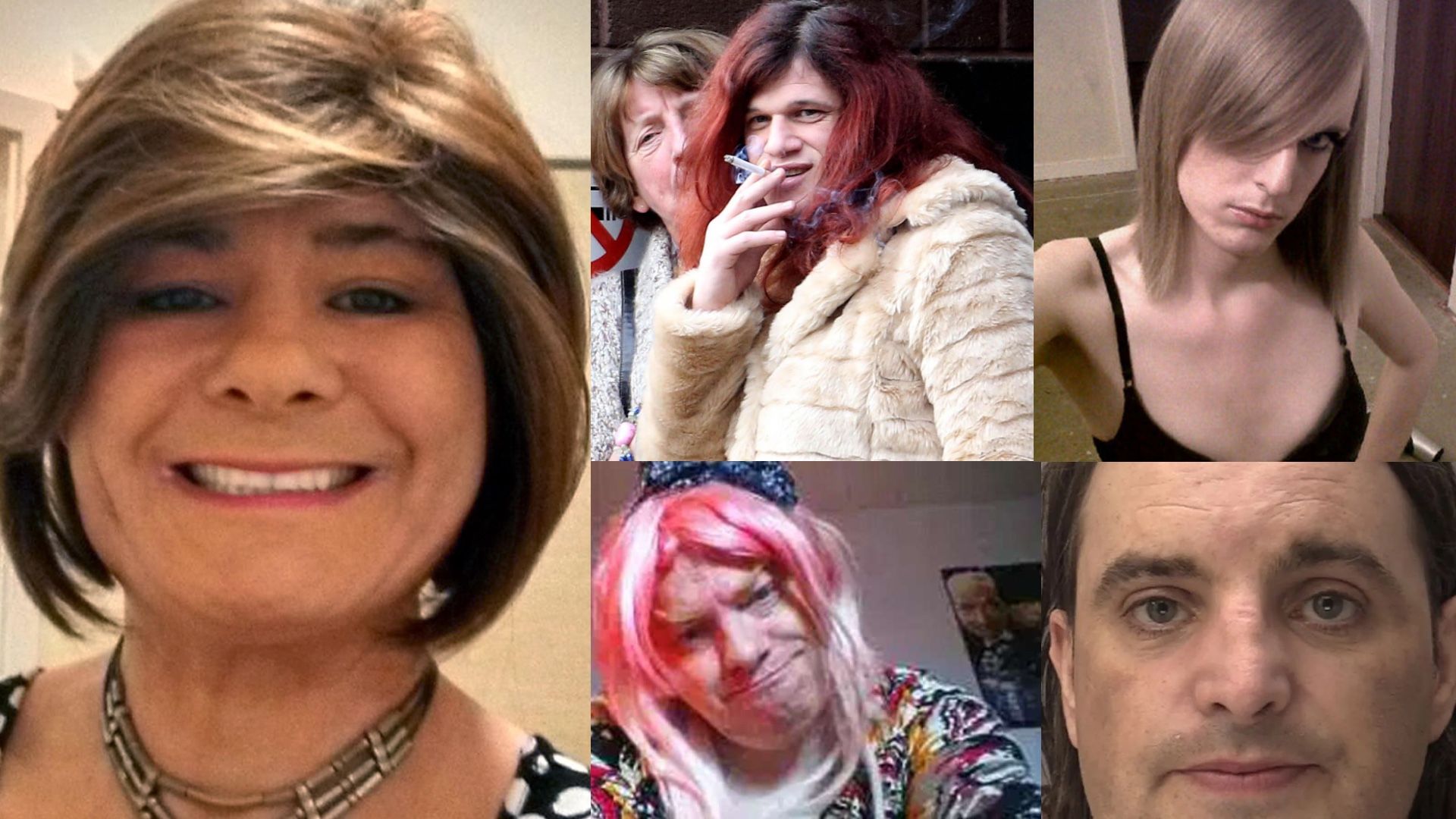 The U.K Government is spending £150 million to create 500 new cells for trans-identified male inmates in women's correctional institutions. The private cells will be single occupancy and have en-suite toilets and showers, and while the Ministry of Justice has claimed they could also be used for female inmates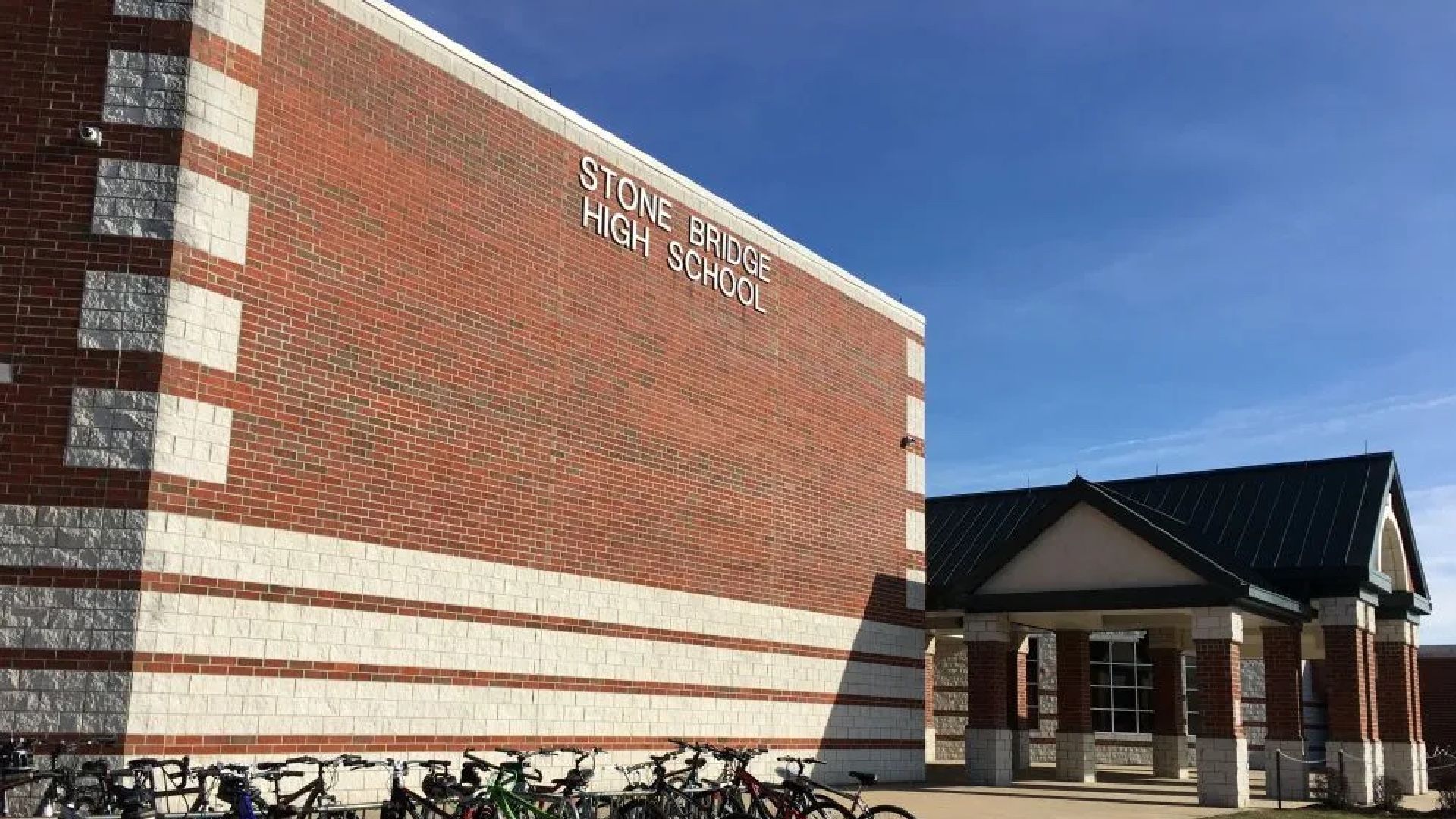 Father arrested at a school board meeting in Loudoun, Virginia reveals his daughter was brutally sexually assaulted at her school.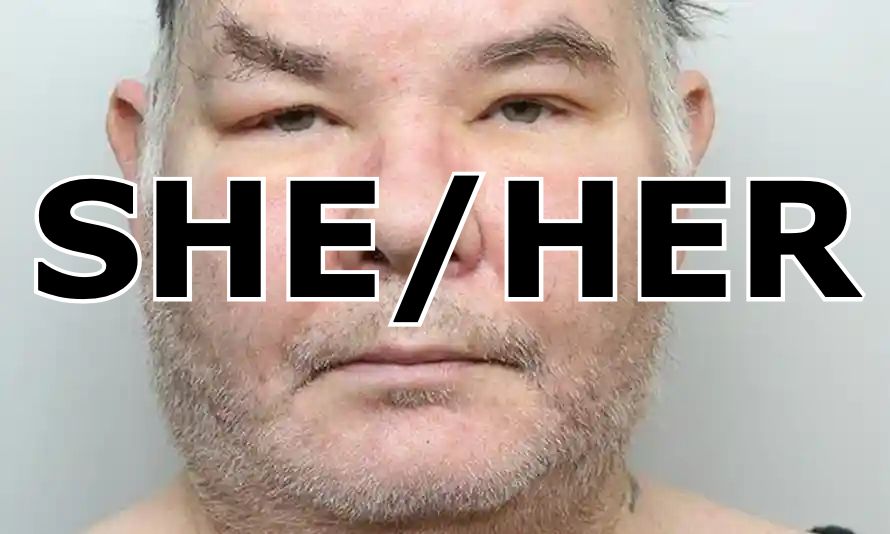 Biologically female inmates at women's institutions in England and Wales could be penalized with extra prison time if they call trans-identified males by an incorrect pronoun, the Ministry of Justice has warned. Female inmates who deliberately call a trans-identified male housed in a women's institution "he" or "him" could be
A Canadian Human Rights Tribunal has ruled that not using someone's preferred pronouns constitutes a human rights offense, and has now penalized a restaurant for not sufficiently validating a staff member's identity. The British Columbia Human Rights Tribunal has ruled in favor of a female server who identifies as a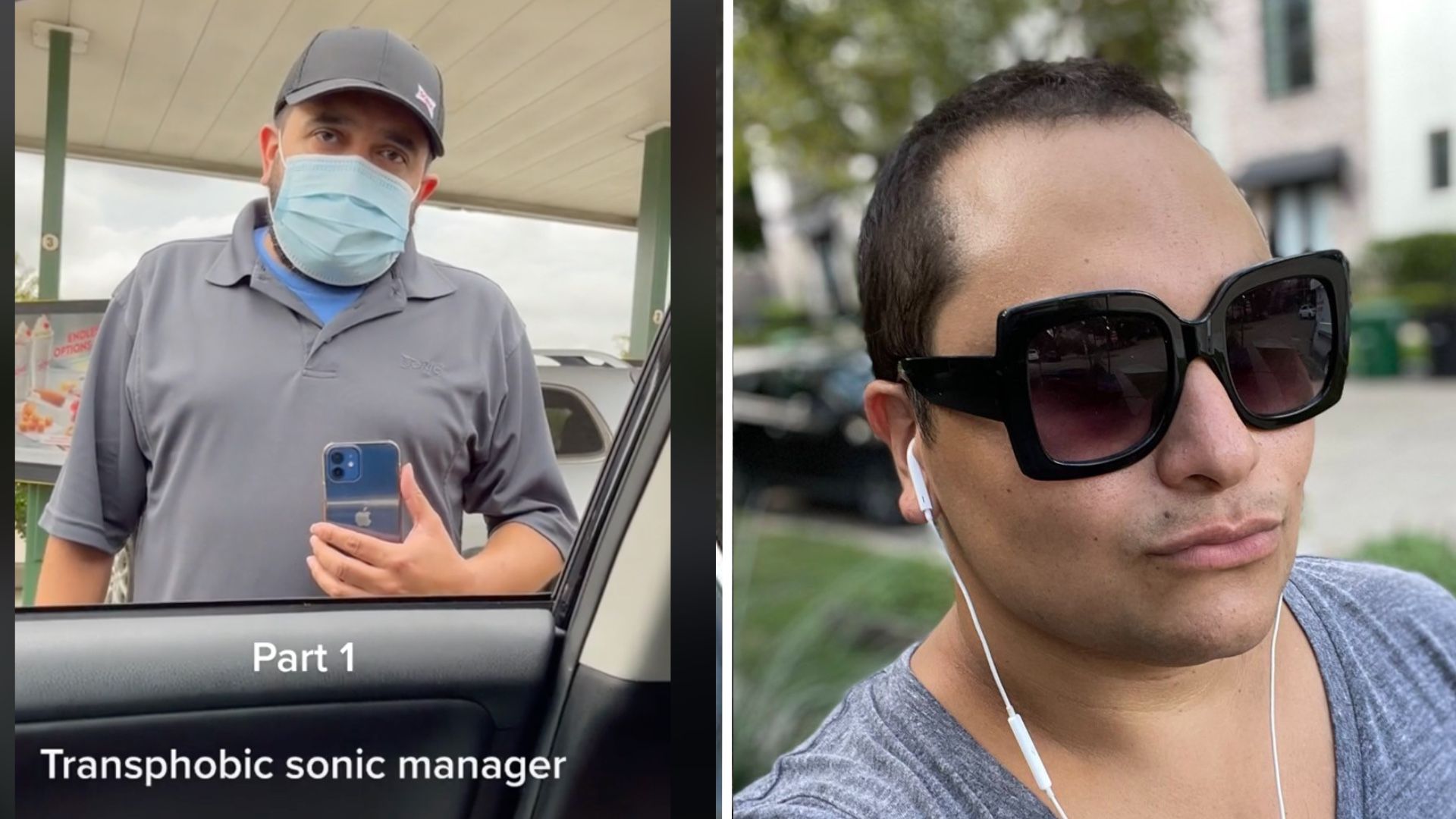 A manager at a Sonic franchise in Texas is under investigation after he defended one of his employees for unintentionally misgendering a trans-identified male at the drive-thru. Eden Torres, a biological male who identifies as a woman, posted a two-part Tik Tok on October 2nd showing his argument with a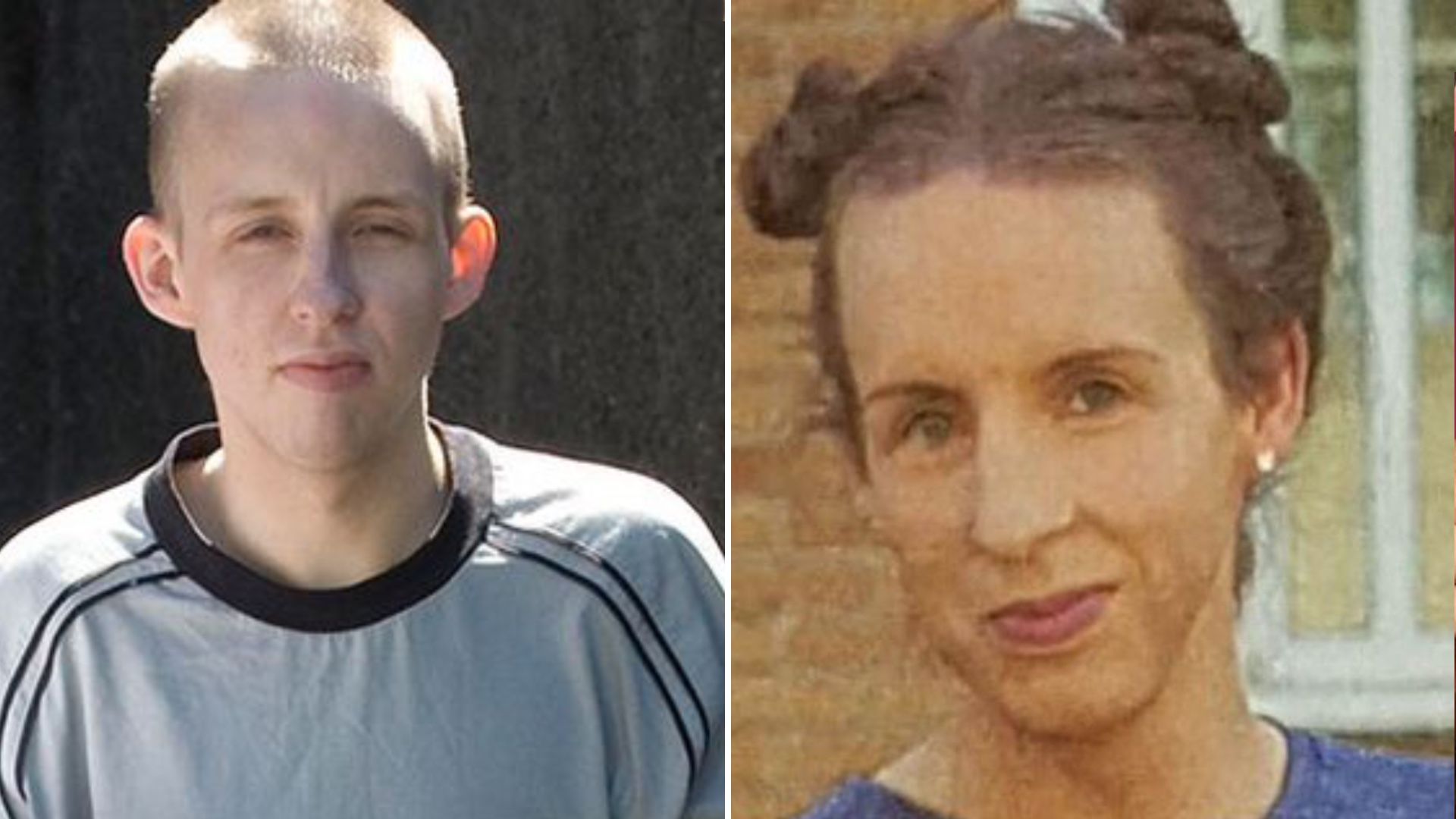 An inmate once dubbed "Hannibal Lecter Jr." by guards due to his violent nature is complaining he is being discriminated against due to his gender identity. Essex, England-born Sophie [Daniel] Eastwood was first imprisoned in 2004 for dangerous driving, but began serving a life sentence after brutally murdering his prison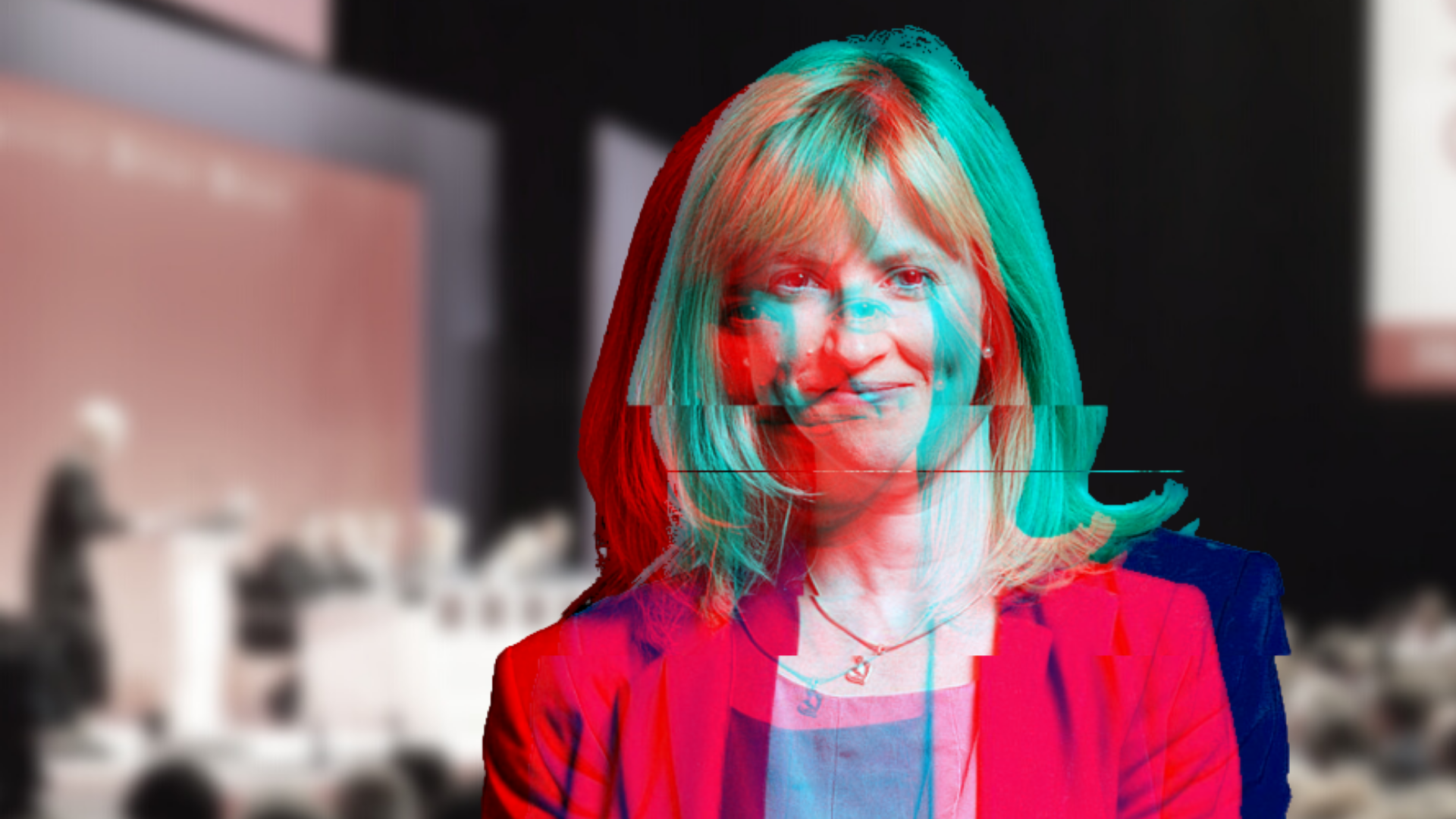 Rosie Duffield, MP for Canterbury, has received online abuse for months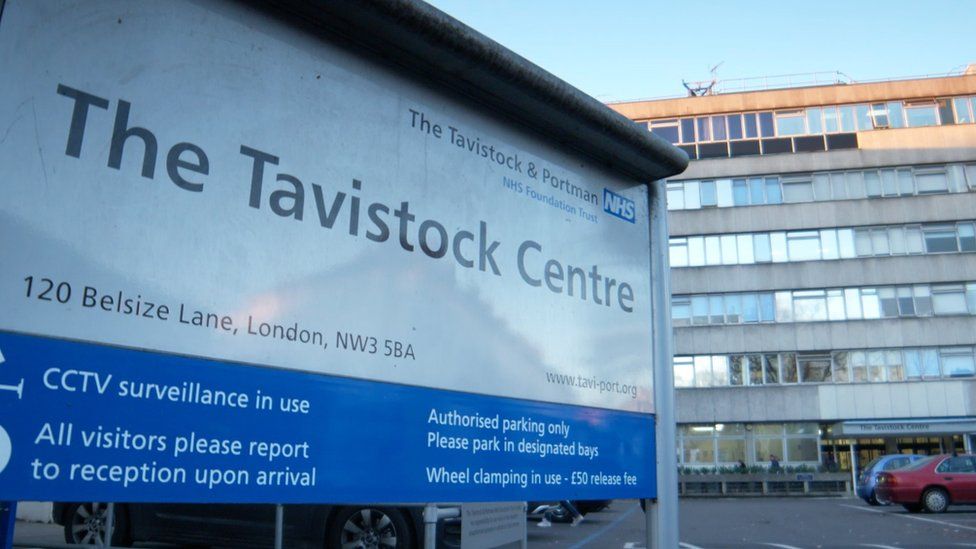 A previous prohibition on prescribing puberty blockers to minors under the age of 16 has been overturned today after an appeal was brought by Tavistock Trust. Tavistock, a gender identity and mental health clinic located in North London, argued in their successful appeal that puberty blockers "[allow the] young person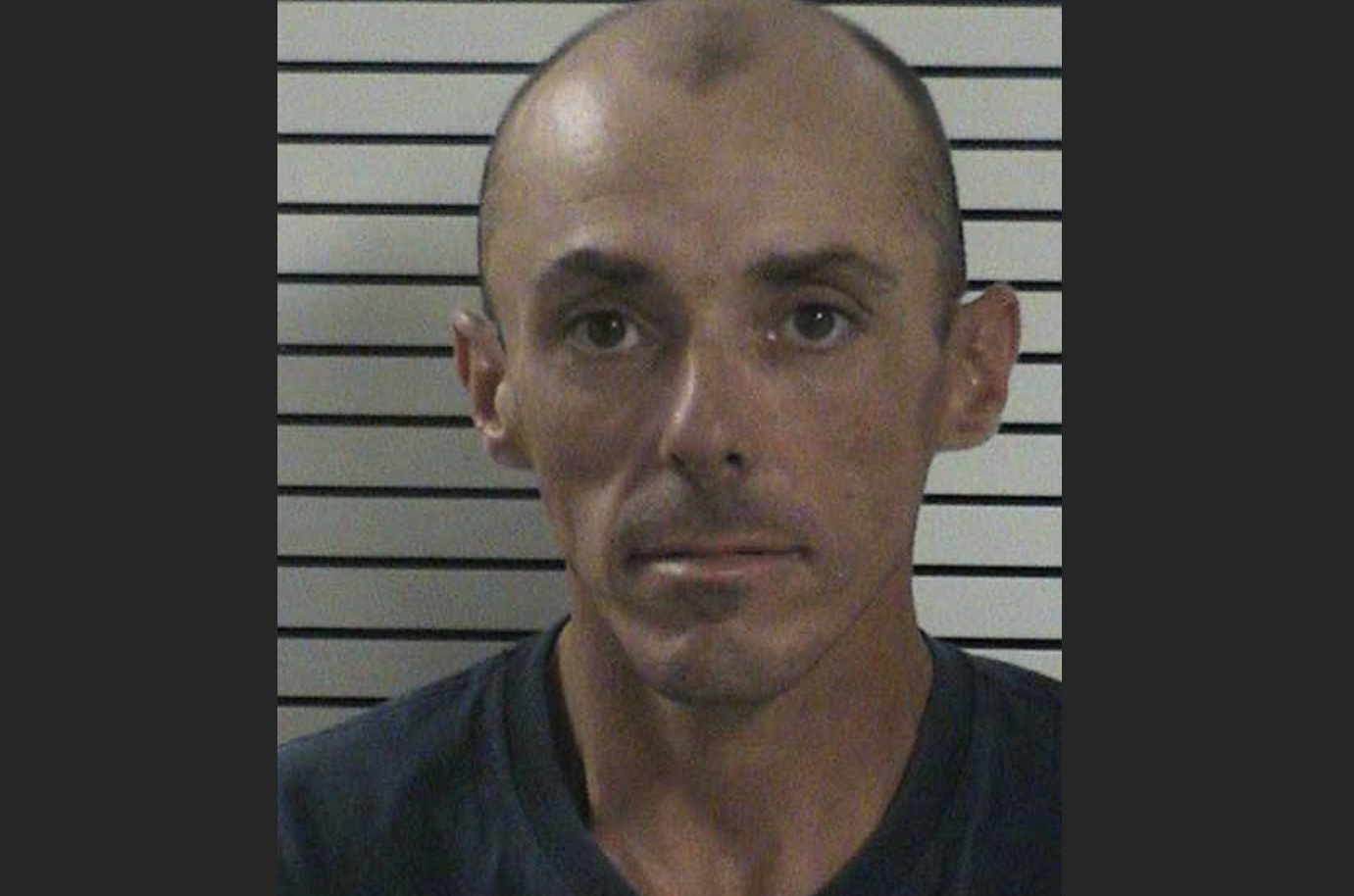 A trans-identified male is demanding a transfer to a women's facility, claiming his time in a North Carolina's men's penitentiary is leading to "distress." In a lengthy letter submitted to the North Carolina Department of Corrections, lawyers for Ashlee Inscoe, born William Michael Inscoe, claim not sending their client to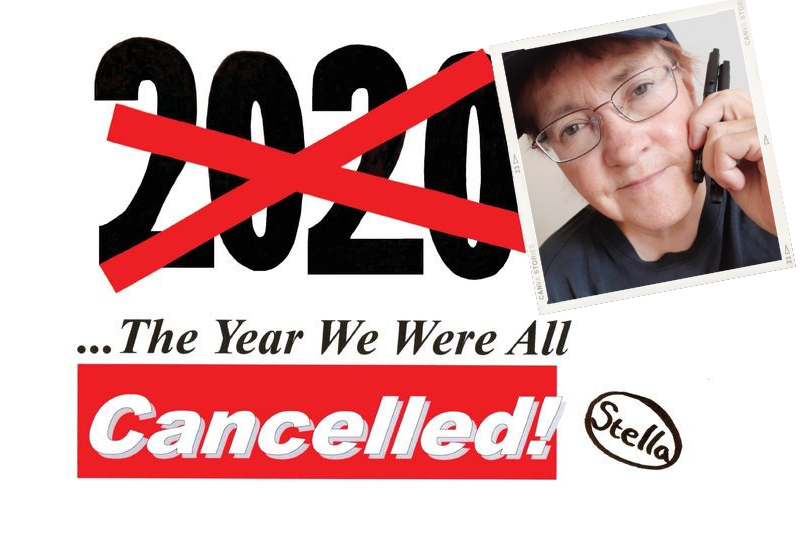 Stella Perrett, cancelled political cartoonist, on self-censoring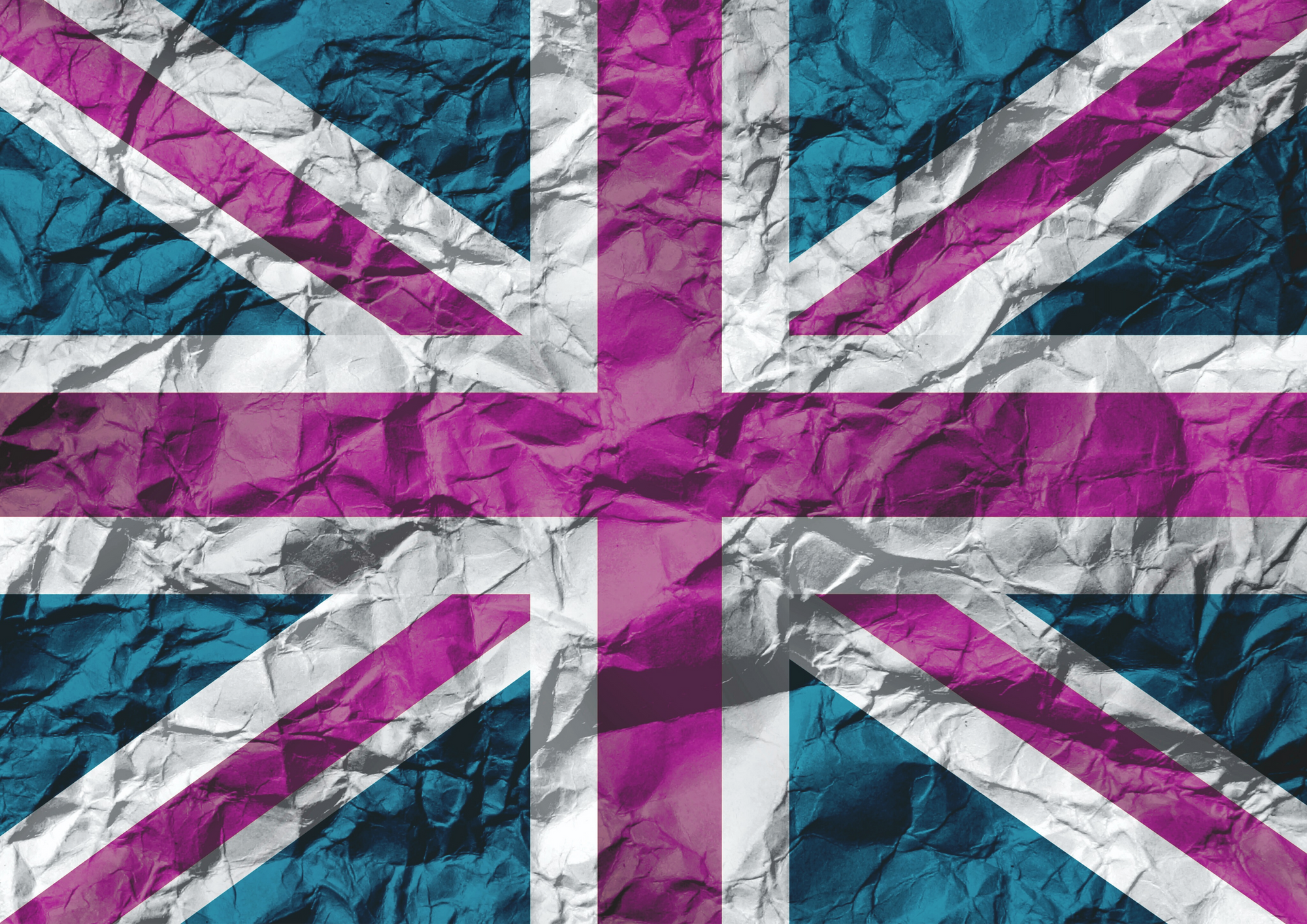 And the growing trend of feminists fighting back