Male Violence
"Skirt Wearing" Teen Boy Pleads "No Contest" in 2nd Case of Sexual Assault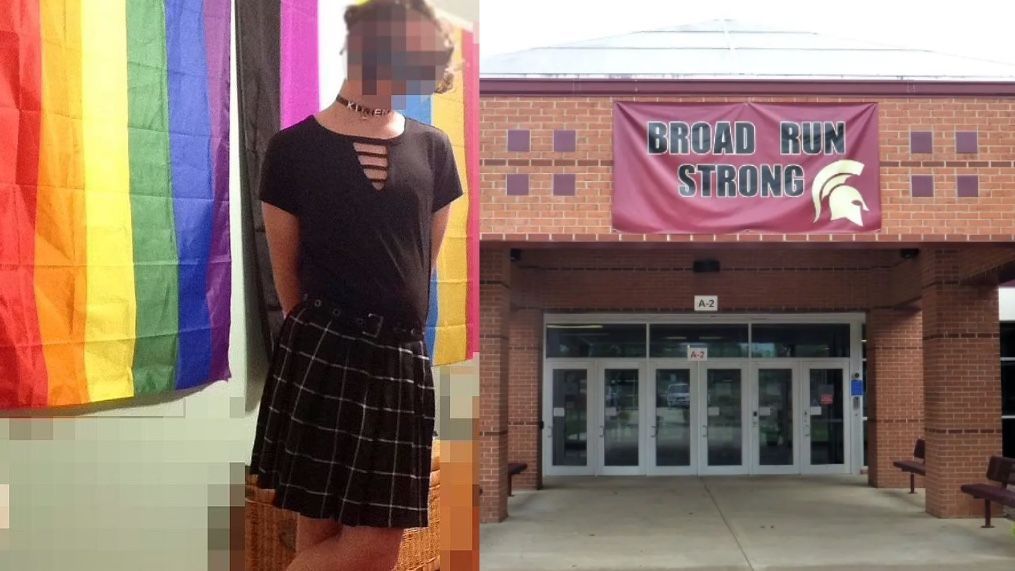 The "skirt wearing" teen boy at the center of the bombshell revelations out of Loudoun County has pleaded "no contest" at his hearing for the second sexual assault he committed against a female student.
The news comes just two weeks after a Juvenile Court found the evidence had been strong enough in the first case to find him guilty.
The first assault occurred on May 28, in which the 15-year-old boy, allegedly wearing a skirt, entered the girl's bathroom at Stone Bridge High School where he proceeded to sexually assault a ninth-grade girl. The boy was ultimately charged with two counts of forcible sodomy, one count of anal sodomy, and one count of forcible fellatio.
The boy, 15, was allegedly meant to be on house arrest when the second incident occurred – with parents of the first victim discovering he had simply been transferred to nearby Broad Run High School fitted with an ankle monitor.
On October 6, the boy was picked up by police at Broad Run, and was charged with sexual battery and abduction. According to police, he forced a girl into an empty classroom, held her against her will, and touched her inappropriately. He was ultimately remanded to a youth detention center where he has been since.
According to FOX 5, the teen pleaded "no contest" in this second case, meaning he does not admit guilt but will not challenge the facts.
The boy now awaits sentencing on both of his convictions.
Earlier this month, the boy's mother spoke to media and accused the victims of being responsible for their own sexual assaults.
---
Do you want to bring the "gender madness" to an end? Help us write about it! 4W is able to pay our all-female staff and writers thanks to the generous support of our paid monthly subscribers.
Enter your email below to sign in or become a 4W member and join the conversation.
(Already did this? Try refreshing the page!)