News
Surging Reports of Injection Spiking in UK Spawn National Inquiry and Boycotts
Home Secretary Priti Patel has requested an urgent police update on the scope of the problem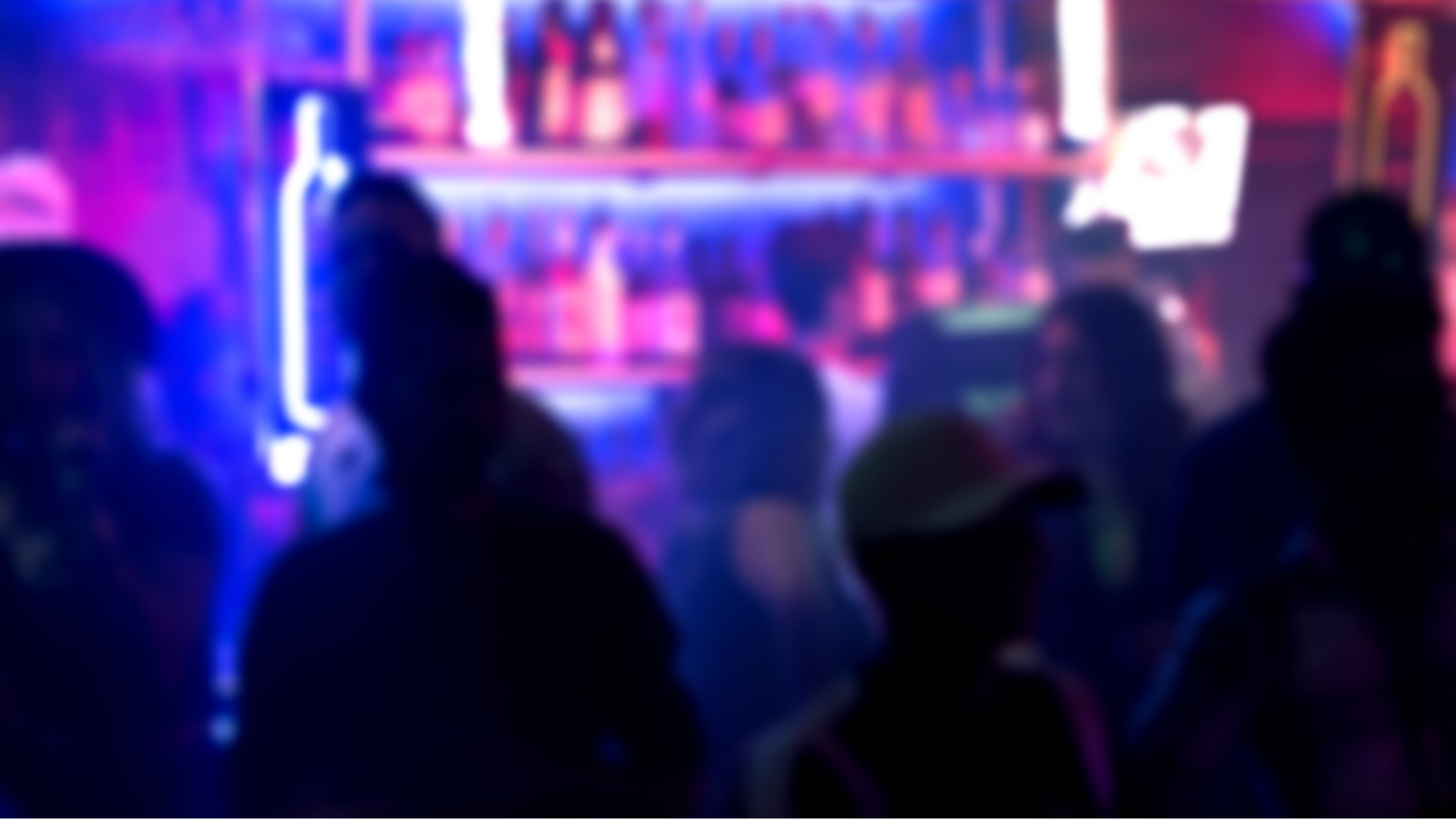 Police are investigating an epidemic of spiking in the UK, with dozens of young women, especially university students, reporting that they have been drugged by injection while they were in nightclubs or in pubs. The reports from women include accounts of attacks with injections being administered on women's hands, legs, arms and even on their backs. Following the sudden surge of reported incidents, Home Secretary Priti Patel has asked police forces for an "update following a number of cases of women reporting being spiked by needles in nightclubs."
This new wave of reports might have started with Zara Owen, 19, who went to a nightclub, passed the metal detector, and went to the bar. After that, she doesn't remember anything. On October 10, she tweeted about what happened to alert others. Owen says that she woke up the next day with a "sharp agonizing pain" in her leg and noticed that she was limping when she went to her campus. After going to hospital and waiting in triage for eight hours, she went home and found a "pinprick." "I was spiked. I was in jeans. A needle went through thick denim straight into my leg," Owen said.
Owen is not alone. Several women have now come forward to report that they have also been spiked while out clubbing or in pubs. According to the Independent, stories like hers have surfaced in several UK cities, including  Dundee, Stirling, Edinburgh , Bristol, Exeter, and Nottingham. Many of the women targeted are University students.
Sarah Buckle, a student from the University of Nottingham, told ITV that she also woke up after a "night out during Freshers' Week" with no recollection of many events of the previous night and a "pain in her hand, where a pinprick mark was found." Sarah also said that she had not taken any drinks from the bar that night.
A law student called Emily wrote shortly after Zara's tweet: "Please be careful on nights out. Last Saturday I was spiked in a club in through an injection in my hand. Luckily I was with people I trust who looked after me, but it was terrifying. I was sober when this happened and it shows protecting your drinks isn't enough."
Besides the obvious concerns that a sexual assault might have ocurred, which could be followed by an unwanted pregnancy or a sexually transmitted disease (STD women being "spiked via injection" are also exposed to risks of "shared or unclean needles being used, posing threats of HIV/AIDS, Hepatitis B, and Hepatitis C," according to the Independent.
The spiking reports have caused outrage among young women. A petition demanding nightclubs be "legally required to search guests on arrival for weapons and 'date rape' drugs" had already surpassed 137k signatures by October 20.
Students are also organizing a nationwide protest, "Girls Night In," calling for a boycott of nightclubs and other venues where the attacks have occurred or might occur. The boycott will take place next week in over 30 UK towns and cities to "raise awareness for spiking." One organizer of the "Girls Night In boycott" from the Nottingham area revealed at first, most women had no idea if the stories were true. They spoke of "hearsay" and "horror stories," but that all this changed when they heard stories from women they knew and could "actually put a name and a face to."
Many seemed to think that spiking only happened with drinks and most were aware of it, becoming alert and keeping their drinks close. Some women revealed in the piece that "It sort of changed the game a bit, the fact you can be conscious about keeping your drink close. But then you can't really stop someone injecting you… So I think it has created a different level of fear for girls in Nottingham and across the UK."
It's currently unclear what the exact scale of the problem of injection spiking is, with a lack of reliable information and statistics leading to uncertainty.
Spiking young women with the so-called "rape drugs" while they are on a night out is not new. A study from 2017 revealed just how common that was: the research, which surveyed more than 6,000 students at three universities, found out that one in 13 students reported being drugged. Female students who took part in the survey said that they believed the attack had a sexual motivation. In that year, it was estimated that "more than one in five women are sexually assaulted on college campuses."
Meanwhile, drink spiking continues to be a concern, as reports show. In September 2021, several women have said that they had their drinks spiked in Manchester city centre while on a night out. The local police have promised "additional patrols on student nights while venues across the city are ramping up their own security and safety measures." In Sheffield, 15 people were allegedly spiked in one evening at one venue in October. New safety measures being put in place are now even including the distribution of cling film so that night goers can cover their drinks.
---
Only when we know about the violence women and girls face, are we able to make a change. Help us expose male violence by becoming a monthly donor! The generous support of our readers helps to pay our all-female staff and writers.
Enter your email below to sign in or become a 4W member and join the conversation.
(Already did this? Try refreshing the page!)