Abortion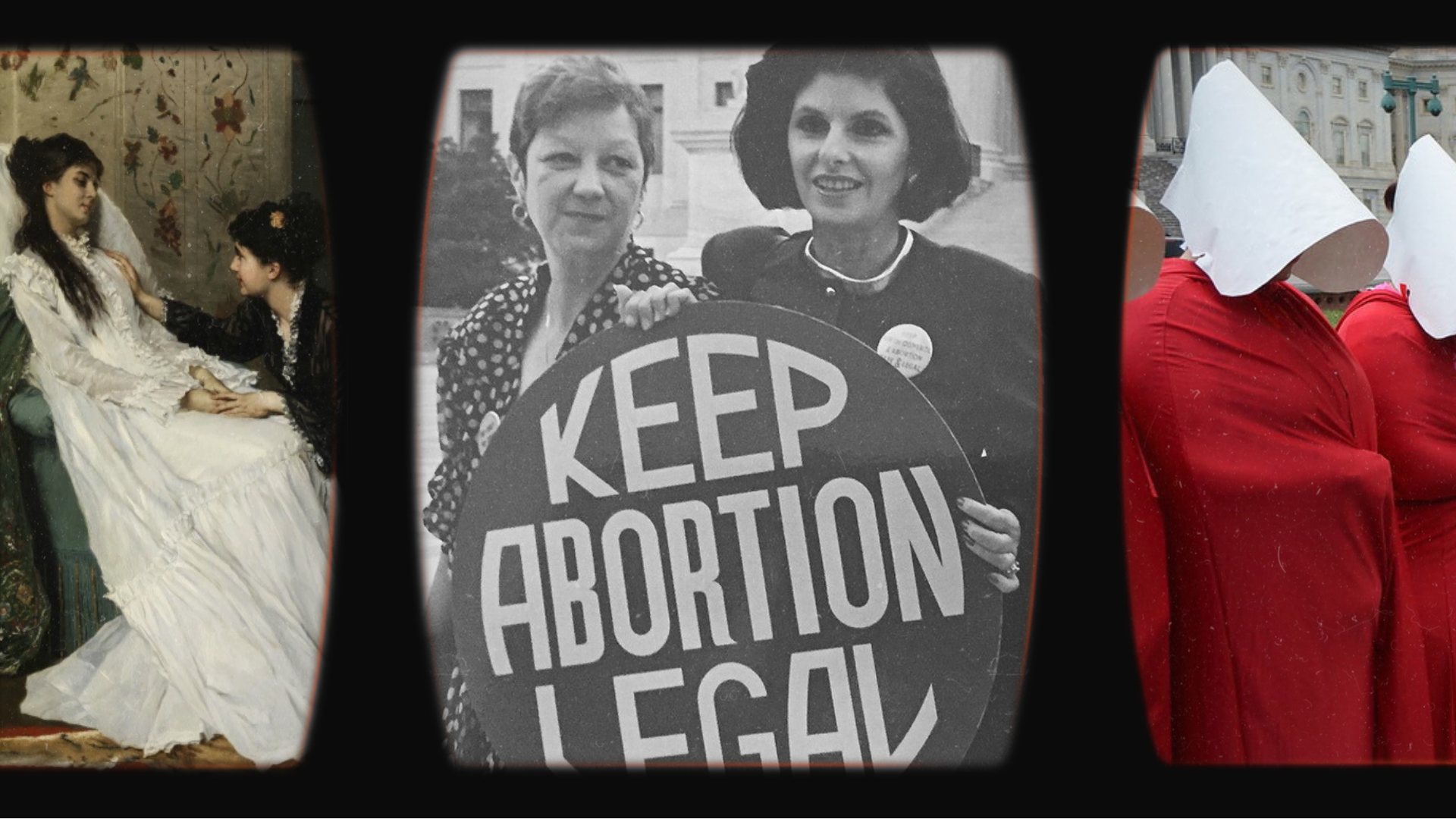 "Puritan attacks were based on the notion that female morality could be upheld by instilling fear of pregnancy in women."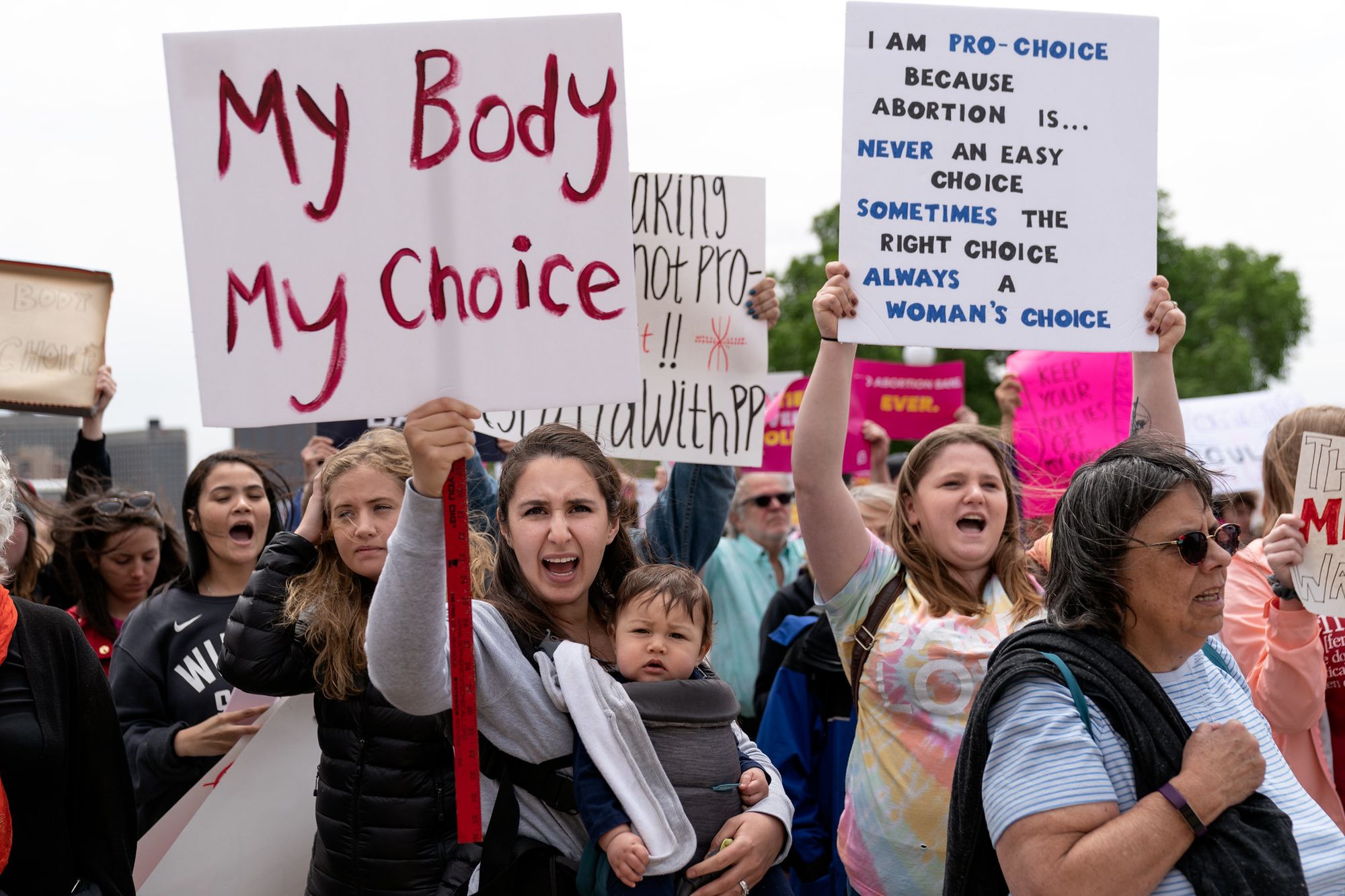 The court argued that abortion restrictions are not "sex-based" and therefore are not subject to "Equal Protection" scrutiny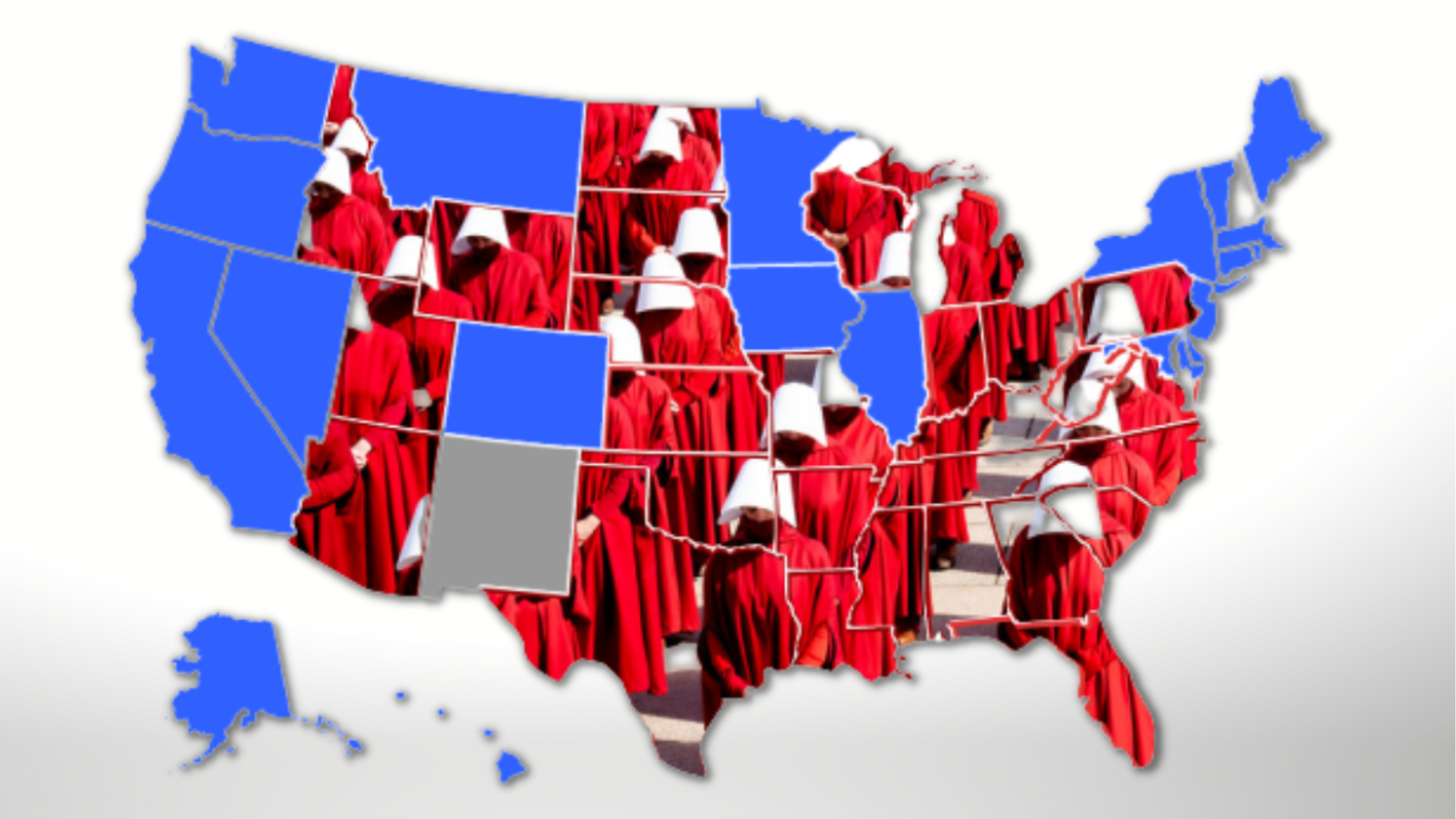 Women in over half of the country are about to lose their freedom. We saw it coming, but is the next generation of activists ready?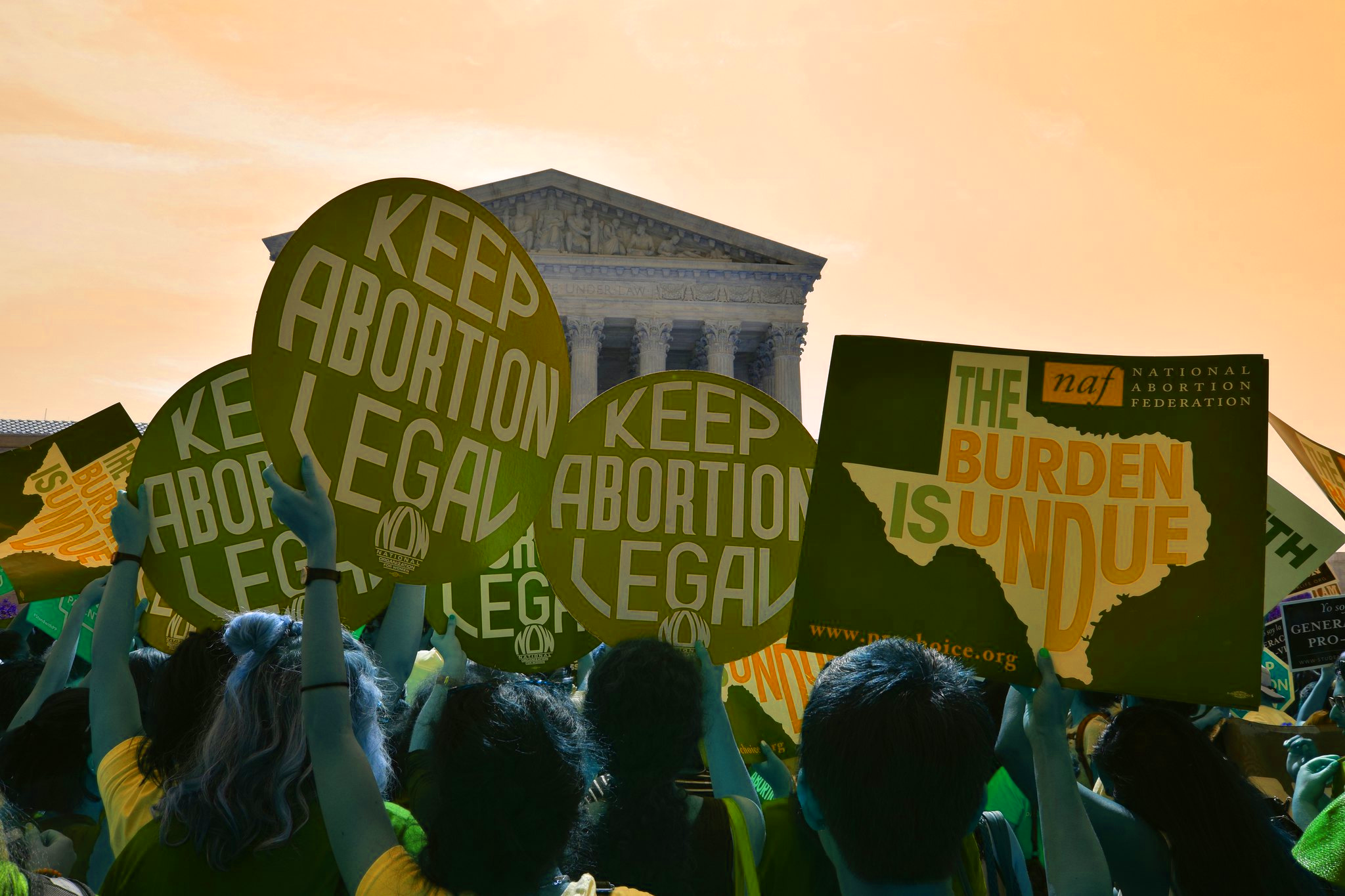 From Obama and the ACA to modern gender ideology, Democrats have repeatedly sold out women to the highest bidder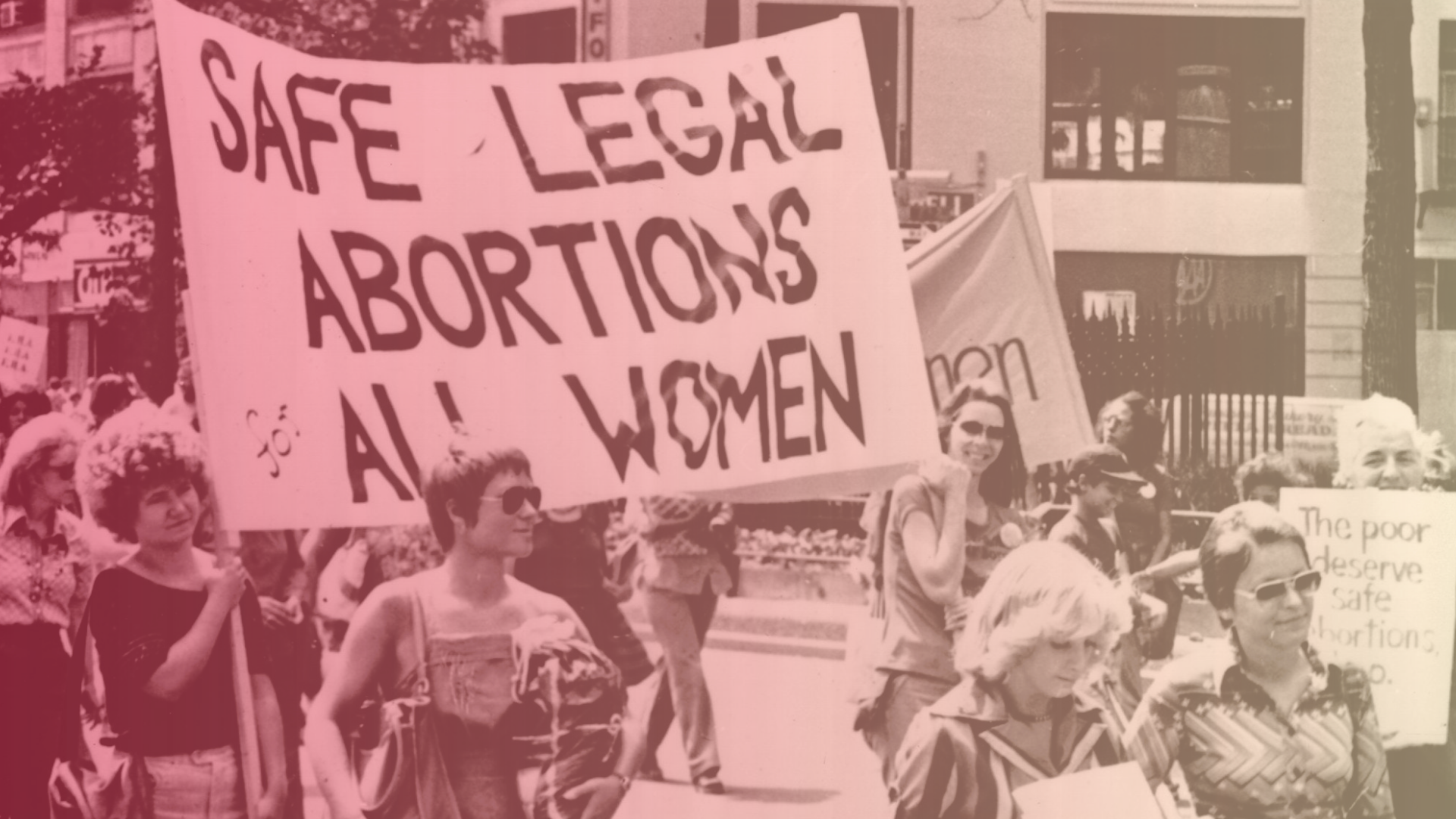 RiseUp is calling on all women to come, speak out, and help build for mass protests on March 8.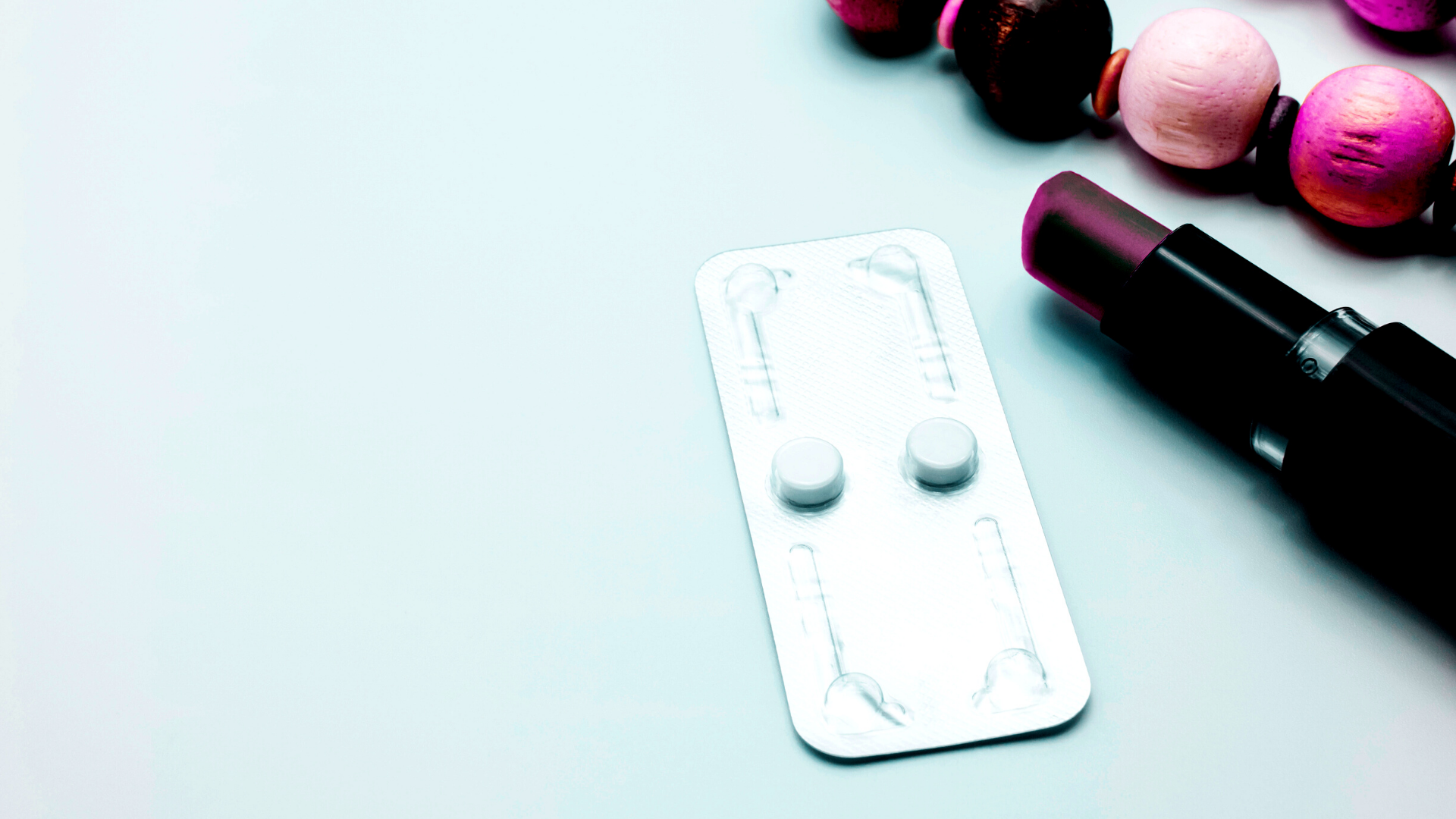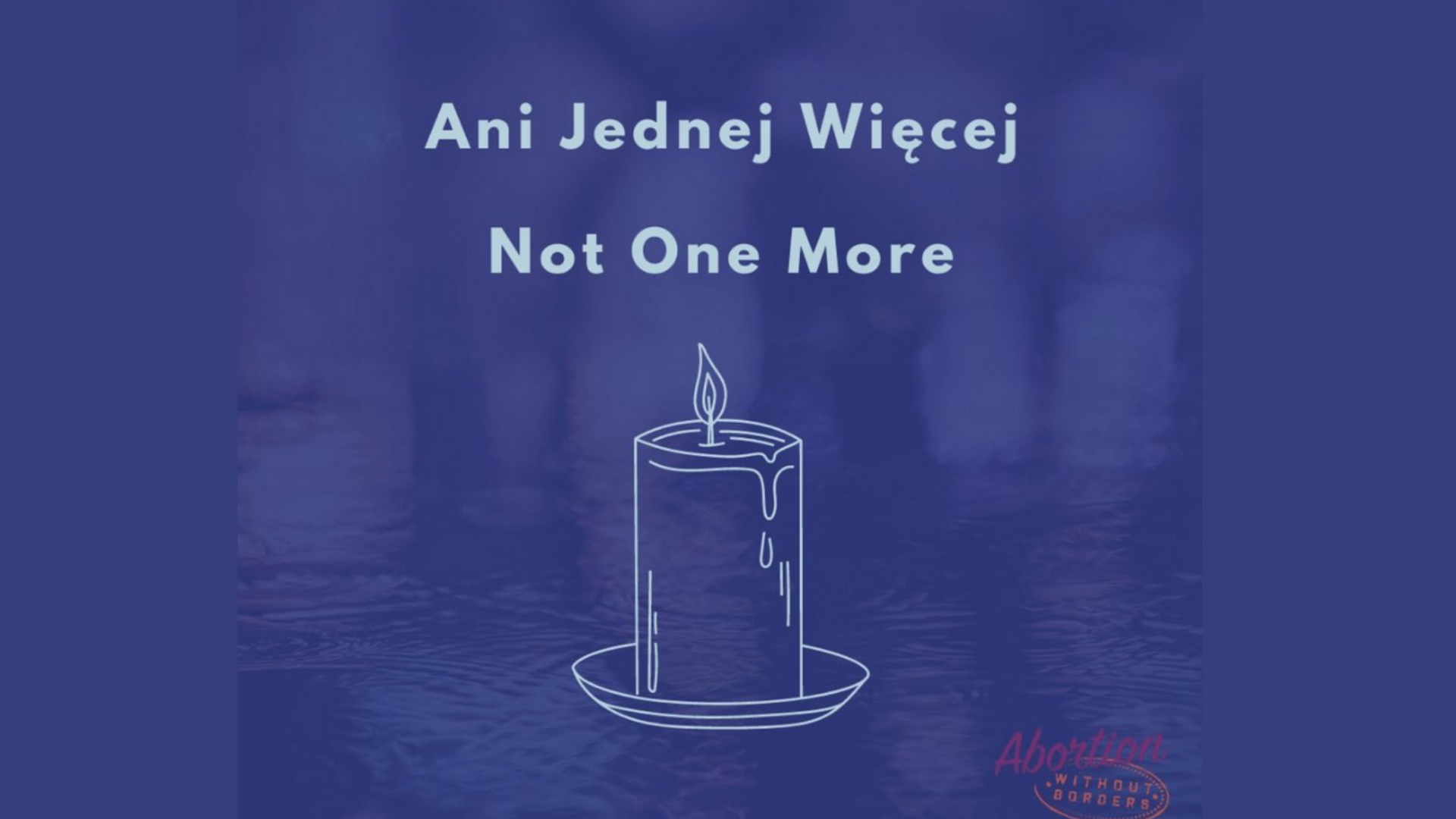 The Polish woman may be the first victim of Poland's 2020 abortion laws.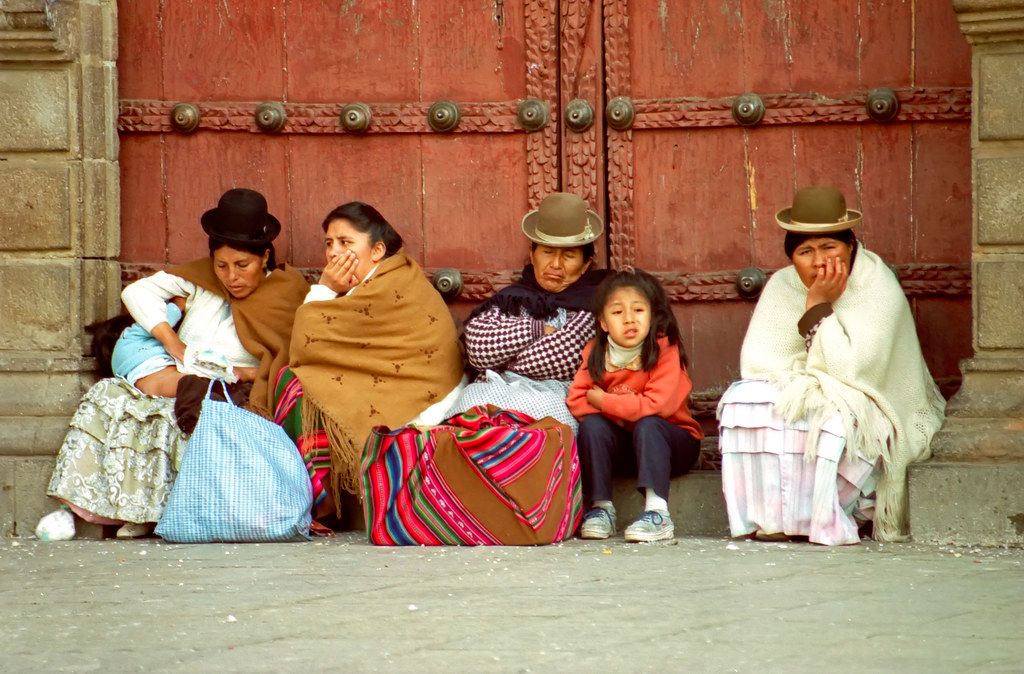 An 11-year-old girl who was sexually assaulted by her stepfather is being pressured by religious groups to complete the term despite the risks to her life and mental health. The young girl was impregnated after being raped and suffering other sexual abuse by a step-grandfather [https://www.theguardian.com/global-development/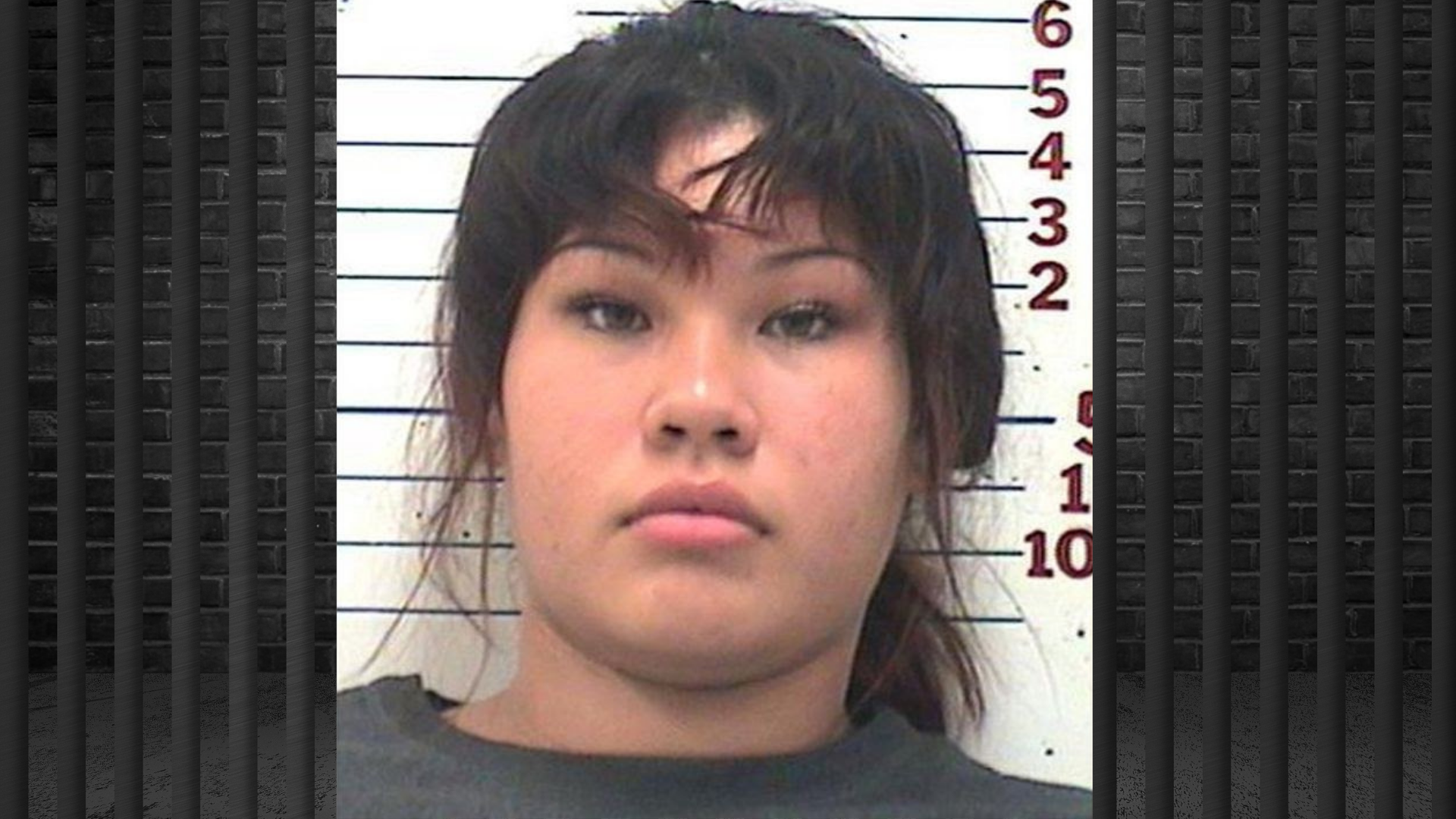 Woman of Native American descent sentenced for first-degree manslaughter.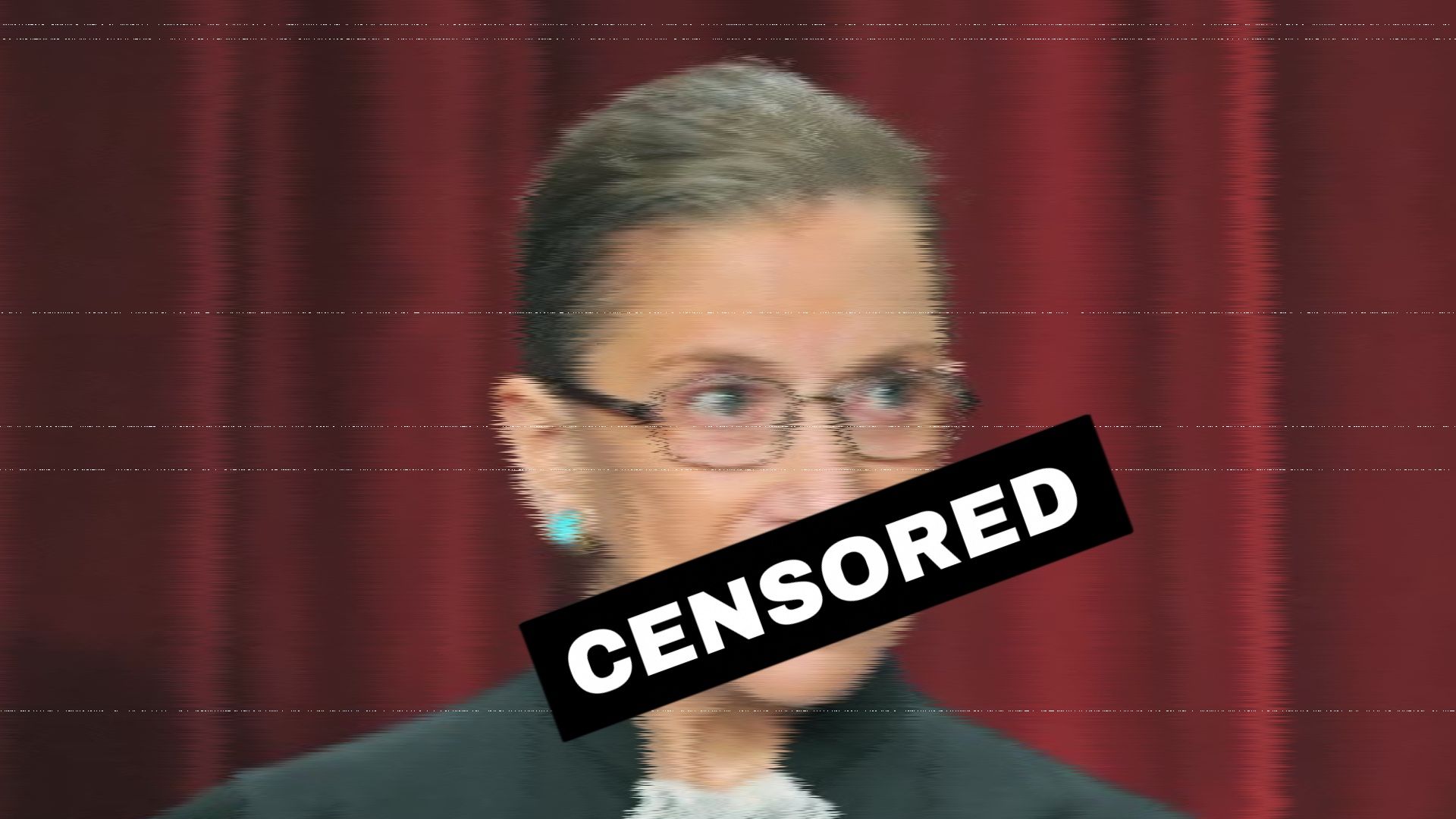 From supporting the medical transitioning of children [https://twitter.com/ACLU/status/1417891988830048260?s=20] to pushing narratives some have called 'suicide baiting [https://twitter.com/ACLU/status/1386684494606970886?s=20],' the American Civil Liberties Union has had its fair share of controversies recently surrounding its dramatic shift towards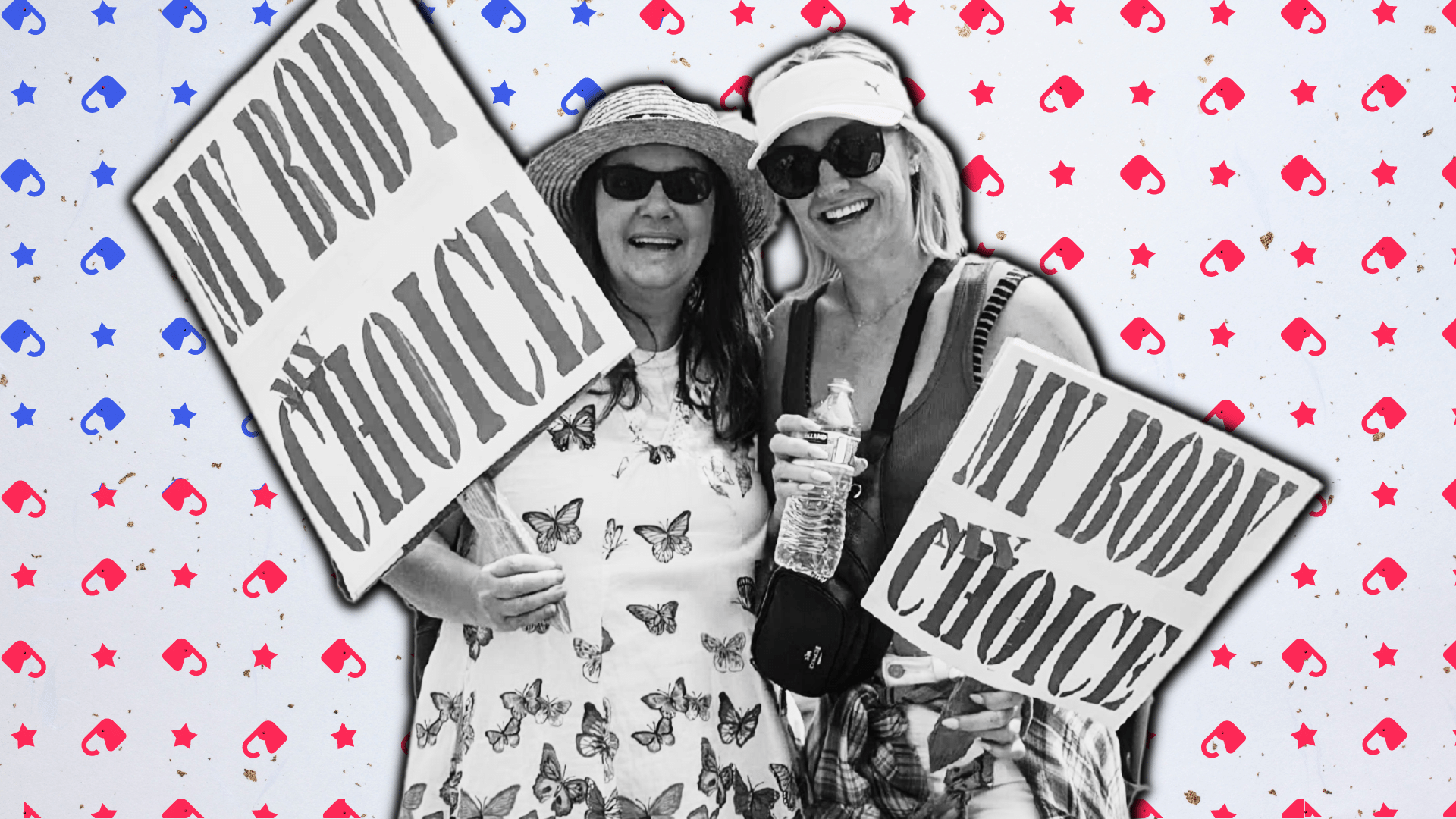 (Unless you want an abortion)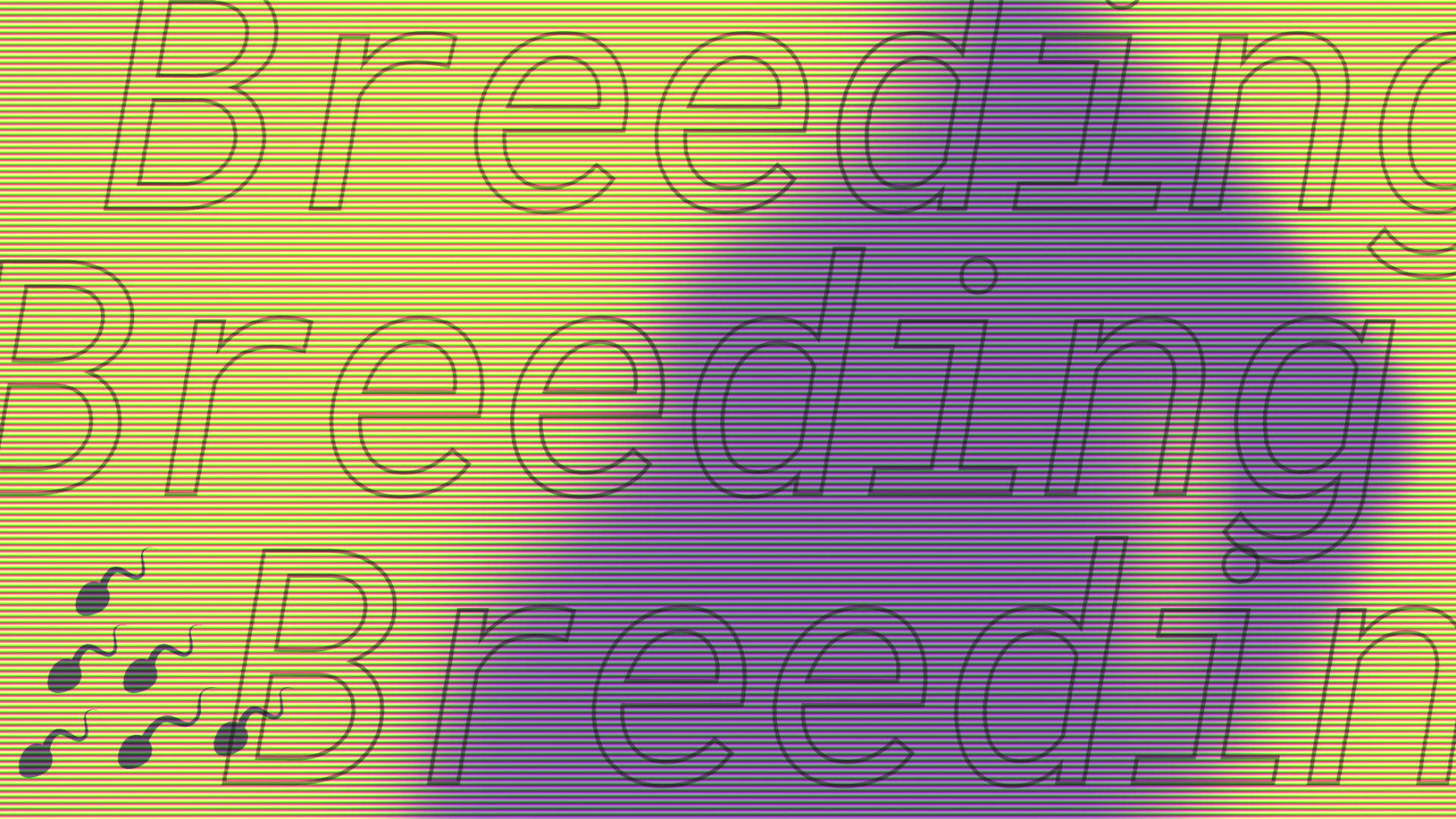 Why are people aroused by pregnancy risk?