Abortion
Deleting Facebook is Not Enough to Keep US Authorities Off your Abortion Trail
#DeleteFacebook goes viral after teen girl is charged for abortion in Nebraska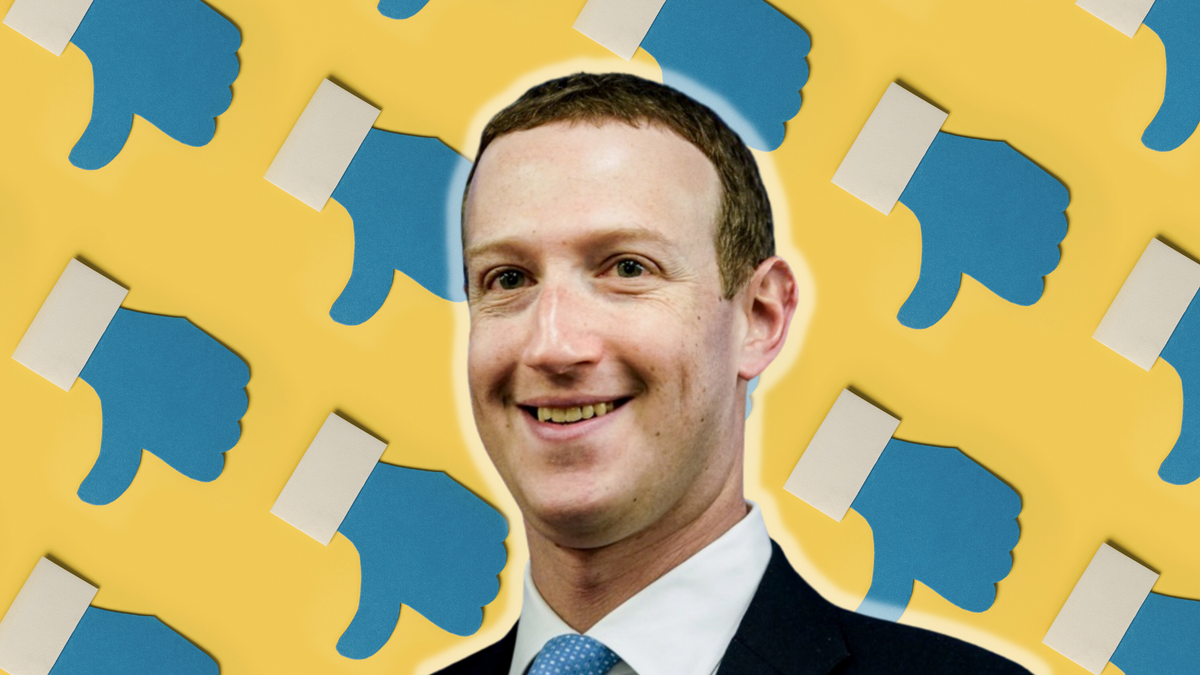 Women are urging other women and girls to delete their Facebook accounts following the case of a 17 year old girl and her mother, Celeste and Jessica Burgess, who have been criminally charged with a "series of felonies" for an abortion medication the teen girl allegedly took at home, in Nebraska.
The hashtag #DeleteFacebook was created after it emerged that the social media platform, owned by Meta, gave private messages between Celeste and Jessica to the authorities. The case is being called the "hypothesis turning true," as many women's rights activists have warned about the policing of women's activities online after the overturn of Roe v Wade.
After Dobbs, many women have taken to social media advising others to delete their menstrual cycle tracks' apps. With the #DeleteFacebook hashtag, people are saying women should also beware of Zuckerberg's social media platform.
Since the overturn, at least 14 US states have abortion bans in effect. In Nebraska, abortions are not allowed after 20 weeks. According to Forbes, the Nebraska police was tipped about a teenager's miscarriage at 23 weeks, alleging she secretly buried the fetus. During the investigation, the Norfolk Police Department served Facebook with search warrants to access the accounts of both the girl and her mother.
Through access to Celeste and Jessica's private messages to each other, the police concluded that the 17 year old bought abortive medication online, took it at home and then concealed the fetus with the help of her mother. They were both charged in July, 2022, for breaking the Nebraska law on abortions, even though, according to Motherboard, the alleged abortion occurred before Roe vs Wade was overturned in June, 2022.
After news reports of Celeste's case were published, Facebook took to Twitter to explain  that "nothing" in the warrants they were served "mentioned abortion."
The social media has already been heavily criticized in May after Janelle Gale, Vice-president of Meta's Human Resources, was reported saying that employees were not allowed to discuss abortion at work. In July, Mark Zuckerberg stated that there would be "efforts to expand encryption across the platform" to keep people safe to discuss the subject.
But, according to Forbes, onlookers such as women's and human's rights activists have already been told that posts on both Instagram and Facebook about acquiring abortion pills are not being allowed - the posts are "systematically removed," while Meta still receives revenue from "anti-abortion" advertising. According to CNBC, "more than 2.7 billion people use at least one of those Facebook-owned services each month."
How can women protect themselves while talking about abortions online?
Big Tech companies collect large amounts of personal information from users, such as their name, phone number, email addresses, location, devices used and even their purchase history.
Online privacy experts advise women to use a VPN connection, avoid searching for abortion information on Google (they suggest using Duckduckgo or Brave) and to not trust Google's Incognito Mode. They also explain that women can use Period Apps which are private, or advise to go "old school" and track periods with an analog calendar.
Experts also strongly suggest women exchange texts discussing abortions only viaencrypted messaging apps such as Signal and Telegram andavoid using WhatsApp - another app owned by Zuckerberg's Meta. Women should also only use encrypted emails and  location sharing should be turned off on their mobile devices. For Privacy-Focused Mapping Tools, they suggest apps such as HERE WeGo, Sygic GPS Navigation or Maps and OpenStreetMap. Even advertisement IDs can be a source of evidence for authorities to seek evidence about women's intentions to get an abortion.
---
4W provides a platform for over 70 feminist writers in countries spanning the globe. This work is made possible thanks to our paid monthly subscribers. Join today to support our work!
Enter your email below to sign in or become a 4W member and join the conversation.
(Already did this? Try refreshing the page!)