gender critical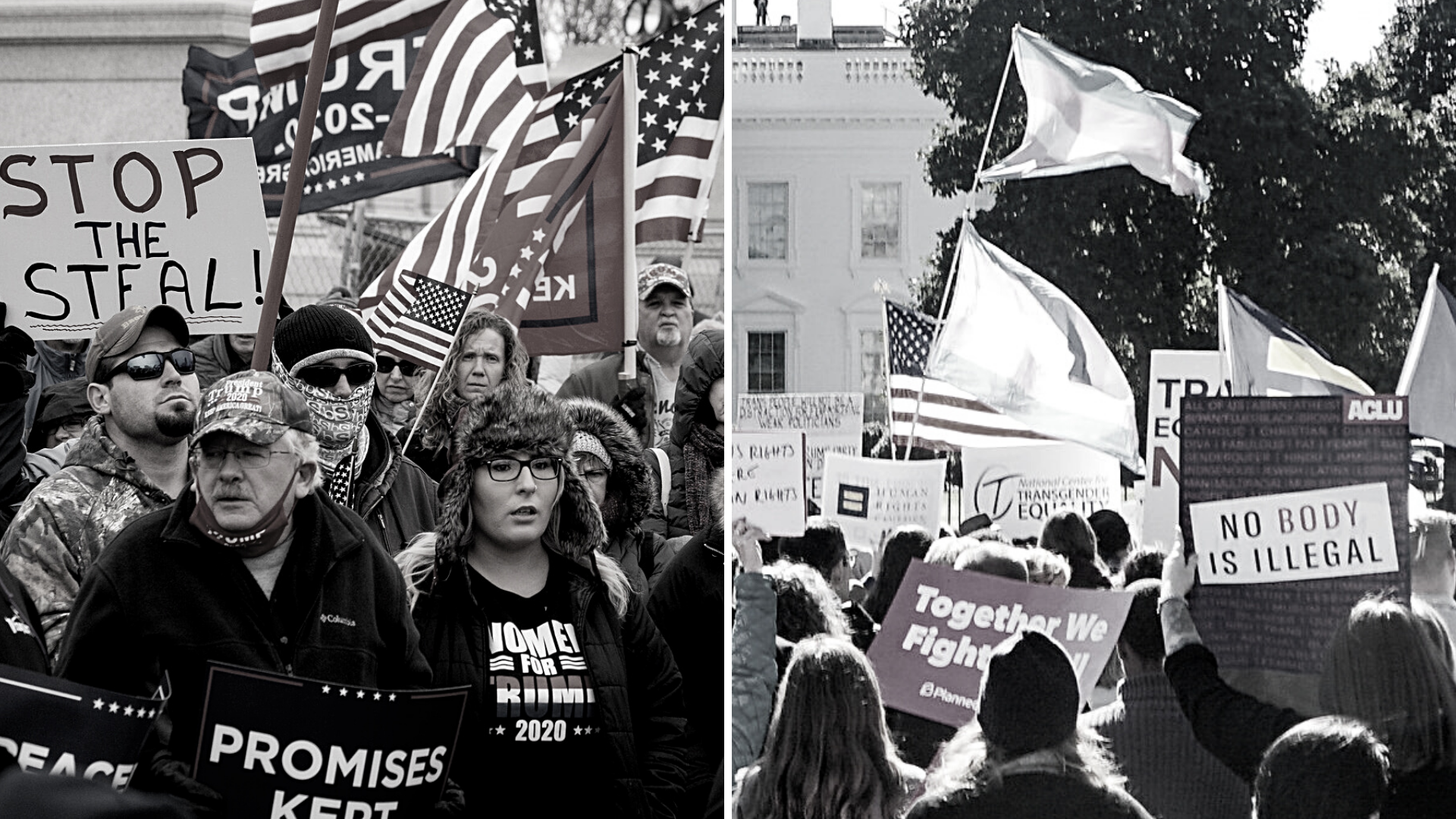 "The American political left is increasingly diving headfirst into their own world of lies and fantasy and, unlike in the imaginary world of QAnon, real children are becoming actual victims."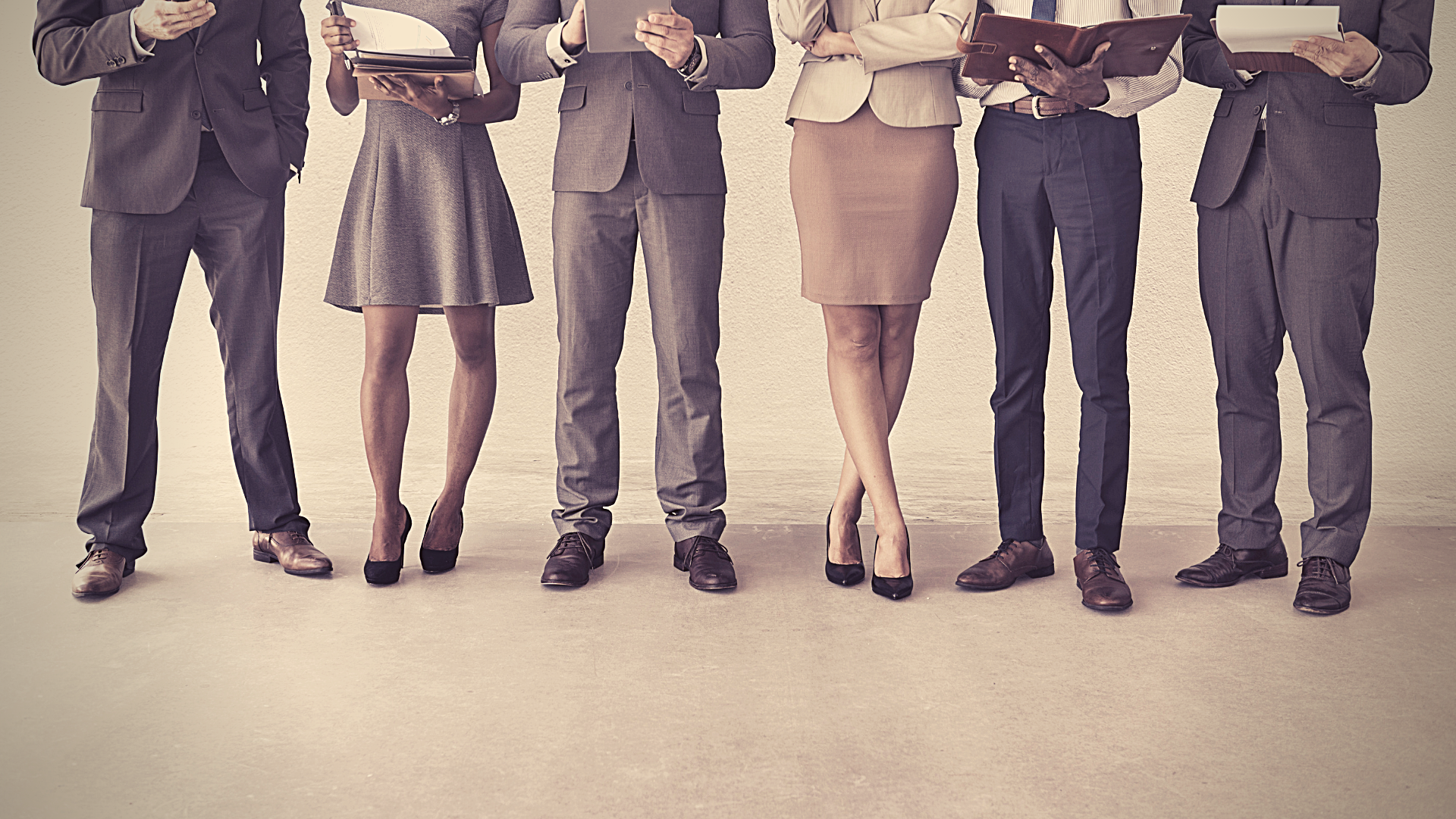 What a new generation of feminists can learn from their mistakes
How to answer the dreaded question and exert your boundaries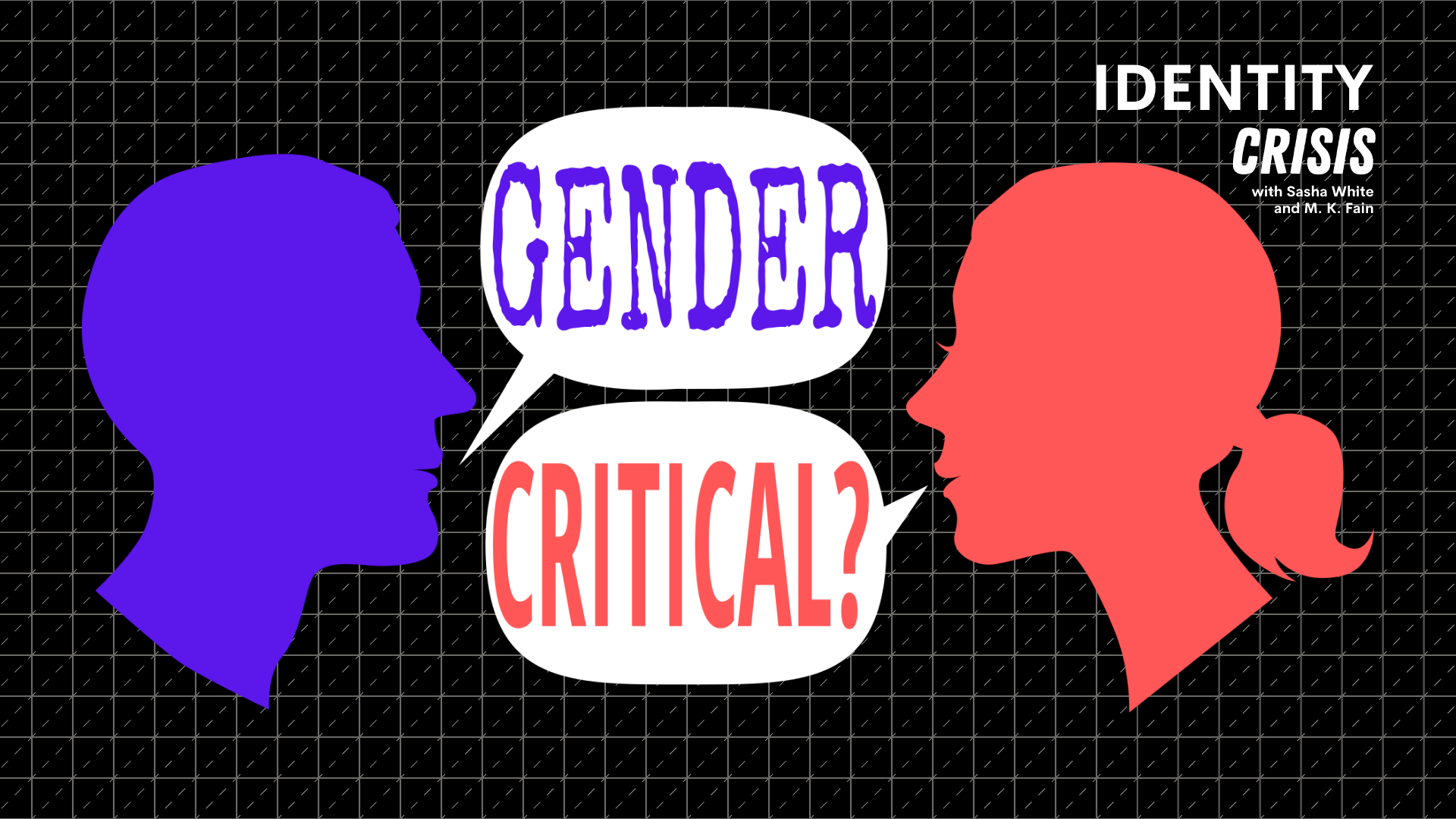 This week on Identity Crisis, Sasha and M. K. discuss their "peak trans" moments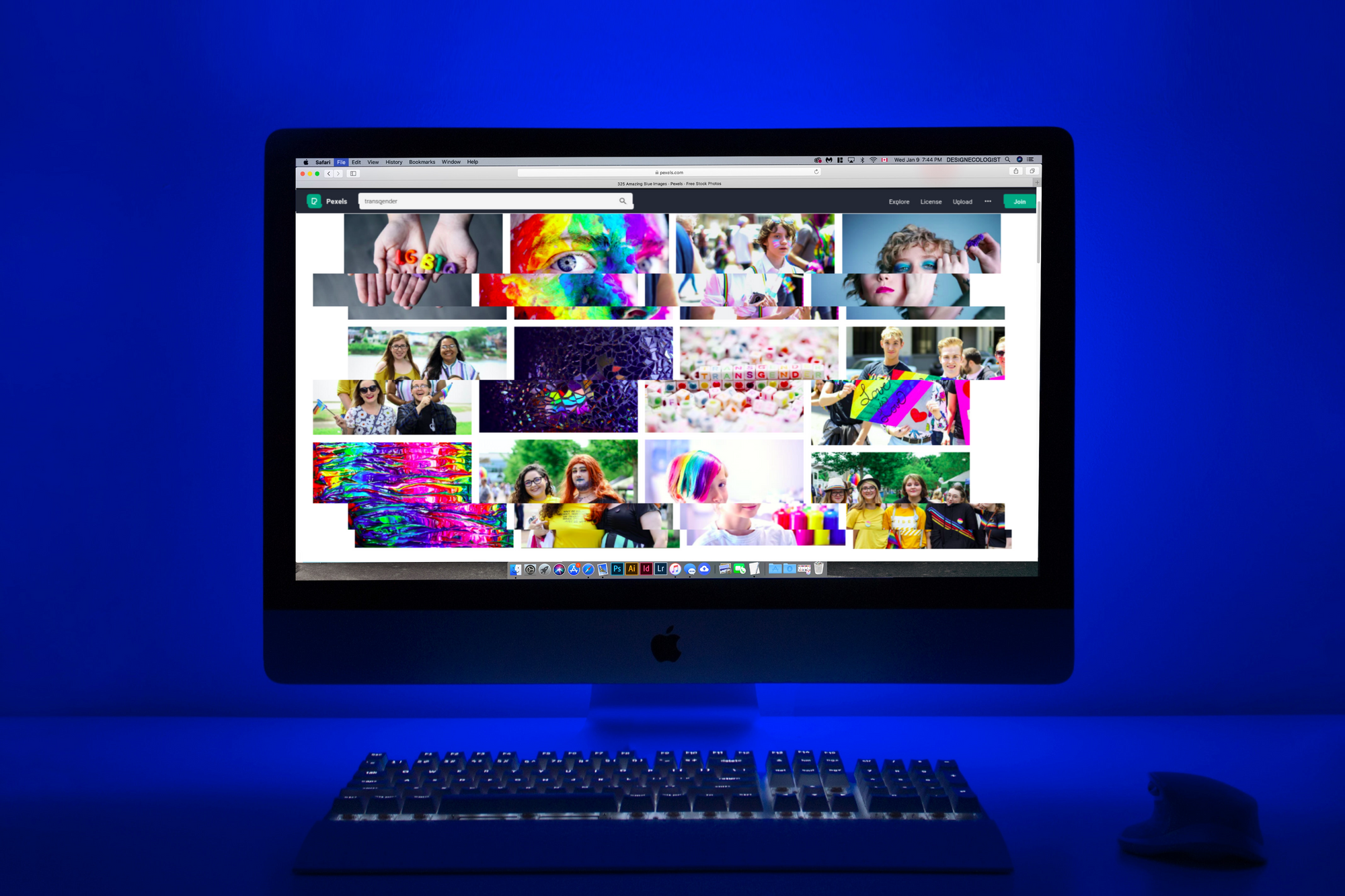 How has a single movement captured institutions at record speed?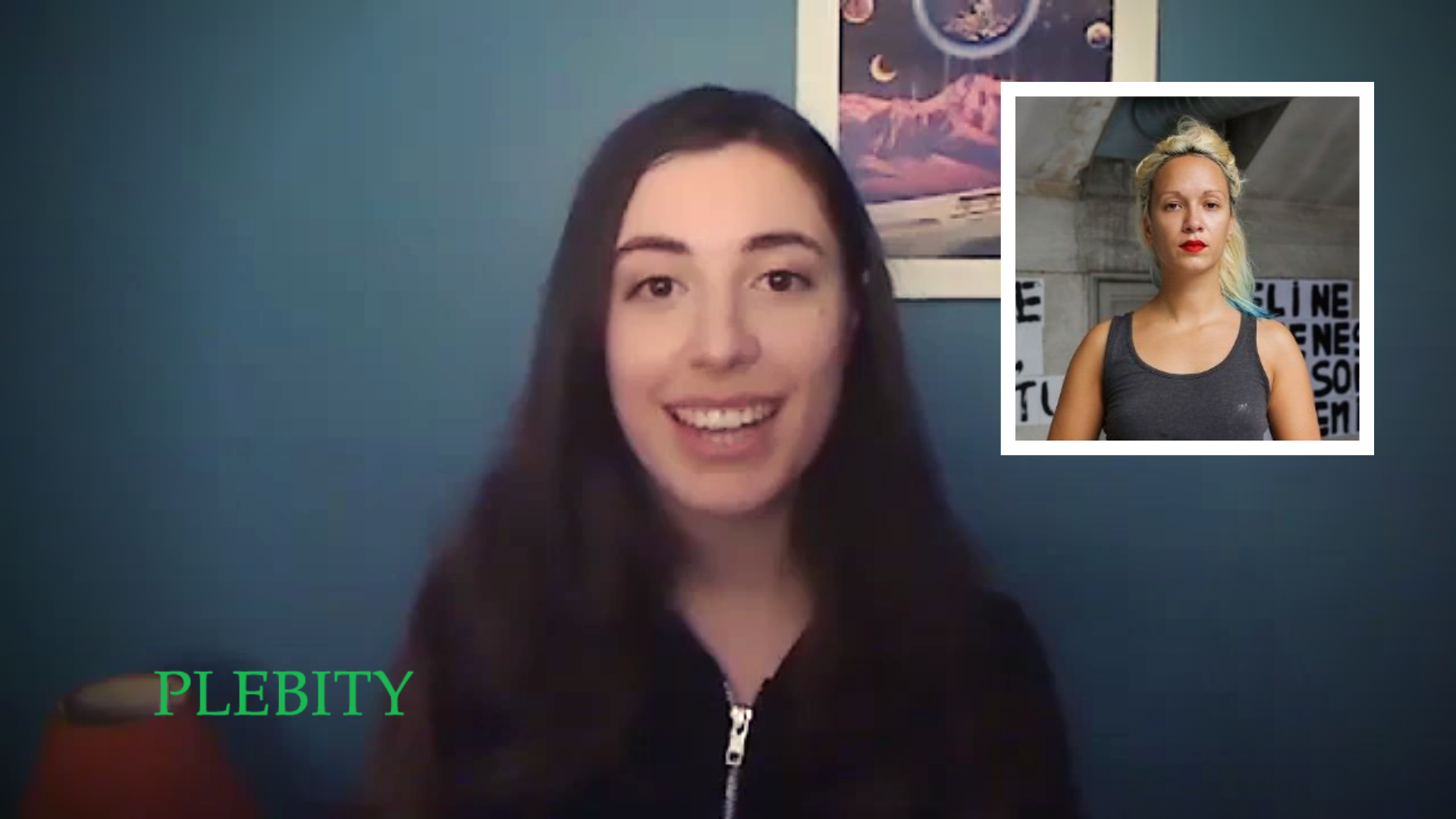 The fund aims to push back against the material consequences faced by victims of cancel culture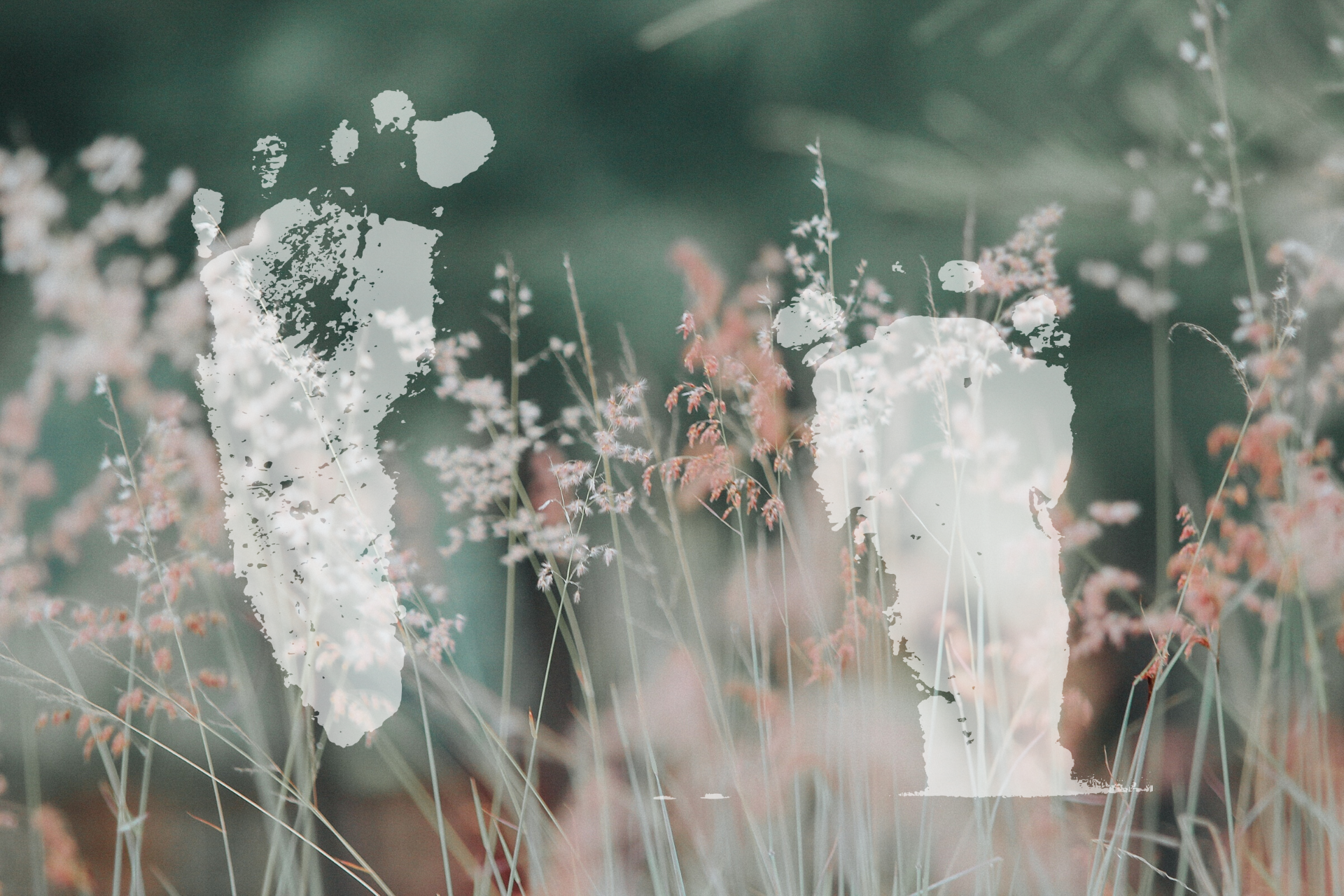 When gender-neutral language does more harm than good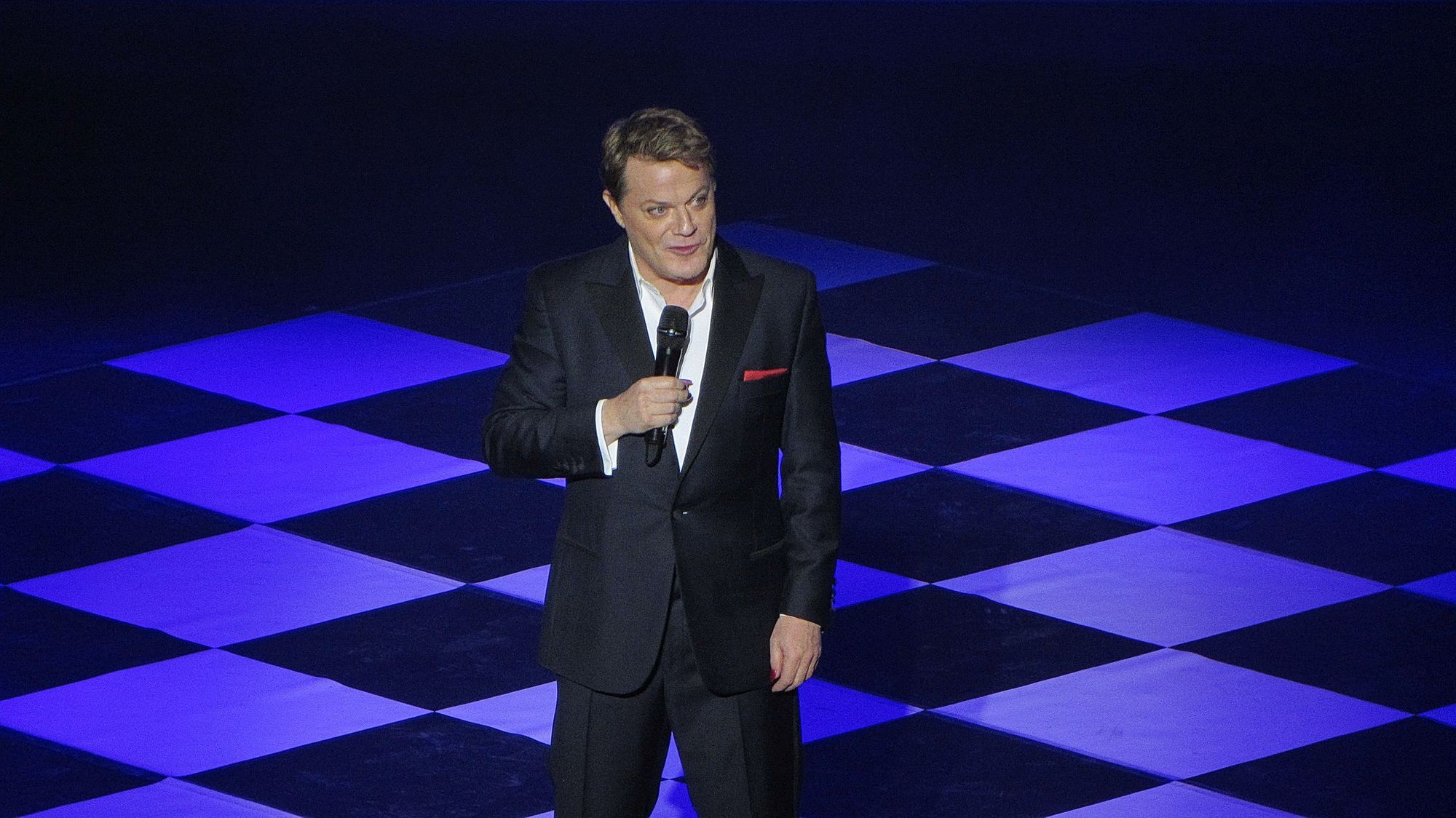 His old stand-up shows a man secure in his femininity, but still fully aware of his biological reality.