Crime
UK: Trans-Identified Child Rapist Charged With Attacking Prison Guard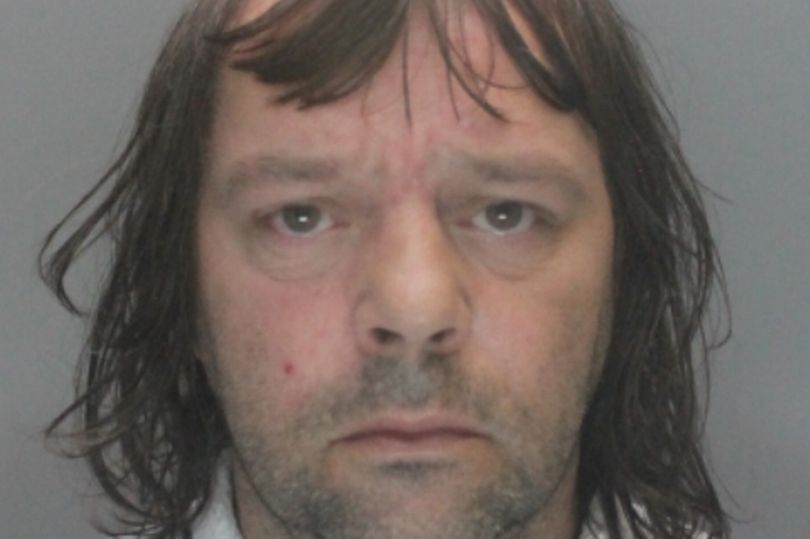 A notorious pedophile in the U.K has been charged with attacking a prison guard at the institution where he is serving a 20-year-sentence, with new details revealing he now identifies as transgender.
Robert David Ormrod, who was convicted of child rape at Liverpool Crown Court in 2016, and has since begun identifying as a woman named Rebecca Louise, has been charged with attacking a prison officer at HMP Isle of Wight (Albany). The extent of the injuries to the guard have not been disclosed.
Ormrod is serving a lengthy sentence after he sexually assaulted a girl between the ages of 8 and 14 multiple times over a seven year period, later threatening to drown the victim and abuse her sister if she told anyone. During the 2016 trial, the court heard that his attacks amounted to a "campaign of rape," abuses also including the sexual assault of a six year-old boy and another young girl.
At the time, Ormrod was sentenced to 20 years. Judge Robert Teague QC told him: "The bare recital of these convictions gives some indication of the level of depravity to which you sank." Ormrod was also placed on the Sex Offenders Register for life.
Ormrod's name change to Rebecca Louise and newfound trans-identification only came to light after it was reported that he had been charged with the June 8 assault of the prison official.
Last July, it was discovered that over 900 convicted pedophiles in the UK had gone 'missing' after they changed their names by deed poll and did not inform authorities.
In January, MP Sarah Champion pressed for a ban on allowing convicted sex offenders to change their names, saying, "Sex offenders will exploit any loophole that lets them carry on abusing. "The only way to keep the ­public safe is removing the ­current right for sex offenders to change their names."
According to women's activist group Keep Prisons Single Sex, 57% of trans-identified male inmates in correctional institutions in England and Wales have at least one conviction for sexual offenses – compared to only 17% of male inmates who are not trans-identified.
---
Do you care about safeguarding? Help us publish female authors who bravely expose practices harmful to children! We pay our all-female staff and writers thanks to our paid subscribers. Join today!
Enter your email below to sign in or become a 4W member and join the conversation.
(Already did this? Try refreshing the page!)