Transgender
Trans-Identified Male Speaking At Memorial For Women Murdered in Sexist Massacre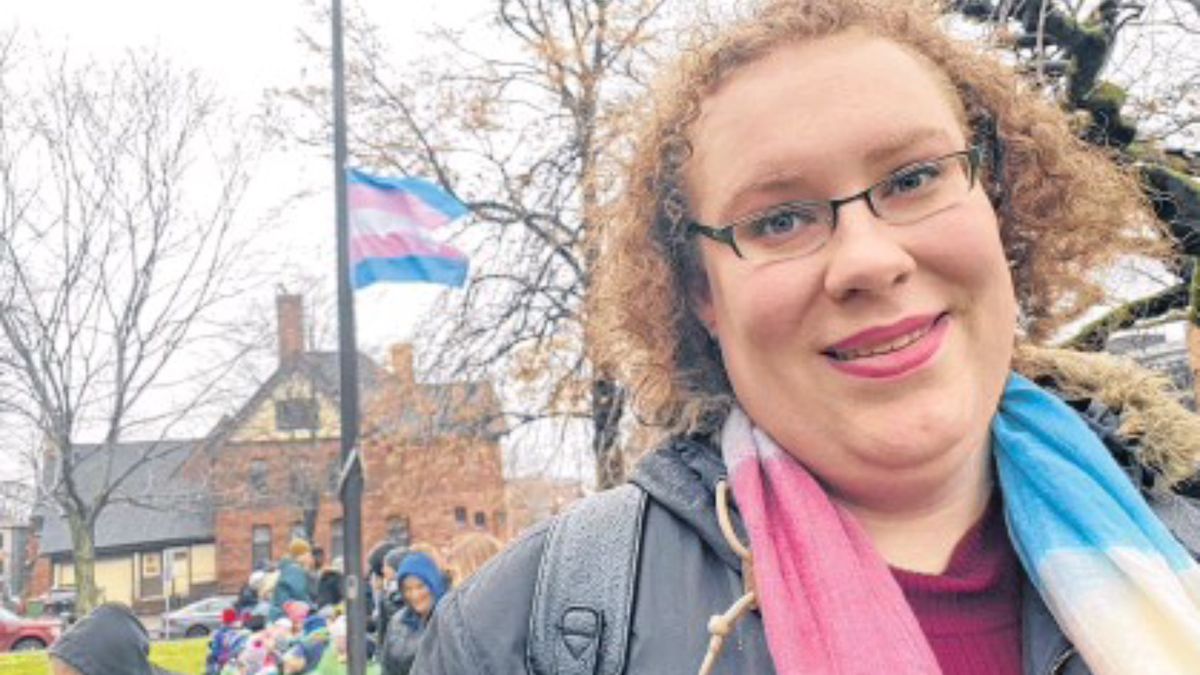 The Canadian province of Prince Edward Island has invited a biological male to speak at a memorial service dedicated to the women who were slaughtered in an act of anti-feminist terrorism in 1989.
The P.E.I Advisory Council on the Status of Women has invited Anastasia Preston, a biological male who identifies as a woman, to speak about "gender-based violence" at a vigil remembering 14 women who were murdered in a sexist massacre 32 years ago.
The École Polytechnique massacre took place on December 6, 1989 in Montreal, Canada. On the campus of the university, a man identifying as an "anti-feminist" targeted female students for murder.
Prior to shooting all of the women in a mechanical engineering class, Marc Lépine told the male students to leave the room. He then said to the women "I am fighting feminism" and "You're women, you're going to be engineers. You're all a bunch of feminists. I hate feminists" before opening fire. Lépine later committed suicide on the campus after taking 14 women's lives, and injuring 10 more.
In total, Lépine murdered 14 women that day in an act that has since been declared an act of terrorism.
Anastasia Preston is a "trans community outreach coordinator" at the P.E.E.R.S Alliance – a sexually transmitted disease resource service.
Interviewed by the Canadian Broadcasting Corporation, Preston is quoted as saying "For decades, trans women have been kept out of the conversation around gender-based violence." The vast majority of the article, though meant to be about the murder of 14 females, is dedicated to discussing trans issues.
During the event, Preston says he is going to "speak about some of [his] experiences of harassment on P.E.I."
Preston previously campaigned for the removal of gender declarations on voting registration and ballot forms – a move which would impact the collection of accurate voting data.
---
Do you want to bring the "gender madness" to an end? Help us write about it! 4W is able to pay our all-female staff and writers thanks to the generous support of our paid monthly subscribers.
Enter your email below to sign in or become a 4W member and join the conversation.
(Already did this? Try refreshing the page!)